Welcome
Hello and welcome to my piece of Chubby's Country. This is a little piece of land in Neopia that Chubby has annexed for us. My area is on the edge of the sea for obvious reasons. Most of my land is fields, but there is a set of caves with water leading from the ocean into them. There is also a river running through my land, and I can swim up it into Ruby's or Kihnder's land. It gets rather shallow at points, but I can usually make it. Alright, before you go on to invade the rest of my page, let's talk about a few rules. You may not steal any ideas, art, or text from this page. Ok, let's repeat that to make sure that you get it: you MAY NOT steal ANYTHING from this page. Got that? The only thing that leaves this page is you, and if you are planning on stealing, that time better be soon or I'll be using my torture devices and you will soon either be in extreme pain and being haunted for the rest of your life, or you will be frozen. Right then, now that you all understand, procede! Wait! One more thing! The whole layout of this lovely page was made by skyblueangel1! Thank you so much Sky! I love it! It is beautiful! (and turn your speakers up! there is music too!)


My Caves
The caves are quite large. They consist of a series of underwater tunnels and various passageways. I can move about in them easily since they are filled with water. I used to live in them, but I am now currently rooming with my mate Masam in a lovely house he bought for us.


My Stats
Name: Zeorynai
Nickname(s): Zoe
Gender:Female
Species: Peophin
Love: Masam
Foal(s): None
Guardian: Chubby



My Pictures


Sorry that it's so small! But yes, this is me!


My Story
Under construction


My Love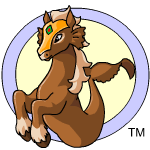 That would be Masam! He is a handsome brown peophin and he cares dearly for me. I love him lots and we make a great team! We both love surfing and he is the one who bought me my new lovely petpet and the house we currently share! Thanks for everything Masam! I love you!


My Family
Under construction


My Friends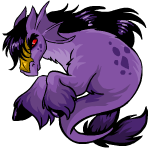 This is Beam. I met him a while ago. He was somewhat shy when I first met him, and he seems to not remember much about his past, but he is really sweet and very gentle. He is always there and ready to talk to me when I need a friend.


My First Petpet



This is Fez, my adorable Feepit. He is always getting in the way, but he is warm and cuddly and I love him a lot. Masam has recently gotten me a beautiful new petpet that lives in the ocean with us! I have let my sister Snickle take care of him while I am gone. I'll never give him up, even though I do have another petpet now. I'll just have to have two!


My Second Petpet



This is Larahjia! Masam got her for me since I could not take Fez to the ocean with us and I was getting lonely without a petpet. I love her so much, she is so beautiful and she is sweet and fun! Thank you so much Masam for my beautiful Christmas present!


My Paint Brush



Yay! I am checkered! Chubby worked really hard to save for the pb for me, and thanks so much star637 for trading Chubby the pb!


Adoptie Collection





Customs of Me



Fan Art!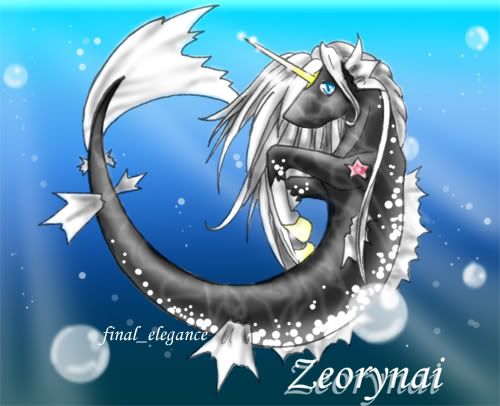 Thanks so much
Final_elegance
for the beautiful picture of me! I love it!
Thank you so much

Kawasaki_

for the lovely picture of me!!




Adoptables
They are here!! Ok guest, first rules. READ THIS BEFORE ADOPTING!!! Now then, absolutely no stealing or claiming my pictures as your own, no entering them in the bc (they really aren't that good, come on people, don't be so pathetic), no altering the pics or links in ANY way, they MUST link back to my page, and lastly, DO NOT take customs that aren't yours! Ok, have fun adopting! Oh, and I have one request: neomail my owner chubbychickensniffer when you adopt. She wants to see how many people actually like the adoptables. Also, check Chubby's lookup to see if customs are open. For uni adoptables go to my sister's page!





Customs




Farewell
Awww, you're leaving? Please come back soon! I love visitors!


Link Me
-blocked--blocked-



Links
Hold that thought! Neopets is being evil and not putting links here! WHY!!!!