Bog
Coming Soon
Statistics
Family
Coming soon!
Shukumei
Coming Soon
Adoptables


Coming Soon!
Makeables


Rules
-Don't enter them into any contest
-Keep my name on!
-You don't need to link back, though it would be nice if you did :)
-Enjoy them
-When your finished, mail me if you want, sometimes I love seeing what people can do :) But its not necessary if you dont want to.
Should be MS paint friendly :)
~*New*~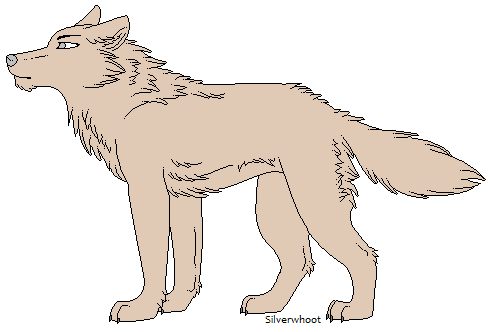 Updated C: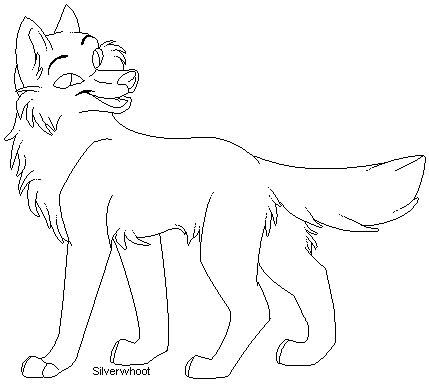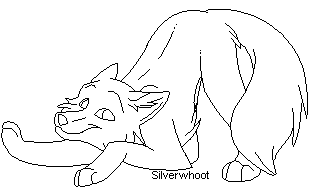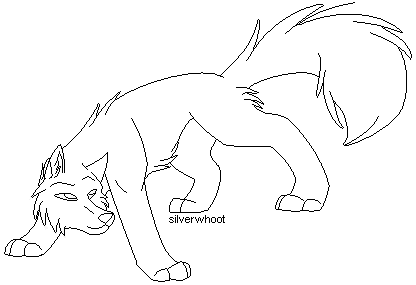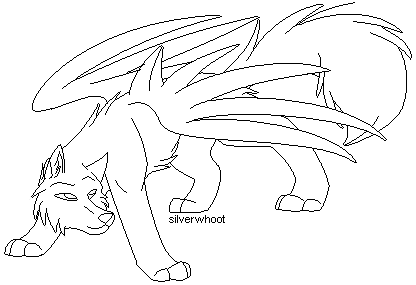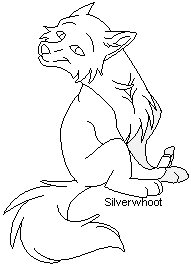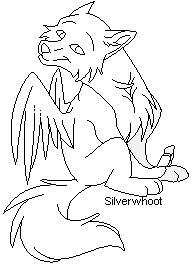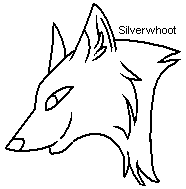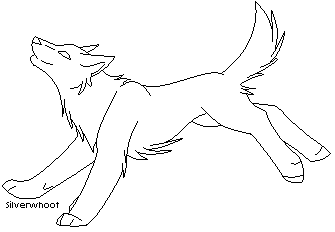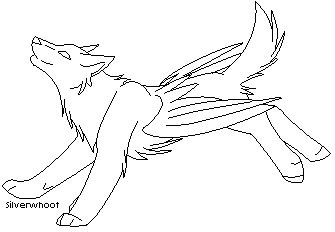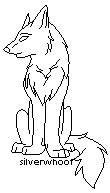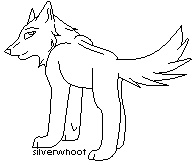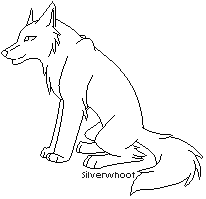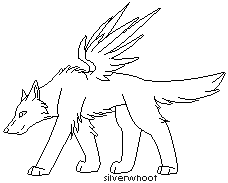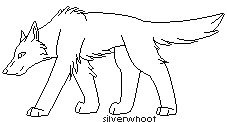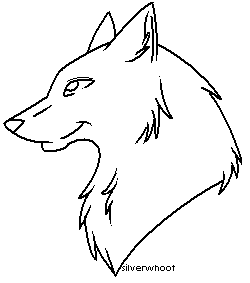 Adoptables of Zel


Awards!


Mark

Other Territories
If your interested in a petpage link trade, feel free to neomail Silverwhoot.
NEOPETS, characters, logos, names and all related indicia
are trademarks of Neopets, Inc., © 1999-2013.
® denotes Reg. US Pat. & TM Office. All rights reserved.
PRIVACY POLICY | Safety Tips | Contact Us | About Us | Press Kit
Use of this site signifies your acceptance of the Terms and Conditions