Currently listening to: Sunset Of Emon - Magna Carta

Oncoming Blizzard

To be Written

About

Name: Zaelita
Age: Unknown
Gender: Female
Species: Winter Wolf
Owner: Howler
Mate: None



Likes and dislikes
Image soon
Likes- Winter, Cold, Snow, Ice, Red
Image Soon
Dislikes- Being Warm, Humidity, Dry, Bugs

Friends
-------
Coming Soon!

Adoptables
Trades: Closed
Requests: Closed
- these ARE NOT makeables!
-Don't enter them into any contest
-Keep my name on!
-Don't edit them
-Take the one that's YOURS
- PLEASE actually USE the adoptable, put it somewhere, I don't spend half an hour to an hour on an adoptable and then decide that your not going to use it.
- Be patient! These take awhile, I don't spend hours on the computer every day doing these, I have other stuff to do too.
-Enjoy them! C:
To do List (These are in no order)
----
Prowl_BennettX_
Zireh
Rakhaa
Wolvesofwind
Ryhx
tanz_mit_laibach
Kur
Lanune

Waiting List
-----
Dachshunds

__________________________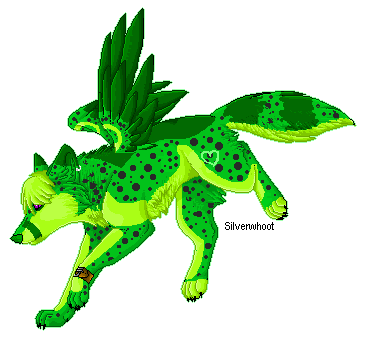 _Naominess_


Revieon


Lomahongva_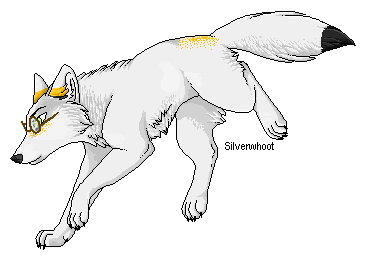 Nherd


Noriioo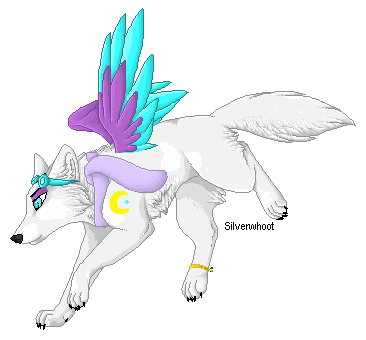 Sinitrax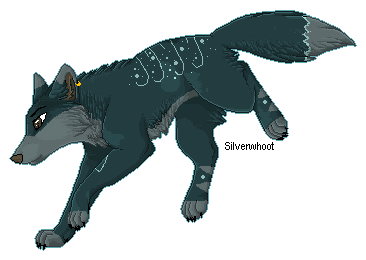 Felester


Ilfe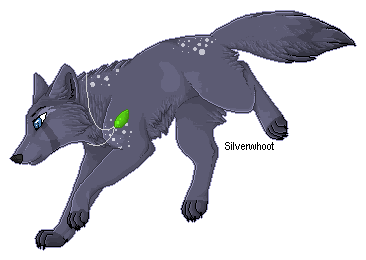 Blinkuh


Julius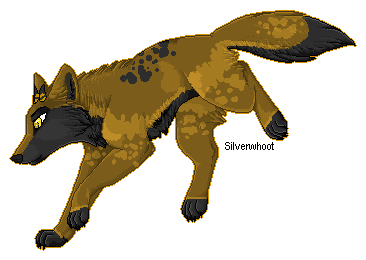 Zintora


Deizahl


Brambul


Hoex


Upwinde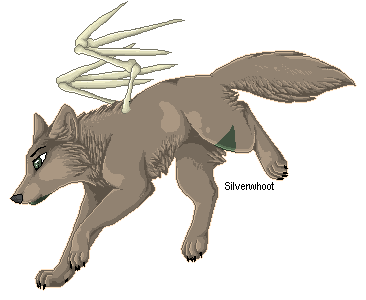 Korbindere


Link Back?


Other territories