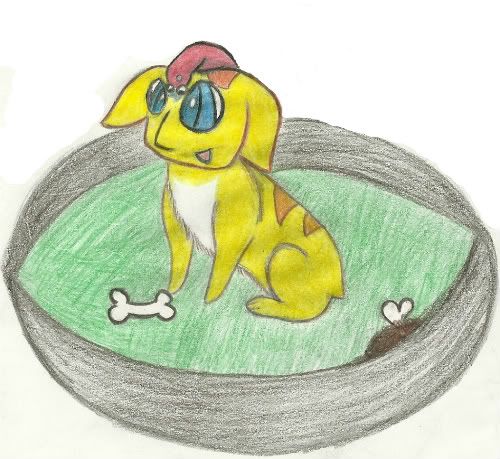 A faint yelping noise comes from a backyard towards you. Oh wait. That's just Yuthi!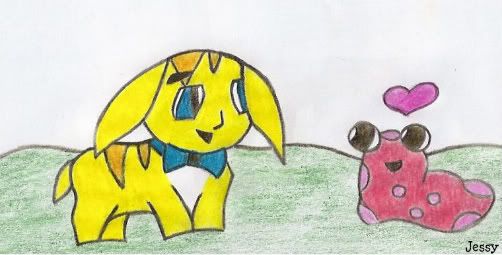 Yuthi is your typically pup; he enjoys being independent and going off on his own with his petpet Ruby. He eats whatever he wants and pranks whoever he desires. While he may be a sneaky little pup, Yuthi enjoys curling up on his relatives lap and listening to stories. He loves getting petted, obviously from a tough day of play. He loves listening to happy stories and prefers to play hide and seek with Ruby. He secretly loves to dress up with his sisters and enter the BC, but of course he would never say such a thing.
Likes & Dislikes:



Pranks.
Adventure.
His Petpet.
Being nurtured.



Make up.
Darkness.
Time out.
Being Ignored.
(The story goes from left to right)♥

The Story of obtaining my baby: Yuthi.
I had a baby poogle before Yuthi, his name was Neickos.

I forgot how I got Nick but all I know was he was mine. I eventually decided on quitting neopets, for a various of reasons, thus getting rid of the majority of my pets: including Nick.
After a couple of months my older sister coaxed me into playing again. She started a gallery and had all these cute pets. So of course I finally started over.
I made: jessygurl22. I then wanted to find the one pet I missed and regretfully got rid of: a baby poogle.
So I went on the search for a VWN poogle. I think I had a couple of good offers but then one person offered me: Yuthi. He instantly won my heart and we traded. ♥

-It took a couple of months of saving but I finally bought a baby PB, and soon painted him baby. He was my active pet and was I happy!


---
Yuthi:
Random funny moments with Yuthi:

I remember entering him for the 1st time in the BC.
I was advertising him and halfway of the day he got struck with an RE, which turned him invisible.
I got so confused about what happened I had to ask the help board what happened to my Yuthi haha. And soon found out the Random Event turned him invisible. I was upset. Haha. Took a few more months to save up and finally painted him again baby (Now I can't help but laugh, I really asked the help board what happened to my baby Yuthi.) xD


| | |
| --- | --- |
| | Ruby is a red slorg. She was kept by Yuthi who saved her life from a bunch of kids sprinkling salt on her. Though it was a small act of kindness on Yuthi's part; Ruby loves him none the less, always keeping a watchful eye on her crush. She follows her master anywhere and just loves to listens to him talk. They are never separated. Ruby is usually found on Yuthi's Head, back, or even shoulders; ready for adventure. |
Lovely artwork for Yuthi by Me: ♥
(Newest to oldest)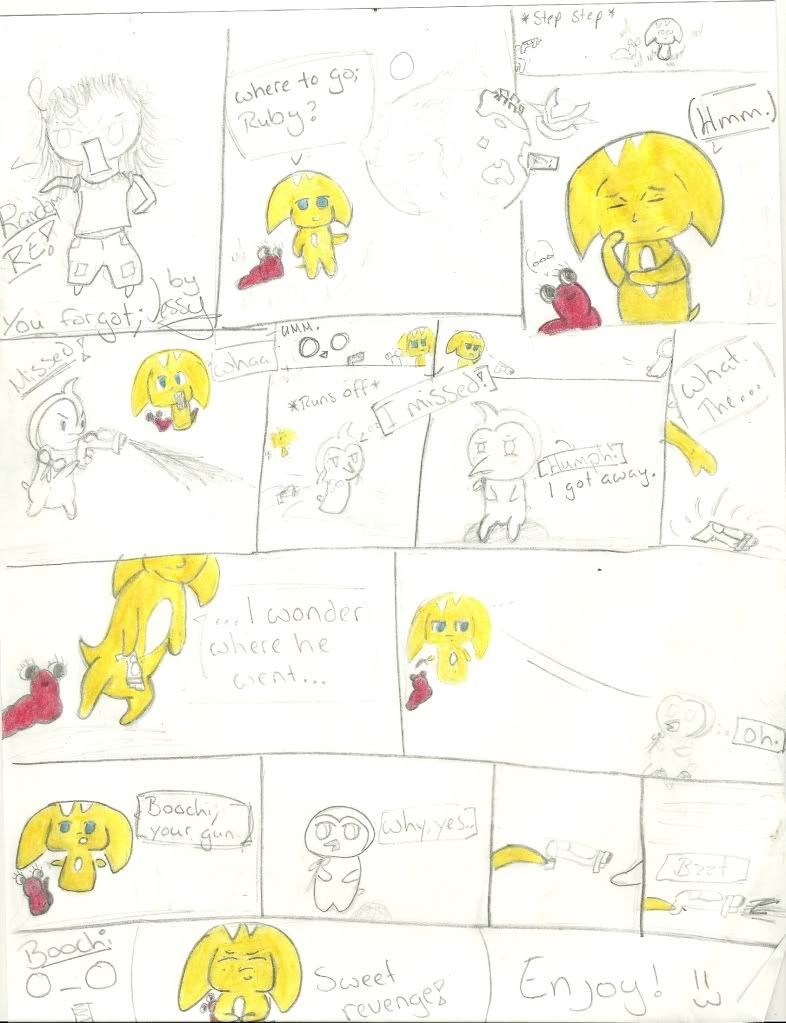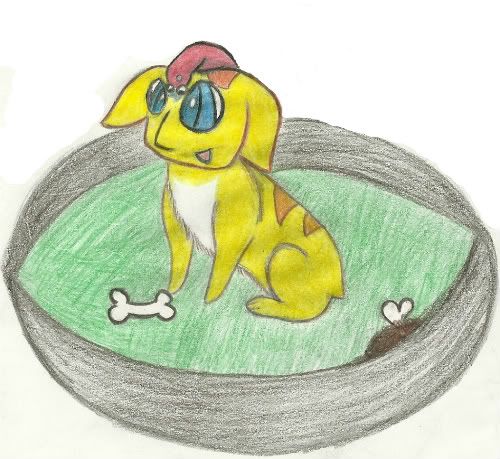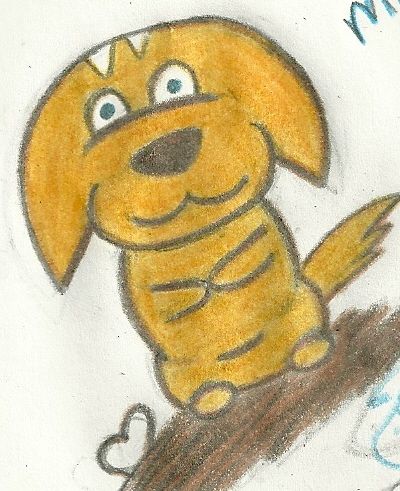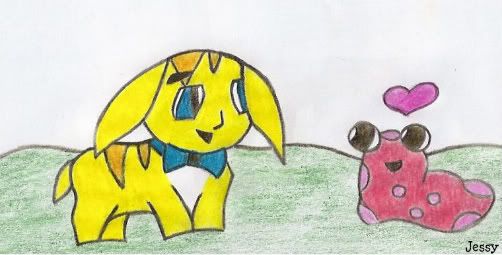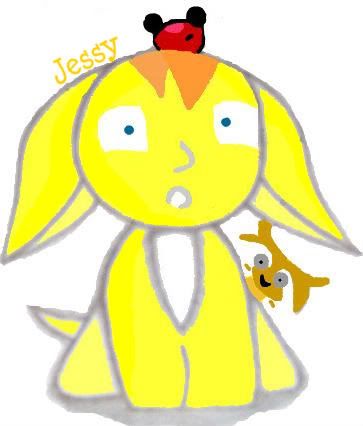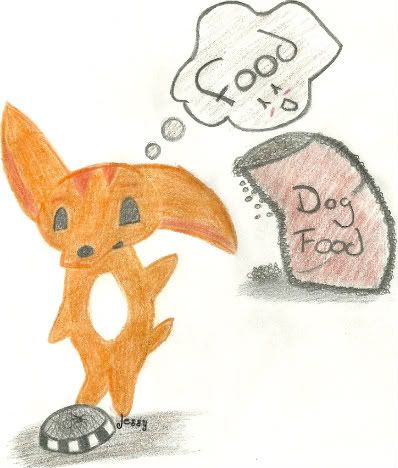 Lovely artwork from others: ♥
---
~Link back.
~Here are other great links!