an introduction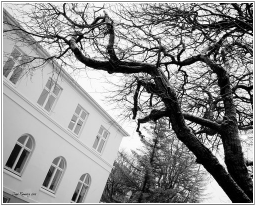 The lovely lady seen on my userlookup is none other than the Korean singer
IU
. Go check out her music if you haven't heard it before. Then, be sure to neomail me and tell me what you think. ☺
Well, I don't know how you've managed to stumble across a page completely devoted to me, but since you're here,
I welcome you, notjaded.
This account, notjaded, was created as a response to the overwhelming culture of jadedness at my university, because life's no fun when you're a critic. I guess I should also mention that I started this account right after finals... Everything is beautiful, fantastic, fresh, and glorious after finals. I'm not jaded. I'm not jaded. I'm not jaded, I swear!
Please don't hesitate to give me feedback on this page, especially if anything sounds rather pretentious - like this sentence here. It's forever under construction. Click on the links, send me some crabby apples, and enjoy ~