About Me
My name is Xylare and I'm a Seer
I see images on the wind of life as it could be, should be, has been, and will be. I use this talent as best as I can to defend the lives of those I love. This page is a reflection of my innermost being. My hopes and dreams. Past, present, and maybe even my future. If you are interested in learning more, I invite you to read on.
Name:
Xylare (Zi-lair)
Nickname:
Xy (Zi)
Name Origin:
Xylare was the name of my great-grandmother on my mother's side. Loosely translated from the Old Language, it means "sky air" which is the air you feel while in fight. The Old Culture believed that the air you feel in flight is different from the air you feel on the ground.
Age:
320 human years, 32 dragon years
Gender:
Female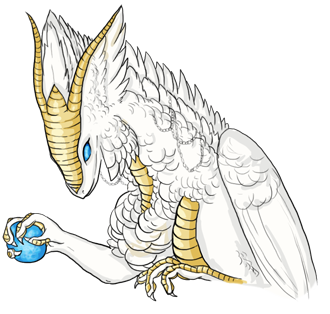 Nationality:
I am a citizen of the Kingdom of Xzar (ex-are), ruled over by King Xzrarxes the 4th.
Height:
9 feet from shoulder to floor
Length:
21 feet from nose to tail
Wings:
25 foot wingspan, 10 foot wing length
Weight:
322lbs
Build:
I have a very solid looking built which is much lighter than it appears. Feathers and fluff add to the overall bulky appearance.
Feathers:
My feathers are wide and rounded, white in color with pale yellow accents. I sometimes suffer from an overproduction of waterproofing powder which forms a powdery white dust on me. All feathers are light and soft and not suited to hard flying in poor weather.
Eye Color:
Blue, lacking pupils
Birthmarks:
There are speckled markings on my left hind quarters and a few small patches of darker skin around my eyes, but they are all hidden under my feathers.
Reference: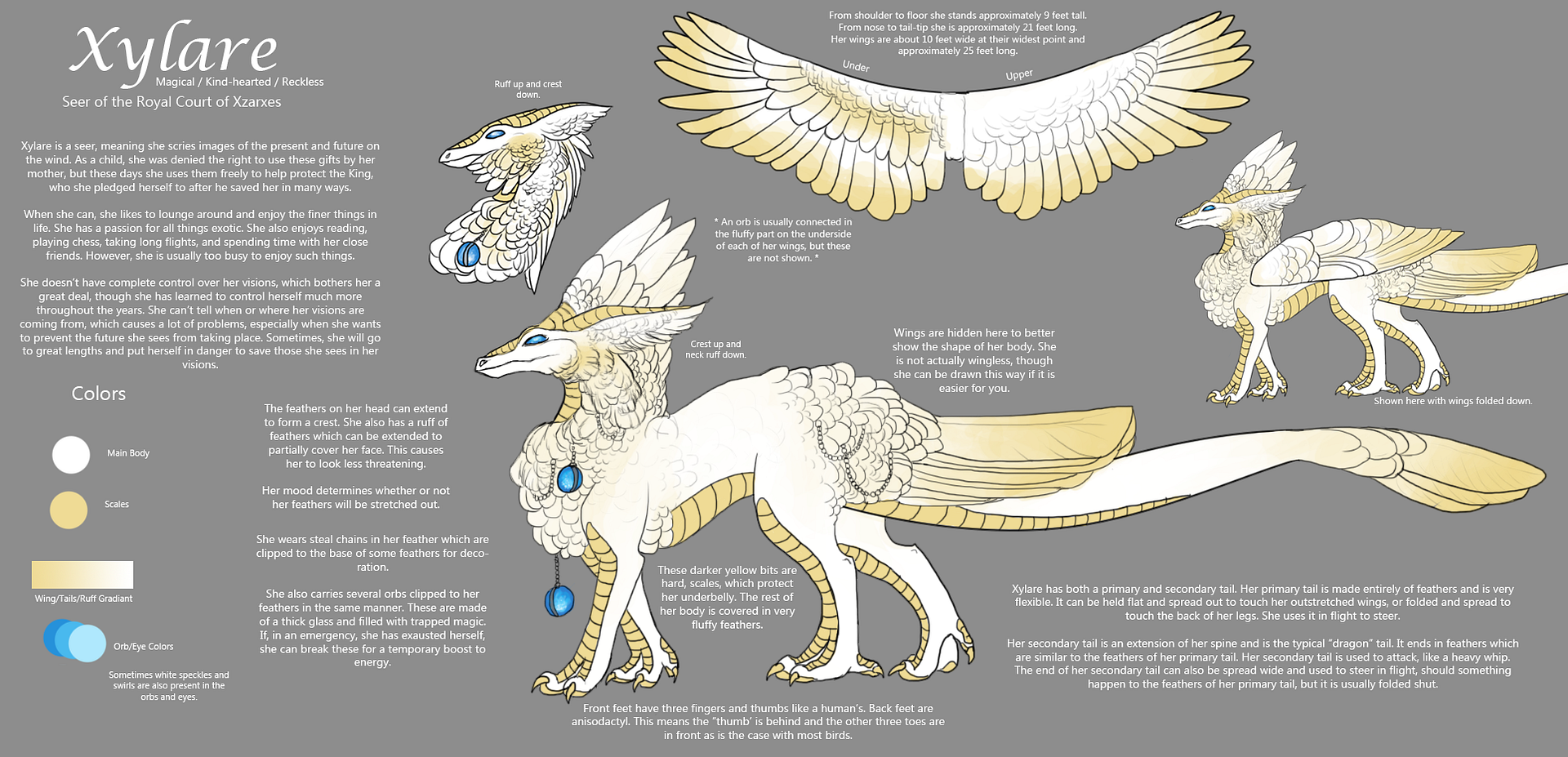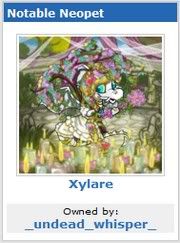 Childhood
The foundations of my life
My early years are defined by the smell of salt water and the awe of exotic trade goods. I grew up as part of a wealthy trader family in Vanjeer, a harbor town on the coast of Xzarxes. House Kanton owned one of the largest trade fleets on the Kestrin Sea. Our ships brought precious die, silk cloths, fragrant spices, and other expensive goods from the far east.
Like many families involved in trade, my family was large and close knitted, but frequently away from home. Most of my cousins, aunts, and uncles worked on our fleet, sailing around the world. Our family prided itself that the girls would sail alongside the men out since House Kanton bred strong willed and independent females who were as handy with a sail rig as a knitting needle.
I adored my family. While they were away, I wrote messages to be flown to their ports of call for then when they arrived. In return, they brought me back all sorts of little trinkets included dolls dressed like guards, wooden practice weapons with fine carving, cushions filled with strange scents, and polished stones which were set into feather clips and necklaces for me. When they were home for the winters, I had great fun running from person to person acting silly and being spoiled in return.
Sadly, though, I was was born in between generations. My aunts and uncles had all raised their children until they were old enough to go out into the world, but none of them had yet to make families of their own.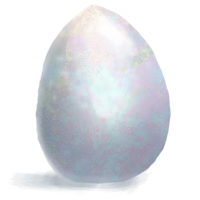 My birth was unexpected. My parents had been together for years and it was generally accepted that they would not, for whatever their reasons were, be having children. Yet one day there I was, all wrapped up in an opal colored egg.
Because of this age difference, there was no other children my age in the family home for me to play with while our trading fleet was sailing. Since my mother and father were always busy running the household, I was very much alone, but that never really bothered me. Most of my time was spent in the company of my nursemaid, Eleynn, who watched over me when I played. If one of our ships had just returned with a large cargo, I played among the silk screens, bolts of cloth, and pretty clothing which would be stockpiled in our storage. If it was rainy or cold, I played in the house, which was a large, sprawling complex designed to comfortably house almost 20 full families of draiks. During most of the year, it was largely unoccupied which meant it was just perfect for the curious youngster to explore in without actually getting into too much trouble.
If it was sunny and warm, I was outside. I always played along the seashore where I gathered shells, hunted small critters, and built castles of sand. Eleynn, would weave seaweed crowns and bracers for me which I wore with pride as I clambered up and down the shoreline. Towards the end of the day when I was worn out from my escapades as a fighter, or a sailor, or an explorer, we would lay in the saw grass and bask in the sun. Sometimes we would play games trying to identify the merchant house ships belonged to. We also watched clouds as they soared overhead and tried to find shapes in them. If I was very lucky, she would tell me a story.
Eleynn's stories were the highlight of my young little life. They were very typical stories filled with a hero or heroine who goes on a journey, does many very exciting things, defeats some sort of bad guy, and falls in love while saving whole kingdoms. One thing set her stories apart and that was the fact that there was always magic.
Magic was all around the people in her stories. There were magic weapons which could cut through any substance and magic items which summoned food and water from thin air. People who were dying were healed by magical princesses wearing silk gowns as fine as butterfly wings. Her villains wielded magic as though it were a weapon, raining fireballs down on the adventurers who had magic tunics immune to fire and were able to summon rains to quench the wrath of the "bad guy." In her stories magic was something rare, beautiful, powerful, and altogether wondrous.
I never, ever told my mother or anyone else about these stories. We all knew magic existed, but it wasn't glorious and was, in fact, considered dirty by most people in my country. I was afraid they would fire Eleynn for filling my head with nonsense and find me a new nursemaid who never told me any stories at all.
And so, in this way I lived my life for many years full of secrets, the wonders of the ocean, and the allure of magic. All in all, it was a relatively normal life for someone of my age in my social standing. Shortly after I learned to fly, I started seeing things.
Adventures
I have yet to record them
Art Gallery
Lovely images of me
Art by Whisper
Here are some images I have drawn of Xylare.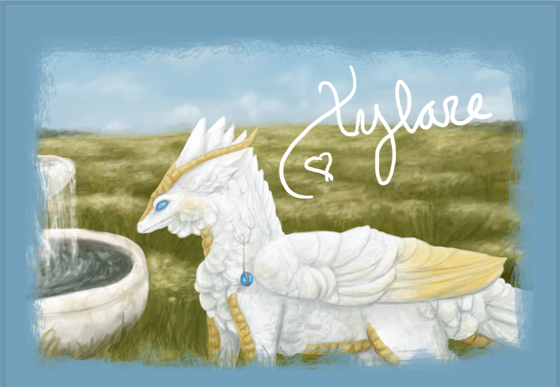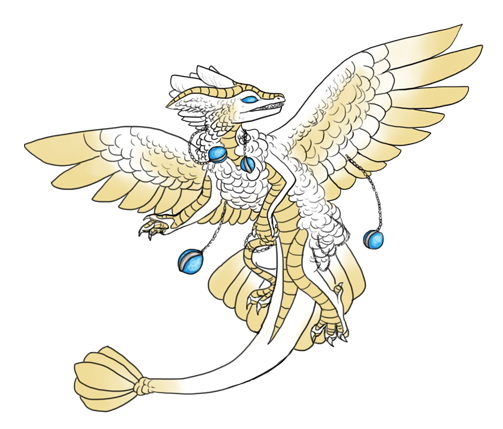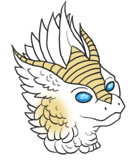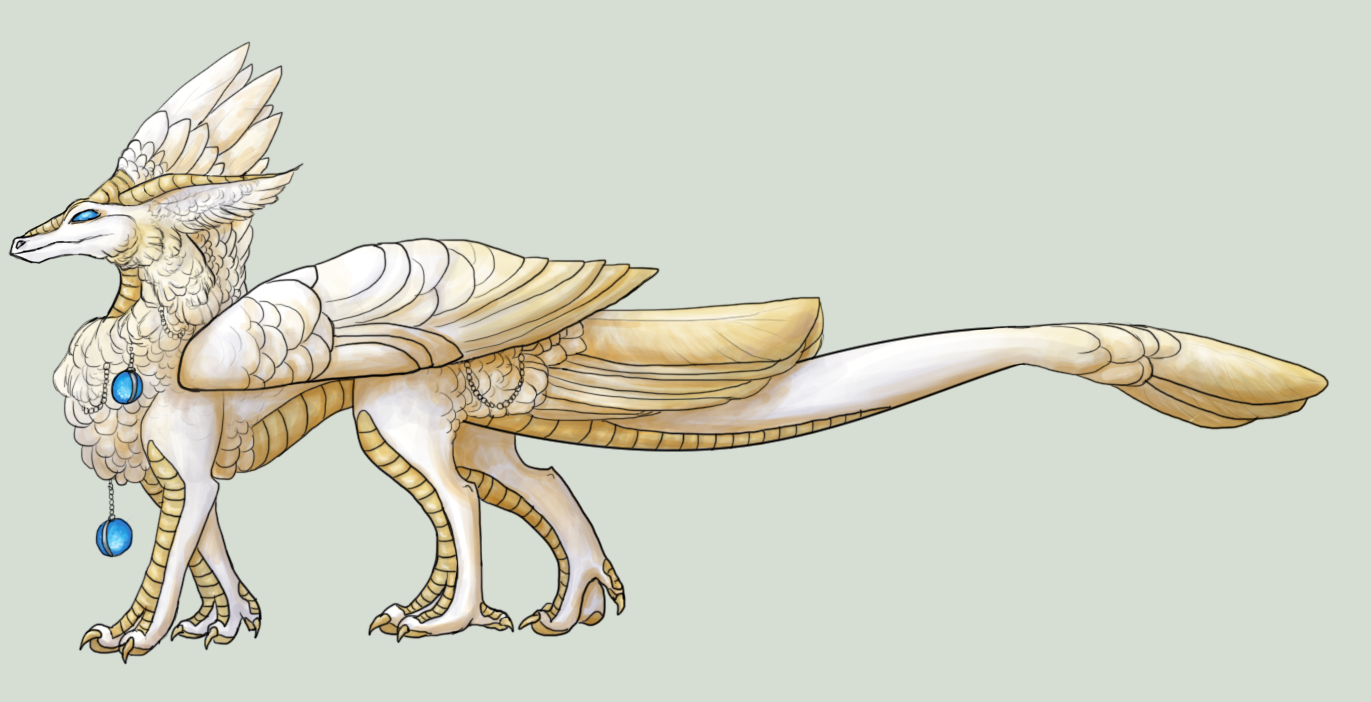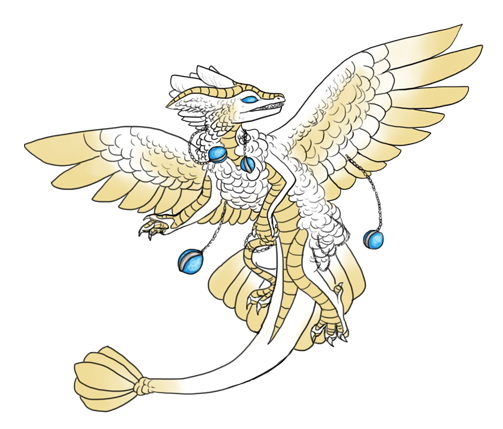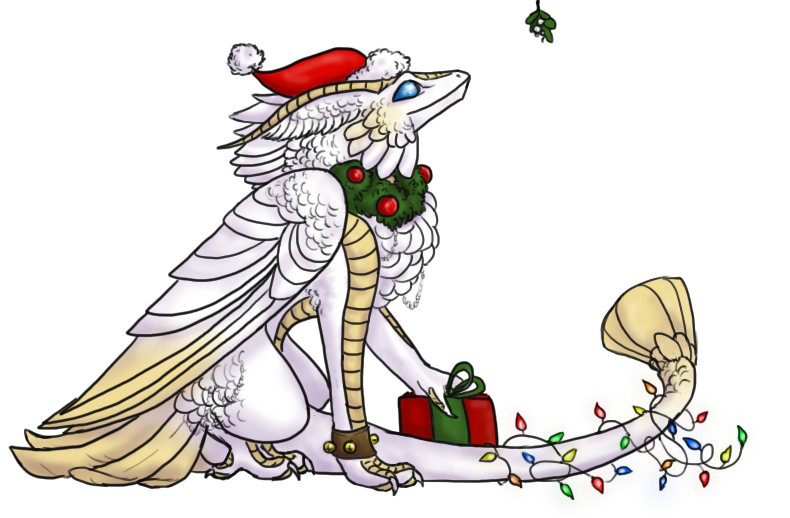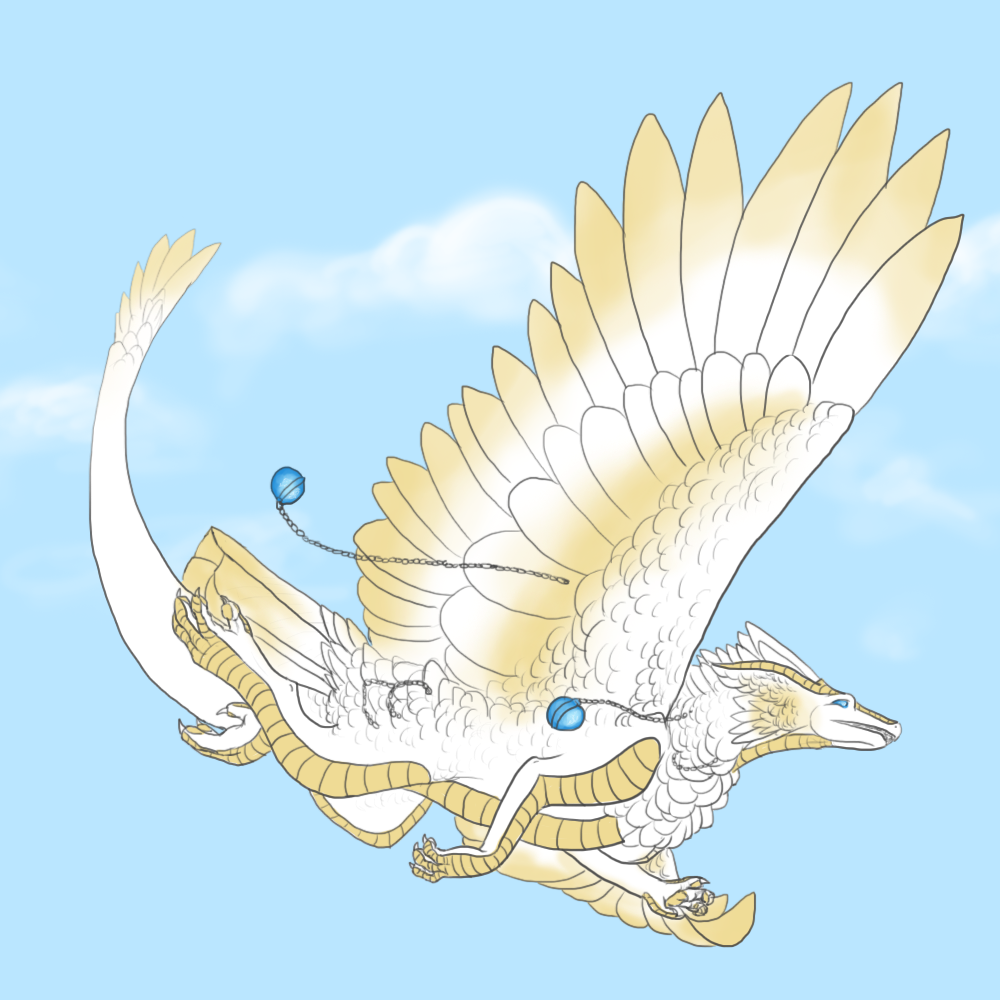 Fan Art
These images were done by adoring fans, and I appreciate each and every one of them. A huge thanks to you all!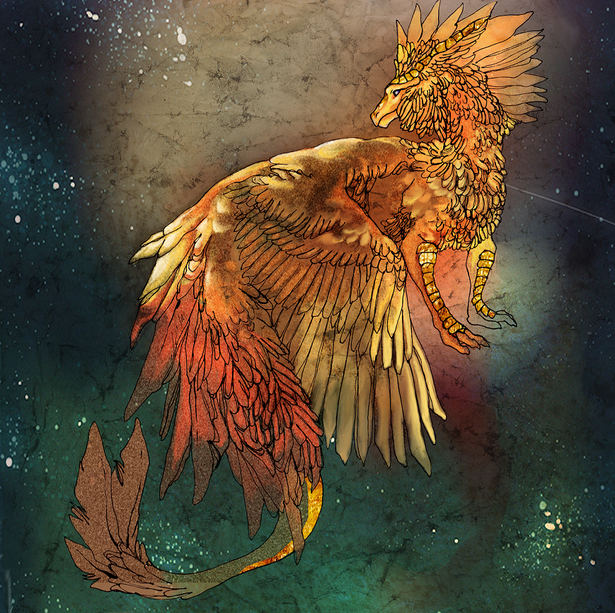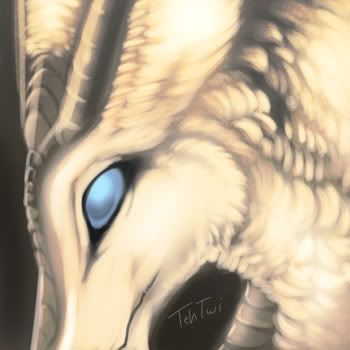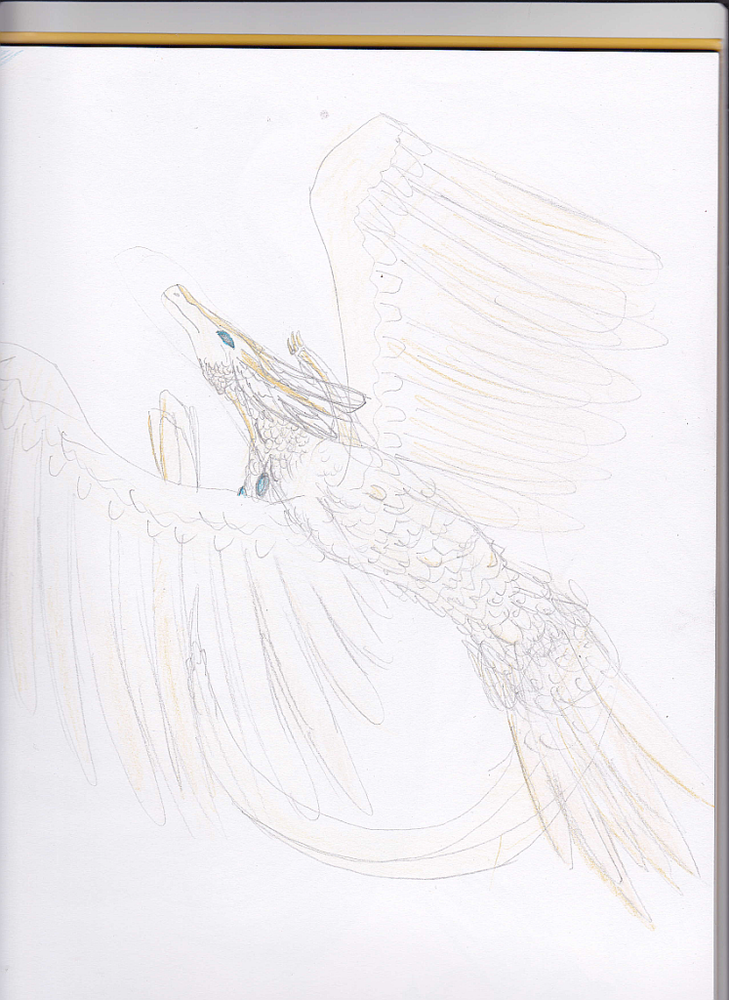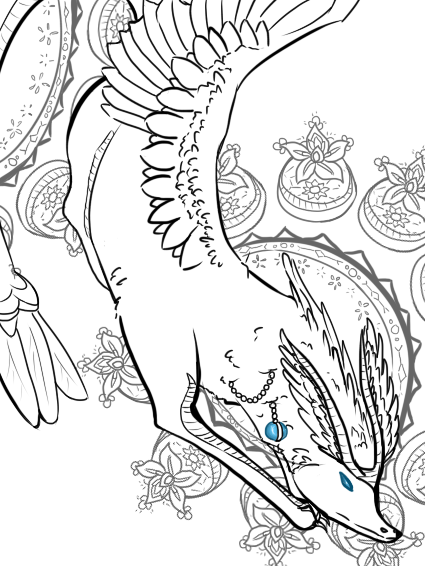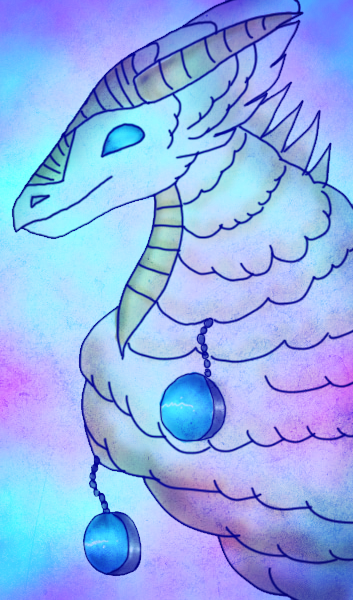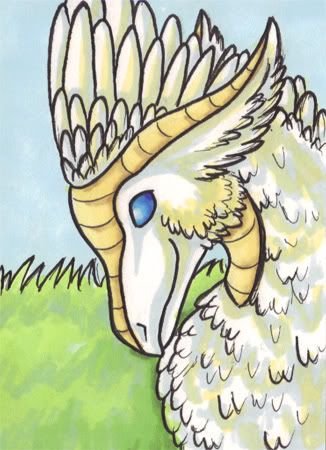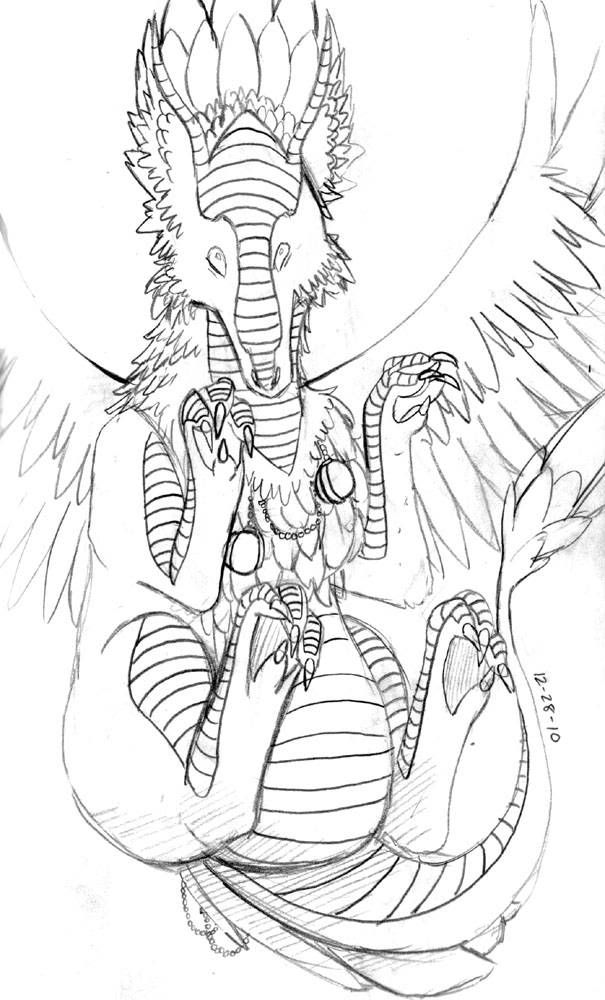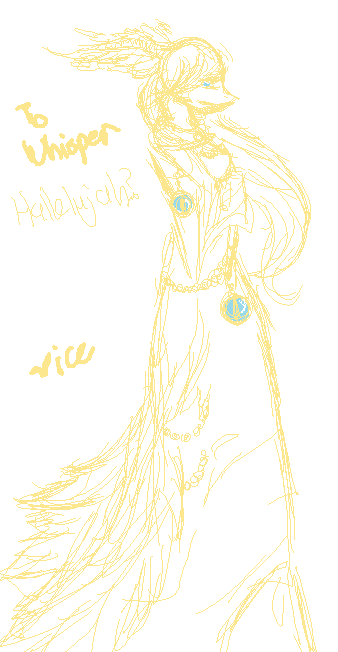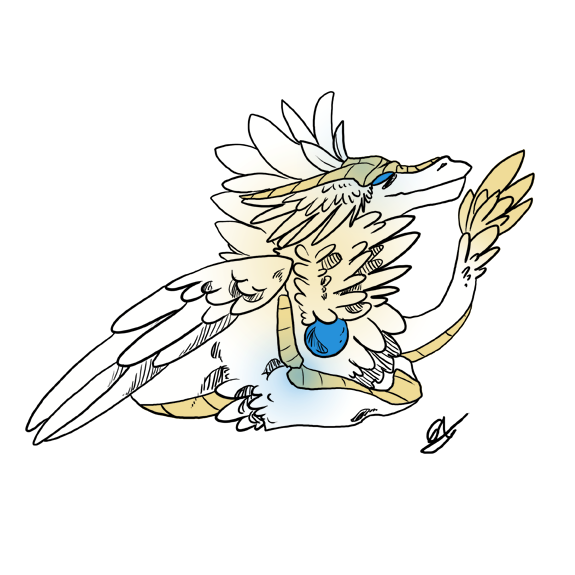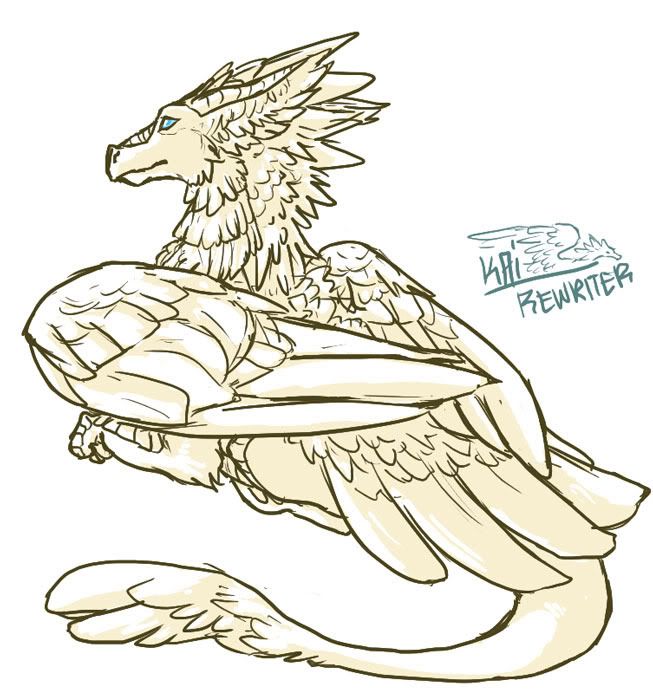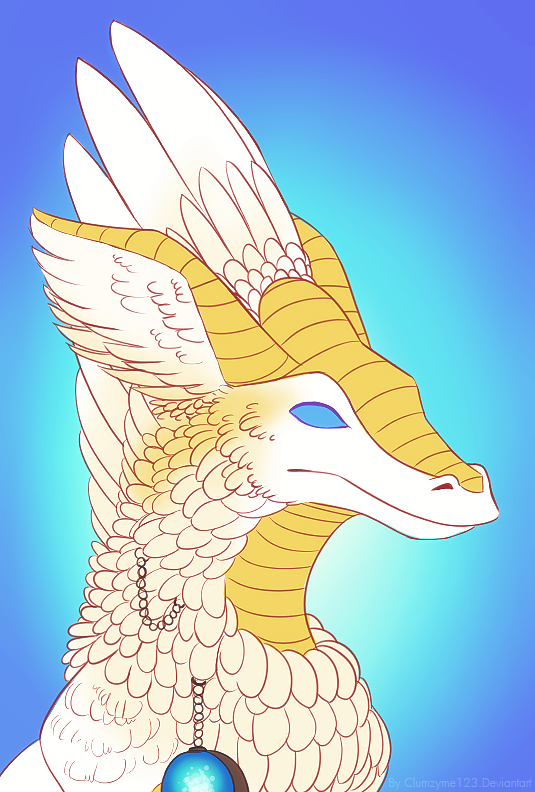 Xylare has gone through several re-designs in her life. Her first characters was a fast flying shadow draik with feathered wings who delivered messages for the army of her country which was being attacked. This character wore special, light bronze armor given to her by the King and had a wild ruff of hair. After that design, it took me much trial an error to find one I liked.
Old Designs Art by Whisper: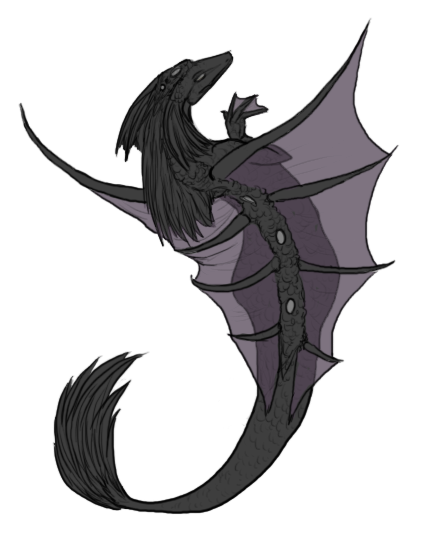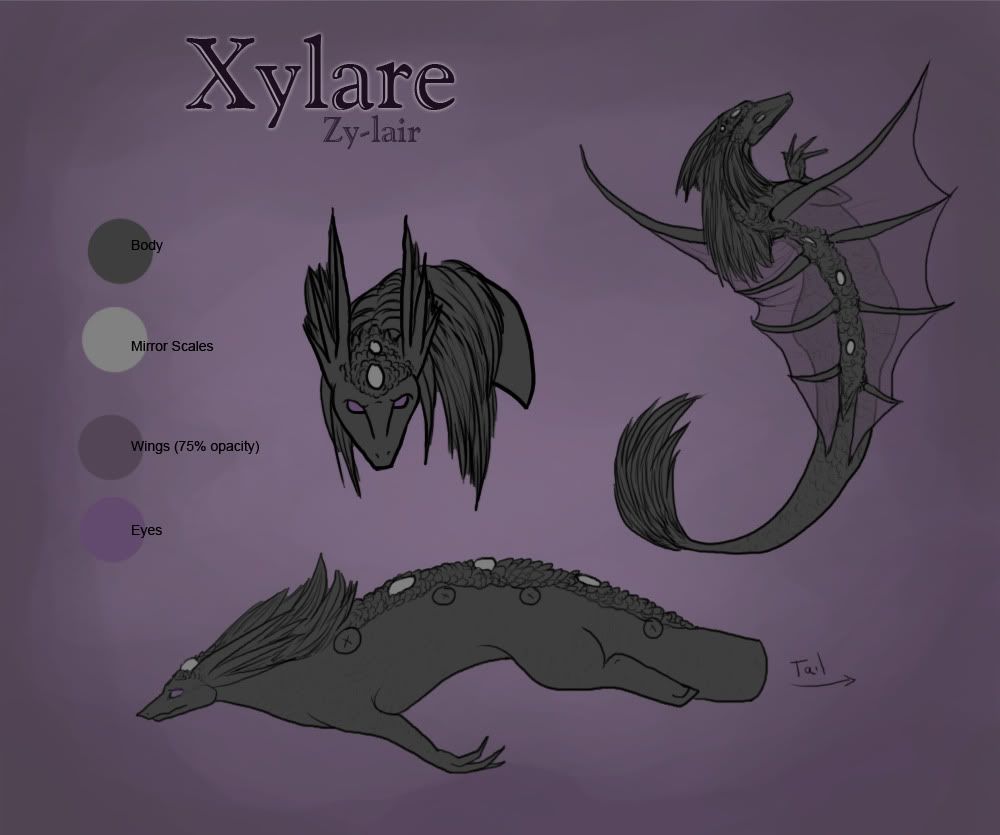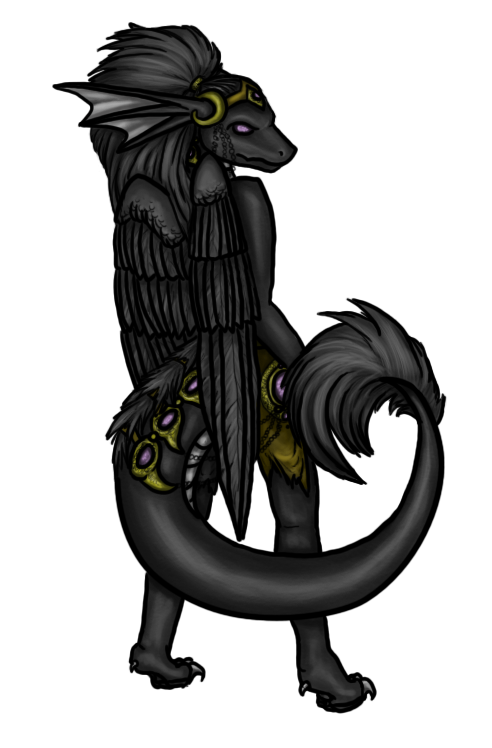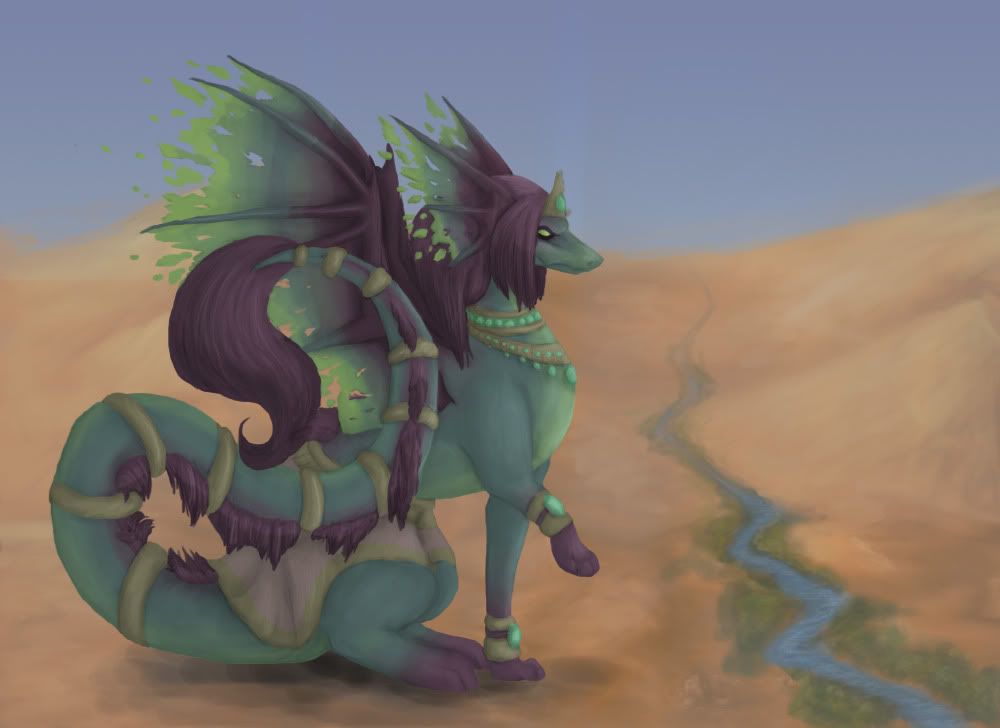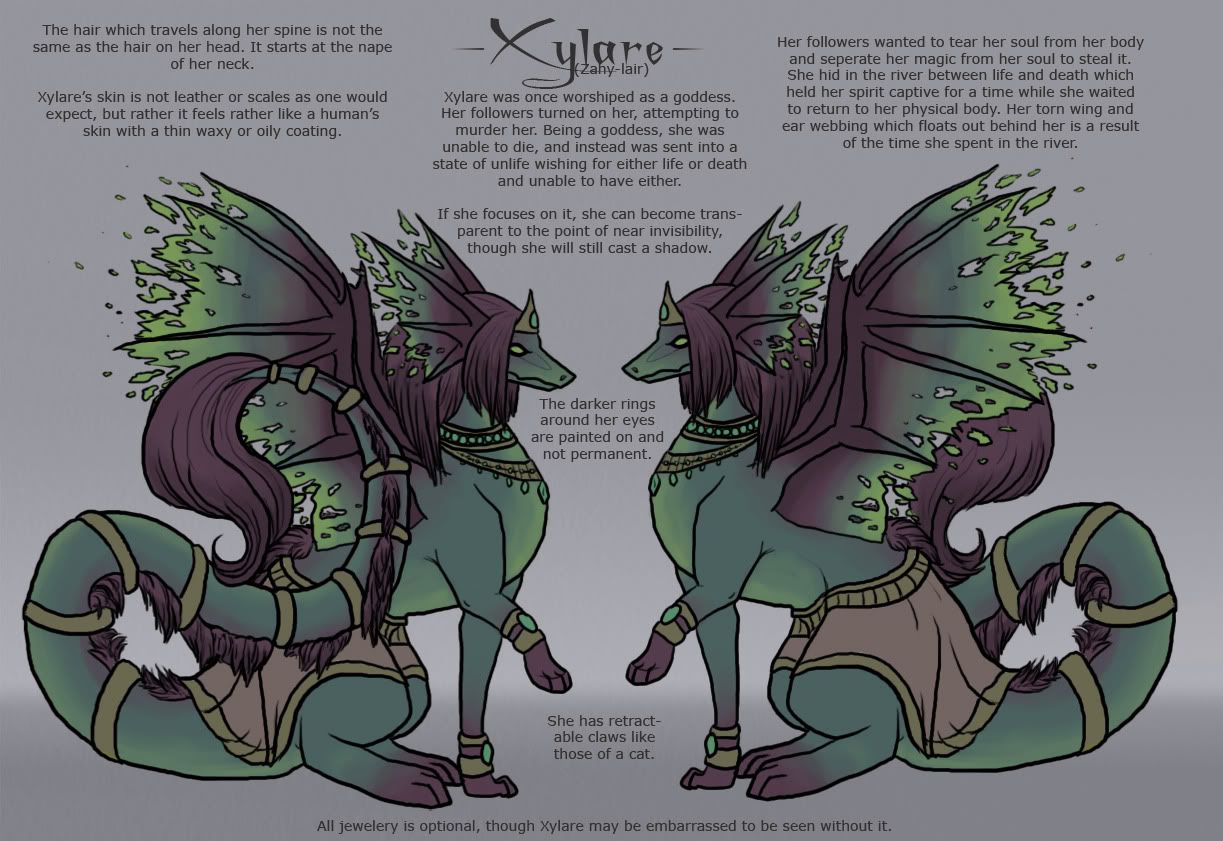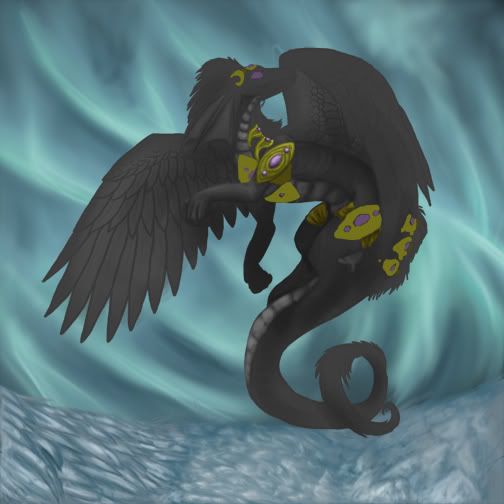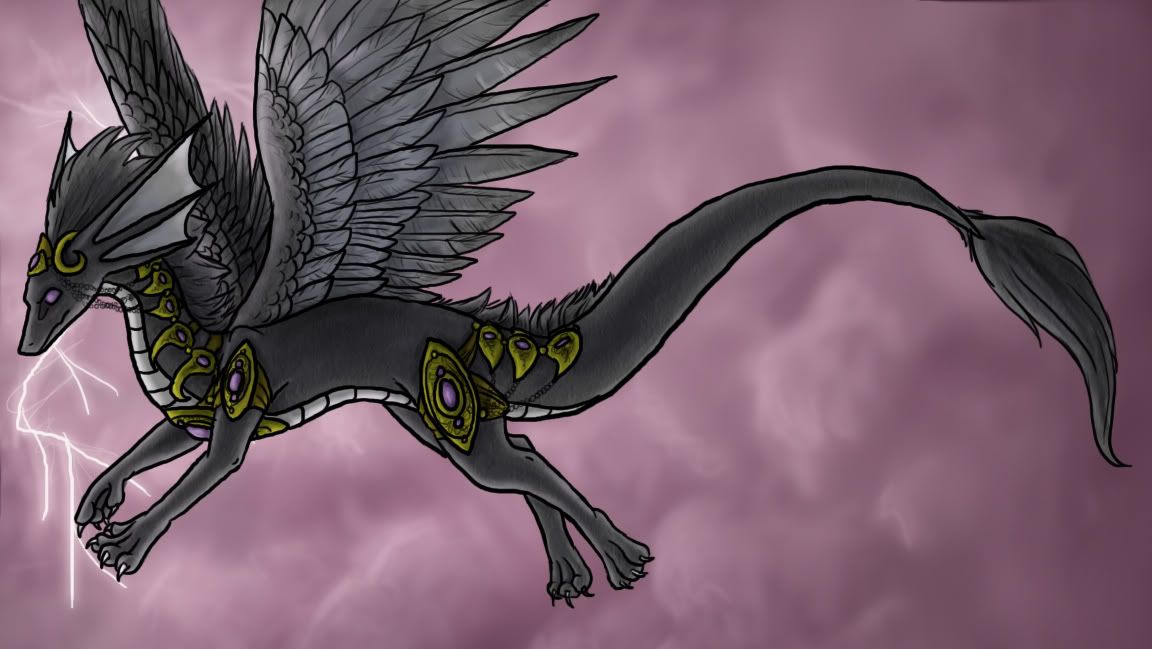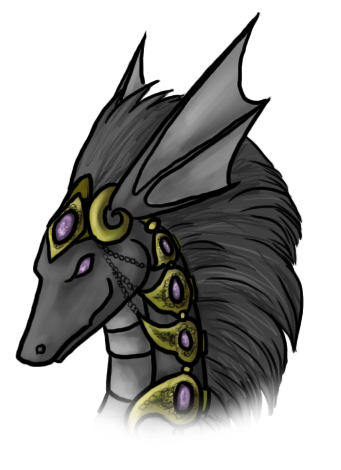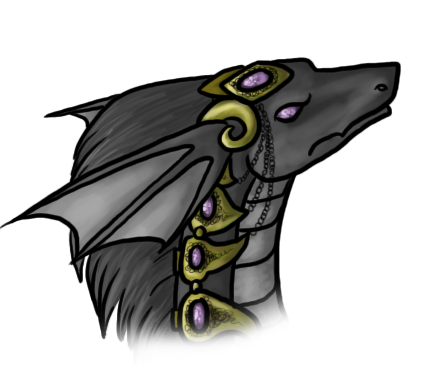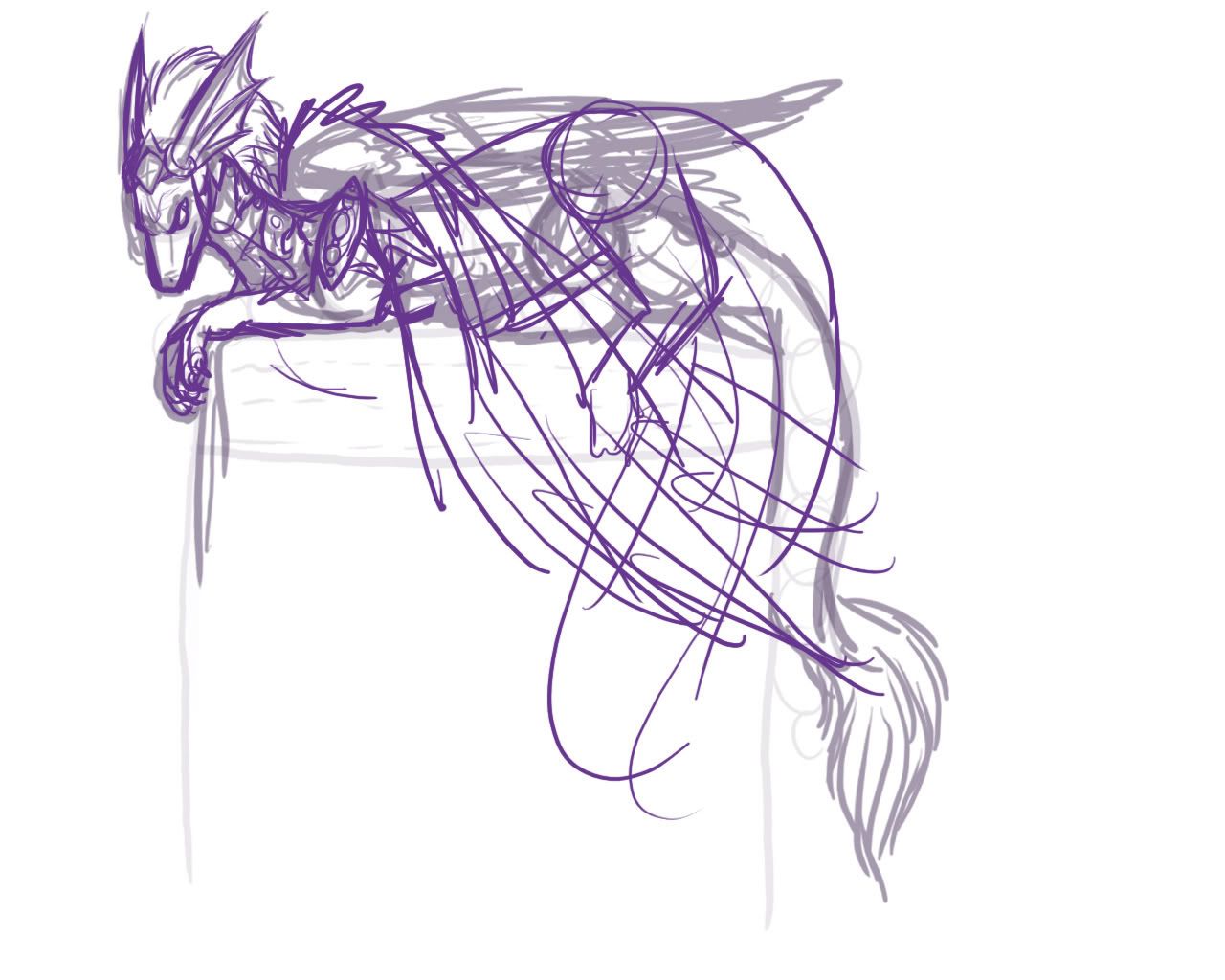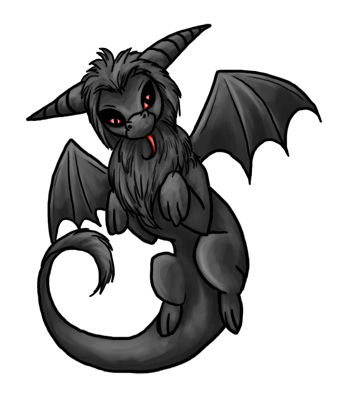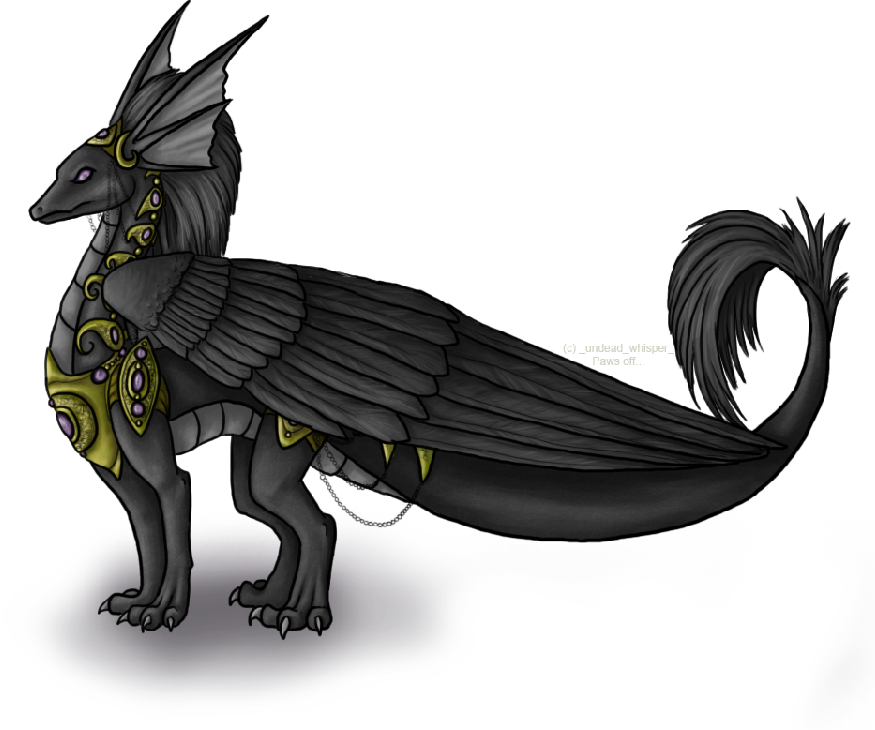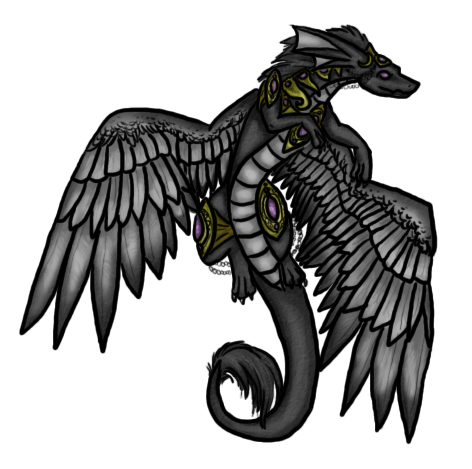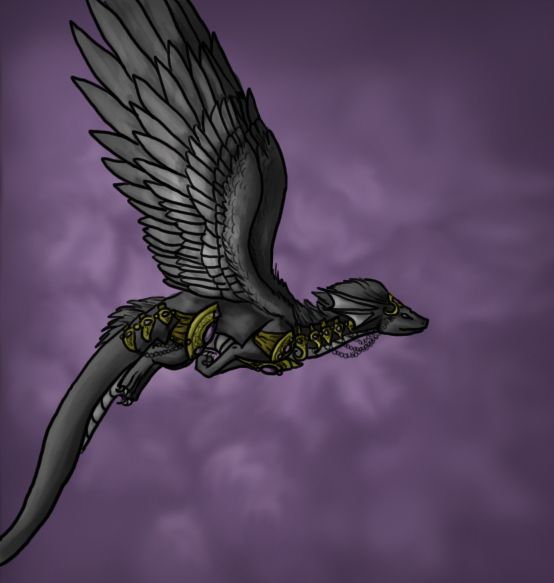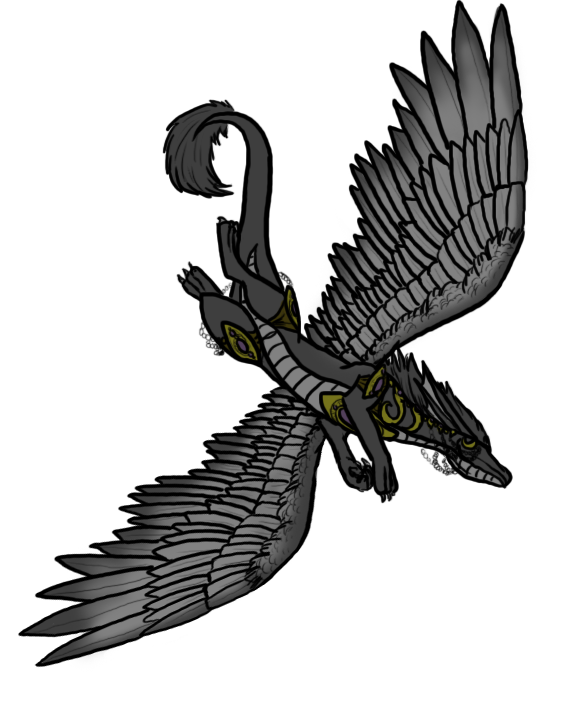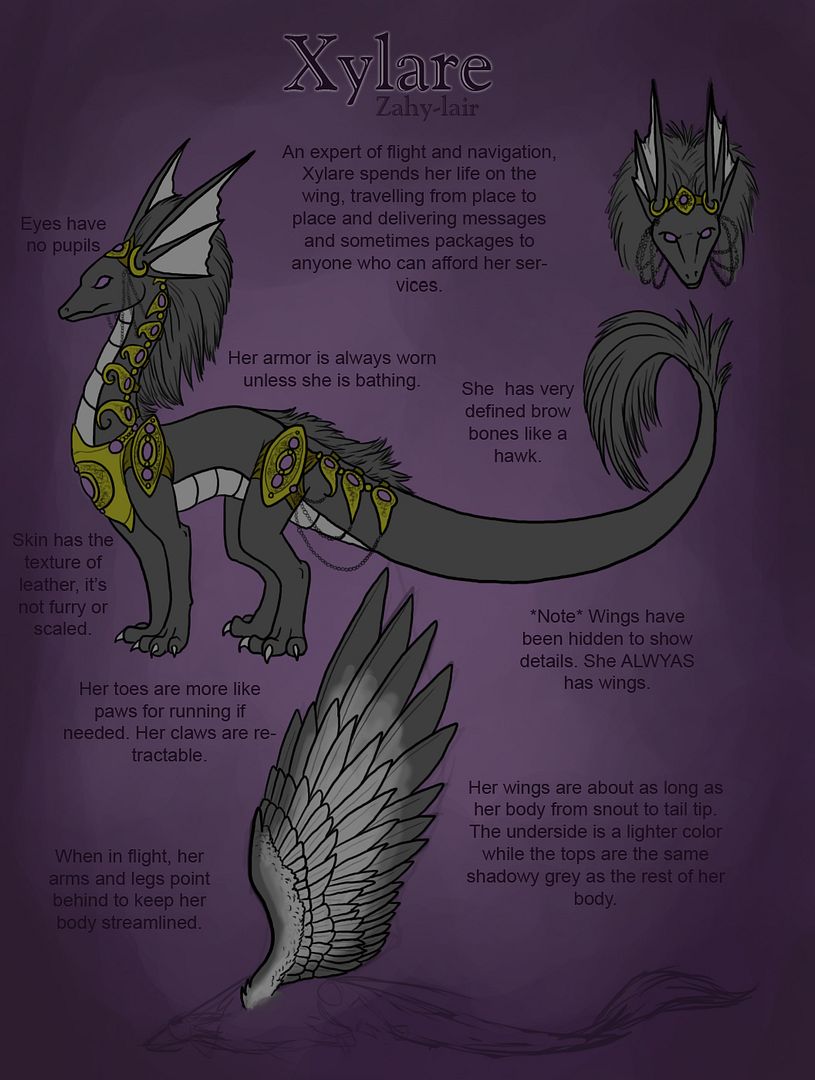 Old Designs Fan Art: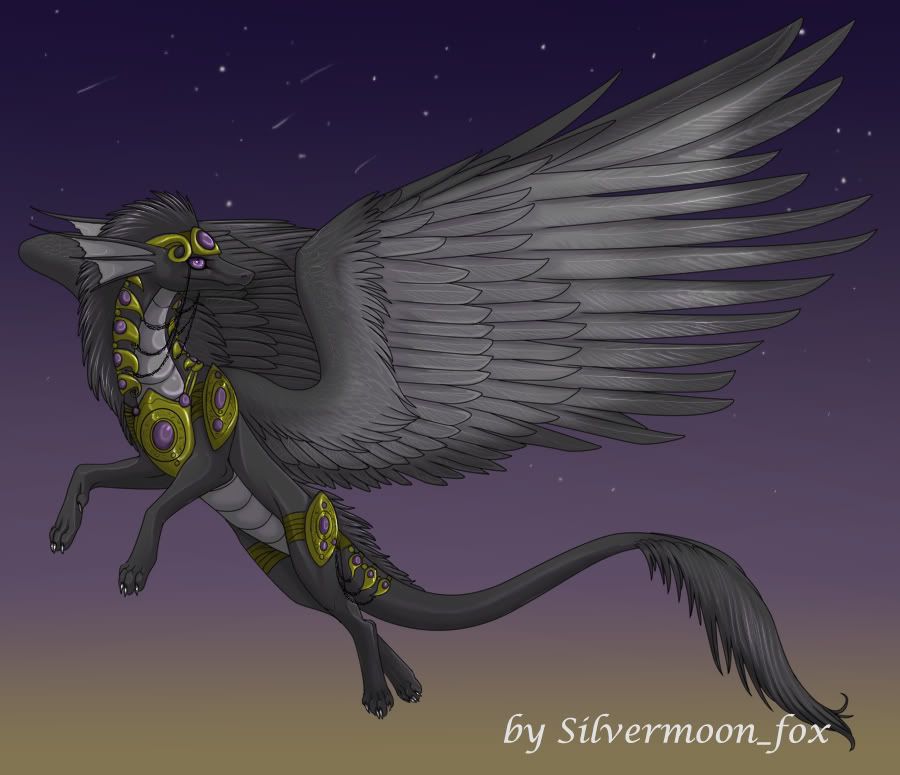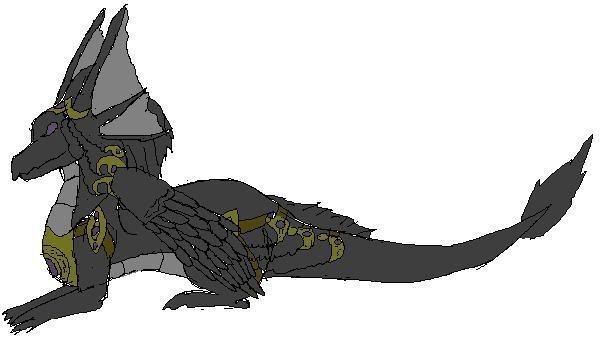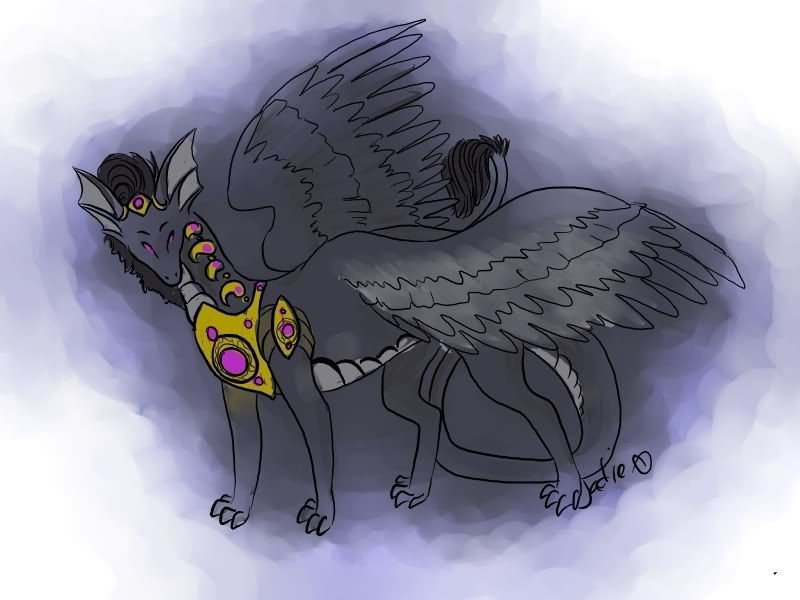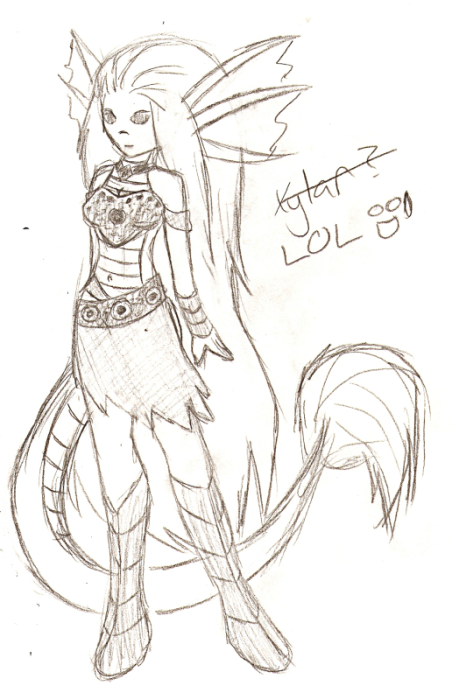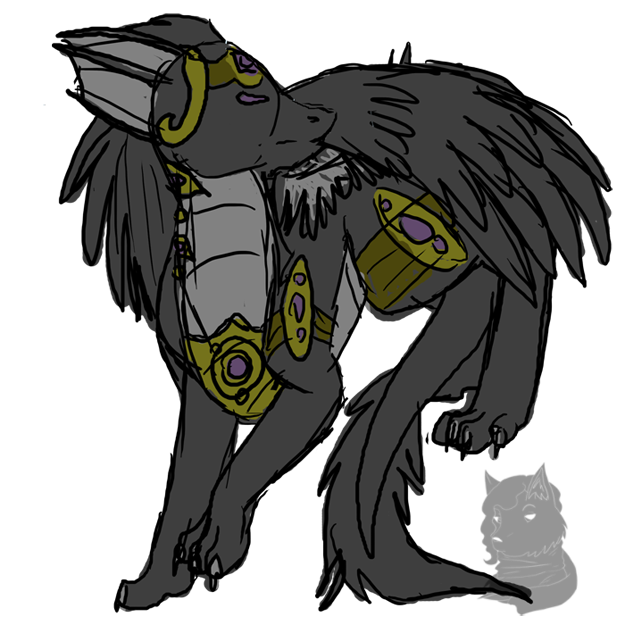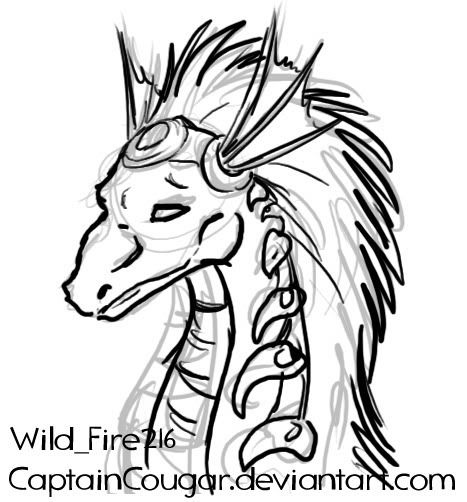 Photography
I am real, you see...
This is a real life art doll of my design commissioned to be made as a present for me. The creator is Maddy, known on neo as maddington_bear. She creates these dolls for a living.
The following are all photographed by me, mostly for assignments in my photography class. Xylare is so lovely, she's a favorite subject of mine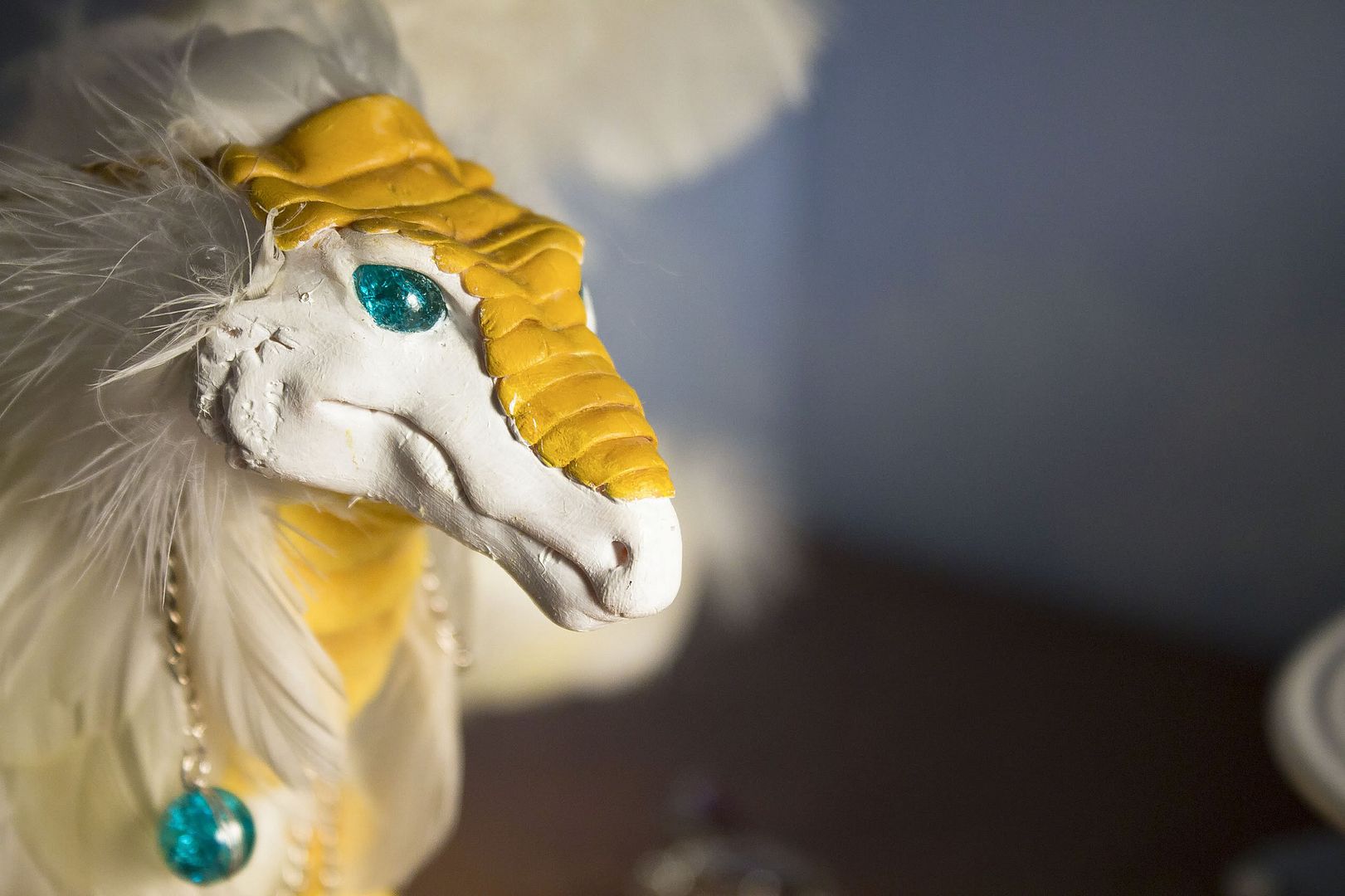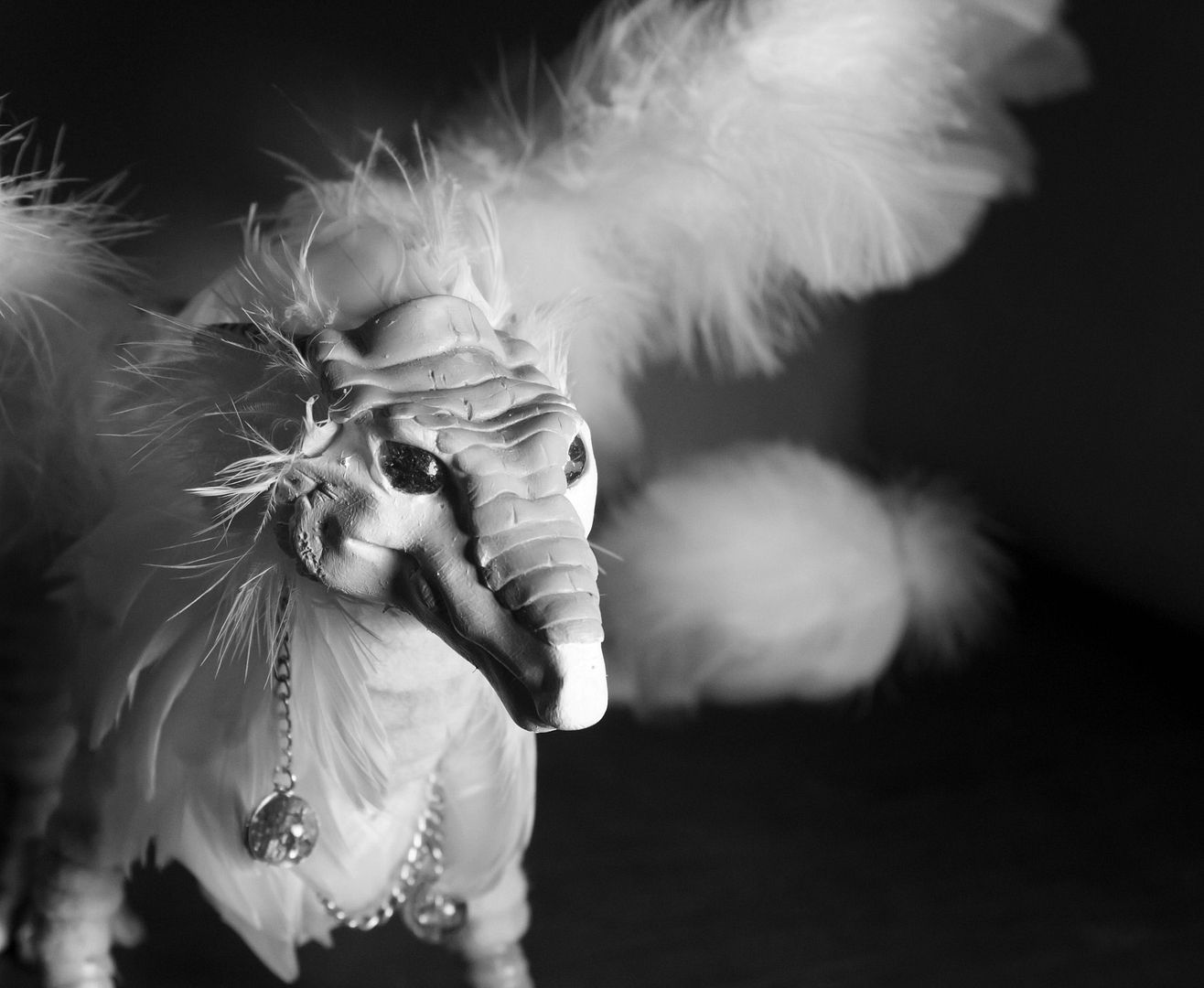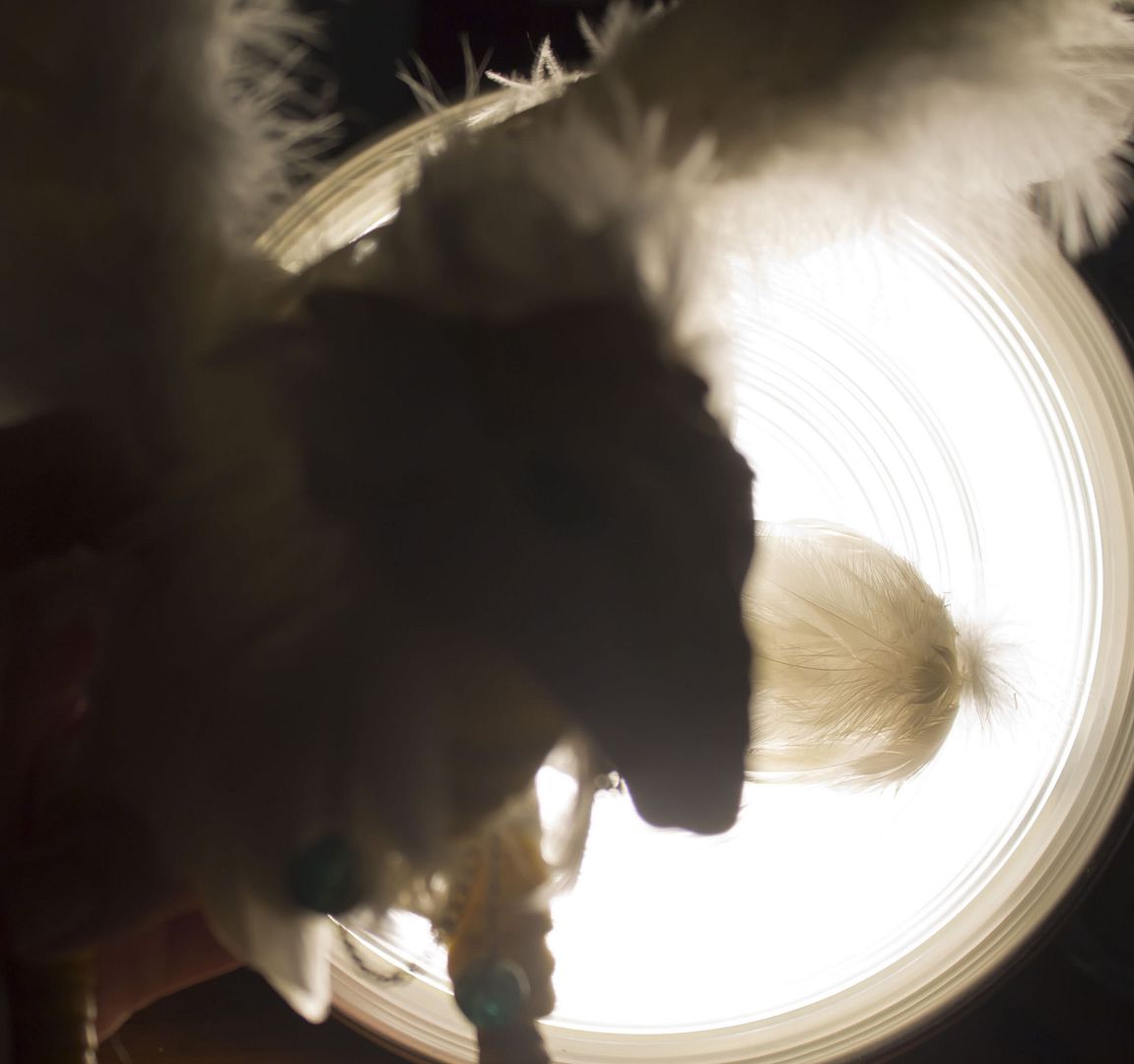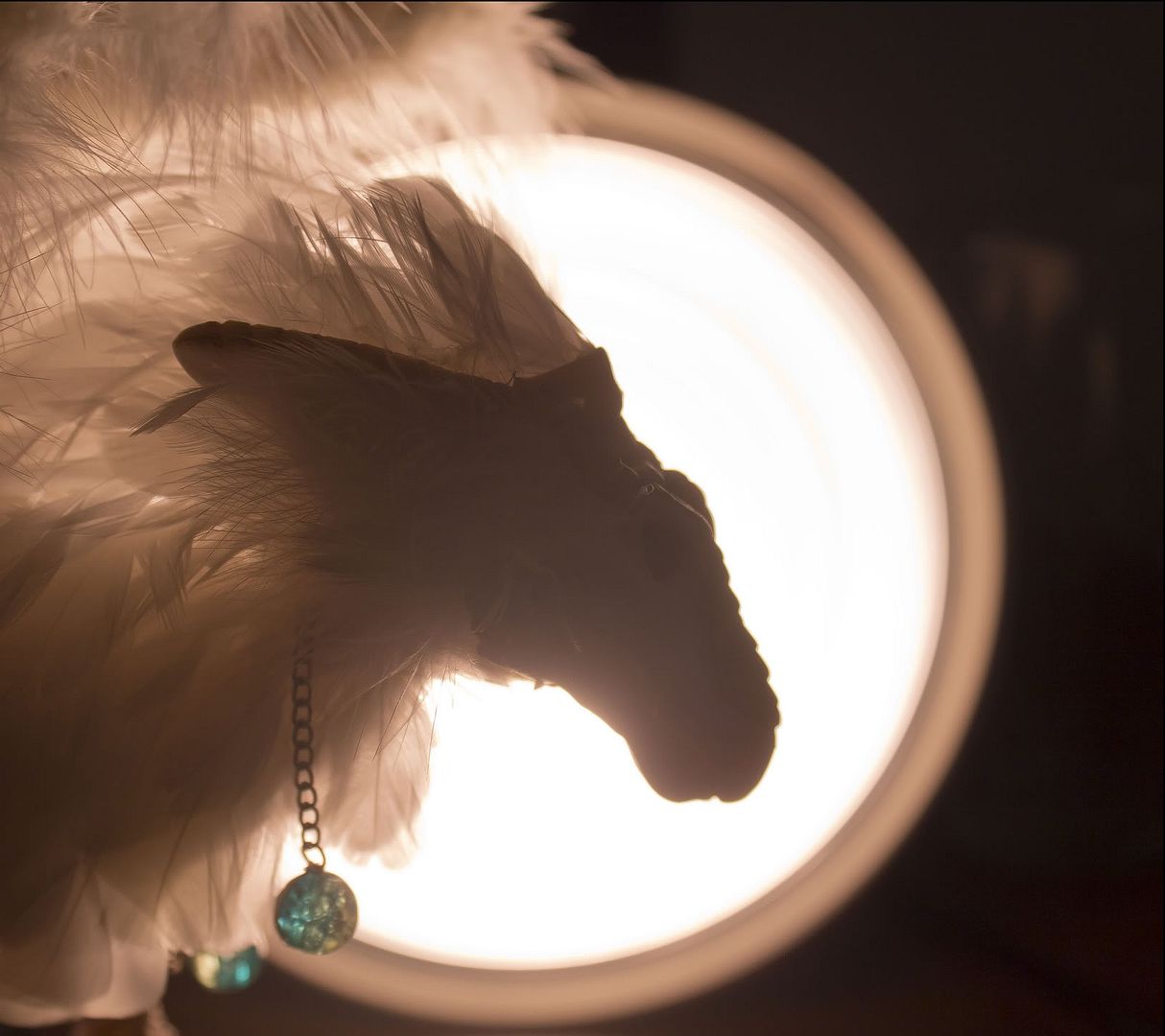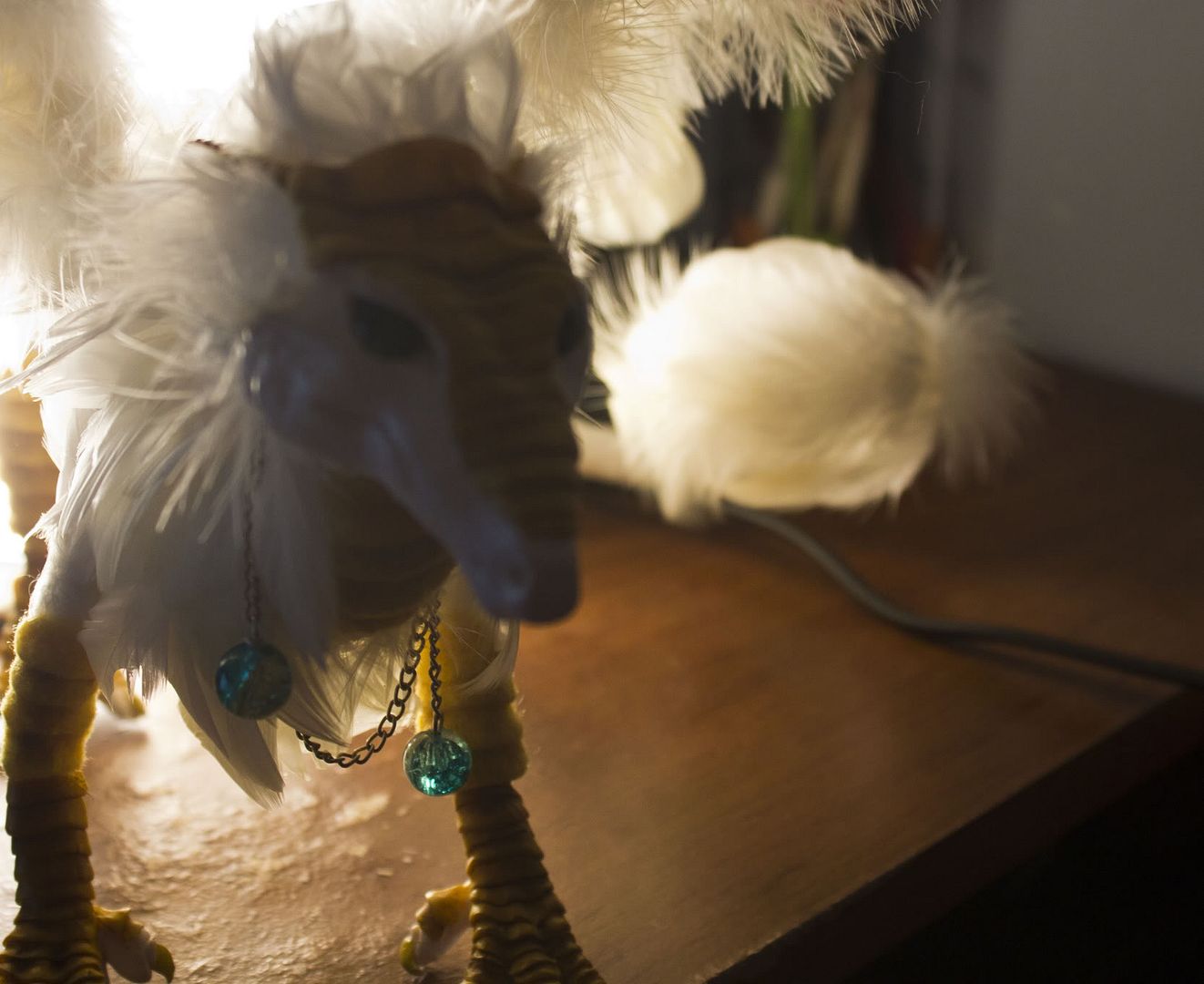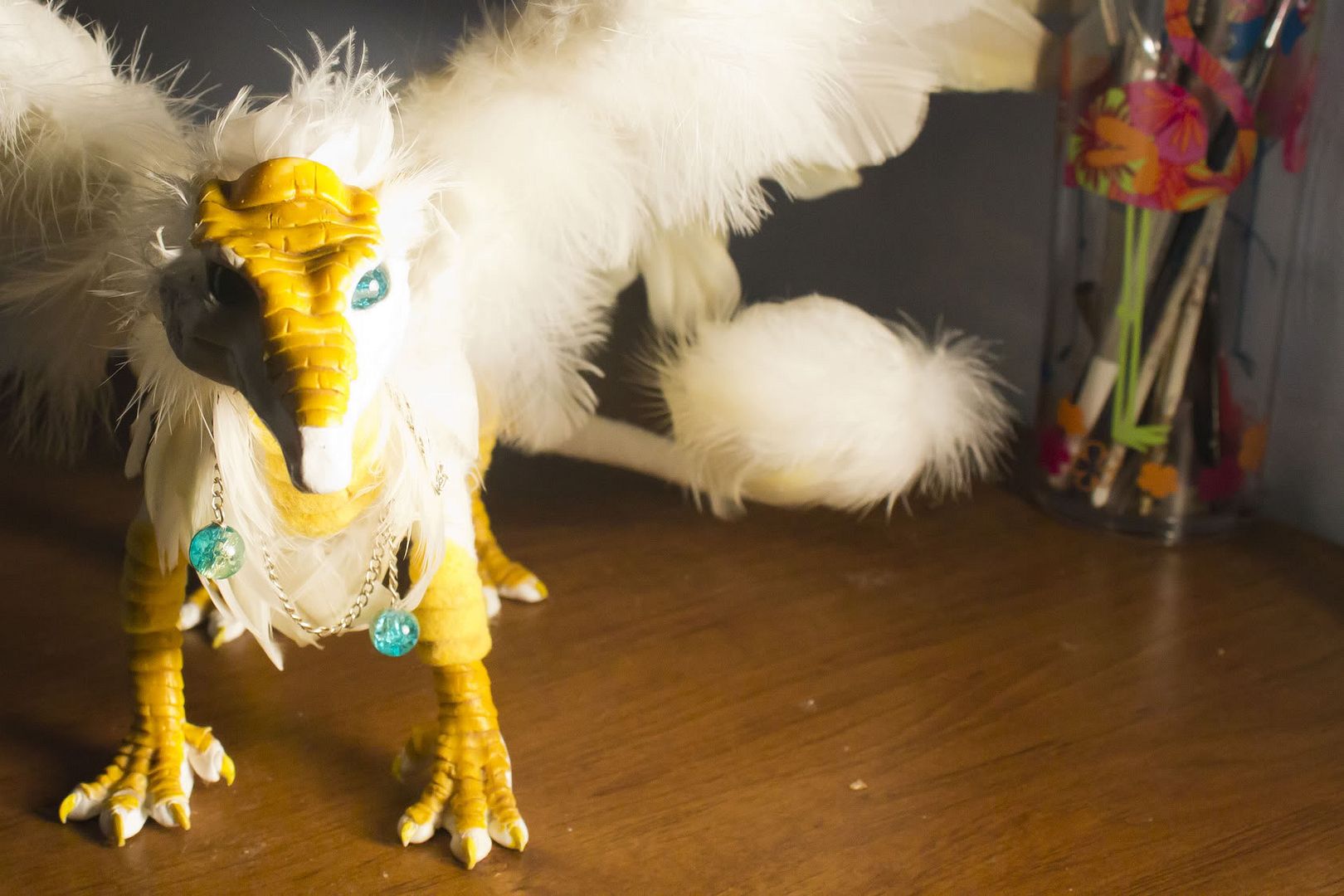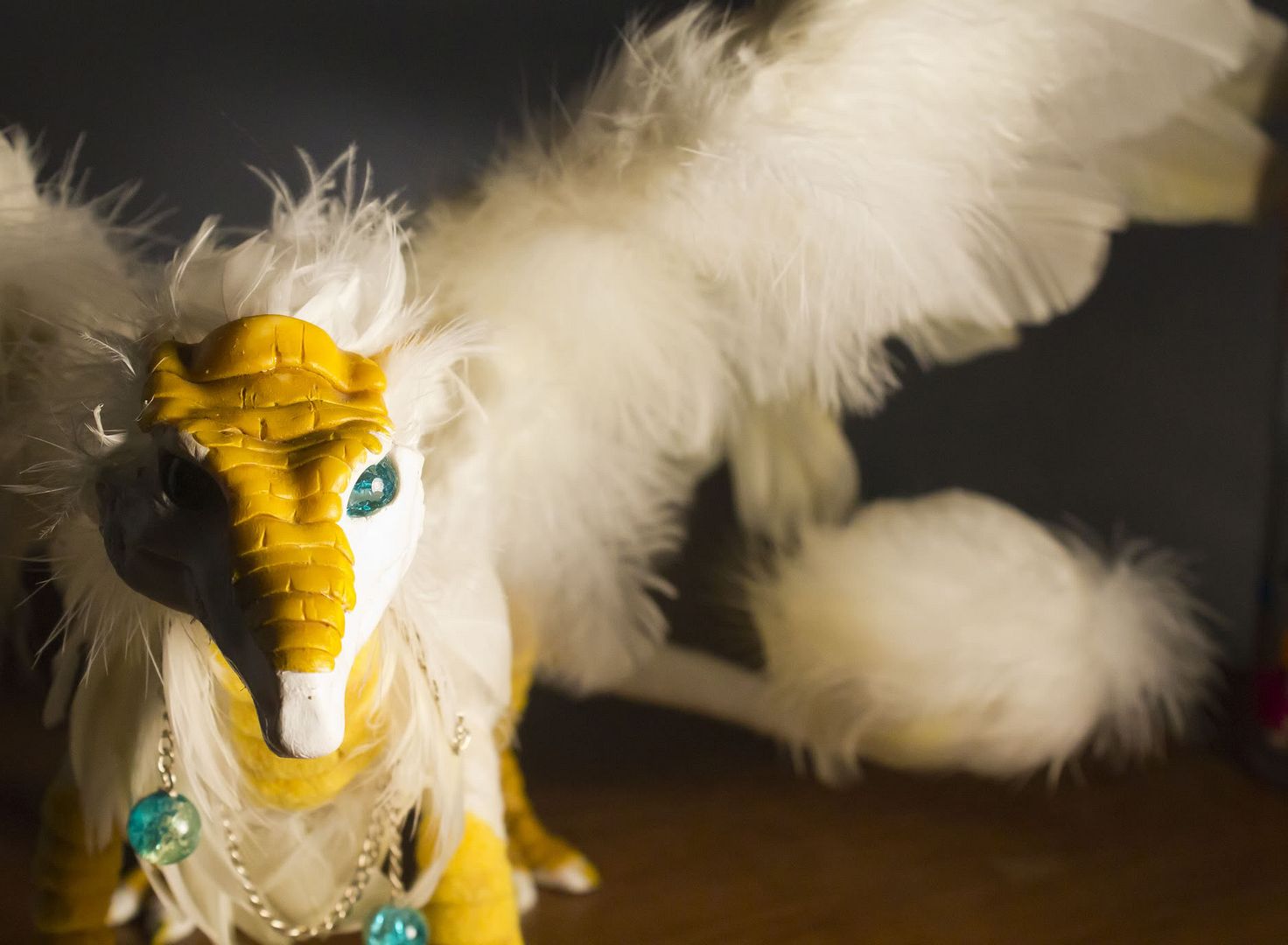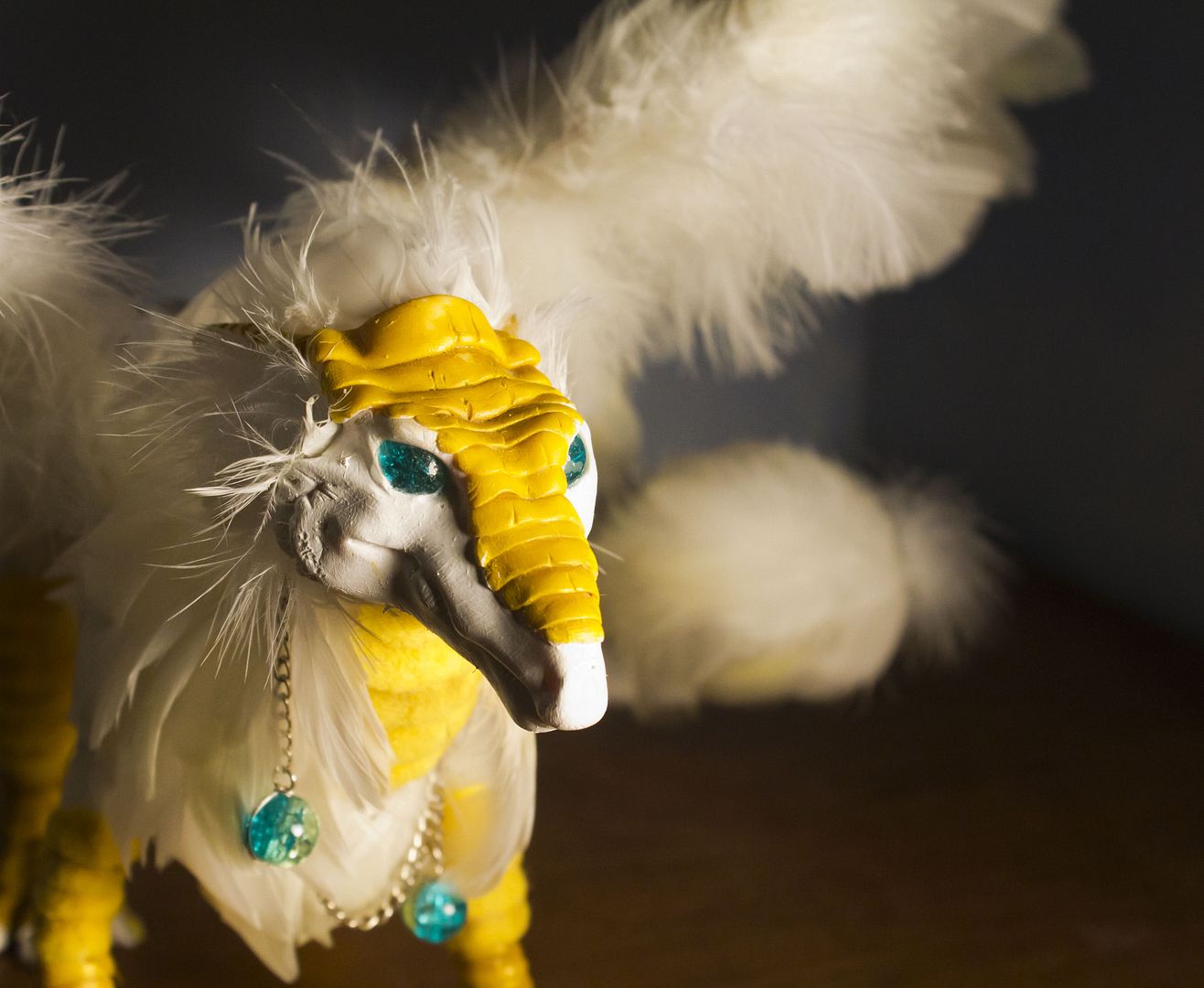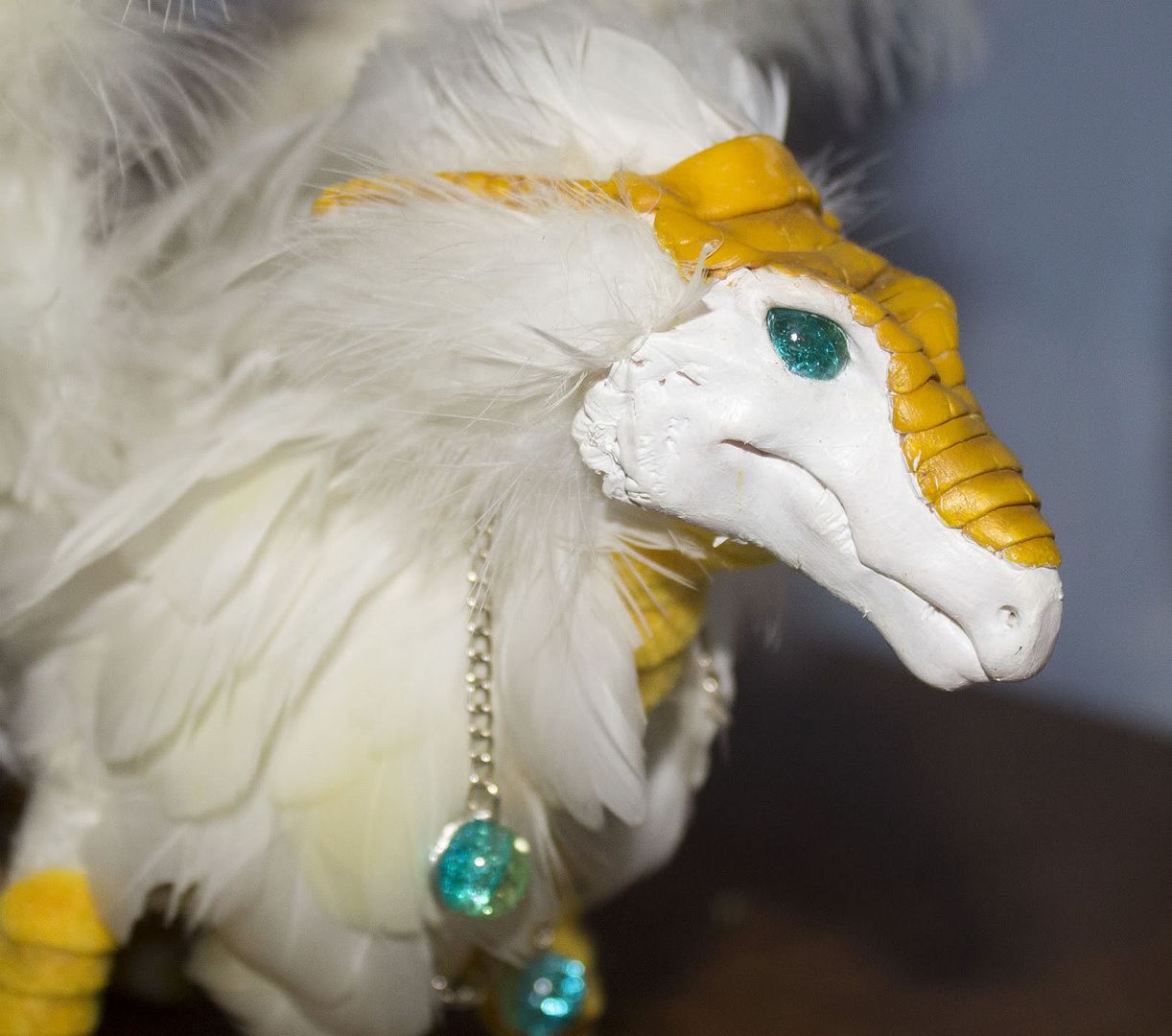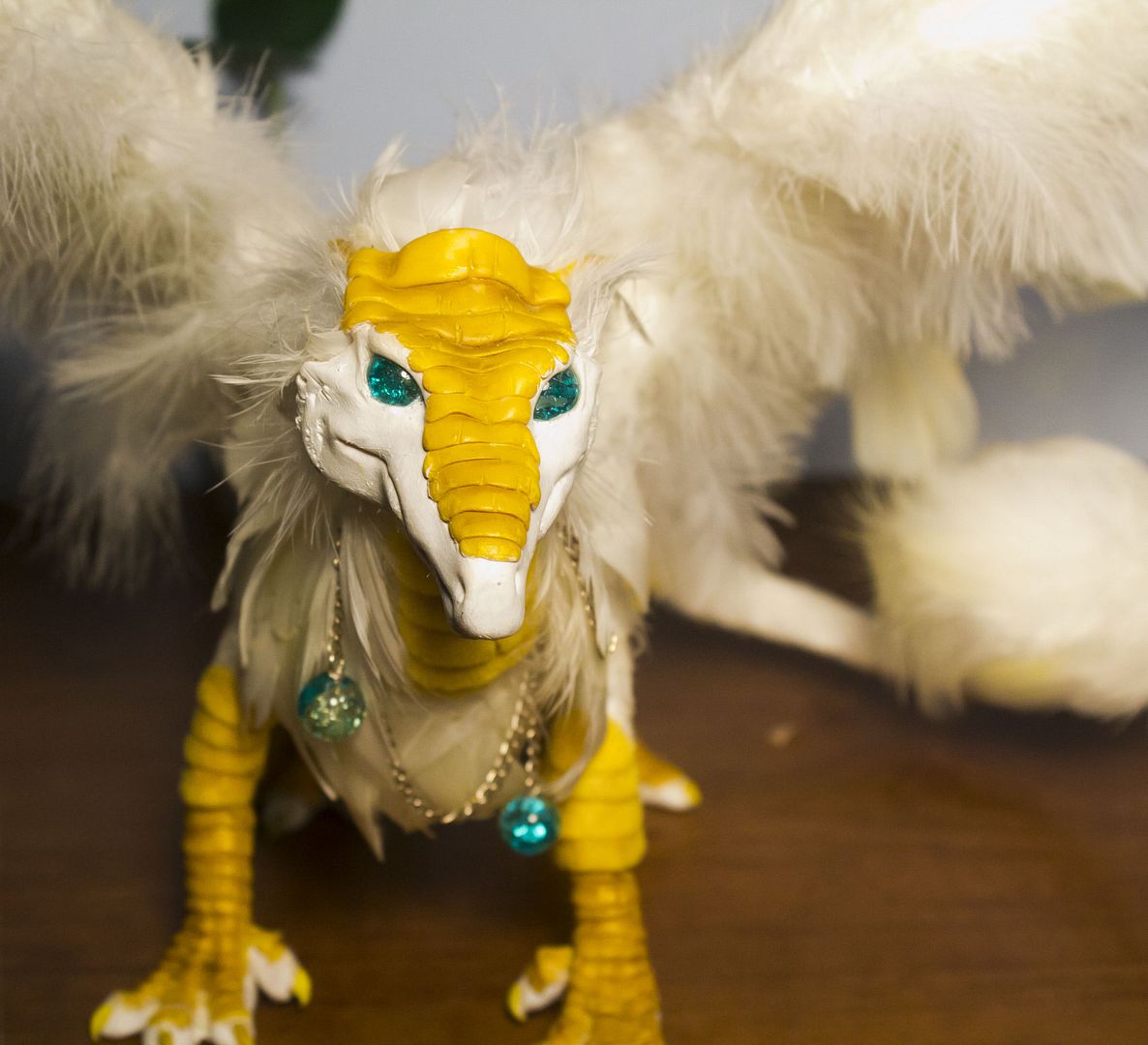 These are the photos which Mads took of Xylare before sending her to me.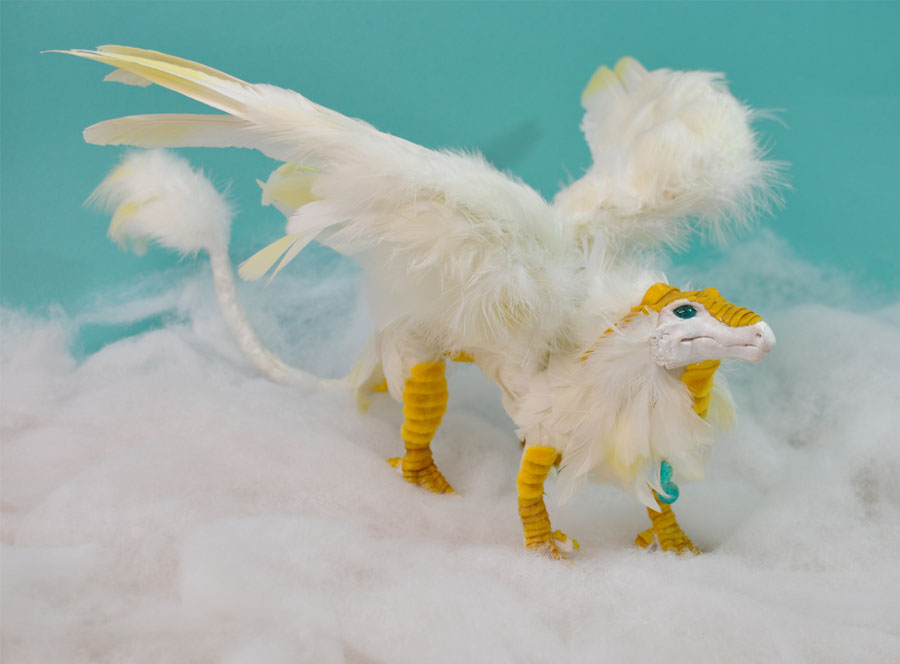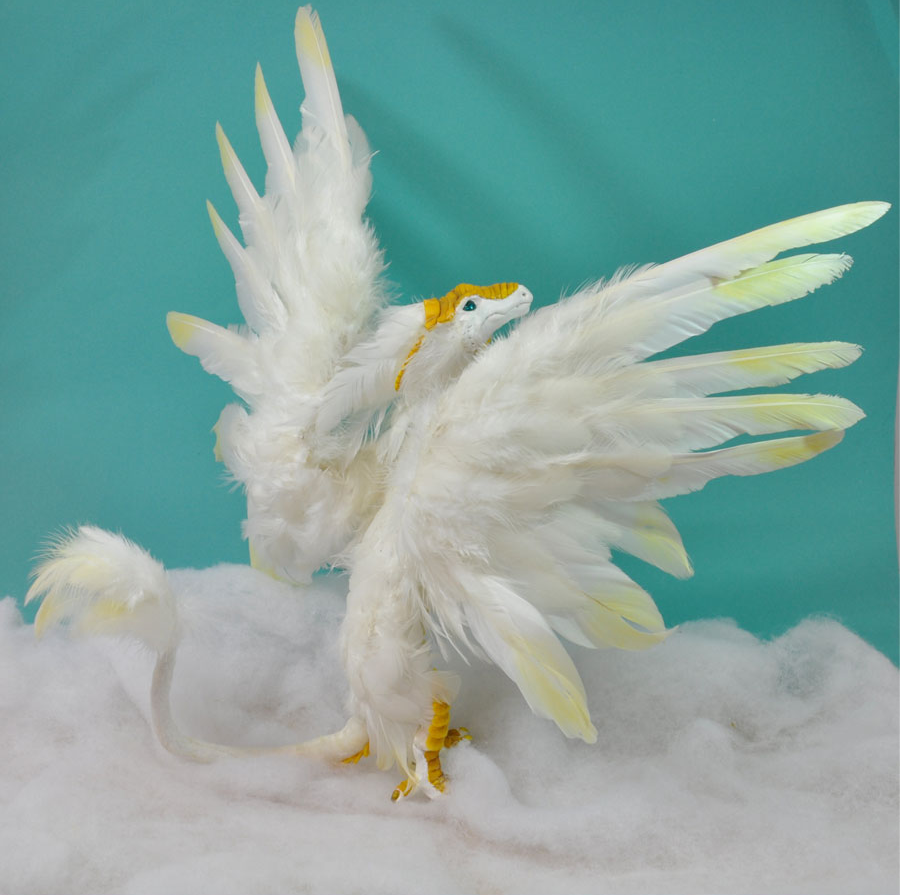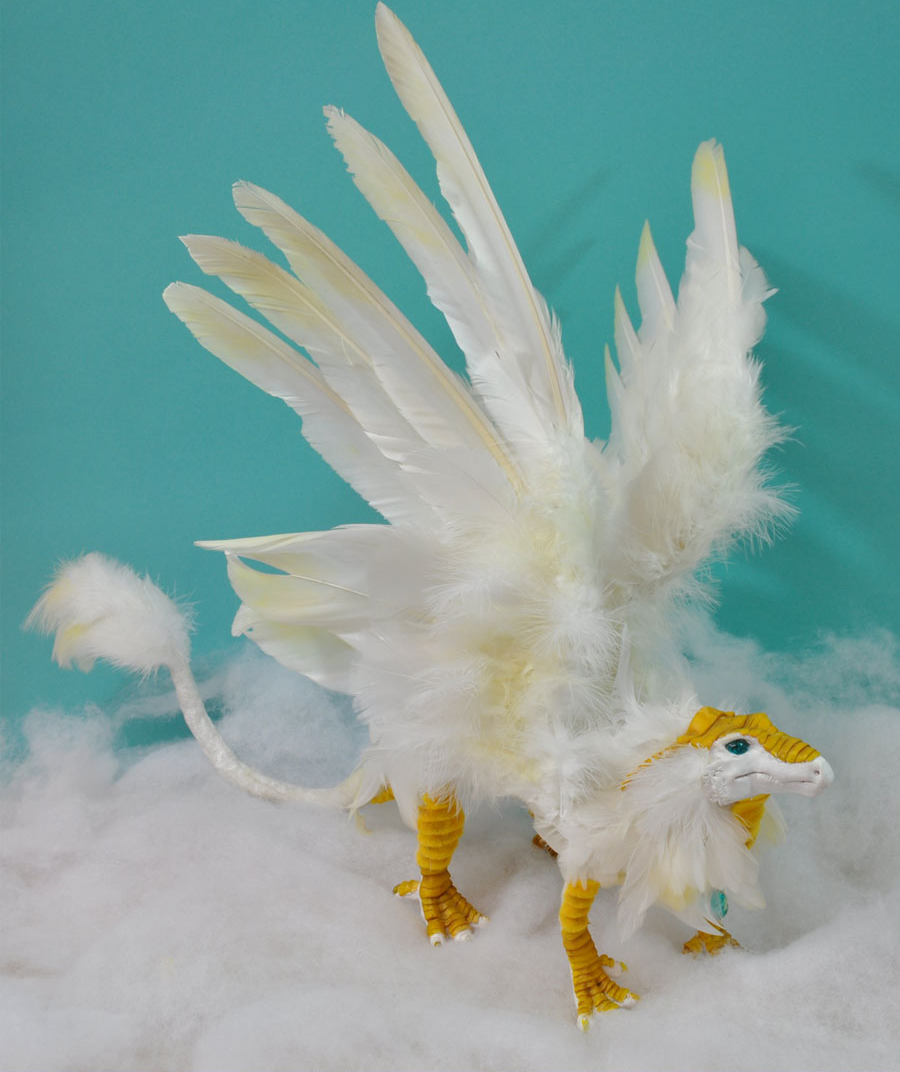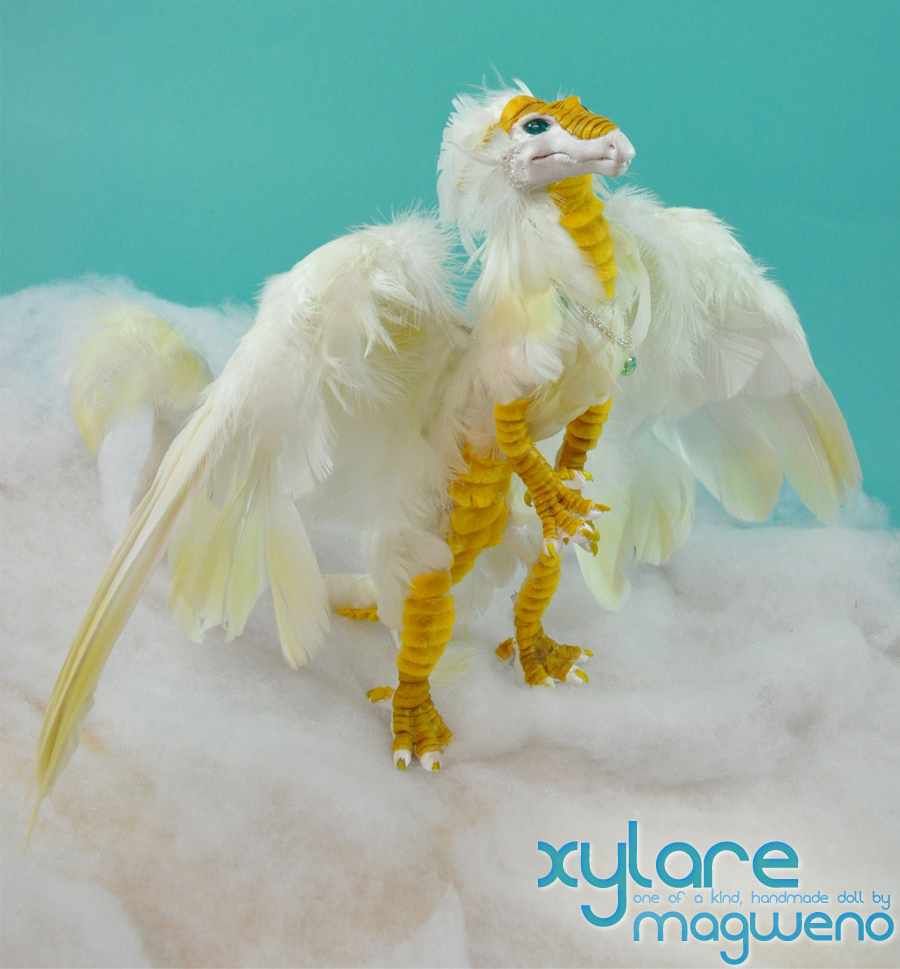 Adopted Images
These were hand crafted to look just like me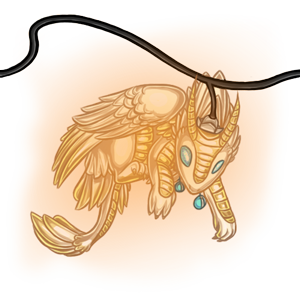 Old Design Adoptables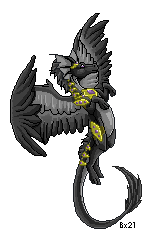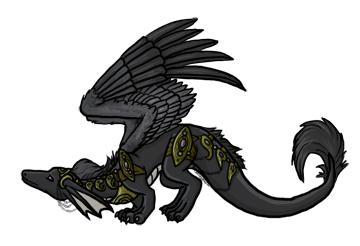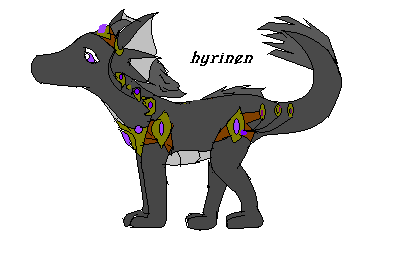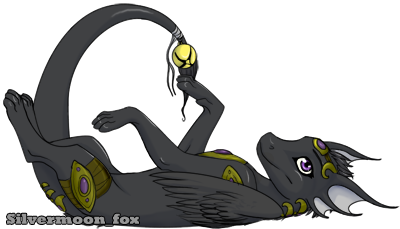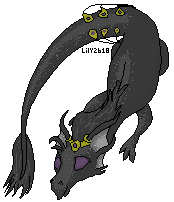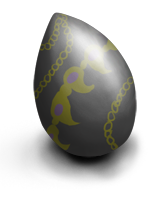 Old Adoptables
These adoptables have had their source files deleted and no more will be made
These are old adoptables which may interest you.
They are closed and will always remain so, since their base files have been lost over the years.

If you would like to adopt one of these, use the following code:





Replace the word COLOR with the color of your choice. The first letter of each color is capitalized, and the capitalization is important. For example, if you wanted a Royalgirl draik, you would replace COLOR with "Royalgirl."

Available colors: Blue, Brown, Camouflage, Checkered, Christmas, Cloud, Darigan, Desert, Disco, Electric, Faerie, Ghost, Glowing, Green, Halloween, Ice, Island, Maraquan, Mutant, Orange, Pink, Pirate, Plushie, Purple, Rainbow, Red, Robot, Royalboy, Royalgirl, Shadow, Silver, Skunk, Speckled, Split, Spotted, Starry, White, Yellow.

Example: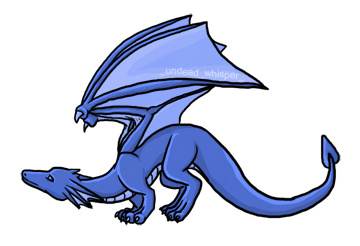 These little cuties also come in crosspaints. Available crosspaints are royalboy, royalgirl, and desert. Every base color above should have a crosspaint, but some are missing. Sorry about that :(

To adopt a crosspaint use the following code.





Where it says CLOTHING, put the color of clothes you want on your draik. Where it says COLOR, put the base color. There should be no spaces in between each word and both should have their first letter capitalized. For example, if you wanted A royalgirl with a purple base, you would replace CLOTHINGCOLOR with "RoyalgirlRainbow".

Examples: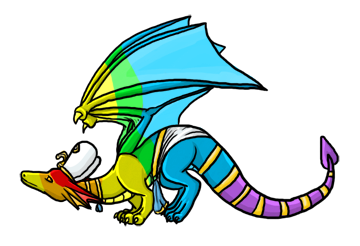 These are customs which were made before the base files were lost. Please do not take what doesn't belong to you.