Kysa's Music Codes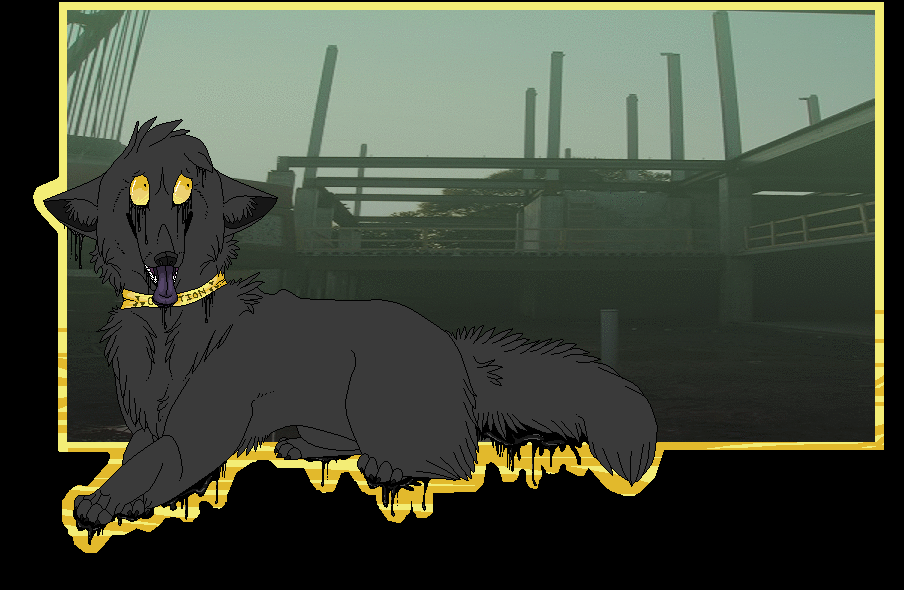 Welcome to the
WASTES


Lost. The world around you is dark and smoggy, the sky a toxic green hue, as you make your way through an oil plant.
You have no clue how you ended up there, and why you were wandering through such a dangerous place.
Hrf, hrf. You hear.. Strange breathing? After wandering for quite some time,
trying to locate the owner of the sound, you come to a clearing near the end of the camp.
It's a wide barren field, leading from the city and into the country.. You can hear water flowing gently.
Following that as well, you finally come to a small creek, and across sat a pitch black, enormous wolf.
His eyes were like headlights, yellow, breaking through the darkness; so meloncholy.
Hrf..." Coughed the wolf, looking down at himself and into the water. His paw pads
were scratched up and bleeding for some odd reason, and his entire body... Was glistening with oil,
including the streams the fell from his eyes and mouth. Around his neck, tight enough to kill the animal,
was a strip of caution tape. Trying to help, you dip down to your knees to go into the shallow water and wade
across, but his voice stops you. "You don't want to do that, this water is toxic.. Hrf, hrf.. Don't mind
me," The large wolf smiled. How could he smile in this condition? His eyes had yet to blink, ever open,
traumatized. "You better be on your way, the air around here can kill you, my friend." He finished with his
liverpool accent, getting up and limping away, his head down.


I am Waste...

My name is Waste... Or at least, that is what I call myself. I am made of waste, and I am a waste of time. After my accident... I cannot remember my born title. I don't want to remember anymore, anyways. I can still see her walking away...




Likes.

. Fresh Air
. Friends
. Kindness
. Birds



Despises.

. The Memories
. Oil
. Judgements
. Witches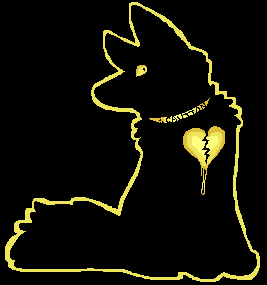 Love?

Yes... I know what it is, I felt it before, and was betrayed by it.. That's why I look like this.. But it doesn't matter, does it?

Into the Reflection...
My story? I'll... Try to remember as much as I possibly can.... Spill One. Under construction...
Oil Splashes...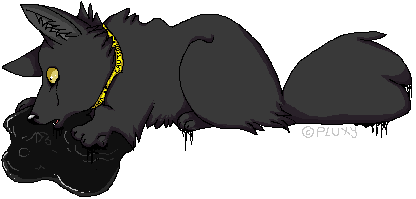 Reflections...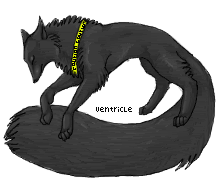 Find Your Way Out...
I'm Rather Lonely...






Quick, before you're poisoned...








Spiddi's css. (x_rooster_x) Click here!
I got this homepage from Neopets.com [Click]

NEOPETS, characters, logos, names and all related indicia
are trademarks of Neopets, Inc., © 1999-2013.
® denotes Reg. US Pat. & TM Office. All rights reserved.
PRIVACY POLICY | Safety Tips | Contact Us | About Us | Press Kit
Use of this site signifies your acceptance of the Terms and Conditions