Friends



~*~*~*~*~*~*~*~*~*~





A new friend. Daisuki=3 He found me when I fell out of a tree... He's just geting used to being a Vampire, We haven't known each other for long, but I hope other time we'll become great friends. Mabey I can help him through this hard time?
Another new friend. This is Cycanihi, At the moment we are travelling together, so I suppose he's a traveller like me.






~*~*~*~*~*~*~*~*~*~




Adoptive Family




~*~*~*~*~*~*~*~*~*~


Love


... No... Why would anyone have those feelings for me?


~*~*~*~*~*~*~*~*~*~


The nest


My nest is like a home, If you wish to join me,


http://magpiehoard.proboards105.com/

Go there *points above*

~*~*~*~*~*~*~*~*~*~



Customs Of me


Count: 5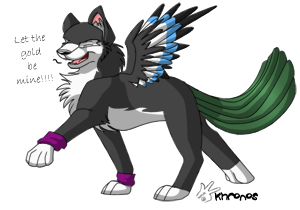 For Mugename only!








For GothyDan only!