Hello guest!

In this guide you will learn how to win at Cellblock in 7 easy steps!

This guide is read from left to right and follows exactly the game I played against Vex.

If you follow my moves (which are highlighted by the red boxes) you will win much of the time!!

Please note that your opponent will not play the same moves each time.

If your move is blocked and you can't continue with the strategy just keep playing the level and try to make your own sequence. Next round you can try the strategy again.

Play Cellblock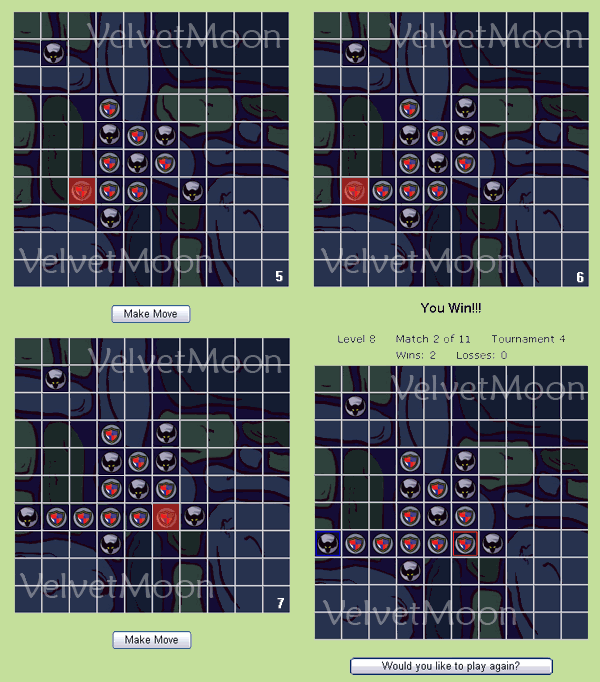 Play Cellblock


Please Note: This strategy works up to Tournament 11.

---
If you like my page please link to it!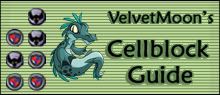 Or use this link! ;)
---

Thanks, ~Wings
NEOPETS, characters, logos, names and all related indicia
are trademarks of Neopets, Inc., © 1999-2013.
® denotes Reg. US Pat. & TM Office. All rights reserved.
PRIVACY POLICY | Safety Tips | Contact Us | About Us | Press Kit
Use of this site signifies your acceptance of the Terms and Conditions