A Lupess emerges from the shadows, a cold frown touching her lips. Obviously, she is not pleased to find you here.

What?
Oh. You must be here for the new adoptables.
...
Go on, take a look.

Customs: Closed.
Trades: Open.

Listen, guest," She begins, cutting you off before you could inquire as to how she knew your name. "I'm rather picky, you see..." Without further explanation, you understand. Neomail lmagine to request an adoptable - whether you're granted a custom or not depends on your Lupe's design. Make sure you check to see the status of customs/trades before submitting your neomail; if they're closed, your neomail will not recieve a response, and will simply be deleted.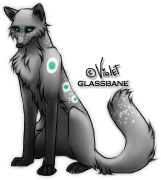 Vanciere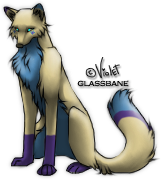 Finohra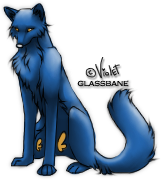 Lerryfofo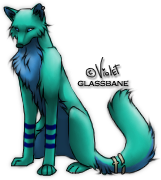 Marliasca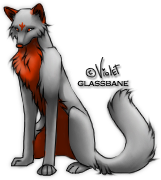 ???


Wolferla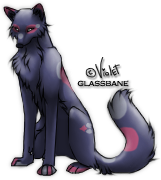 Xiayk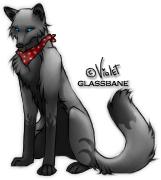 Eskalo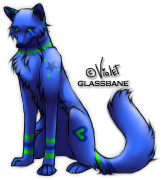 Arihl


Lhuxa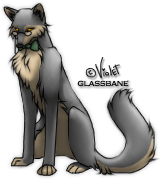 Macrophage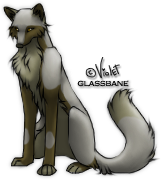 Kievue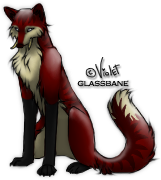 L07H4N1 (Lothani)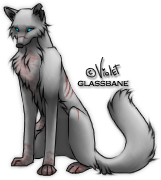 Garreitt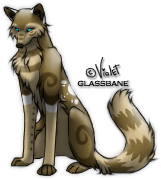 Mickayluh


Eryge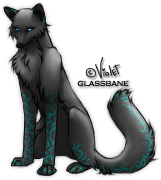 Quesa


xNicariusx


Velaos


Lycantia


Roadust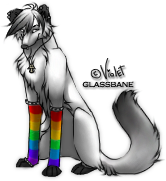 Detox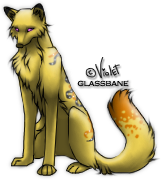 Escrus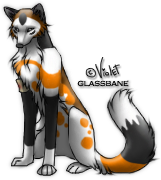 Kyllev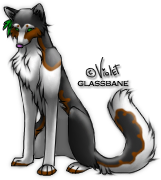 Natu006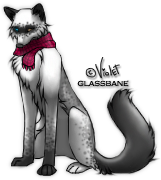 Masqq


Colbien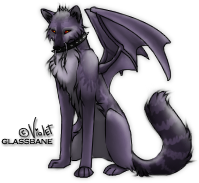 Ricoxetson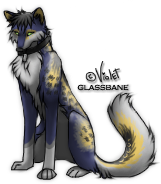 Caalo


Faultful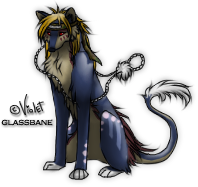 Rurouni_Okami


Daegro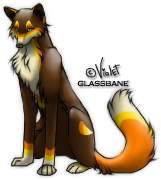 Zahnara









Vanciere's Adoptable Collection



NEOPETS, characters, logos, names and all related indicia
are trademarks of Neopets, Inc., © 1999-2013.
® denotes Reg. US Pat. & TM Office. All rights reserved.
PRIVACY POLICY | Safety Tips | Contact Us | About Us | Press Kit
Use of this site signifies your acceptance of the Terms and Conditions