| Intro | Me | Family/Friends | Story | Art | Farewell |
It is difficult to live in the present, ridiculous to live in the future, and impossible to live in the past.
Nothing is as far away as one minute ago.
| Intro | Me | Family/Friends | Story | Art | Farewell |

ancient ref, please ignore QAQ
Name:
Umbyrion, Rion for short.
Species:
Mutant Eyrie
Age:
20
Eyes:
Orange, tainted, slitted.
unnatural
Height:
6'3"
Build:
Average. Not well muscled but not flabby, a little stocky. His skin is olive toned, and his hair is black with a greenish undertone.
Occupation:
Time Cop
He also works at a flower shop called the
Watering Can
.
Home town:
Slums of neopia central.

| Intro | Me | Family/friends | Story | Art | Farewell |
Time goes by so fast, people go in and out of your life.
You must never miss the opportunity to tell these people how much they mean to you.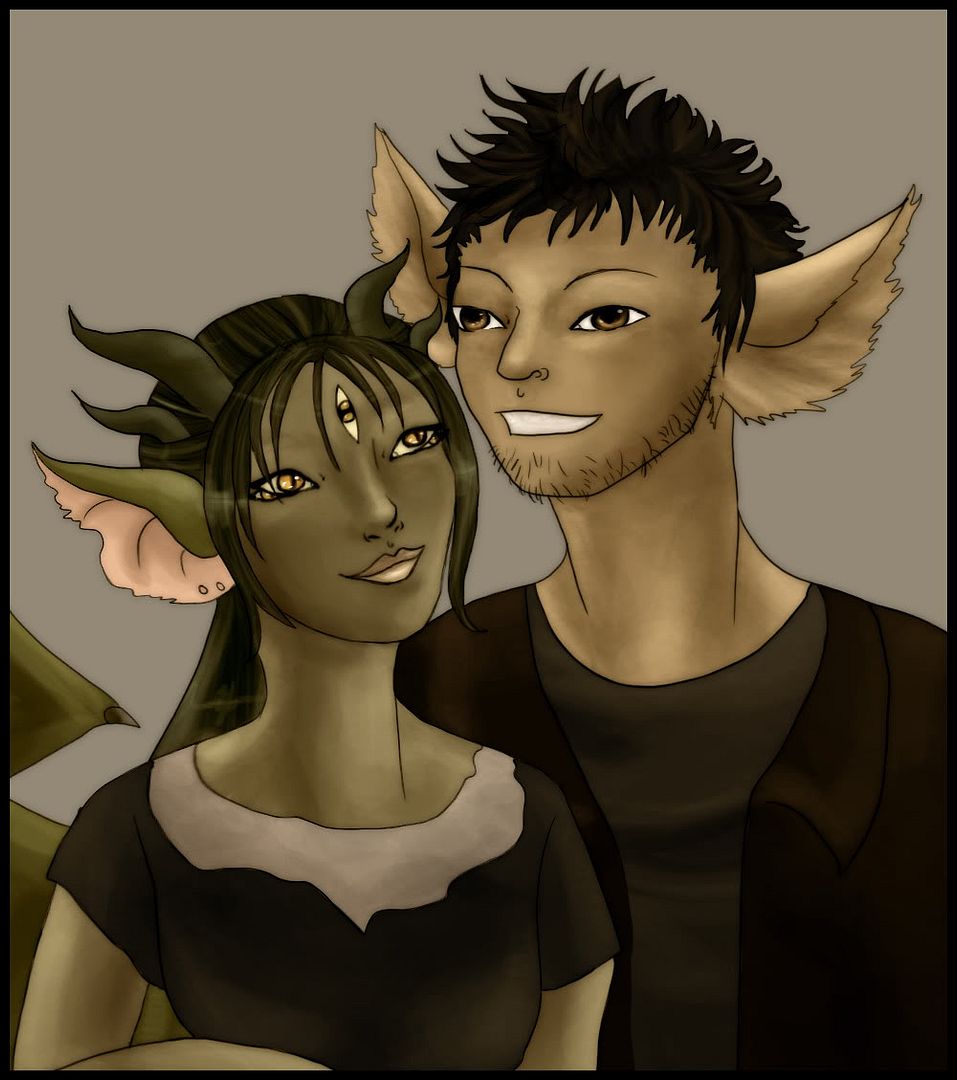 My mom's a mutant and my dad's a human, mutant traits are more dominant than the human ones. I guess now you can see where I get my looks from eh?



Something something something dark side.
















| Intro | Me | Family/Friends | Story | Art | Farewell |
Prologue
Mutant.
Mistake.
Monster.


Those words are always synonymous where we are concerned. The humans take one look at us and all they is an imperfection and something to be feared. What if they looked closer? What if they saw that we were like them? What if instead of using us as battle fodder they let us into their cities with open arms? What if they treated us like people? It is a nice thought but it will never happen.




Chapter 1: wasteland
He awoke with a start, eyes wild and knife half drawn. He had been having such a peaceful dream when he'd heard the sound of something scrapping against the ground, a sound that didn't belong in his dream.

Cautiously peering out of his shelter made from a discarded mattress and some old sheets he had found, he saw an old man approaching. It was nothing too alarming but something was a little off. Concentrating he looked more intently at the man, he could tell that he was a mutant, but that wasn't an uncommon sight, he was half mutant himself. No, there was something else. It hit him when the old man looked at him, his eyes were wild and crazed, the eyes of a mutant who had gone feral.

Good evening the man said in a voice reminiscent of nails on a chalkboard, Nice night for a stroll isn't it?

Standing cautiously he started backing away from the old man, never taking his gaze from his face. Going feral was one of the fears that all mutants have and it is one of the reasons why the humans cast them out. Each mutant had an expiration date of sorts, and when that unknown date arrived they either died or went crazy. Feral mutants were some of the most dangerous creatures known to neopians, they attacked indiscriminately and without mercy.


Where are you going lad? the man asked and crept closer, Don't you want to talk to this old timer?

Not really" Rion replied and continued backing away, when he felt that he had enough distance he turned and took off running, the old man's face twisted into a grin and he took off after the boy with abandon, all visage of the kindly elderly man washed away by the monstrous feral nature.


When he was running fast enough Rion snapped out his wings and with a few powerful strokes was airborn as the man was within range. Snarling he clawed at the boys boots and missed by scant inches. Beating his wings Rion soared blessedly higher out of the mutant's reach when he heard something whistle through the air, the next moment his arms and wings were bound and he plummeted towards the earth. He hit with a thud and struggled to free himself, but it was no use. His eyes grew big as he spied the man advancing, obviously pleased that his prey was now wrapped up for him like a present. When he was a few feet away Rion clamped his eyes shut and braced himself from the end. Long seconds passed as the footsteps crept closer, then there was a sound like thunder and a heavy thud. Squinting slightly Rion opened his eyes and stared straight ahead into the eyes of the old mutant, the spark of life in them now extinguished. Stifling a scream he closed his eyes again as the sound of heavy footsteps surrounded him. This was it he thought as he heard them mumbling over him, the recruiters had finally found him, his life as he knew it was over.


Check them, a gruff voice ordered from the darkness. Rion jolted as he felt someone grab his right wrist, he tried to pull away but was still held immobile from the bonds.

This one is unmarked," a female voice replied.

Perfect. the gruff voice said. We'll take him back to the facility. As for the other one, burn it and meet us back at head quarters.

Yes sir!" they all said in unison.


Rion had started to struggle at the word "facility." he'd heard enough stories in his seventeen years to know that he was as good as dead if recruiters got him. They needed fodder for the wars and mutants were there number one choice. No one of consequence minded if a few mutants died, in fact most of humanity saw them as a blight. In order to keep track of which mutants are accounted for they tattoo a set of numbers and letters on their right forarms, and implant a chip into the base of their necks. The letters tell them that they are accounted for, and the chip ensures loyalty to the humans in control. If the mutant in question disobeys the human in charge can give the word and the chip will release a poison that attacks the central nervous system, rendering the mutant dead in under twenty seconds.


Take him out the gruff voice ordered and everything went black for Rion. He lay there unconscious as the recruiters grabbed his arms and began dragging him back to their base of operations, his life was over that was for sure, but little did he know that it was going to set him on a journey that would alter the fate of not only the wars but of the world itself.




Chapter 2: A flawed rescue
He awoke with a start and blinked furtively in the bright light. He reached up to shield his eyes but found that he had been restrained. He strained against the bonds for a few minutes to no avail, he was bound tight. Looking around warily he saw a table with an array of instruments on it, most of them he noted with fear were sharp and stained with red and rust. Trying not to panic he tried to remember what had happened.

The last thing he remembered was being chased by the deranged old mutant and then...the recruiters had caught him as he was making his escape. This was it then he thought sullenly, he'd thought that if he could hide long enough he could avoid being inscribed...apparently he had thought wrong.

You're awake!" boomed a man dressed in a lab coat, as the door slammed open, making him flinch. "Good morning then Umbyrion. How are you feeling?" he added with fake curiosity as he checked something that was written on his clipboard.

How do ya know mah name?" he demanded startled.

The man looked up and gave him a half smile, "Oh we know all about you, and might I add, you are a very special case and I look forward to studying you."

Wha' d' ya mean by special?" Rion asked a little afraid, special never meant anything good in this world, it meant you were a freak and that they would dissect you the first chance they got.


Why you being half mutant and half human of course!" the man laughed and showed him the clipboard, "and might I add not only was your father a human but he came from one of the most prominent and high families in the city! We all wondered what happened when he mysteriously vanished almost twenty years ago, and given that you are currently what, seventeen eighteen? It's hard to tell with mutants, your mother was the reason he vanished. Can you imagine the shame his family must have felt when he ran off with a mutant!"


Rion had tuned out most of what he was saying as he stared at the paper the scientist had flashed at him. There was a picture of his mother and father, he hadn't seen her in five years and his father had vanished seven months ago. He knew he should be even more afraid now but seeing their pictures was making him a little homesick... not that he had ever really had a permanent home or anyhthing. Mutants weren't allowed to own property so they lived in the wilderness and the slums, making lean-to shelters and the like, or squatting in abandoned buildings. He was lost in thought until he heard the door slam again and a second person, a woman this time, entered the room.


Ahhh Angela!" the doctor exclaimed, "What good timing, do you have the analysis of the extent of his mutations?"

Yes sir." she replied crisply, "The skin of this one is abnormally thick and tinged a slightly green color, discoloration of the irises, of which there are four but two can be hidden for the most part. There are protrusions of wings, a tail, elongated ears, and horns sprouting from the frontal lobes."

As far as mutations goes his aren't that bad." the scientist pipped in, "I would say that they actually would make him better suited for the battlefield. Do you remember that chap who had the webbed toes and the teeth that were three feet long? Now that was a handicap if I ever saw one, or the girl who's skin was transparent but her eyes were bulbous and bright red -"

sir you are rambling." the girl interjected, "and yes it was too bad that they died before they could be made useful."

A pity indeed." the man agreed. "Now what to do with young Umbyrion here? He has a dangerous glimmer in his eye so I think he should be chipped and inscribed as the first order of business."

Rion blood ran cold and he strained against his bonds as the man approached, a red hot branding device in his hand. He grabbed Rion's right forearm and pressed the letters and numbers into his arm one by one: A365X751. He screamed in pain as the man branded him, and he seemed to like the sound. He couldn't catch his breath, the wounds hurt so bad. When the man had finished his assistant stepped forward and walked around behind Rion. His mind was foggy from the pain but he knew what was coming next, he tried to brace himself when he felt the sharp needle puncture his skin at the base of his neck. The area around the puncture soon felt like it was on fire as well, and it started to spread through his whole body. He tried to stay focused but the pain was too much and he blacked out again, but when he came around again this time it was different. Alarms wailed in the distance and people ran and shouted all around.


Don't worry," a woman whispered and laid a hand on his forehead, causing him to startle. "We're going to get you out of here."

He wanted to feel reassured but he knew better, if they freed him from this recruitment facility they would just take him to another, and if he managed to escape he wouldn't have far to run, since he had been inscribed they could activate the chip at any time and end his life.


He tried to bolt the moment she released the bonds, but his legs were so weak that he fell to the ground immediately. To his embarrassment she helped him up and he leaned against her as they staggered out of the room, a throng of people surrounded them and fought off the guards as they approached, his mind was too befuddled to make sense of what was happening but he assumed that the people with the red arm bands around their right biceps were a rogue group and had infiltrated the facility, and had stumbled across him...but he couldn't figure out why they would take him with them, interrogation probably was his reasoning, not that he knew anything of course but that wouldn't make a difference.


Rion was trying to keep pace with the woman when he felt it, it was like someone had gently whispered in his ear something too faint to make out. One second he was fine, the next his breath hitched in his throat and he stumbled and was unable to regain his footing. The lab technicians knew that he was a lost cause so they had decided to activate the chip instead of let him be a liability.


He sank to the floor and heard the woman scream "NO!" as he fell. He tried to get back up but those were feeble efforts. He felt his heart begin to slow down and soon it stopped altogether. His eyes remained open without seeing as the world faded away.



| Intro | Me | Family/Friends | Story | Art | Farewell |
Art by Mystic -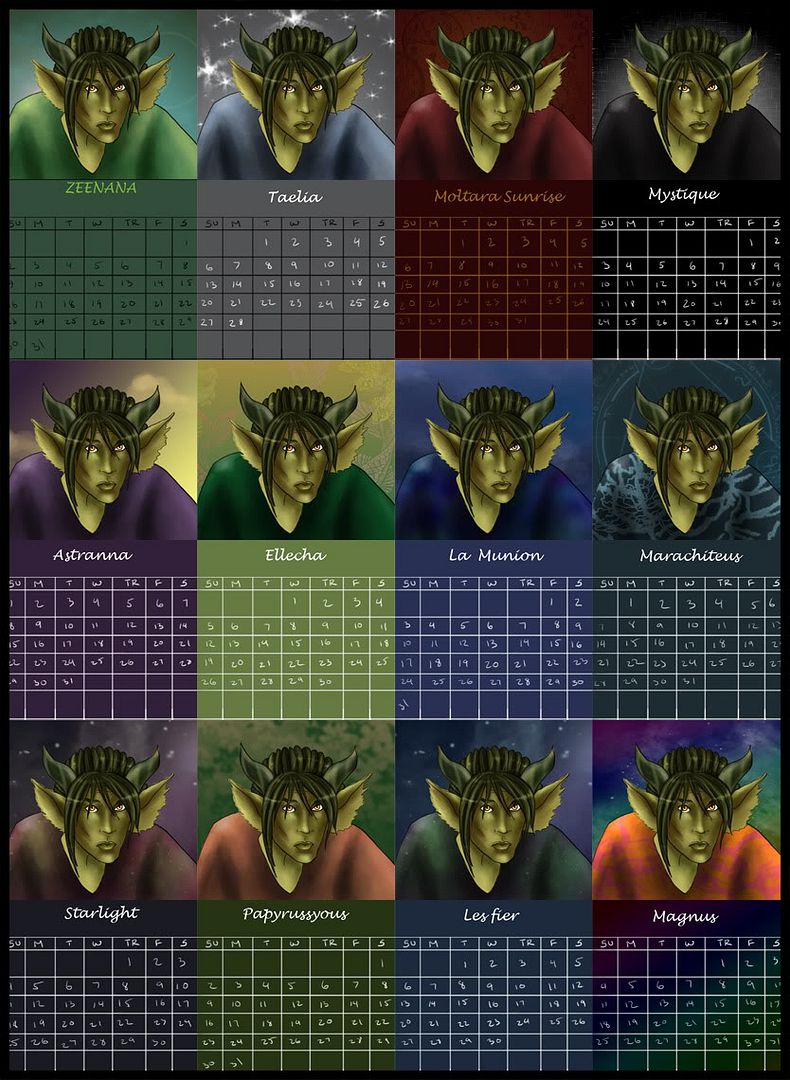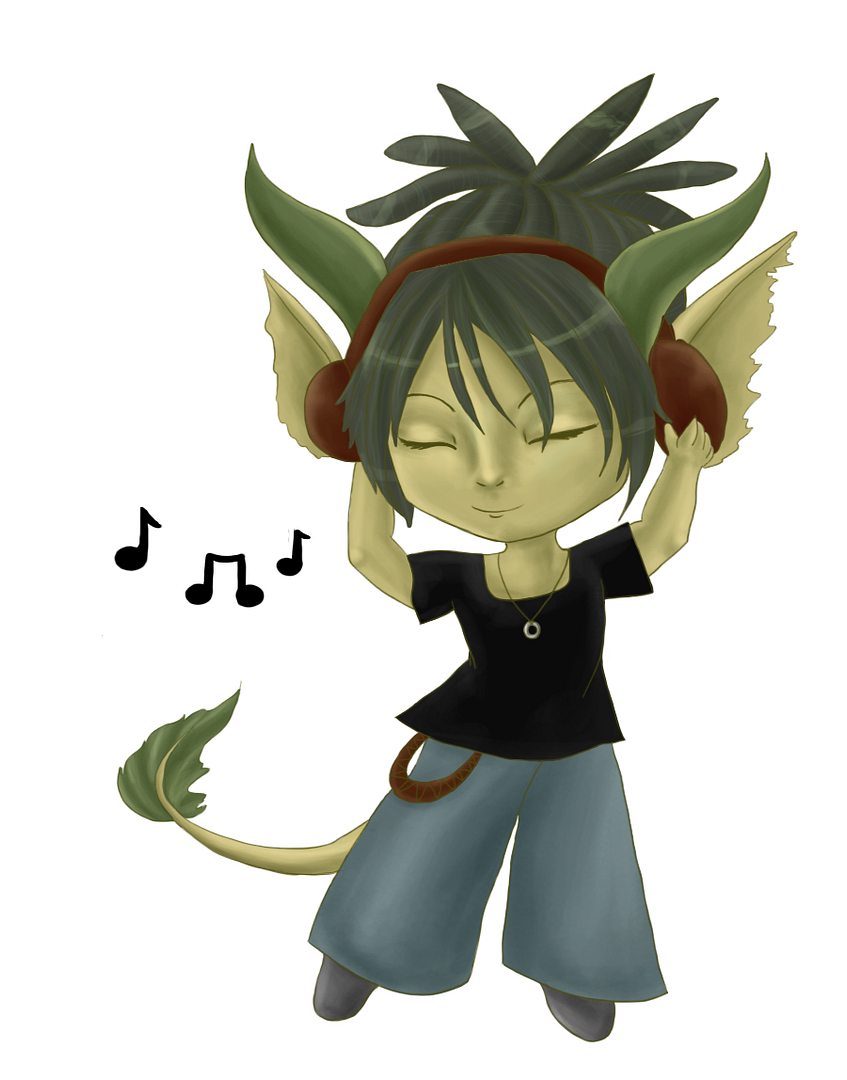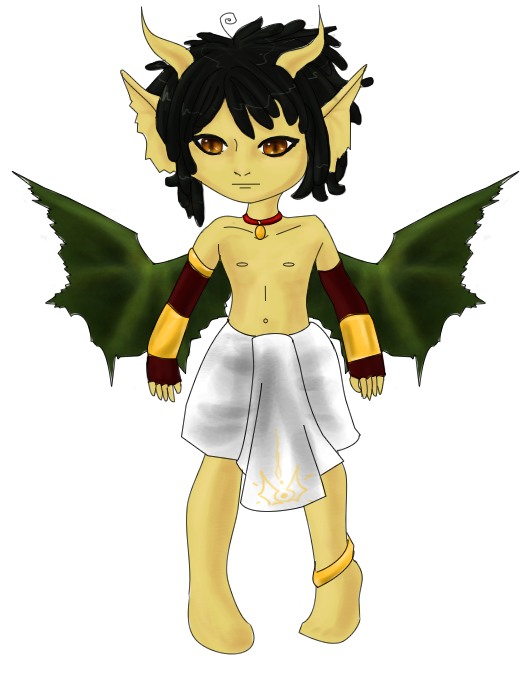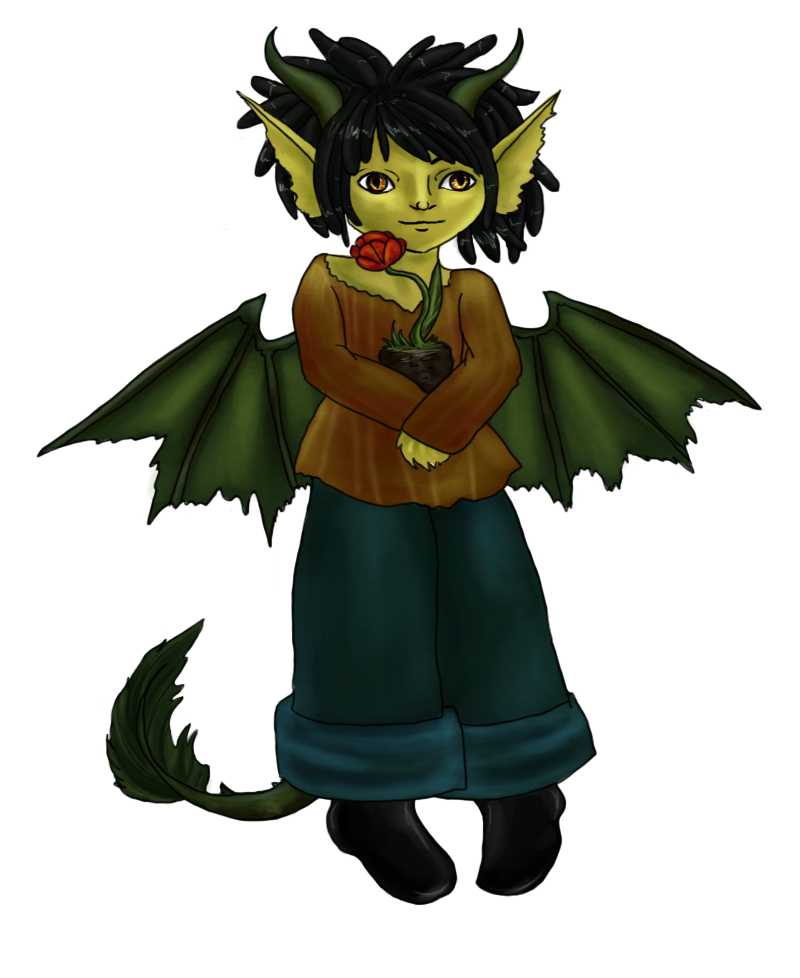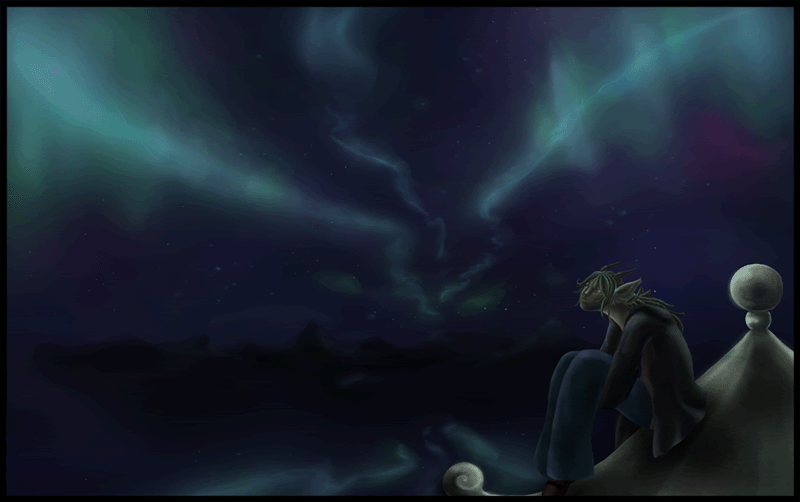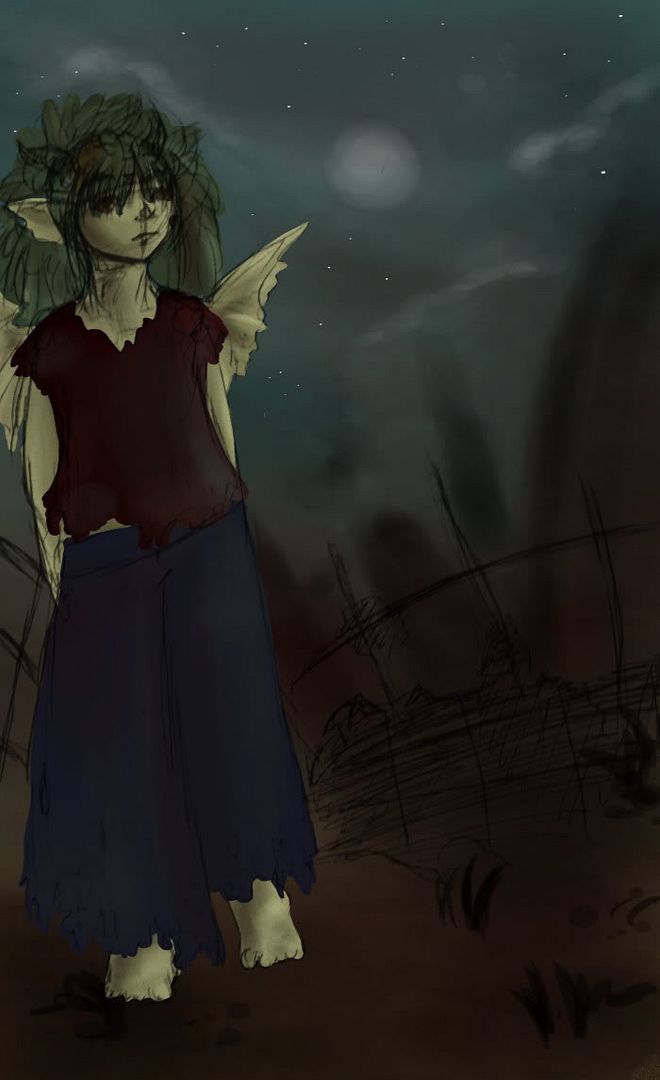 Art from amazing people!





Counter started
10/6/2012

You've clicked on a link that will take you outside of
Neopets.com. We do not control your destination's website,
so its rules, regulations, and Meepit defense systems will be
different! Are you sure you'd like to continue?
It is a journey
I must face...alone.
*dramatic music*
I want to stay on Neopets,
where the dangers of
Meepit invasion
are taken seriously.

You've clicked on a link that will take you outside of
Neopets.com. We do not control your destination's website,
so its rules, regulations, and Meepit defense systems will be
different! Are you sure you'd like to continue?
It is a journey
I must face...alone.
*dramatic music*
I want to stay on Neopets,
where the dangers of
Meepit invasion
are taken seriously.

You've clicked on a link that will take you outside of
Neopets.com. We do not control your destination's website,
so its rules, regulations, and Meepit defense systems will be
different! Are you sure you'd like to continue?
It is a journey
I must face...alone.
*dramatic music*
I want to stay on Neopets,
where the dangers of
Meepit invasion
are taken seriously.

NEOPETS, characters, logos, names and all related indicia
are trademarks of Neopets, Inc., © 1999-2018.
® denotes Reg. US Pat. & TM Office. All rights reserved.
PRIVACY POLICY | Safety Tips | Contact Us | About Us | Press Kit
Use of this site signifies your acceptance of the Terms and Conditions