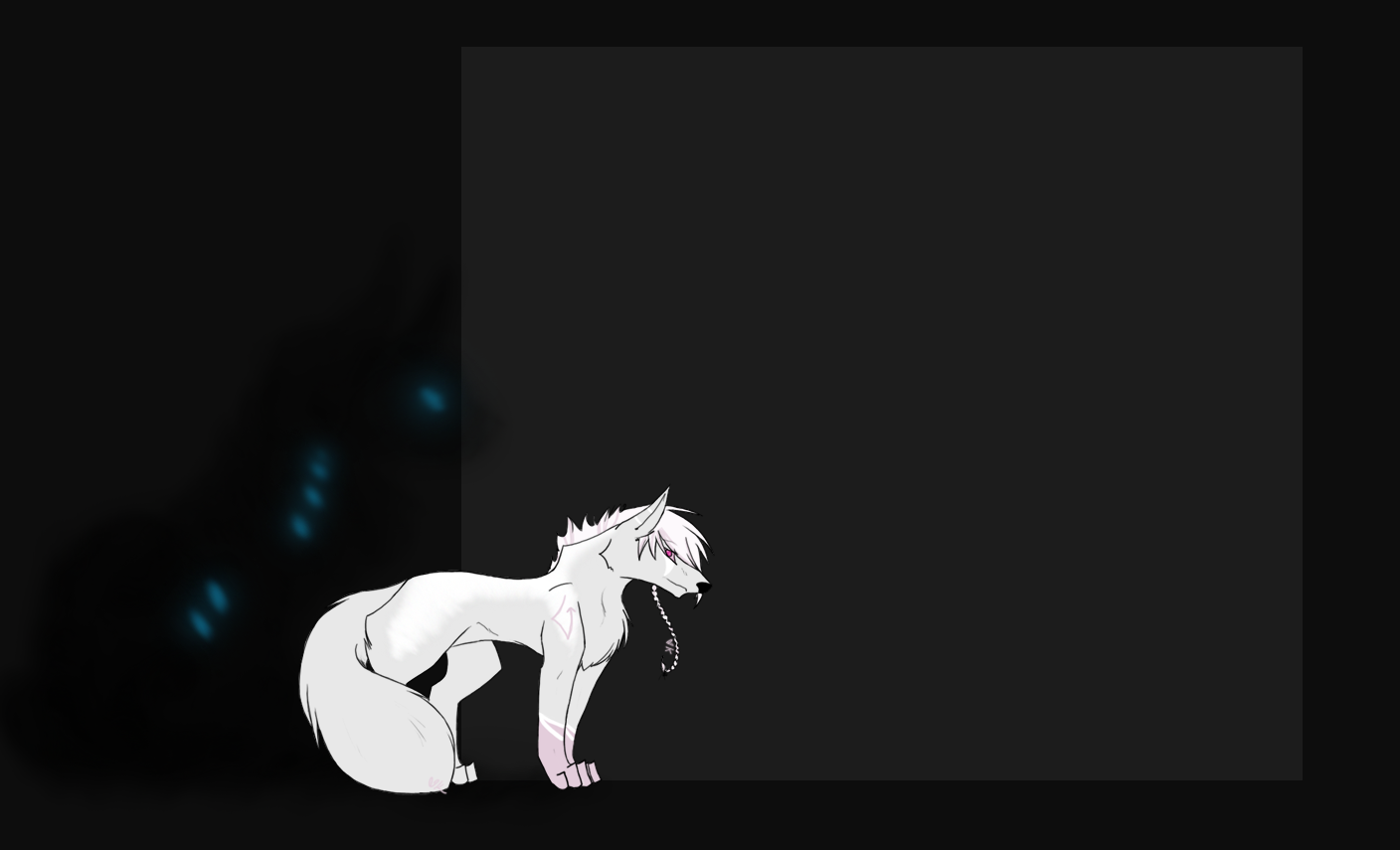 - - -
-quilt here-
Tras has been rehomed; but fret not! HBCO lives!

This is a Header.
And this is unimportant text yeee :D
Page coming soon, I promise ♥




Meanwhile in Katland...




Adoptables~
Follow the rules. You know.
Trades: Semi-Open.
Requests: Only when I make boards.
Requests:
- None.



Trades:
1. --
2. --
3. --
4. --
5. --



Rules:
** MAKE SURE YOU NEOMIL
Punkkitten468
Thank you.
One: Be polite when asking-- I don't have the patients for rude people.
Two: Do not TAKE an adoptable not made for you. These are other people's designs, and stealing can get you in trouble with TNT. Also; no EDITING, and definitely no BCing with my stuff.
Three: You MUST have a reference picture. No ref= no adoptable.
Four: I might, eventually, do regular colors (Blue, red, checkered, electric, ect). Until then-- have a custom design.
Five: I will not do your ten tailed missing limbs ten eared beast. Most tails I'll do will be three, NO missing limbs, and no extras unless I know and love you. (Which I doubt).
Six: The title of your neomail should be 'Tras' because... it's her page lololol.
Seven: I have the right to refuse you. I'd like an equal trade. (: Or I could just be in a foul mood. It happens.



Completed:
THANK YOU SO MUCH
STEPHYPOO
SHE LOOKS AMAZING ;O;
NEOPETS, characters, logos, names and all related indicia
are trademarks of Neopets, Inc., © 1999-2013.
® denotes Reg. US Pat. & TM Office. All rights reserved.
PRIVACY POLICY | Safety Tips | Contact Us | About Us | Press Kit
Use of this site signifies your acceptance of the Terms and Conditions