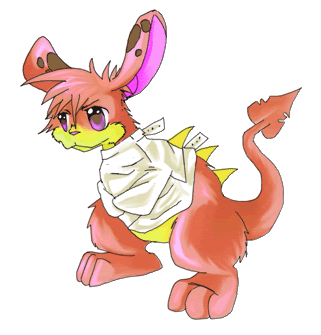 I bid good day to you, sir,
Or madam, can't say for sure
When on each side is a wall
And you standing in the hall.
I do not care to presume,
So before I'm to resume,
My name is Trantelain
And, as you know, I'm insane.
At least that's what they all say
When they go to lock me away.
Though I've done no harm, I might;
They say best safe out of sight.
Can't think a cell does me good,
Not like proper sunlight would,
But perhaps all madmen think
They'd be sane outside the clink.
In any case you'll soon reach
The conclusion it's my speech,
Alleged symptom of my kind,
That has had me thus confined.
I never speak in plain prose,
But rather always compose
Poetry, quick rhyme and verse,
And so evince my odd curse.
A habit I'd love to quit,
But I'm afraid it's requisite
If I intend to utter
But a word, even stutter.
So here is where I am to stay.
Shades of white and tints of grey
Are what make up my small home
From which I shall never roam.
Patient Name: Trantelain
(Note: Patient has repeatedly voiced the concern that his file heading is not quite a rhyme.)
Species: Zafara
Gender: Male
Color: Red
Distinguishing Features: None
Condition: Variant of Obsessive Compulsive Disorder (?)
Symptoms: Psychological inability to talk in anything but rhyme
Suggested Treatment: Speech therapy, counseling sessions, exposure to prosaic literature
Records: Patient has recurrent obsession with getting free, believing it will cure him. On several occasions, he has managed to escape without showing any signs of improvement. Patient has a tendancy to improvise with resources at hand, including lunch trays and his own straight jacket.


Fellmore Mental Institution
Fellmore Mental Institution is a psychiatric ward founded by Dr. Hevick Fellmore on rather Neovian principals concerning its long term residents. While the doors are kept free of 'rust' and the grounds are well maintained, it is not a place conducive to convalescence. The staff prides itself on never releasing a patient before they are completely cured. Consequently, there is an unusually low turnover rate. The building's cornerstone is engraved with the facility's motto "Res Super Mentum", Latin for "Matter Over Mind."
As you get ready to leave
I hope you will receive
A guide to bring you once more
And a key to the front door.