Hello there zafaracutie4, I see you've made it to my petpage~
Name: Tokoya Matsuri
Nicknames: Toko, Koya
Age: 20
Gender: Male
Species: Checkered Aisha
Personality: Cunning, gaudy, extravagant, sociable, fey, refined
Description: A fickle and vain hat salesman. He lives alone in a house built in the branches of a weeping willow tree.
Friends:
Wren
,
Flieyt
*Nature
*The forest
*Wealth
*Mornings

*Storms
*Cooking
*Being Indoors
*Cold weather

Being redone~

Being redone~
Tokoya:
Here's a few portraits people have done for me~
Click and drag to the address bar to see full-sized image.
Art/makeables by zafaracutie4: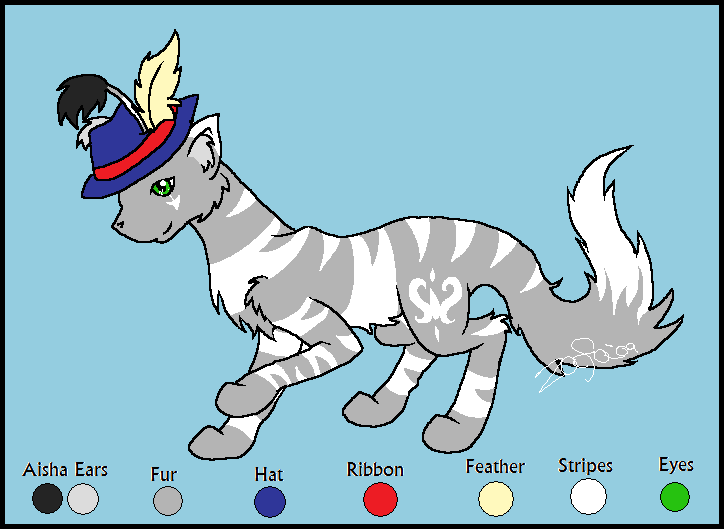 Art by others: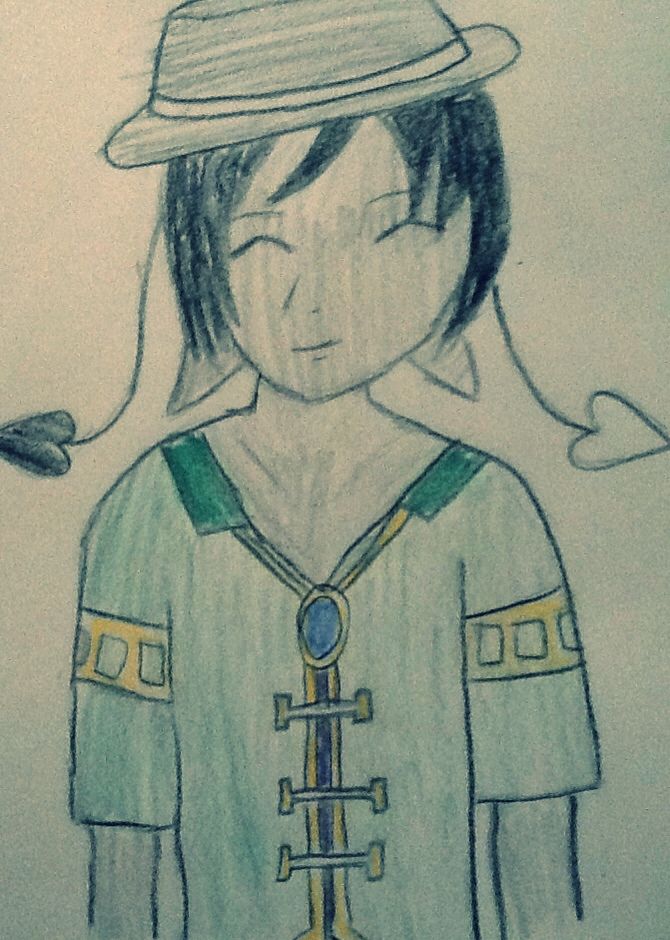 Thanks winterhayley!
Thanks seahorsepond!
Thanks jackjack1234!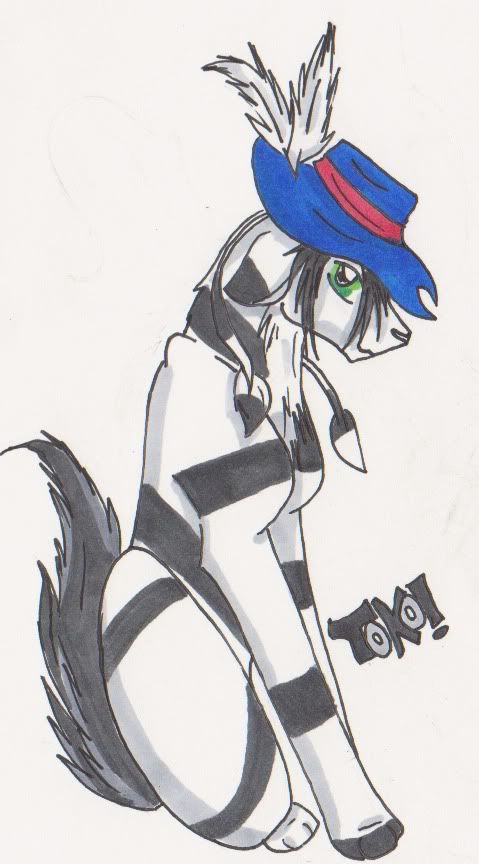 Thanks halfsoul_!
Thanks boroyan!
Thanks secrets101!

Here's some Aisha adoptables. Feel free to take one, but I have a few rules:
*Don't take the link off.
*Keep my name on them.
*Don't edit them. (That's what customs are for!)
*Don't enter them in the BC or Art Gallery or claim you made them.