Under heavy construction!
Todi's Ref! :D
Drag and drop to your address bar. c:
But, do enjoy the adoptables. c:

Rules! D:
Customs(Trade or Request) are : Open/Close
No tracing them, entering to the BC, Art gallery etc etc etc
If you want a custom. Check whether it's open or not. c:
they're all transparent! :D
Mail me or find me lurking on the BC boards or the Pc boards or even the FC boards. xD
We have revamped the adoptables and the old ones will be closed FOREVER. That ish all. c:
The Code!
this is the new code for the revamped adoptables only!!!
Place "COLOUR" with the names given below for the basics. Customs: put the pet's name. :3
The newest batch. :D
Blue
Yellow
Yellow
Brown
Green
Purple1
MORE TO COME! 8D
Customs: Revamped
Custom count : 02
Todic(Mine)
ichale
Retired batch. No more customs for them here. :c
Yellow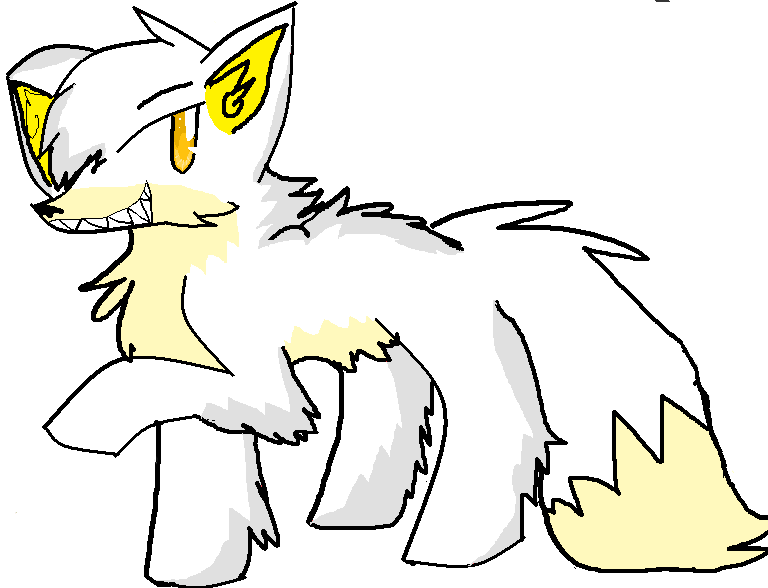 White
Red
Purple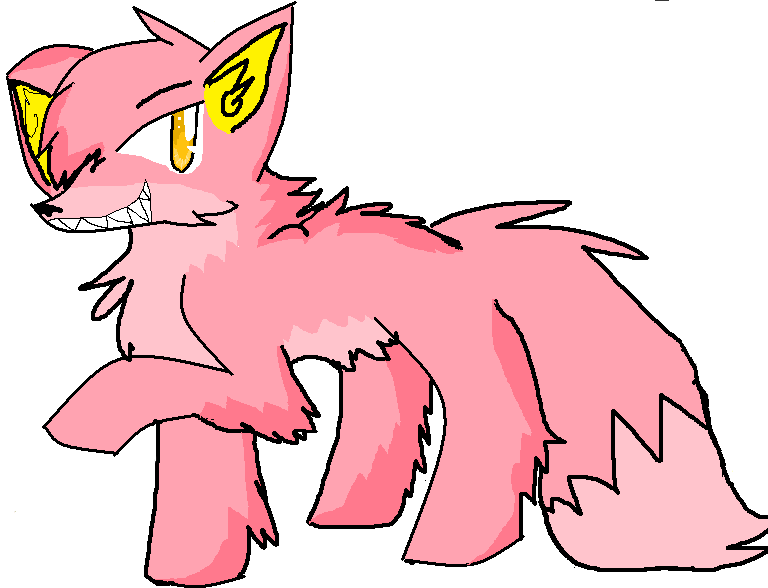 Pink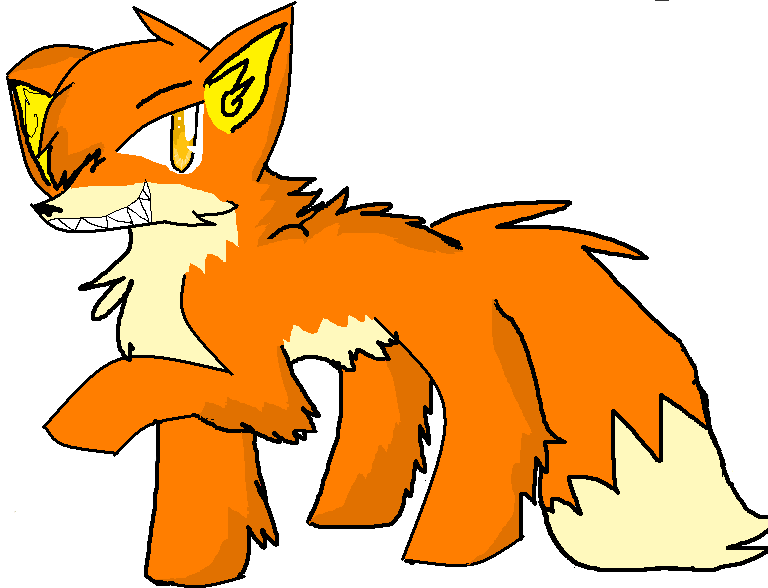 Orange
Grey. :c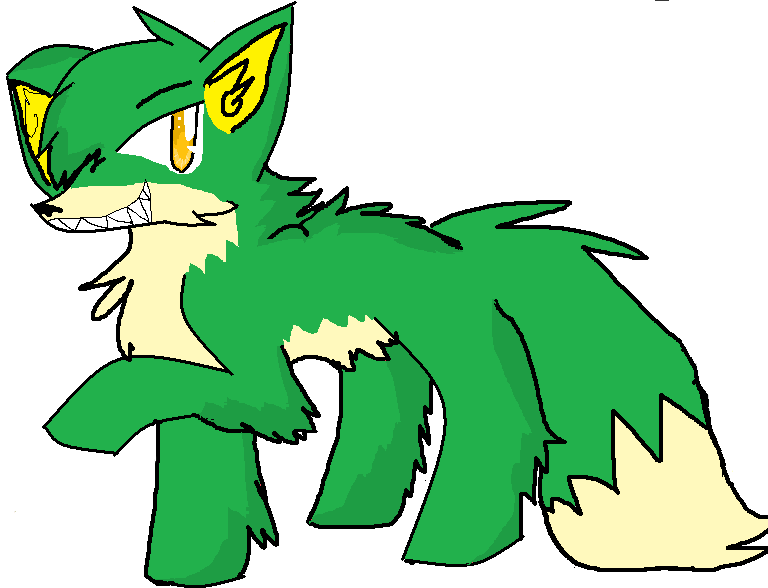 Green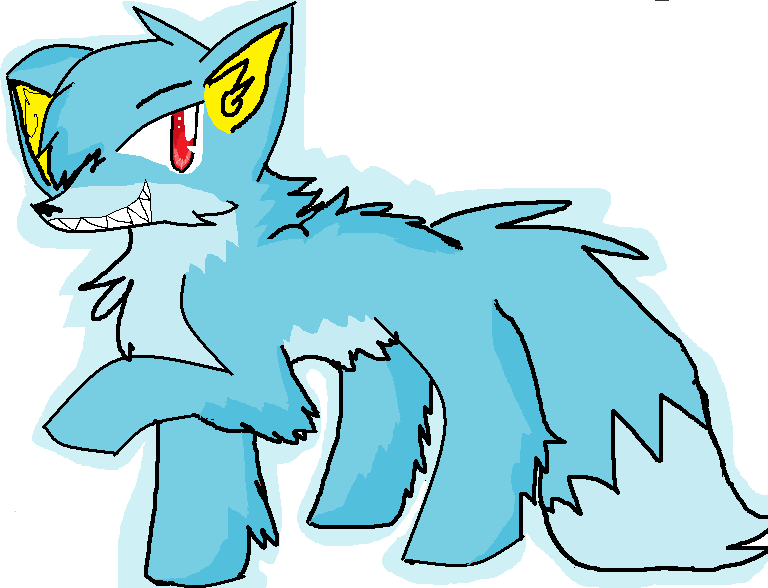 Ghost
Faerie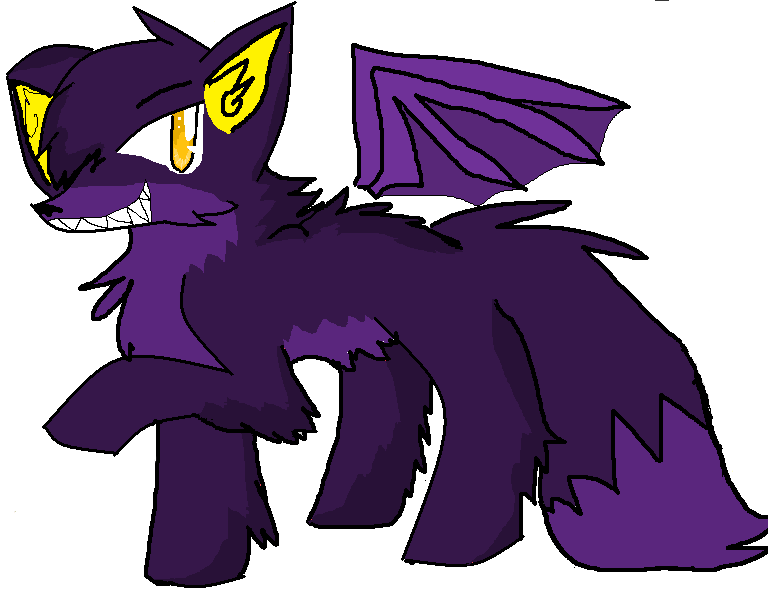 Darigan :D
Blue
Customs!
Customs: 8
Todic(Mine!)
Litozipumpkin(owned by dachshundfan(Thunder)
Alonsy (owned by Centum)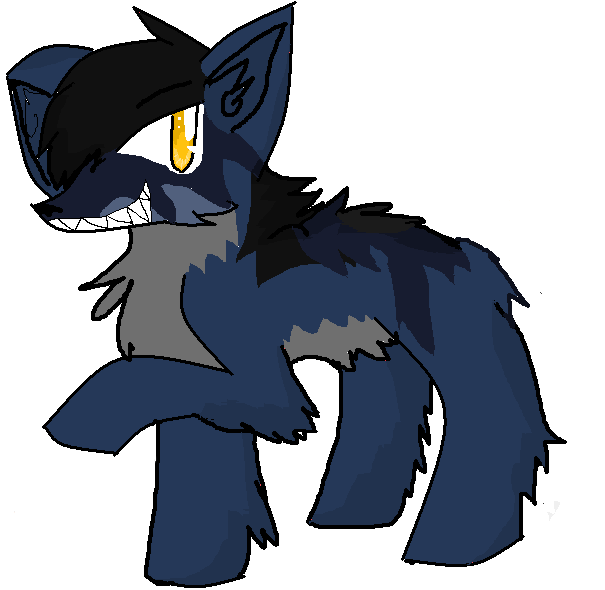 Zenluk(owned by morandom)
Deaanee(owned by sam002012)
Rinxtei(owned by __tiffany___)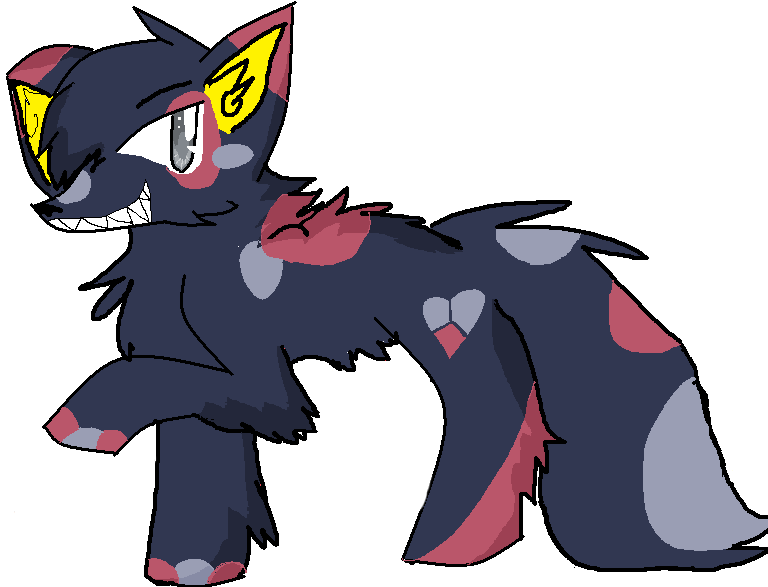 Xiayk(Owned by tsuki_moonlove)
Sivnarok (Owned by andcetera)
Mini Todis
Link back shall arrive soon! :D
NEOPETS, characters, logos, names and all related indicia
are trademarks of Neopets, Inc., © 1999-2013.
® denotes Reg. US Pat. & TM Office. All rights reserved.
PRIVACY POLICY | Safety Tips | Contact Us | About Us | Press Kit
Use of this site signifies your acceptance of the Terms and Conditions