WELCOME!
My owner thought I was sooo cute, she made me my own set of Gnorbu adoptables. If you have your own cute Gnorbu why not take one for their page ;D

lalala~
Gnorbu Adoptables
* Please neomail
evil_camille
if there are any problems.
Rules:o1.
Do NOT claim as your own.
o2.
Do NOT edit and enter in any beauty contests.
o3.
Do NOT remove the name
kittenteeth
.
o4.
Only take the custom if it was made for you.
Okay, that's it I think. Prepare for a lot of scrolling.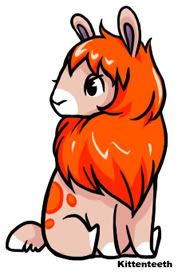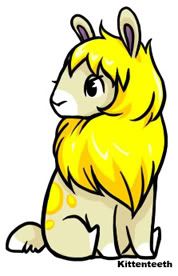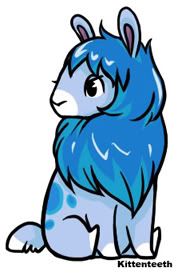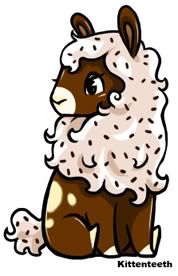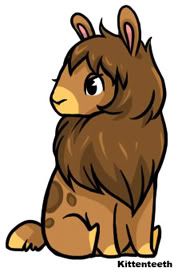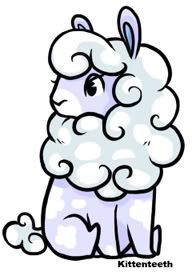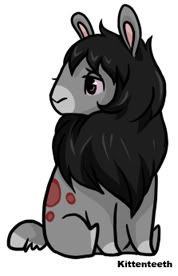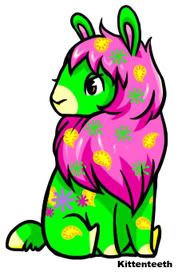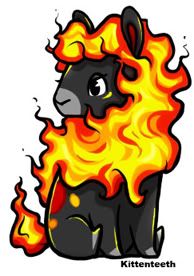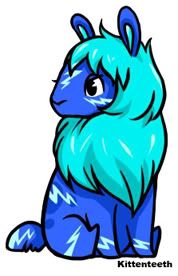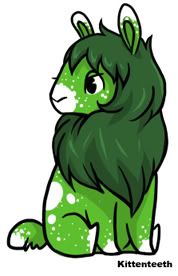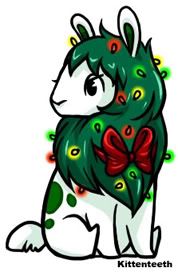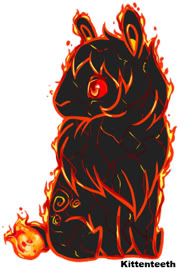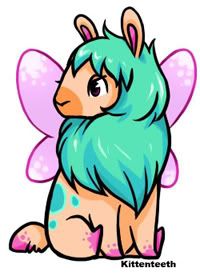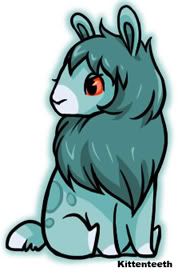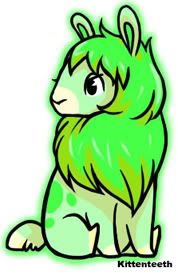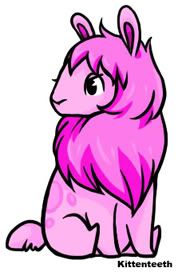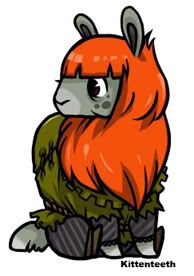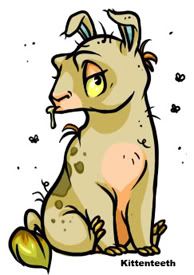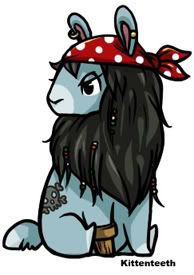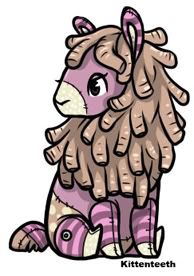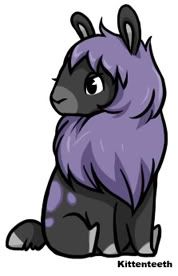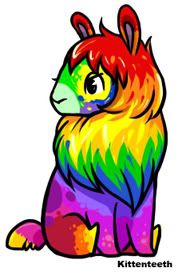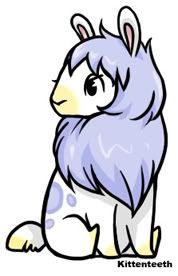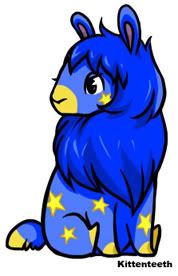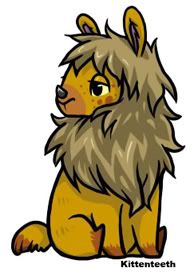 Special Custom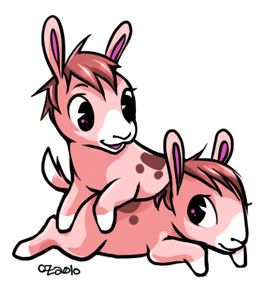 for christinaaadoll:
Her 2 babies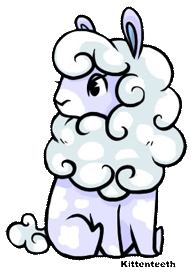 for paige_penrose
Cloud Gnorbu Transparent
Sorry, it's all pixelly it's the best I can do :(
Links
NM me if you want to affiliate :)