Hello there, and welcome to my little project page. This page was made for my own progress.
The Story
This whole mess of an experience began on the day that I saw a very special named uc plushie buzz with a charming name. He was the one which sparked my love for specific named uc plush buzzes, but it seemed that I was simply never meant to achieve him. After a few weeks of being actively advertised, a previous owner finally traded for him and got him back - which spelled disaster for me.
There was another uc plushie buzz I knew of though whose name I adored, though upon messaging the owner wondering if she would like to trade, I received no response. During this time, I had grown tired of one of my pets, an uc plushie cybunny. This cybunny had been a gift from a friend of mine, and I was given permission by that friend to trade him as I felt he was sitting with me and doing very little.
Knowing my desire for my buzz wouldn't be met, I decided on simply transferring the character to my bunny, but to no avail. It simply wouldn't stick.
When I looked up my second special buzz, Plooshiest, I found with surprise he had changed accounts and now was with a friend of mine. Excited, I messaged her, asking if she were willing to trade my bunny Ash for Plooshiest, on one condition: she would message me if she were ever thinking of trading Ash so we could trade back. This trade was made on July 7, 2014.
Unfortunately, upon searching to check up on Ash, I found with horror that he had been traded, and I had never received message. It turns out that this "friend" had been advertising Ash around immediately after trading with me and had never been intent on keeping her word. When she found a trade, sent Ash away to a home that wanted to keep him forever.
There had been a reason why I wanted to trade Ash to only a friend, and this is because I wanted someone whom I could trust to take care of him as I traded back up to a reasonable offer. As a gift, I had come to adore Ash and knew I couldn't let him go, and thought that trading up to him would give me a chance to remake his character and grow more attached to him than simply having been given him. To suddenly have those dreams shattered, I was crushed. I had been taken advantage of for a convenient uptrade, and therefore had lost a pet that meant a lot to me.
But there was hope.
It turns out that the owner of Ash has decided to let me trade up to another VWN'd uc plushie cybunny for a name swap, so this is my new and final goal on the PC Pound Chat. I've made mistakes I'm not proud of, but it's decided.
Welcome to Project Ash!

Please do note, however, that I do take full responsibility for this mistake. I'm angry at the individual who did this, but I willingly traded and misplaced my trust. I would prefer if you had anything negative to say about me, do so privately in a NM. Thank you.

(And if you know the other buzz's name, please don't bother his owner! I've corrected the page now so it doesn't have its name, and I formally apologize for the inconvenience this has caused his owner.)



The Character
This is a work in progress, at the moment. I am likely going make his old character simply more neo friendly, but we'll see...

The girl who made the mistake
Boop boop this is where I'll put some info about me!

The Progress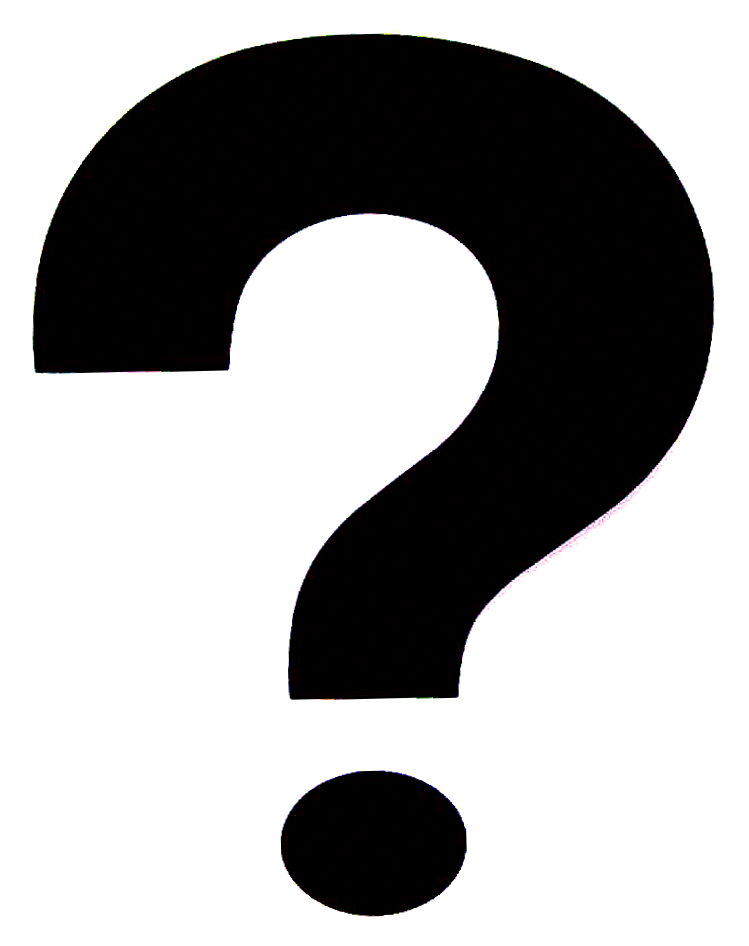 Right now, Themsby is in intense training. I'm hoping that I get to trade her to a VWN'd mid tier uc by the time she reaches 1500HSD... maybe by Christmas '14!



The Offer
Themsby the BD Robo Krawk is currently in training, so stay tuned! I'm hoping to get her to 1000 HSD before I trade her off. Again, thank you so much Jess for letting me adopt Themsby. It really means the world to me. ♥
Stats as of 06/10/14: 773 HSD
Level: 117
Hit Points: 210 / 266
Strength: ULTIMATE (253)
Defence: ULTIMATE (254)
Movement: AWESOME (79)
Intelligence: ULTIMATE GENIUS (454)
Stats as of 07/28/14: 854 HSD
Level: 154
Hit Points: 14 / 289
Strength: ULTIMATE (288)
Defense: ULTIMATE (277)
Movement: AMAZING (94)
Intelligence: Ultimate Genius (455)
I'm training Themsby here every single day with FQCs and working on getting her to level 250 to start her on red codestones!