Welcome to dbz's pixels!



Welcome to my pixel site! I just accidentally deleted my page so I will be adding the pixels back. I will try to bring it back to normal.

Use this to get the pixels

Replace "PUTPIXELNAMEHERE" with the pixel name found at the top of the category that the pixel is found under.



BIG PIXELS

Game Related
techoandlupe, ursula, potatocounterwocky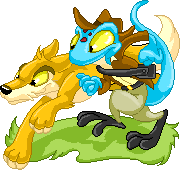 Royals
royalmaledraik, maleroyalmynci, girlroyalmynci



Non Categorized
faeriebuzz,upsidedownicecream





COOL STUFF
febreze, windex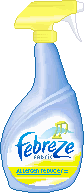 PETPETS

noils
noil, whitenoil, purplenoil, greennoil, bluenoil








NEOHOME

flowers
rudedaffodil, swirlypopplant, scentedheartsflower, silliedaisy, plasticlenny







ponds
stylishlysimplepond, rainbowpond




RANDOM
babyhaystack, waterfish, interplanetarycommunication





TINY PIXELS
citrususulshake, limeusulshake, raspberryusulshake, strawberryusulshake





bluelutariplushie, yellowlutariplushie, redlutariplushie, greenlutariplushie






mintapplelantern, chocolateapplelantern, strawberryapplelantern, vanillaapplelantern





ANIMATION

avatars
Yup I make my own avatars. These are a few examples:







Random Animation
tyrannianspardelwaggy, Jugglingbruce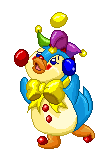 Awards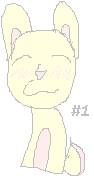 Special Awards




Random
This is for Pixel Freak's "Pixel It"
evilmuffin




LINK!
If you like what you saw then help broadcast this page by linking us! Take this button and display it where it will be noticed!