wolf in sheep's clothing
Awesome picture to the left drawn by the absurdly talented Schan!
It was early in the morning when I woke up. The air was musty and dark, particles of light dancing in through the crooked planks of wood that made up my home. I suppose you could call it that, a home; it was more like just shelter. I didn't really have a home. There was nowhere I felt welcome, nowhere I felt safe. And there wasn't any place in Kaluth that wasn't bitterly cold this time of year. I shook myself slowly awake, my head feeling as though it weighed a hundred pounds. I was always so tired. My throat felt raw and my eyes red. I hugged myself stiffly and gave a haggard sigh, gazing around.
It looked as though I were in the warehouse district, that lonely stretch of city that collapsed into the river where Kaluth's many ships would dock. This particular warehouse looked as though it hadn't seen use in a long time. The dark corners were thick with cobwebs, and the towers of old wooden crates were covered in a fine layer of dust and grime. Packing hay was spilling out of several of them. I was curled up in one of these crates at the moment, the course straw bedding doing nothing to improve my comfort.
I blinked hard. I couldn't remember how I'd gotten here. It was like this every morning, though. At first my lack of memory used to frustrate and anger me, and I'd spend long hours trying to recall the previous night. But whenever I had, I sorely regretted it. So now I didn't try to remember at all. It was better this way. Forgetting things didn't bother me as much anymore. I was used to it. Waking up in a place I didn't know was old hat. So was having dried blood smeared all over my hands and up my arms. That had used to terrify me, make me sick. But now it didn't really bother me much. Old hat. I just hoped the blood didn't belong to anyone I had known. I almost didn't care though, really. I was dead inside. I shrugged and stood, stretching the stiffness out of my cold arms and legs. At my awakening, something else began stirring within me, another side of me that I kept hidden and chained. It was dark and heavy, dragging its cruel claws against the inside of my chest as it growled contentedly. I shuddered and repressed the bestial sensations that the movement of this terrible presence sent washing through me, clinging desperately to what was left of my humanity. But its hunger had already been sated, and it didn't fight me as I soothed it back to sleep. I was grateful.
There were some clean clothes in my box with me. Had I put those there? Well how thoughtful of myself. The clothes I was wearing now were ragged and torn, splattered with what looked like more dried blood and dirt. I pushed the unpleasant thought from my mind and decided to help myself. The new clothes were overlarge and well, not exactly new, but whatever. It still made me feel slightly better to put them on. I wondered vaguely where they'd come from and who they'd belonged to as I pulled the shirt over my aching head. Dressed, I climbed out of my nest in the wooden crate and wandered through the old warehouse, scratching at an itch behind my ear. I pulled my hand away and looked at it; the nails were long and dark, sharply curved like claws. Maybe I should trim them or something. Nah. I couldn't bring myself to care.
A nagging sense of wrongness was tugging at the back of my mind, growing ever more persistent as the minutes crawled by. I tried to ignore it, suffocating it under the thick layer of drowsiness that fogged my thoughts. I didn't want to think about anything right now. I might remember something. I went to push open the door to leave, but it was padlocked. How had I gotten in? Oh, the win-dow. Of course. It was there above one of the towers of crates, still open from last night when I'd forced it apart with my huge clawed hands and slipped inside. I shook my head violently as the memory flashed briefly through my mind. No. Let me forget, please. Whatever I did last night wasn't anything that I wanted to remember. It hadn't happened. I didn't want it to have happened. As long as I couldn't remember, it was okay. It never happened. But the blood on my hands begged to differ.

Werewolf Adoptables!
For Lupes who want to be speshul. :B
RULES
No stealing, no removing the link back to this page, no ripping off my username, no claiming as your own, no taking a custom that doesn't belong to your pet, no altering these for your own purposes, and no licking; you don't know where these things have been.
Default
This little guy is free for you to take! C: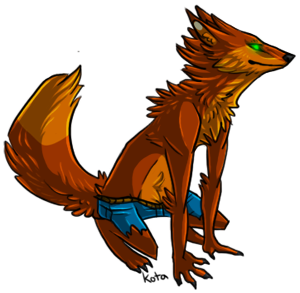 Customs
Requests are semi-open, trades are welcome!


Taoris
0oMidnighto0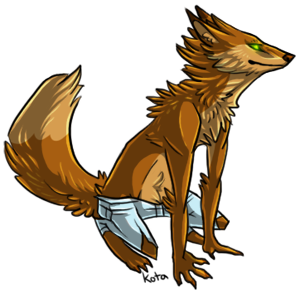 kalfu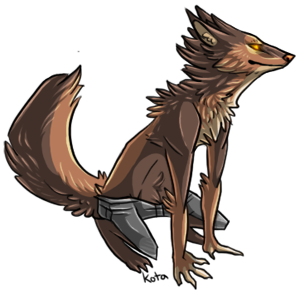 Elfeni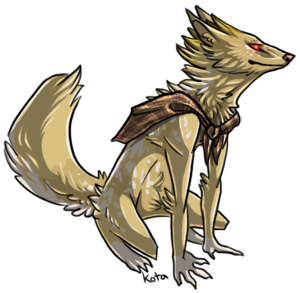 Simidi (Comedy)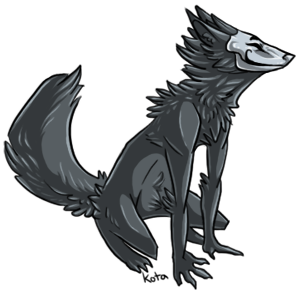 Conquest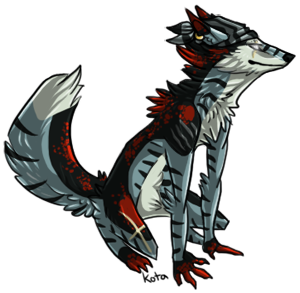 Pantuffah
Vahugan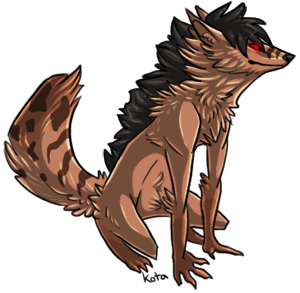 Tyrestirn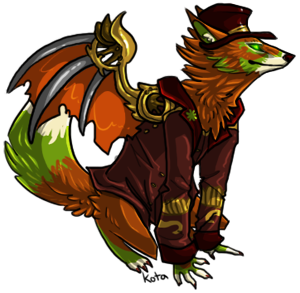 Formings
Jairku
Blood_Fang025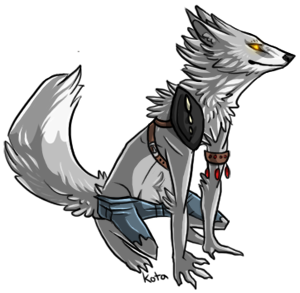 Bellasvalainon
Norsaius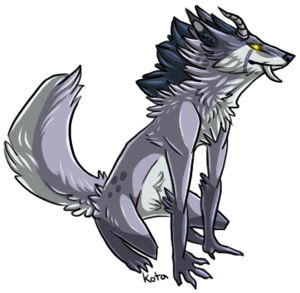 Roth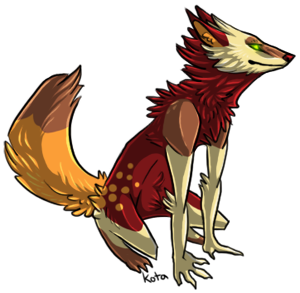 Ilanca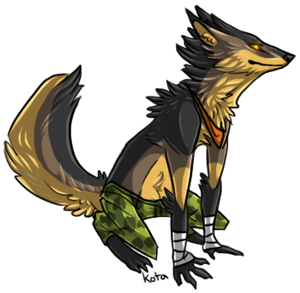 Gaven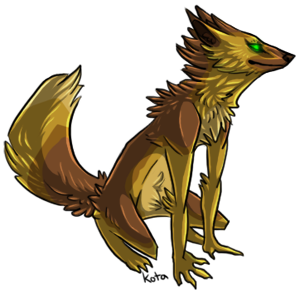 MCGRIZZLES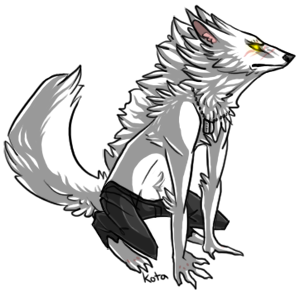 Mystical
Suraen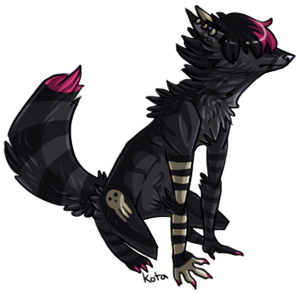 Dibvion (app)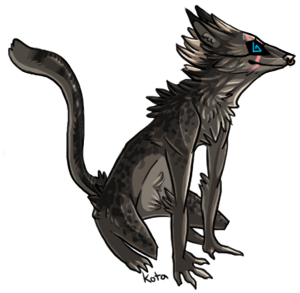 Durmund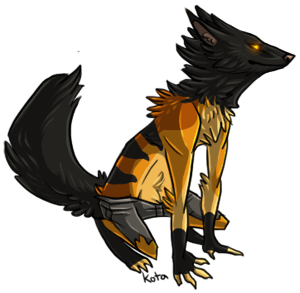 ____Utopia____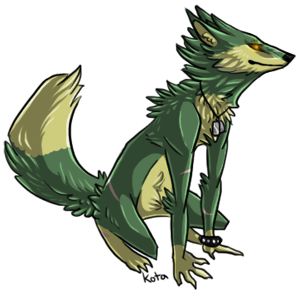 Kamunic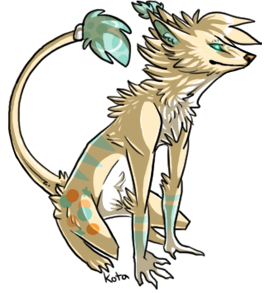 Vincar
the collected

Tao's art gallery
Click and drag to your browser bar for full-view.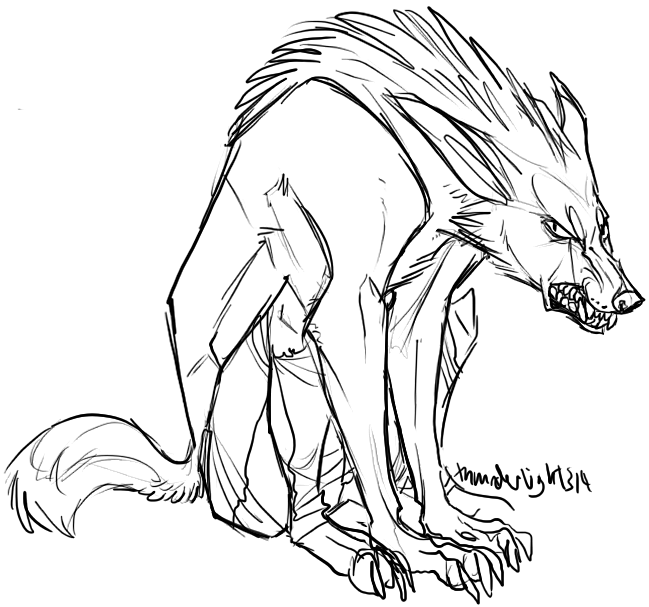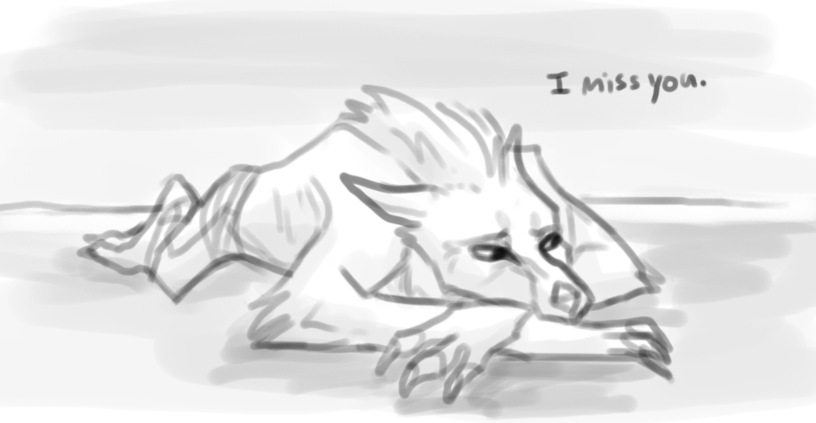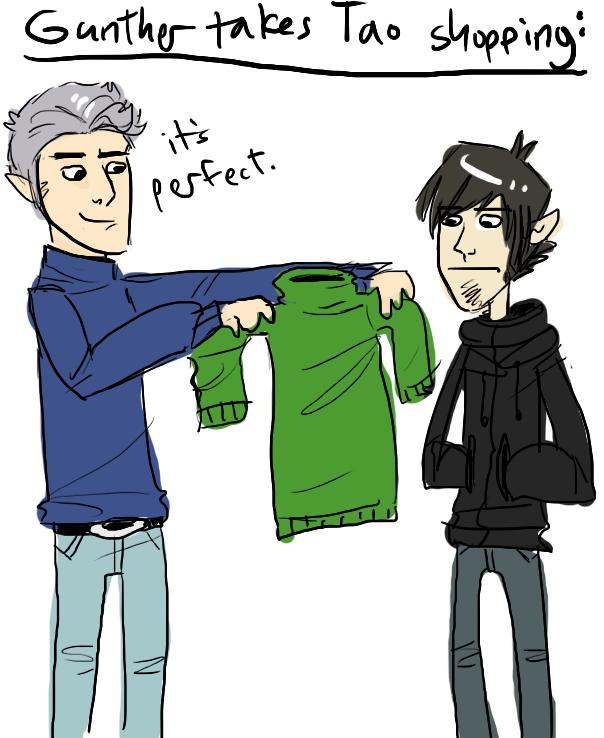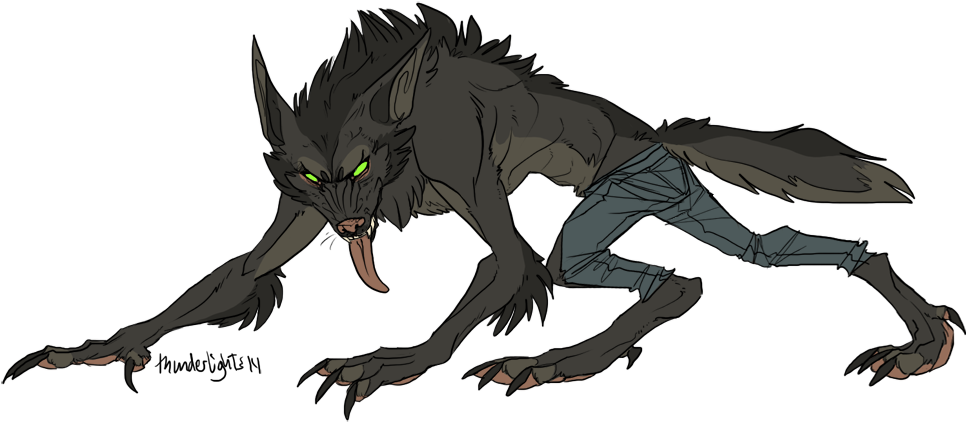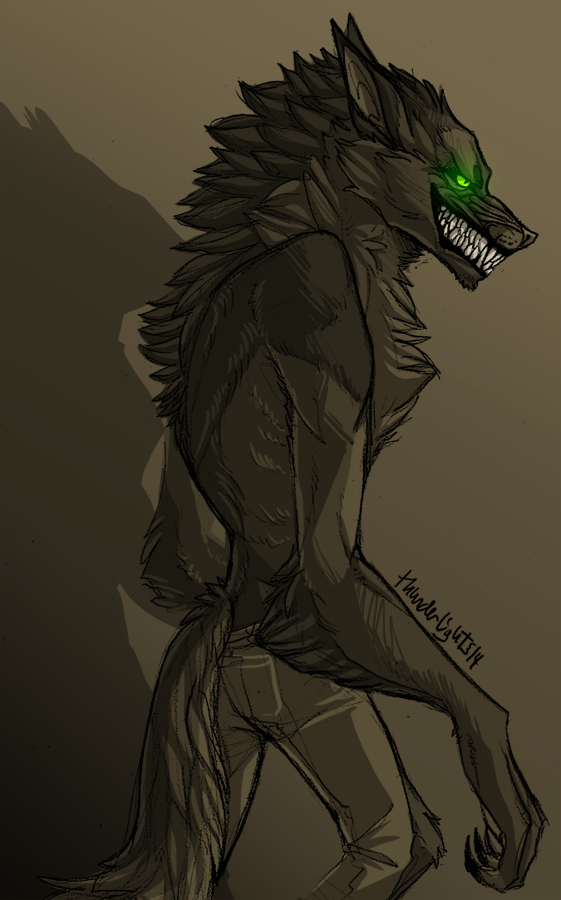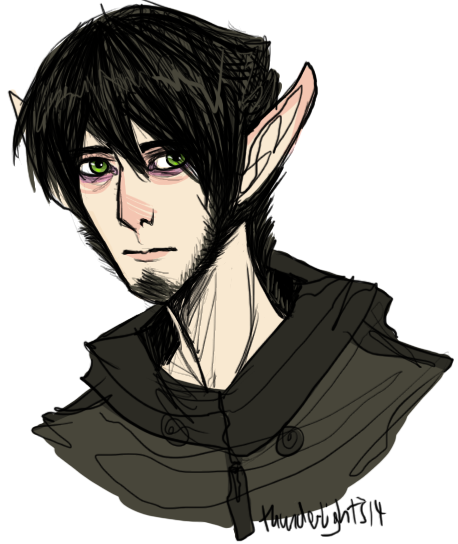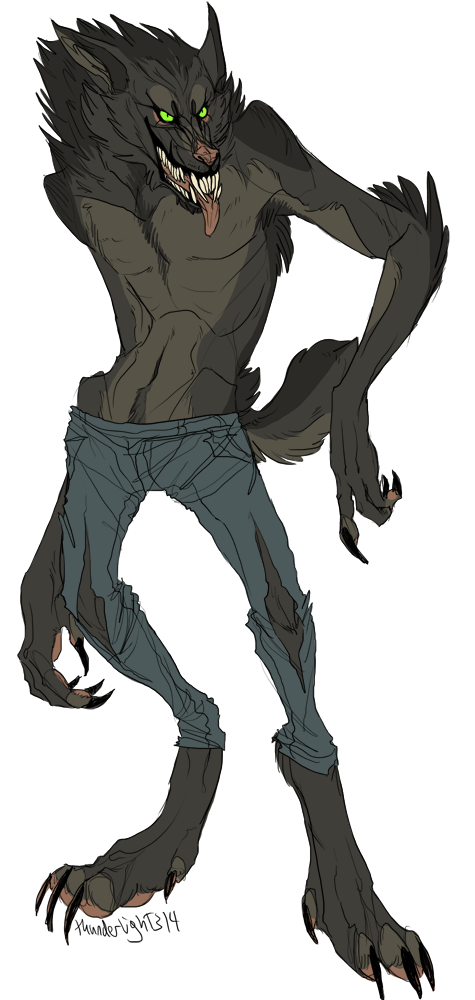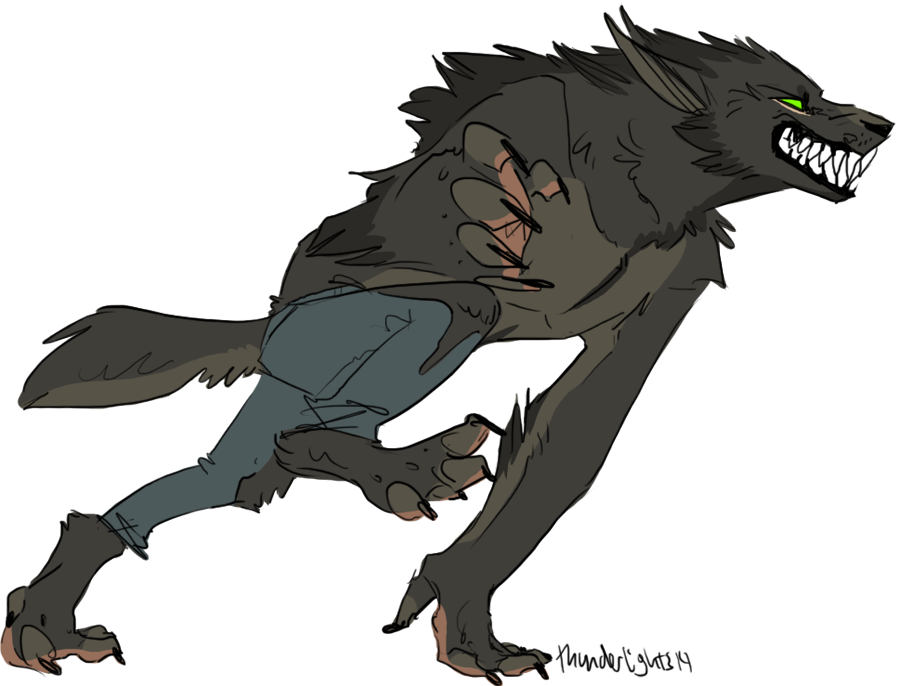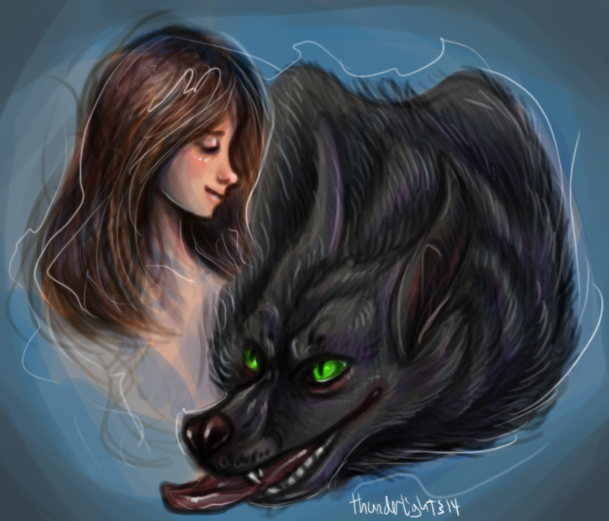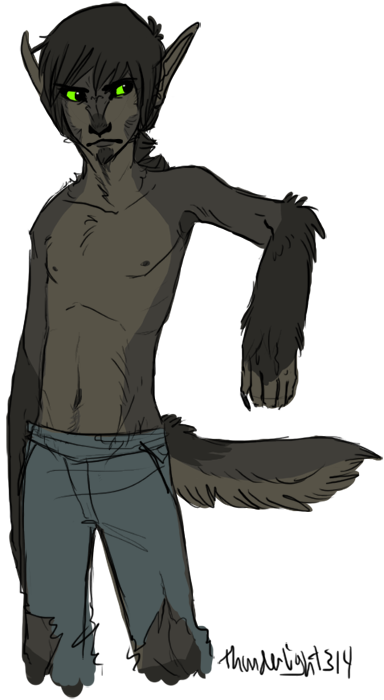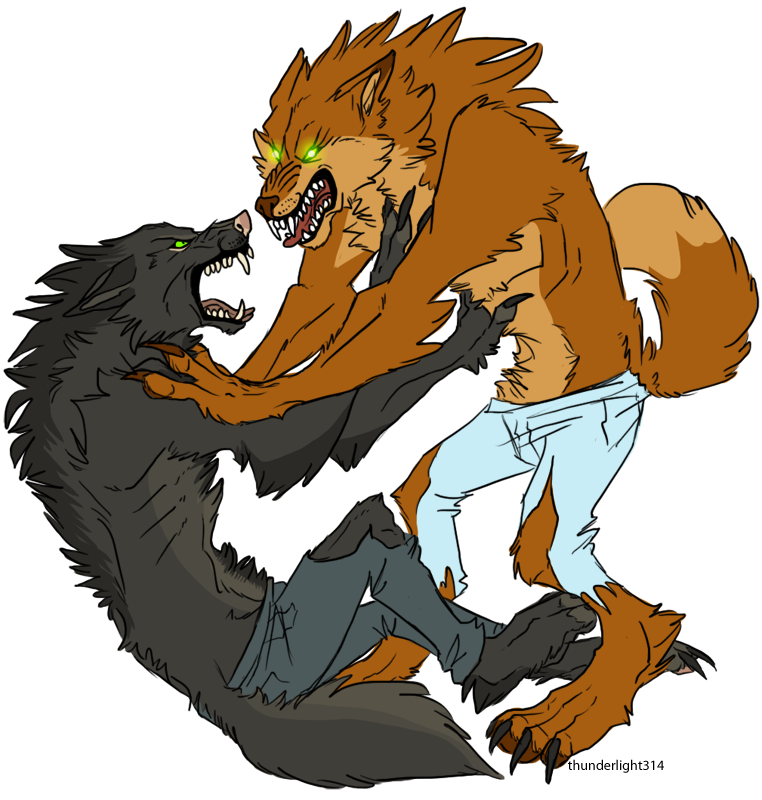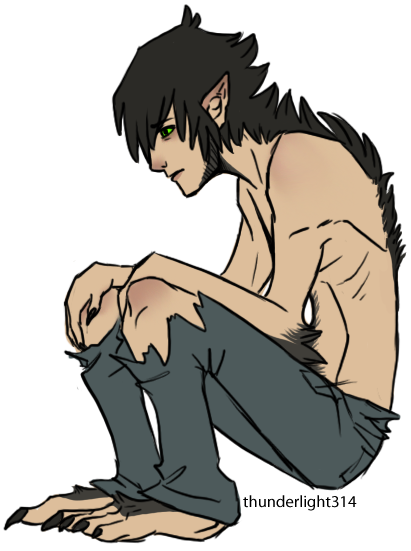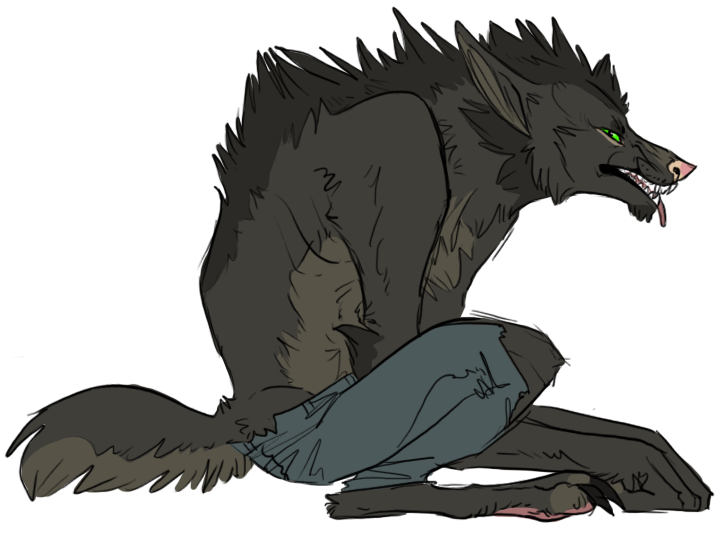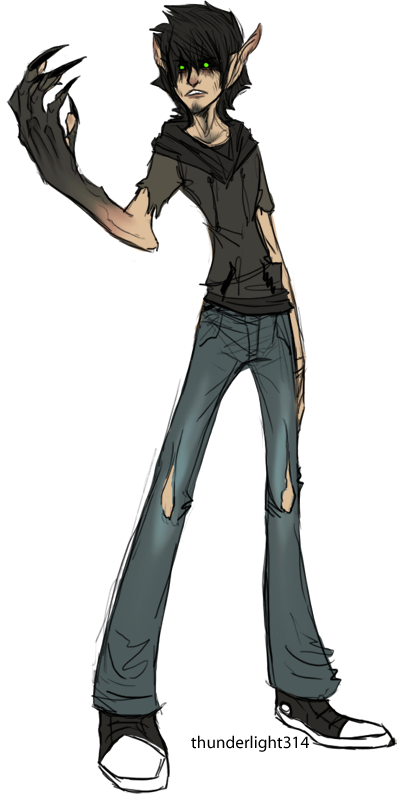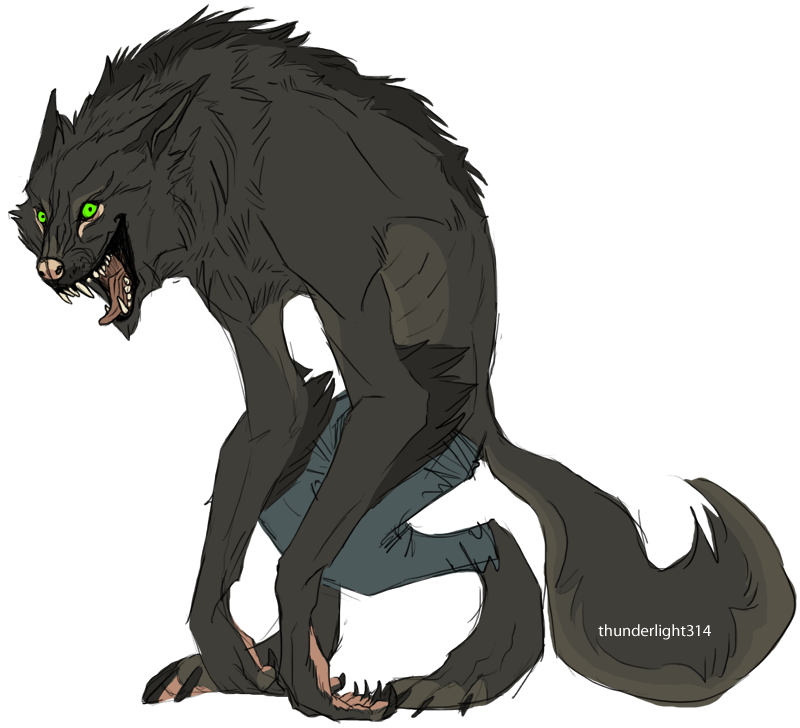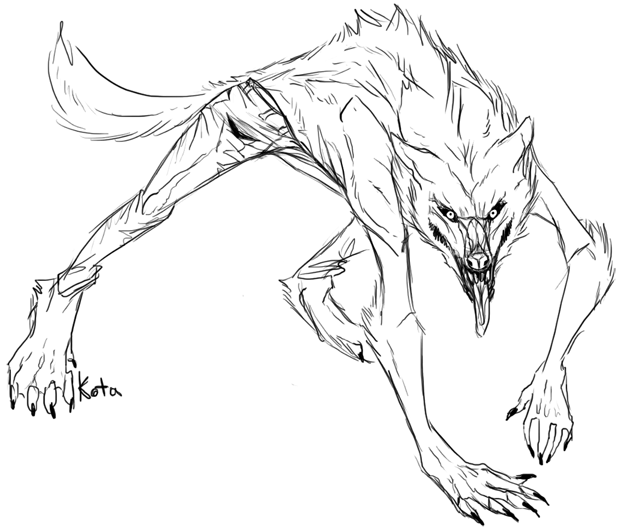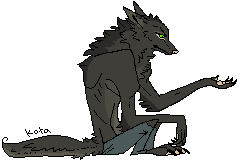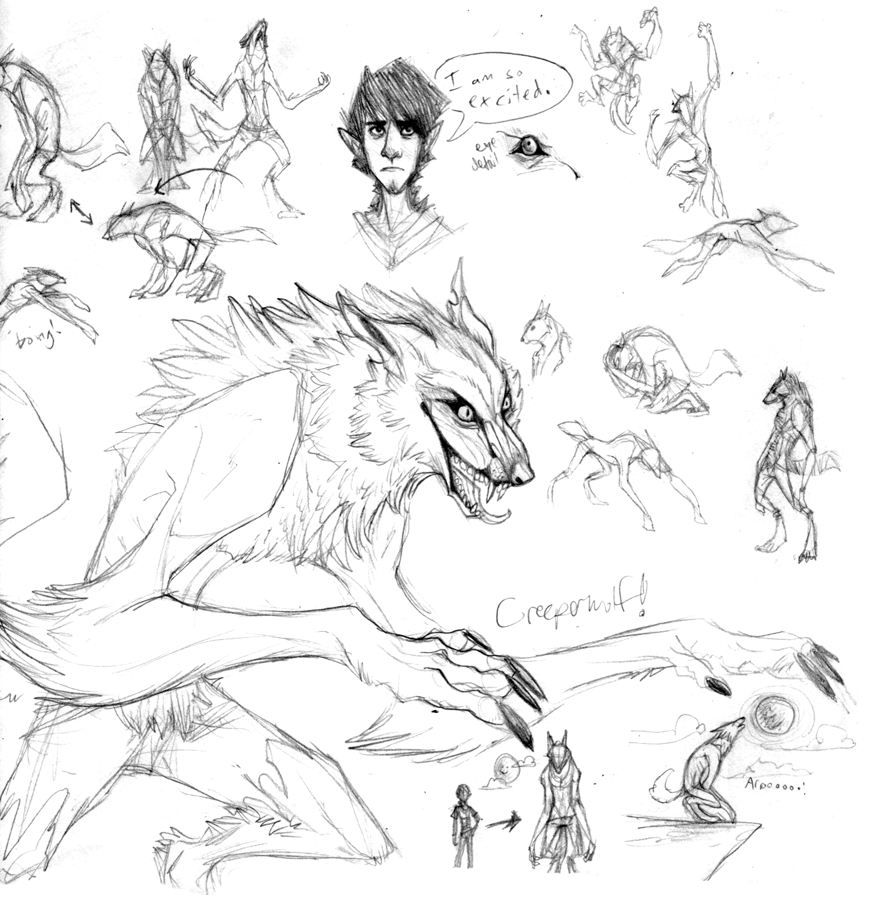 art by others