FAN ART I'VE RECEIVED FROM COOL PEOPLE
(NOTE: I may or may not be missing a few things here. If you made something for me once and it's not on here, don't take offense; it's not because of bad art quality. XD It might just simply be missing.)
(NOTE ABOUT NOTE: There's also still art that I know still needs to be added. I'm just lazy and can't be bothered to add everything in one sitting. Whoops.)
People are cool. Some people are so cool that they do cool things. One of the cool things some cool people do is make cool fan art. So this is a cool page of cool fan art that cool people have drawn for me because it's the cool thing to do. Cool, right?
Don't forget to click the pictures so you can visit the artists' pages!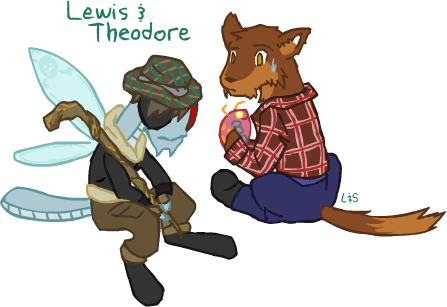 A drawing of Lewis and Theodore (That's Lewthal and Thavok, for those who go by pet names rather than the character names I've added later on), drawn by link_and_saria_. She surprised me by drawing the both of them. :P Thanks!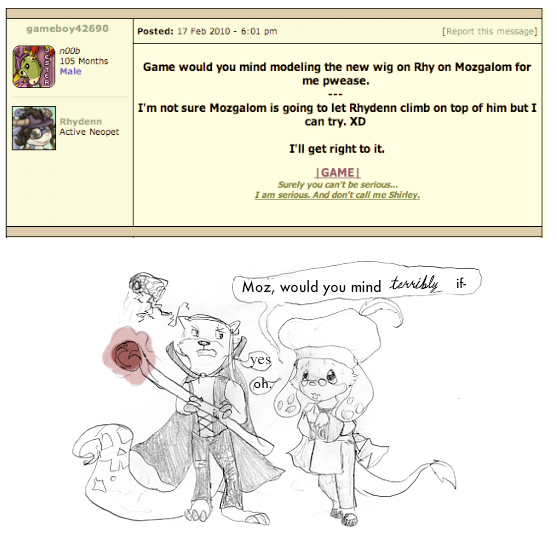 Fuzzymonkey31 (Kale) drew this in response to me making fun of a typo someone made. Note that this was done well before I came up with Moz's and Rigel's current characters, hence the different clothing as well as the fact that one of them's an entirely different species.
Kale's done a number of other drawings too which I haven't gotten to adding to this page yet. In the meantime you can always click the picture and see more!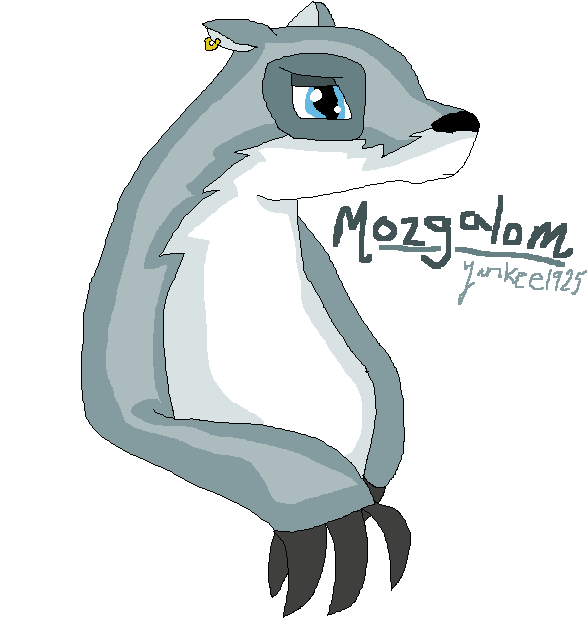 Yankee1925 (Joanna) drew this a long time ago. Thanks! :D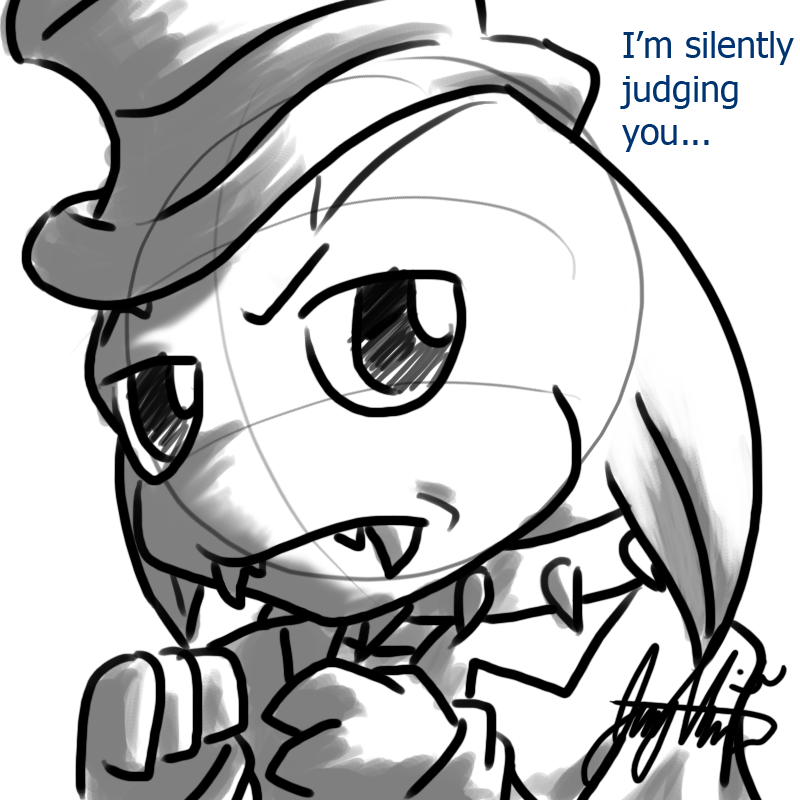 Joy_alma (Joy) did this great artwork of Isaac, who is silently judging you. Don't worry, he's just bitter.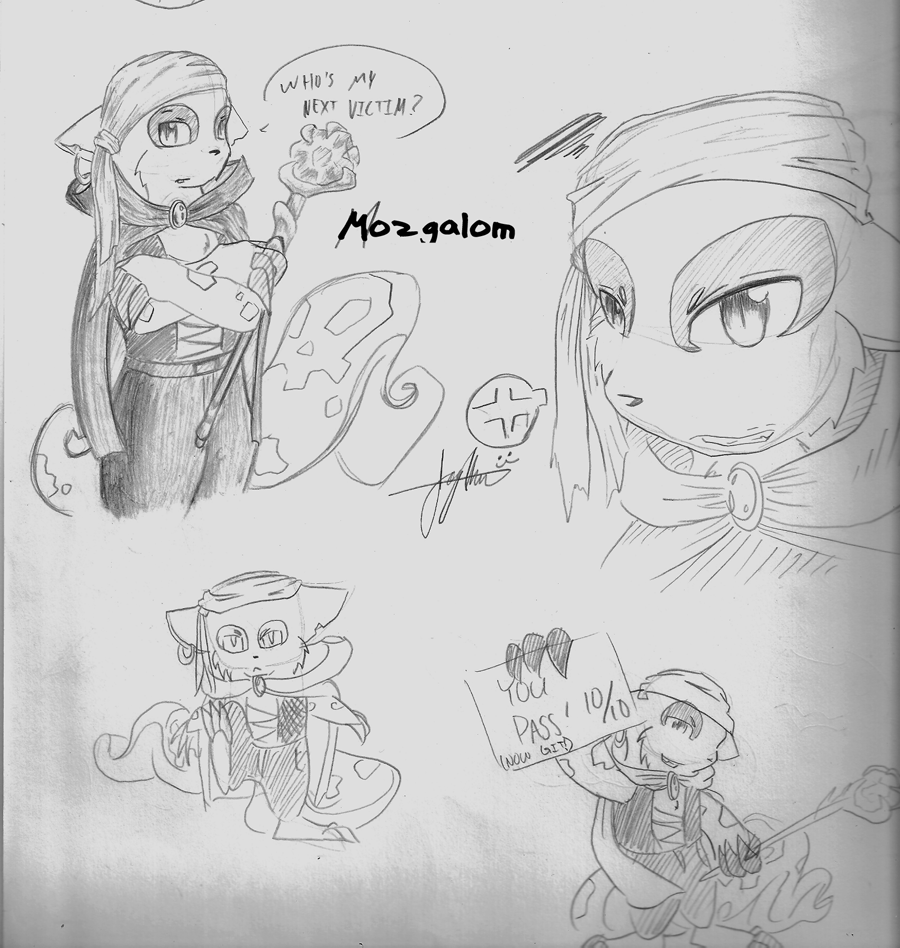 Here's another one that Joy made. Back when NSoD (Neopian's Society of Design, a chat group on the CC) was young, we actually had a "school" that people could enter their pets into to improve their customization skills. There were 5 grade levels, each one progressively more difficult to pass. I taught 5th grade; well, Moz taught 5th grade, anyway. Us teachers sometimes taught the classes in character. Point is, it was a tough class. This drawing shows Moz as he appeared in NSoD.
And here's a drawing of the whole NSoD staff from 2009! :D Also done by Joy.