Affiliates





Link back?


Base code by
Kachi008

Welcome
Hey guest! I hope you enjoy the graphics that I may offer. Fell free to request graphics by neomailing me. I'll try to get them as soon as possible between school, work, and other non-Neo time. :)
Updates!
December 17: A new layout. Credit is on the right box at the bottom. If you are bad at coding petpages like I am, it can be very helpful!
December 18: 2 new backgrounds made upon request. :)
December 19: 2 new backgrounds made. Faerie themed. Also, a new sign. I'm on a roll! ;D
December 21: 2 new backgrounds made upon request. ;D And I've gotten my Christmas shopping done. :D If you knew how many people I had to shop for, you'd be celebrating too. :P
Basic Rules
1) Do not
steal
my graphics. Stealing is reportable. Leave on the
credit
.
2) Do not
alter
my graphics in any way.
3) If you see someone who has stolen my graphics, please neomail
me
and
I
will report them; thanks.
4) I will
only
make Neopets graphics. Thanks for understanding.
Special Info and Rules
1) For Backgrounds: Leave the link (button) on the page using my background. There are different codes used for both petpage and Shops/Galleries/Lookups. You will see 2 options below each background. Make sure to choose the right option. "Petpage" backgrounds
will not
work for shops and gallerys. Thanks. Also, "lookups" refers to both user-lookups and pet lookups. :P
Requests
Note that requests will be for everyone's use unless I say so. :)
Beach themed (Completed!)
Spotted Gelert (Completed!)
...
Navigation
New
Backgrounds
Signs
Glitters
Blends
New graphics!
1) Beach 1 (background)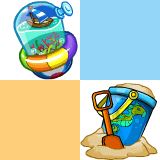 For petpages

For shops/ Galleries/ Lookups


2) Beach 2 (background)


For petpages

For shops/ Galleries/ Lookups


3) Faerie Instruments 1 (background)


For petpages

For shops/ Galleries/ Lookups


4) Faerie Instruments 2 (background)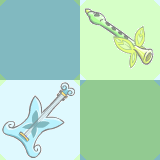 For petpages

For shops/ Galleries/ Lookups


5) Sorry, We've Moved (Sign)




6) Spotted Gelert 1 (background)


For petpages

For shops/ Galleries/ Lookups


7) Spotted Gelert 2 (background)


For petpages

For shops/ Galleries/ Lookups


Back to top

Backgrounds
1) Jazz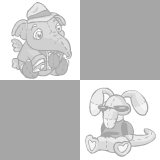 For petpages

For shops/ Galleries/ Lookups


2) Random Spooky items


For petpages

For shops/ Galleries/ Lookups


3) Halloween ghost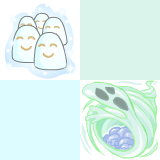 For petpages

For shops/ Galleries/ Lookups


4) Halloween pumpkins


For petpages

For shops/ Galleries/ Lookups


5) Faerie queen dolls


For petpages

For shops/ Galleries/ Lookups


6) Zafara plushie and Mspp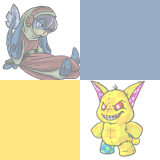 For petpages

For shops/ Galleries/ Lookups


7) Red Draik


For petpages

For shops/ Galleries/ Lookups


8) Green and yellow draik egg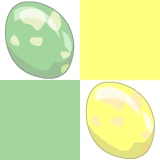 For petpages

For shops/ Galleries/ Lookups


9) Blue and Ice draik egg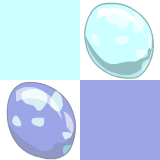 For petpages

For shops/ Galleries/ Lookups


10) Kadoatie


For petpages

For shops/ Galleries/ Lookups


11) Baby Shoyru and Acara 1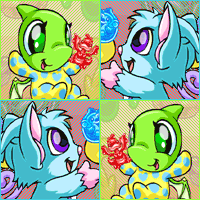 For petpages

For shops/ Galleries/ Lookups


12) Baby Shoyru and Acara 2


For petpages

For shops/ Galleries/ Lookups


13) Carrot Maina 1


For petpages

For shops/ Galleries/ Lookups


14) Carrot Maina 2


For petpages

For shops/ Galleries/ Lookups


15) Draik Weapons 1


For petpages

For shops/ Galleries/ Lookups


16) Draik Weapons 2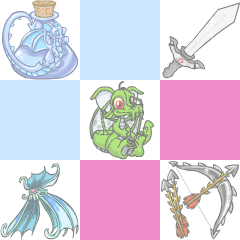 For petpages

For shops/ Galleries/ Lookups


17) Dark Nova and muffin 1


For petpages

For shops/ Galleries/ Lookups


18) Dark Nova and muffin 2


For petpages

For shops/ Galleries/ Lookups


19) Wearables 1


For petpages

For shops/ Galleries/ Lookups


20) Wearables 2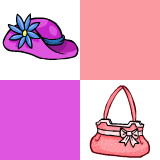 For petpages

For shops/ Galleries/ Lookups


21) Orange Mania 1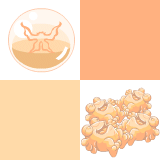 For petpages

For shops/ Galleries/ Lookups


22) Orange Mania 2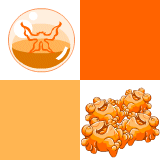 For petpages

For shops/ Galleries/ Lookups


23) Hearts 1


For petpages

For shops/ Galleries/ Lookups


24) Hearts 2


For petpages

For shops/ Galleries/ Lookups


25) PWned


For petpages

For shops/ Galleries/ Lookups


26) Christmas Items 1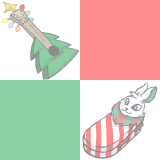 For petpages

For shops/ Galleries/ Lookups


27) Christmas Items 2


For petpages

For shops/ Galleries/ Lookups


28) Christmas Items 3


For petpages

For shops/ Galleries/ Lookups


29) Christmas Items 4


For petpages

For shops/ Galleries/ Lookups


30) Paw Prints 1


For petpages

For shops/ Galleries/ Lookups


31) Paw Prints 2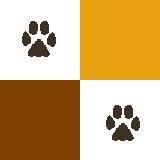 For petpages

For shops/ Galleries/ Lookups


32) Checkers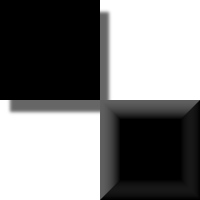 For petpages

For shops/ Galleries/ Lookups


33) Illusen Craze


For petpages

For shops/ Galleries/ Lookups


33) Tooth Faerie 1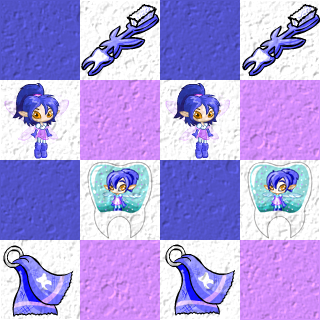 For petpages

For shops/ Galleries/ Lookups


34) Tooth Faerie 2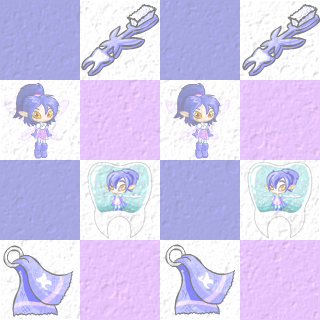 For petpages

For shops/ Galleries/ Lookups


35) Brightvale Potions 1


For petpages

For shops/ Galleries/ Lookups


36) Brightvale Potions 2


For petpages

For shops/ Galleries/ Lookups


37) Brightvale Potions 3


For petpages

For shops/ Galleries/ Lookups


38) Brightvale Potions 4


For petpages

For shops/ Galleries/ Lookups


39) Faerie Ixi 1


For petpages

For shops/ Galleries/ Lookups


40) Faerie Ixi 2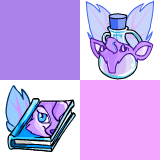 For petpages

For shops/ Galleries/ Lookups


41) Beach 1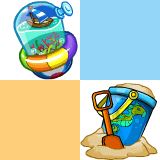 For petpages

For shops/ Galleries/ Lookups


42) Beach 2


For petpages

For shops/ Galleries/ Lookups


43) Faerie Instruments 1


For petpages

For shops/ Galleries/ Lookups


44) Faerie Instruments 2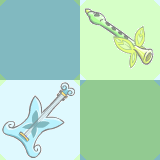 For petpages

For shops/ Galleries/ Lookups


45) Spotted Gelert 1 (background)


For petpages

For shops/ Galleries/ Lookups


46) Spotted Gelert 2 (background)


For petpages

For shops/ Galleries/ Lookups


Back to top

Signs
#1: Relax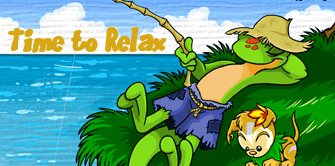 #2: Window Welcome Sign
#3: Dream
#4: Sorry, We've Moved
Back to top
Glitters
#1: Illusen and buzzer
#2: Darkest Faerie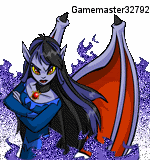 #3: Fyora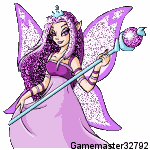 #4: Noil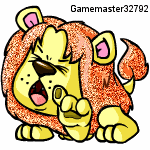 #5: Snorkle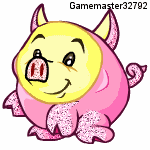 #6: Plushie Shoyru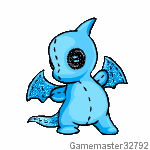 #7: Werelupe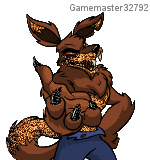 #8: Eliv Thade
#9: Kacheek Rainy Day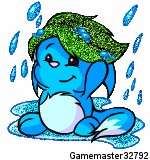 #10: Zombie Cybunny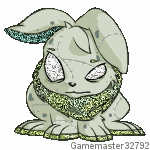 #11: Kiko on Rainbow
#12: Blumaroo Berry-picking
Back to top
Blends
#1: Grey Mynci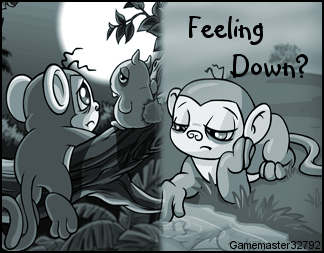 #2: Isca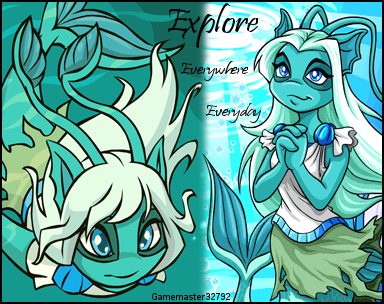 #3: Friends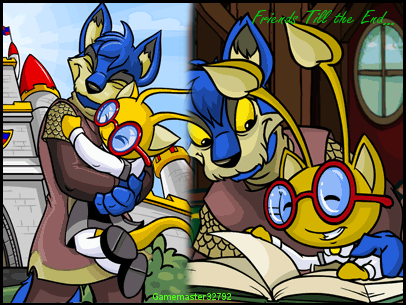 Back to top


Thanks for visiting!

Back to top

NEOPETS, characters, logos, names and all related indicia
are trademarks of Neopets, Inc., © 1999-2013.
® denotes Reg. US Pat. & TM Office. All rights reserved.
PRIVACY POLICY | Safety Tips | Contact Us | About Us | Press Kit
Use of this site signifies your acceptance of the Terms and Conditions