About me
My name is Kambria. I'm currently 19 years old and a resident of Washington State. I'm going to college to study art, and eventually I'll specifically study Game Art & Animation. I'm a long time animal lover.
I will be a cat lady one day. I love ragdoll cats.
When I was young I wanted to be a Marine Biologist or Zoologist, but shortly after discovered I'd have to see animals sick and sometimes see them die. I couldn't handle that, so I thought drawing them would make a good alternative choice.
I grew up playing video games. It started with Pokemon, then SEGA Genesis games, followed by PS2 & Computer Games. Computer Games stuck. At age 12 I started playing Maple Story. Shortly after, I started playing World of Warcraft. I just recently quit WoW after years of playing, but I have urges every now and then. After WoW, I moved on to shooting games. Modern Warfare 2, Battlefield: Bad Company 2 & Black OPs. I'm currently completely engulfed in the world of League of Legends. My favorite champions are Morgana, Caitlyn & Janna. I pretty much only play girls.


On Neopets, I've been around for... Too long, haha. I started playing Neopets with my best friends on January 17, 2004. When I first started playing I had about 10,000 neopoints and Sir_Bruce2004 to my name, that was all. My Uncle played Neopets for a little while and concured the market, and donated a Christmas Paintbrush to me. Dream come true at the time, haha! Remember back in the day... Paintbrushes were ridiculously cheap... Good old days. Dream pet was a Faerie Bruce. I can't stand them now. Everyone has phases, right? First it was Bruce, then Aisha, then Kau, then Gnorbu, now Eyrie. Gnorbu and Eyrie are my
favorite
breeds on Neopets. Fat little llamas and kitty-birds, what more could I ask for? I've been drawing my Neopets from about day one.
(See art section for old ridiculous old art).
Beauty Contest!
Tosh is in the BC! 6.15-6.22.12

10.28.11 BC
Tsukasau
took Gold &
Velvetein
took Bronze! Thanks everyone who voted.
Gold

Laesle

Floeryus *

Tsukasau

Vhunilla x2

Tyncille


Silver
Vhunilla

Floeryus *


Bronze
Velvetein

Floeryus *

Vhunilla x2

Pets with * mean they no longer belong to me.
FAQ
PaniqueAtTheHart
What program do you use for art?
Photoshop 7 & SAI.
What kind of tablet to you use?
I've used a few, currently using Bamboo Pen&Touch.
How did you adopt Tsukasau?
The lovely
Ann
put
Tsukasau
UFA, it was a God send. I spent hours and hours working on his application... and she chose me to be his new owner. He was Adopted 3.21.11 ; and he will never be UFT/UFA, this is his perminant home.
Can I use your ___ for ____ ?
Simple answer, no. I drew all my stuff for me or the intended person.. it was for.
Did you make your pet lookups?!
Yes. But, I used coding from Milikii and l3lo0 helped me iron out the problems.
Trade x for x?
No, unless I'm advertising them don't offer.
Still want to trade?
LeaveNowPls.
Art Requests & Trades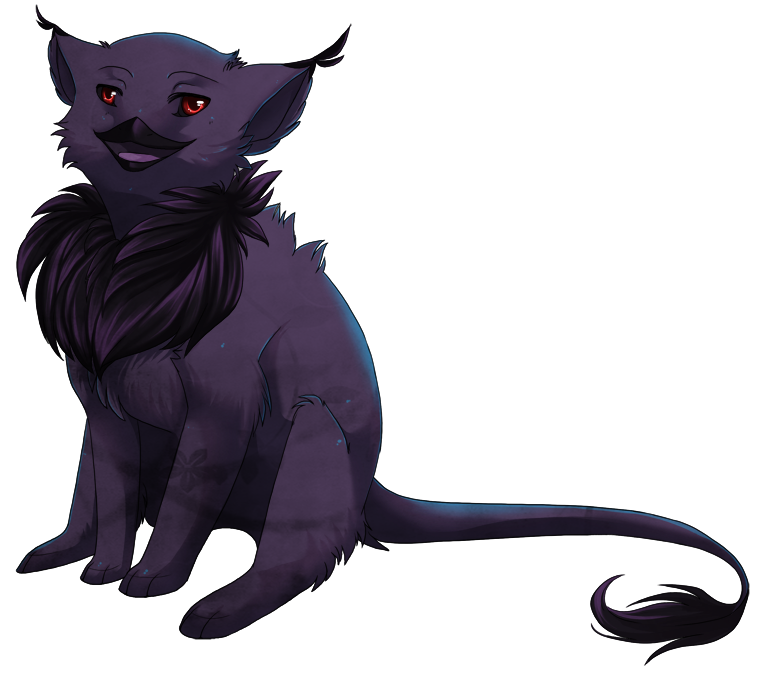 I'm currently in school all day and working all night. So, what little time I have for fun I spend playing games, catching up on my favorite shows or drawing for myself/school. But, if you have a request that stands out I may feel inclinded to take your request.
As for trades, I'm picky. I'm a blunt person, so I'm gonna just flat out say it. I don't want to do an art trade with someone who doesn't have appealing art. I know it's mean, but I put a lot into my work and I'd like to be excited for what I'm getting back, lol.
If you'd like to attempt to ask me for art or a trade, send me a neomail that has the following things included.
* I'm really not a mean, horrible dragon lady. But I do have a bad temper. I'll try and behave my nicest if you mail for a request or trade!
Art Gallery Images

Picture Competition
14xCHAMPION
!!!
12 on
nikkinevada
; 4 on
madamkambria
.
Accepted & Rejected pictures.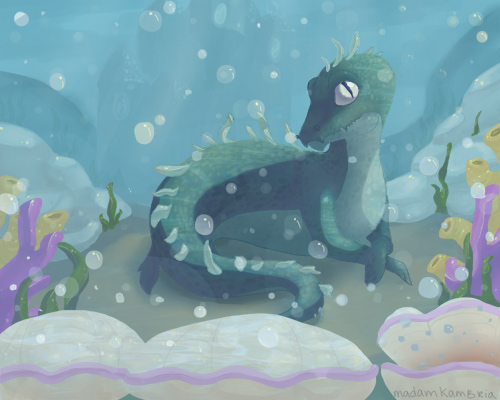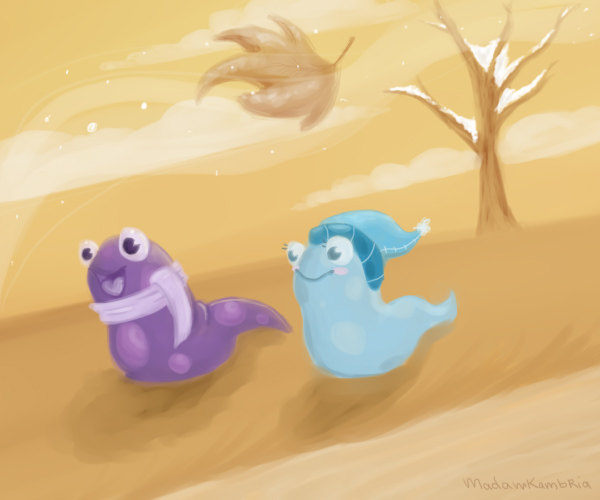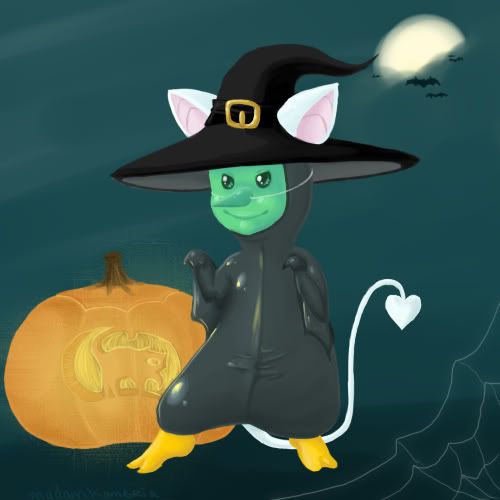 Let it be known that I have not yet recieved a big prize. Island PB is the best I've gotten.
Neopian Times Comics

Neopian Times
3xCHAMPION
!!!
Accepted & Rejected comics.
Attempting to get:
(3/10)
Prizes:


Adoptables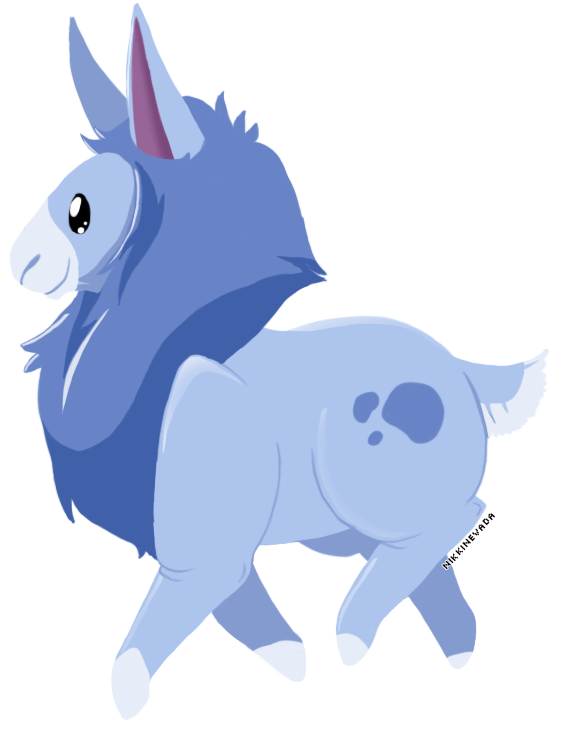 You can actually view my only current 'full' set of adoptables by clicking on the Gnorbu or Eyrie!
Feel free to ask me for an adoptable, but I'm no longer doing Gnorbu adoptables since I lost the original file to edit.
Wishlist / Goals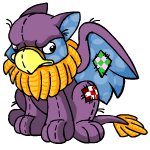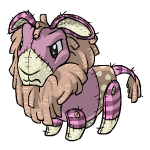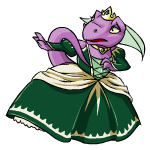 ,
,
,

Designs, lookups & petpages for all permies.

Counter started 11.06.11
Layout made by Nienkju. Graphics and such edited by l3lo0. Cute little buttons by The Lunch Box.