Random Events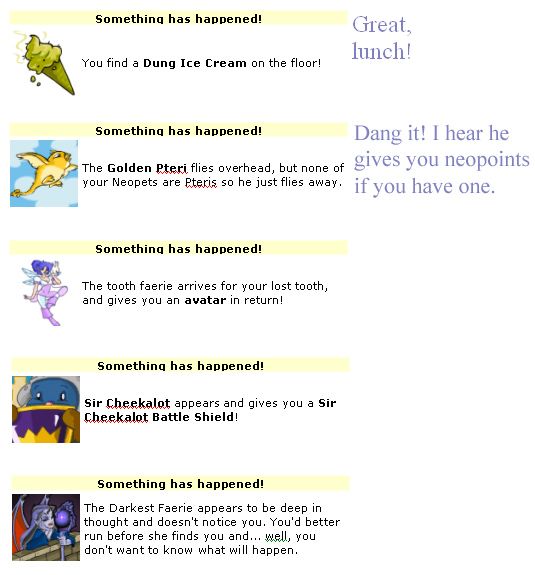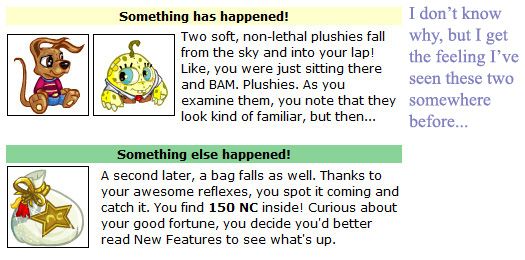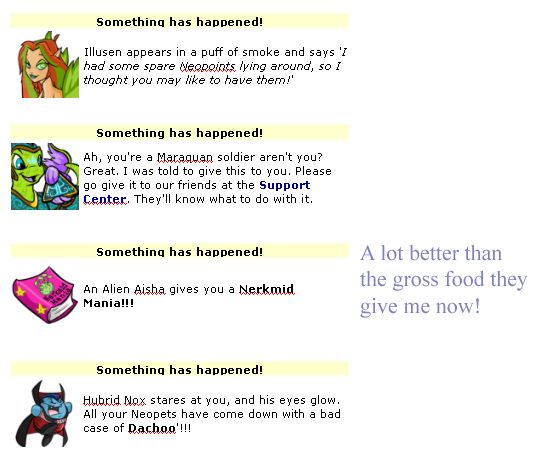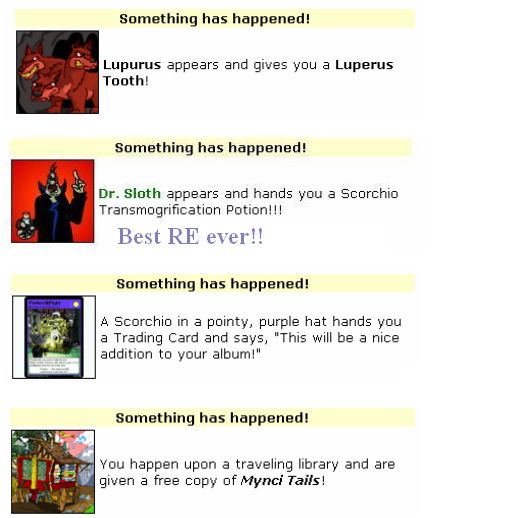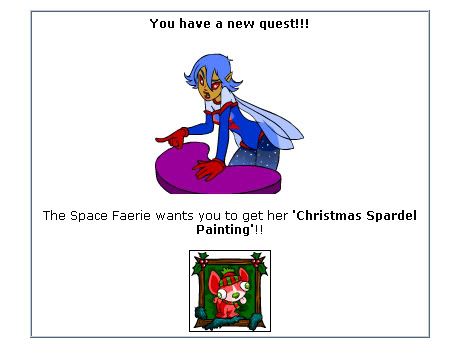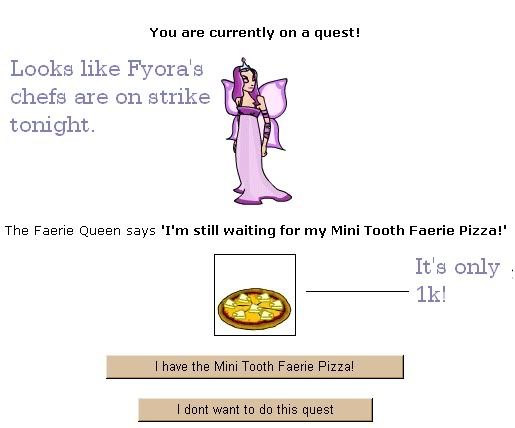 Shops
Games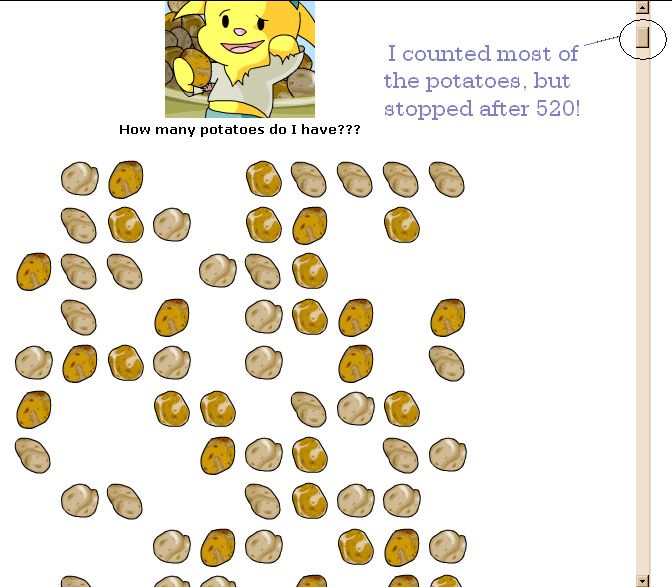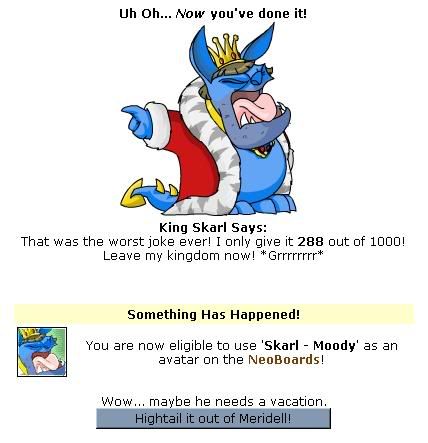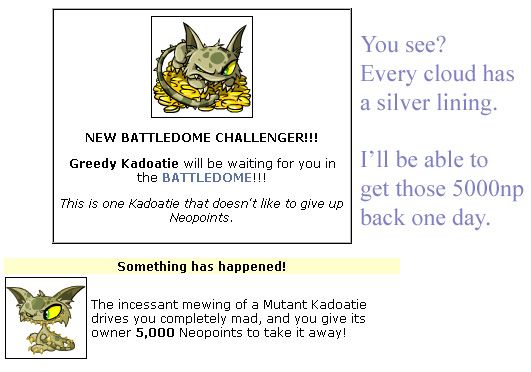 Neopets Pranks
Other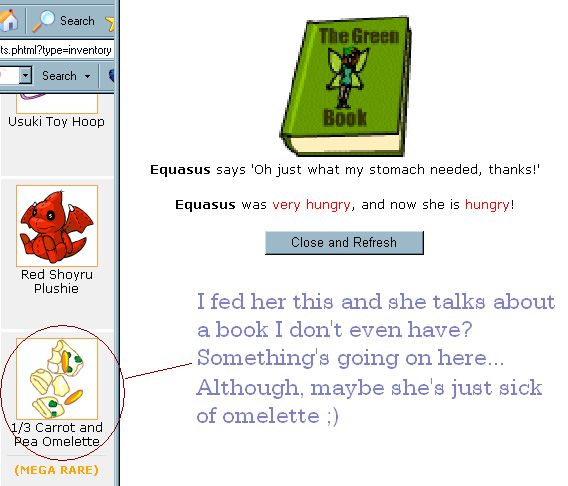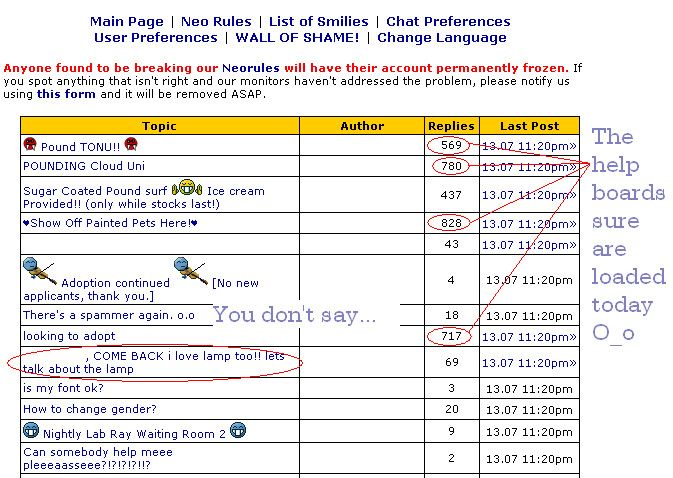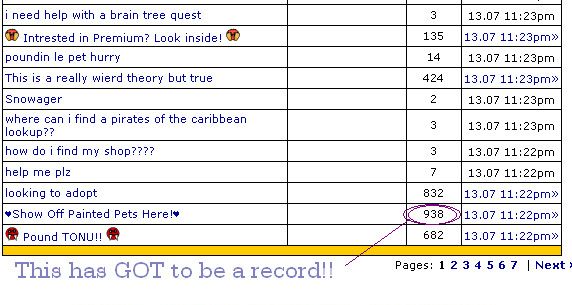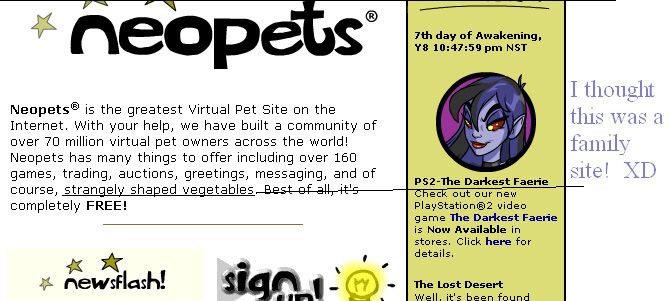 About Me
Hello there, my name is Sparktasus. I used to be a blue Kacheek but now I'm painted plushie.
Aren't plushies adorable?!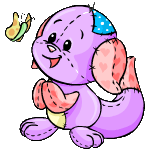 Hobbies: gardening, baking, crafts
Favourite Food: strawberry shortcake
Favourite Drink: spring flower tea
Favourite Book: seasonal faerie tales
Best Time of Year: valentine's day
Credit
Sunnyneo for help with coding this petpage.

Whirligig for the adorable bullet points.

Lolwat. for the background and the side navigation coding.