Welcome to Loveable, a PNG dump site by Hayley.
Drag and drop these PNGs to the address bar to view them at full size. Requests and suggestions are currently closed.
Please credit-it doesn't have to be big, but definitely do not claim you made these. You can use these PNGs for anything-premade layouts, graphics, etc as long as there is credit somewhere. I know every tiny little flaw, and get hungry often. So credit or cookiessss. *shakes mane and roars*
If you have any questions, neomail me!
Misc
Pets + Petpets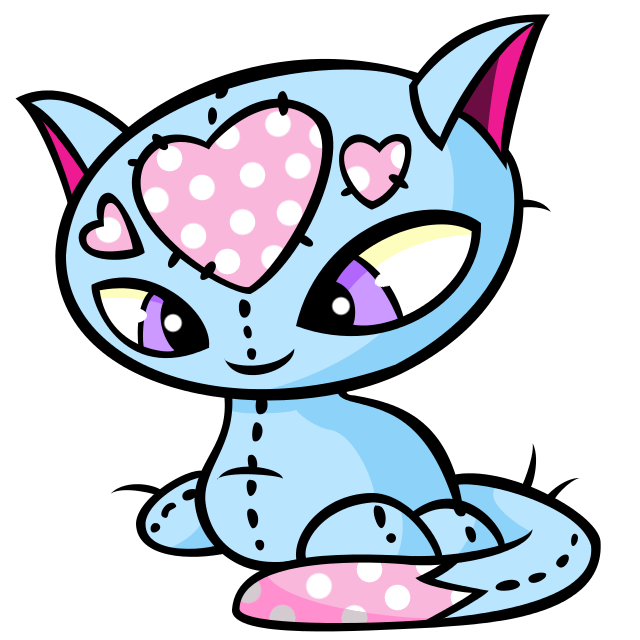 Pixels
Sitely
Link Back
Affiliates
If you want to be affiliates, neomail me!


Credit
Layout by the amazing
Moose
at
Civoon