our css site is in another castle!
actually no i just got rid of it
enjoy some lab log instead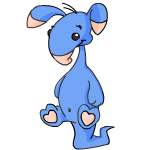 I was adopted from the pound as a Blumaroo, I was supposed to be zapped into a Desert Blumaroo but changed species before I could so I kept getting zapped after that.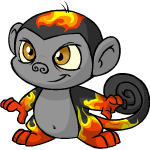 I was zapped into a Fire Mynci and stayed like that for a while. I was also a boy then D:

I was also given Kenji, my petpet, who has stayed with me ever since.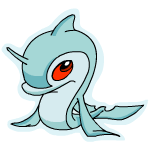 I was then zapped into a Halloween Flotsam and painted Ghost as a crosspaint. I stayed like that for even longer than the Mynci. I was a girl again though :D
Later I was morphed and painted into a Speckled Koi. It was supposed to be a temporary thing while we were saving to make me a Draik but we left me like that for at least a year.
Now I am being zapped again, who knows what I will be someday!
This is what I look like now:
This is what I have been since I started my zapping: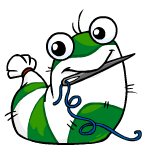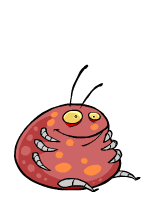 Kenji and Yuto say 'thanks for visiting! :)'