all resolutions | all browsers | F11 for full view
The ancient aqueduct was built several hundred years ago, and at the time it was a sight to behold, shining in the darkness. Even eons later its abandoned structure was beautiful. White marble pillars and channels cut through solid rock, now laced with deep green moss as well. Broken marble slabs formed small pools where little creatures lived, and centuries of the earth shifting had caused parts of the structure to fall hundreds of feet into the earth, making cascading waterfalls and rapids in the black void. Small rays of light occasionally broke the darkness, and small trees and flowers grew in these oases. All in all, it was truly a world of its own.
And so the silent pillars were the only witnesses when an earthquake opened up the world above and a creature fell into the abyss.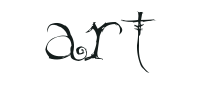 Drag images to address bar for full view.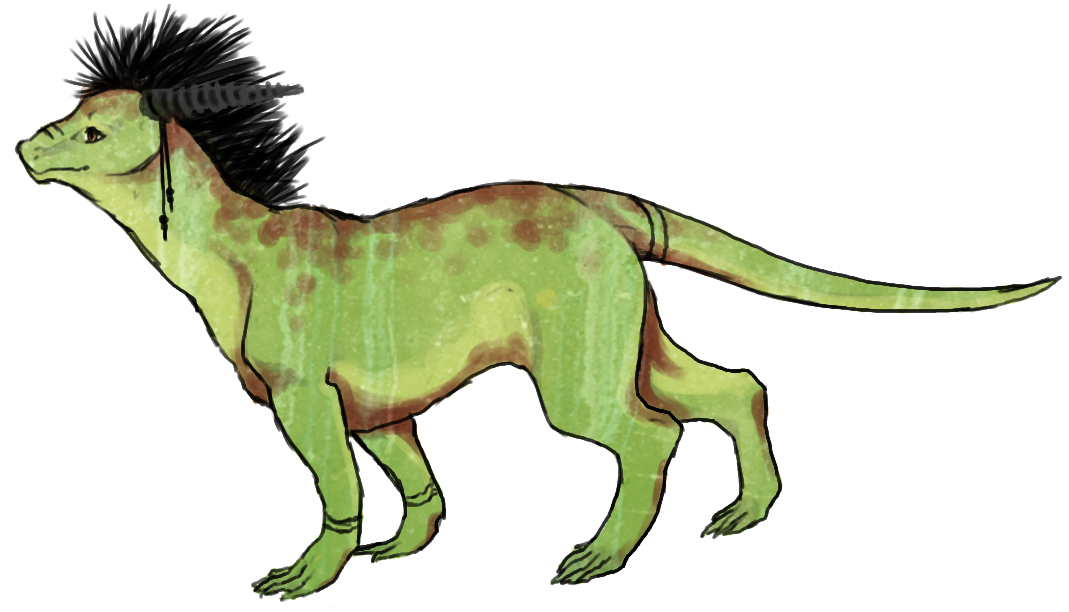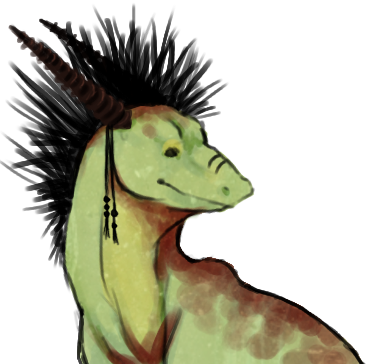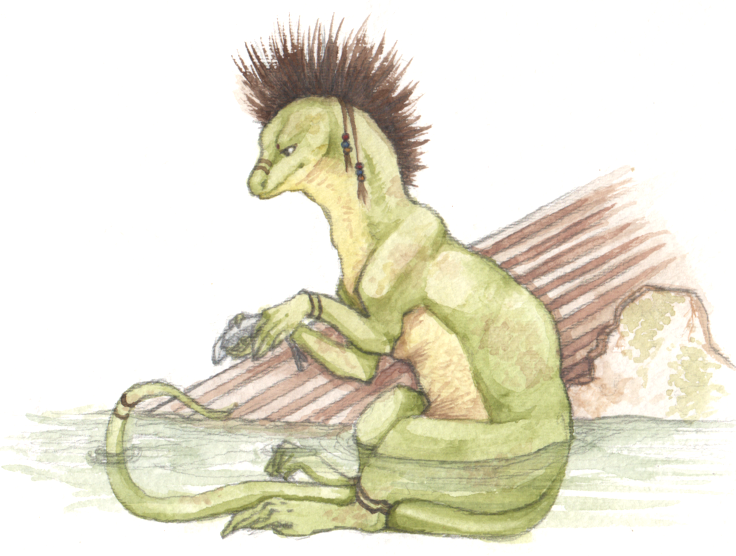 ❂
Coding, art and writing by
Solo
; please do not use without permission.
❂
Evernight font by Alphabet & Type