Welcome!
This is basically just going to be a page where I jot down things about myself in case, for some reason, someone wants to know anything. This used to be my art page, so if that's what you're looking for, click
here
!
Old and New Art
You can find my art page relocated to here!

Drag to the address bar to view the full-sized image. Goes from newest to oldest.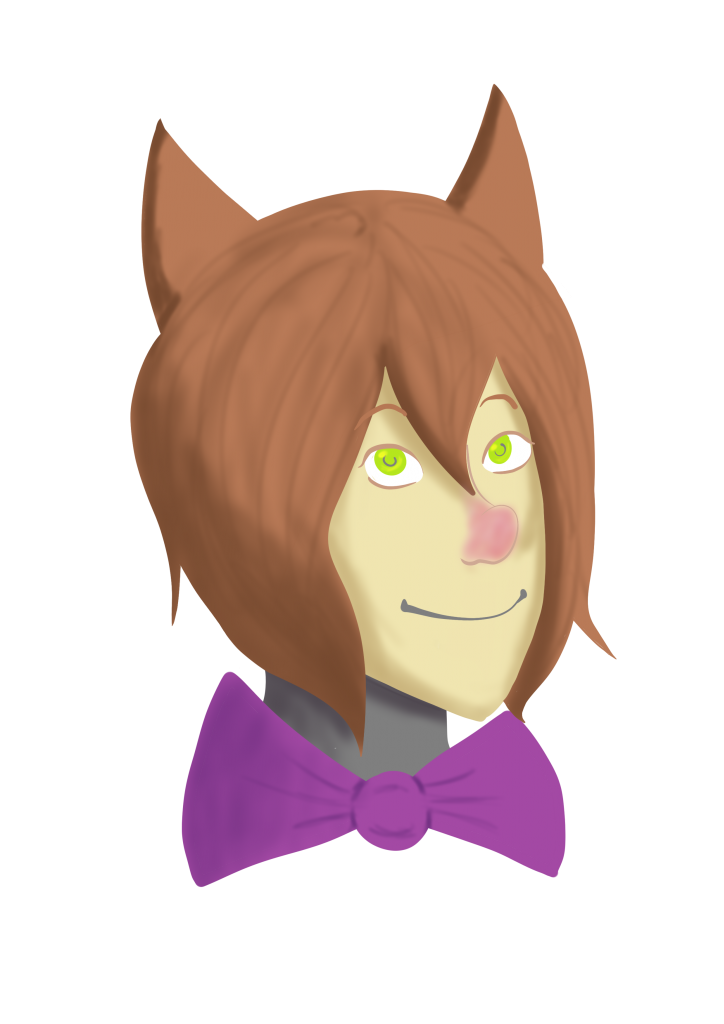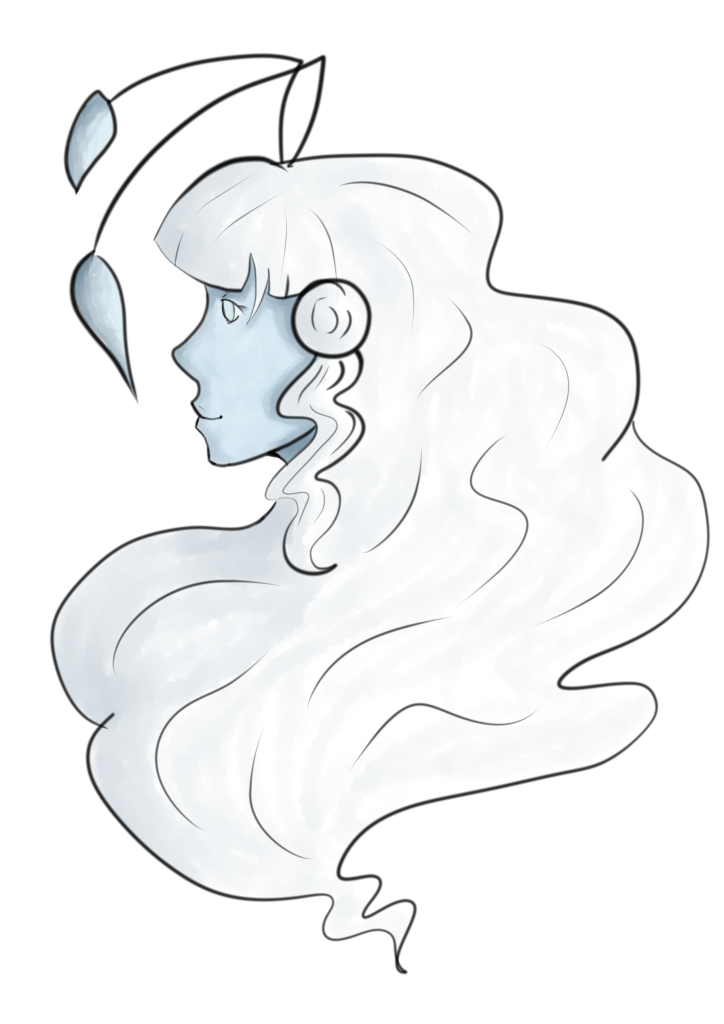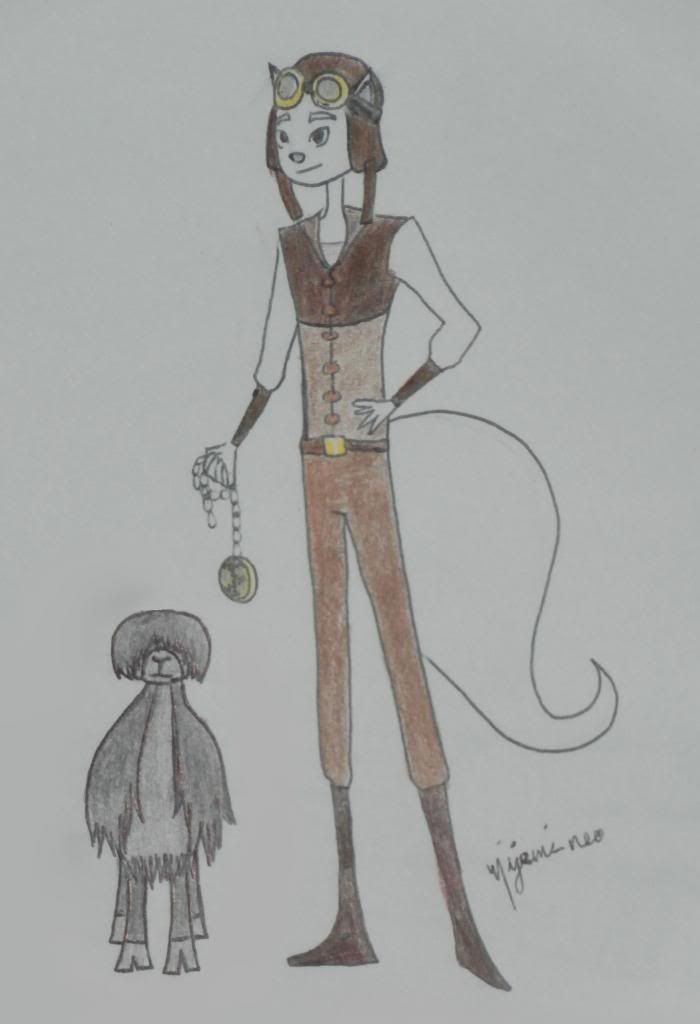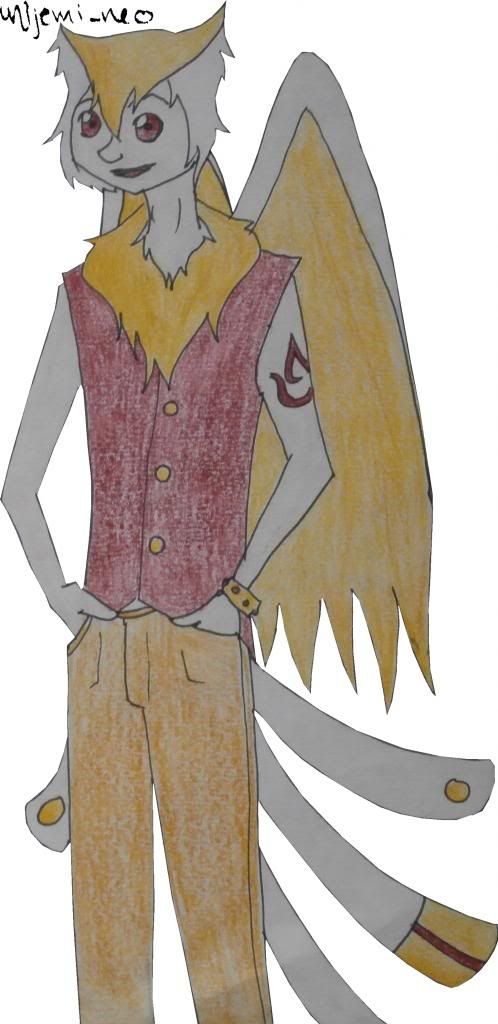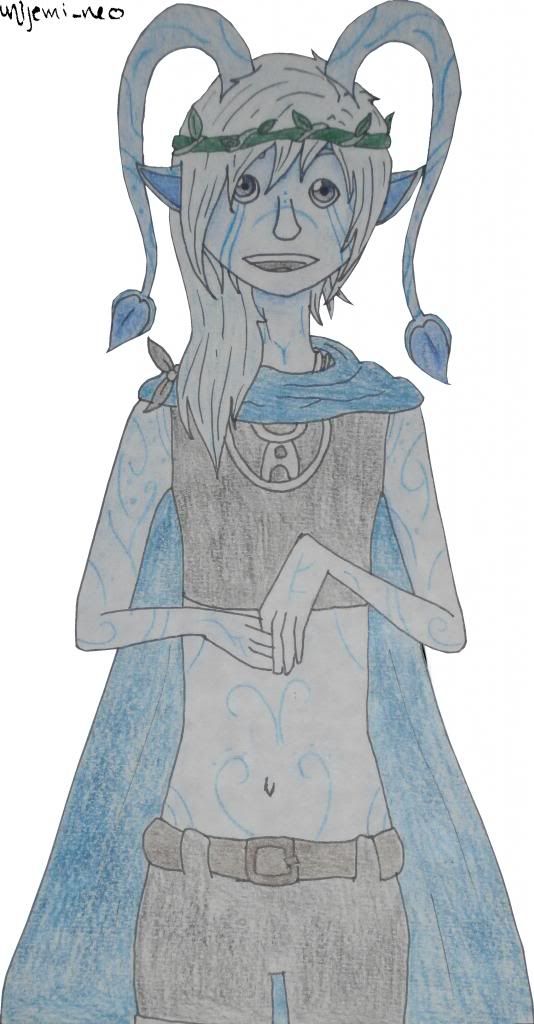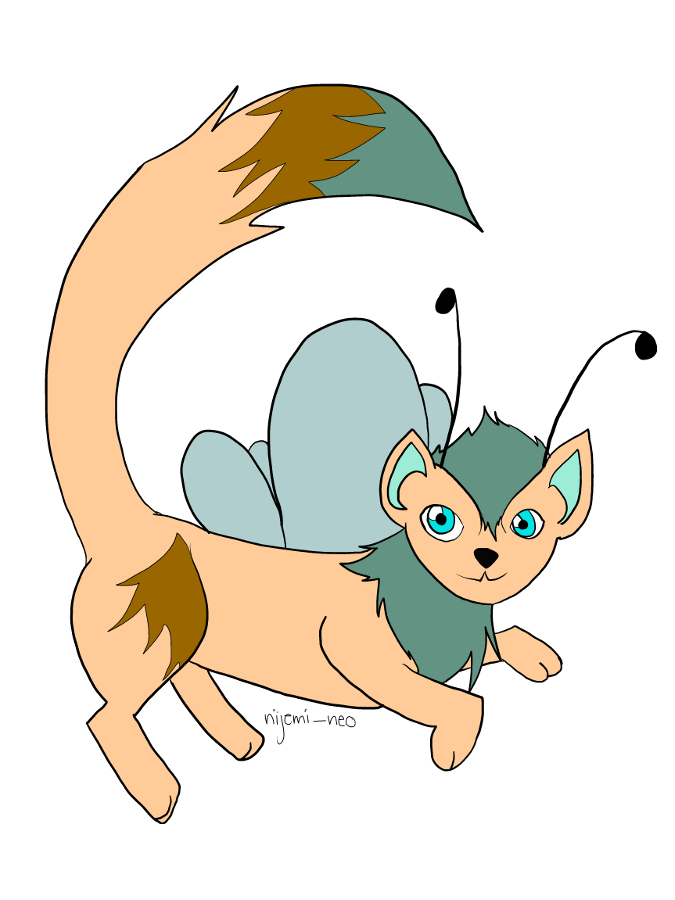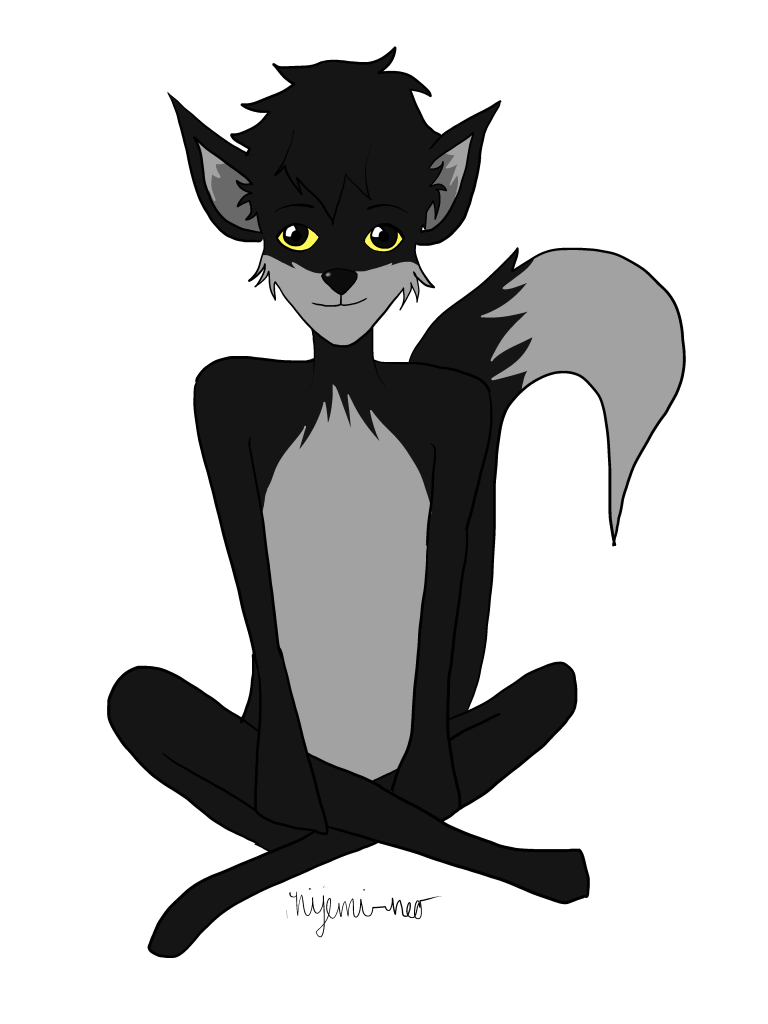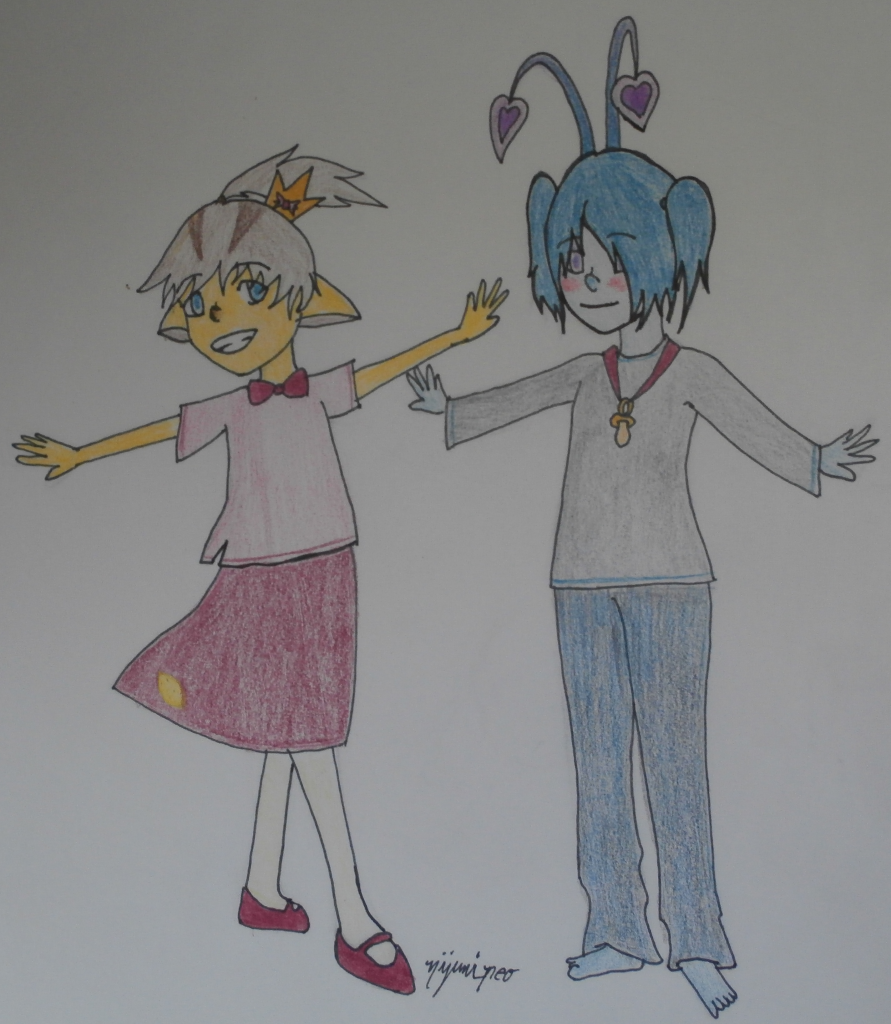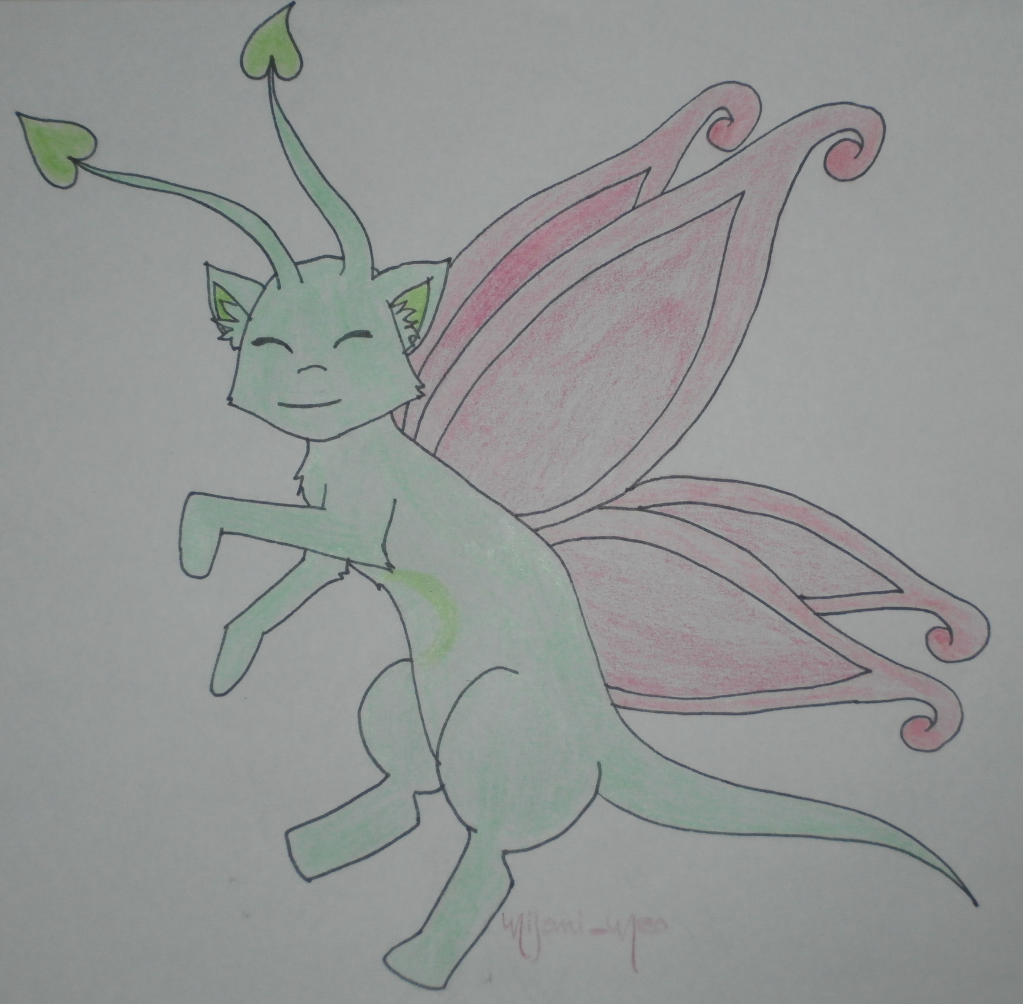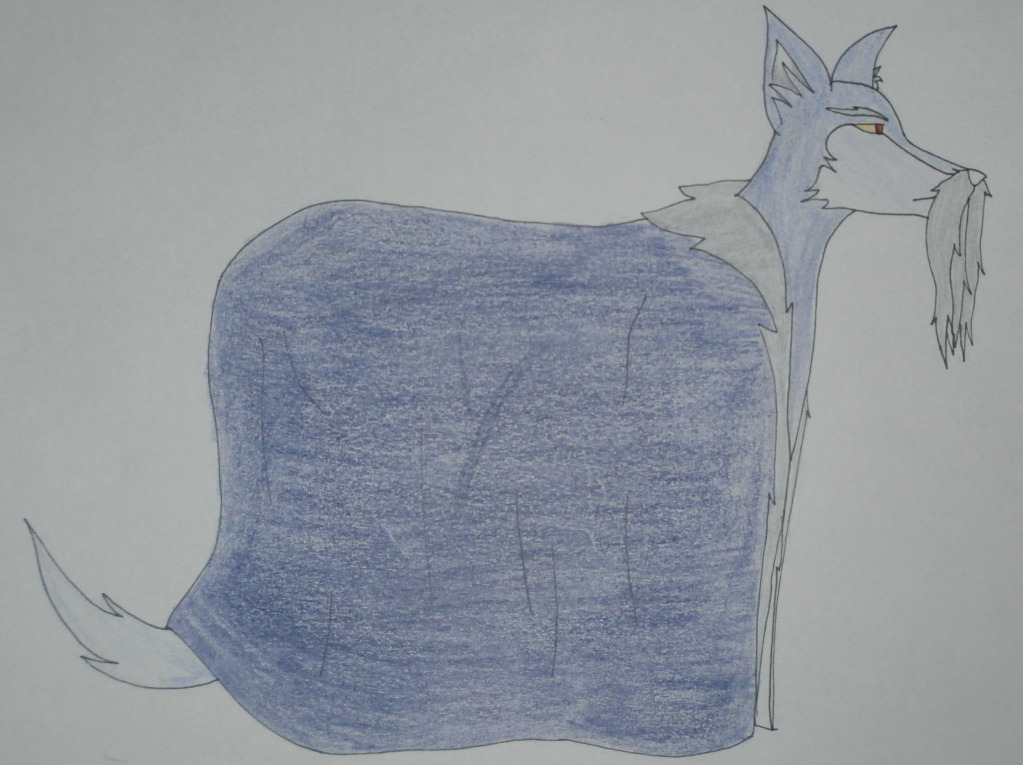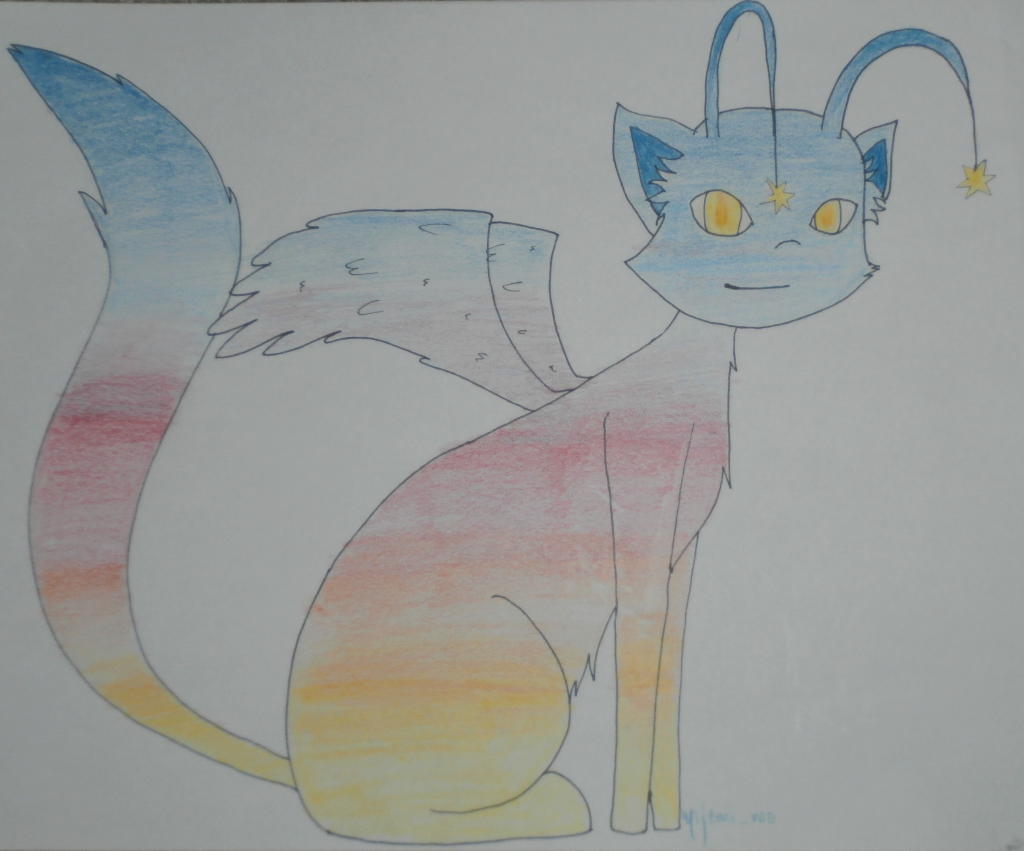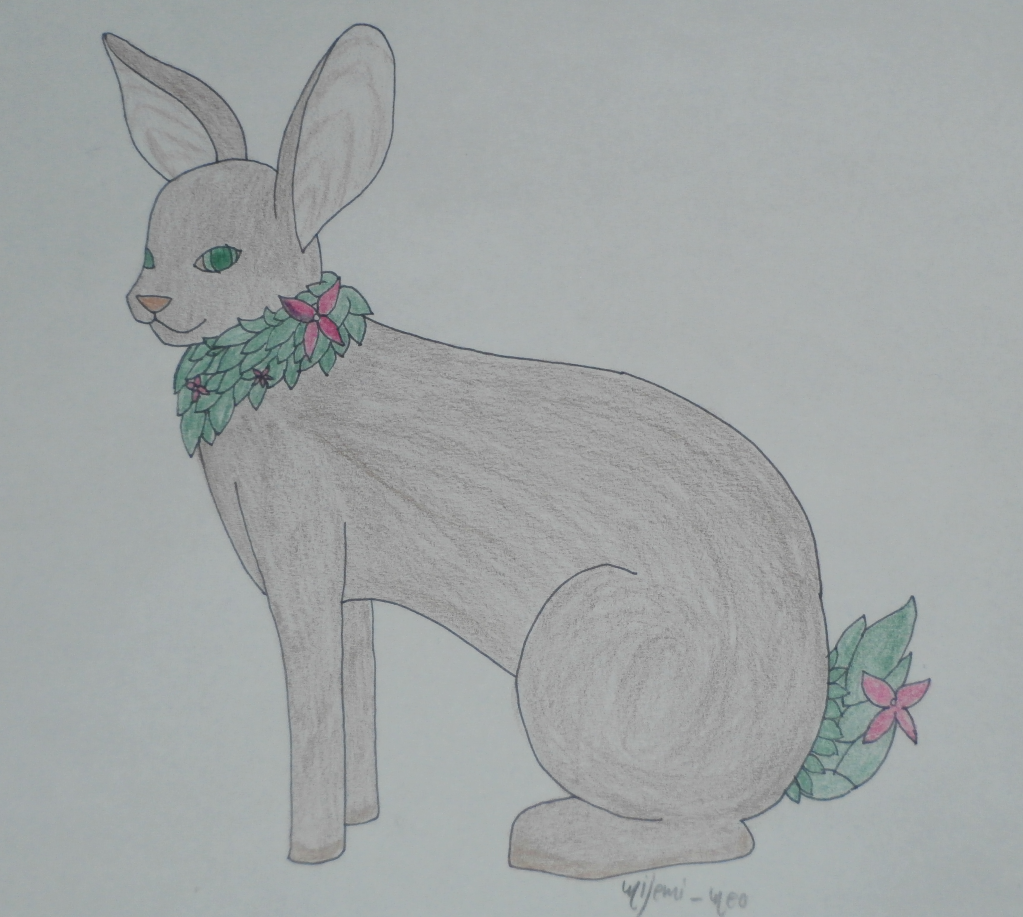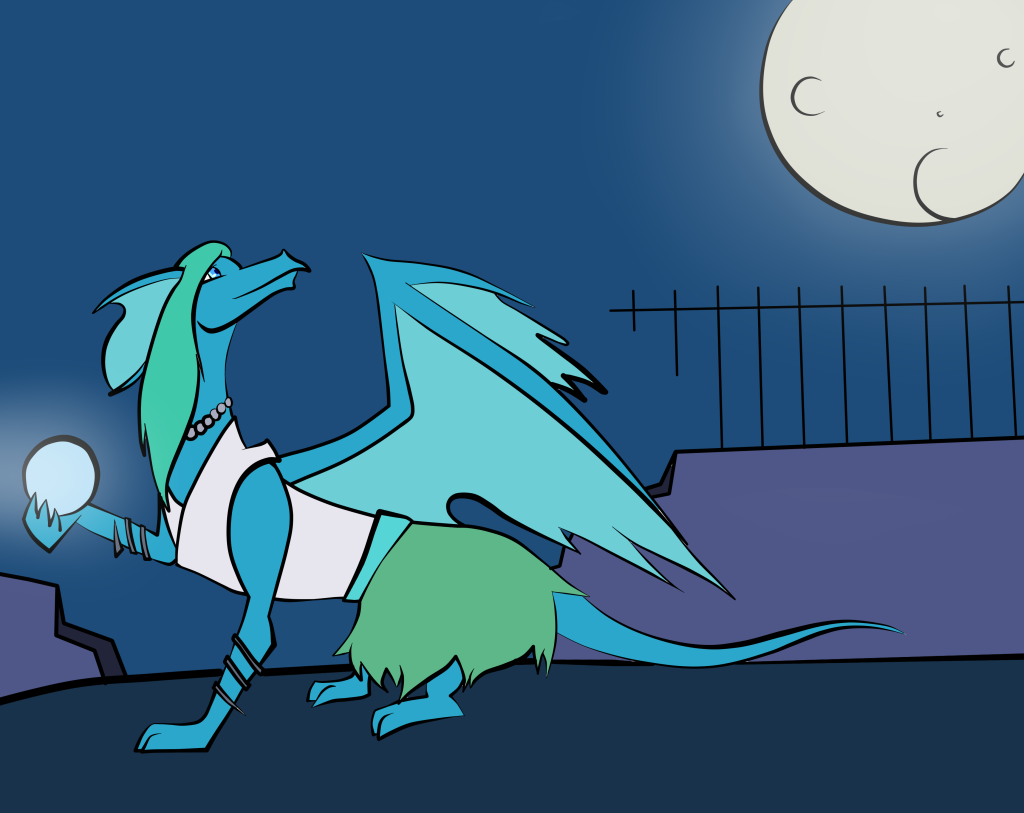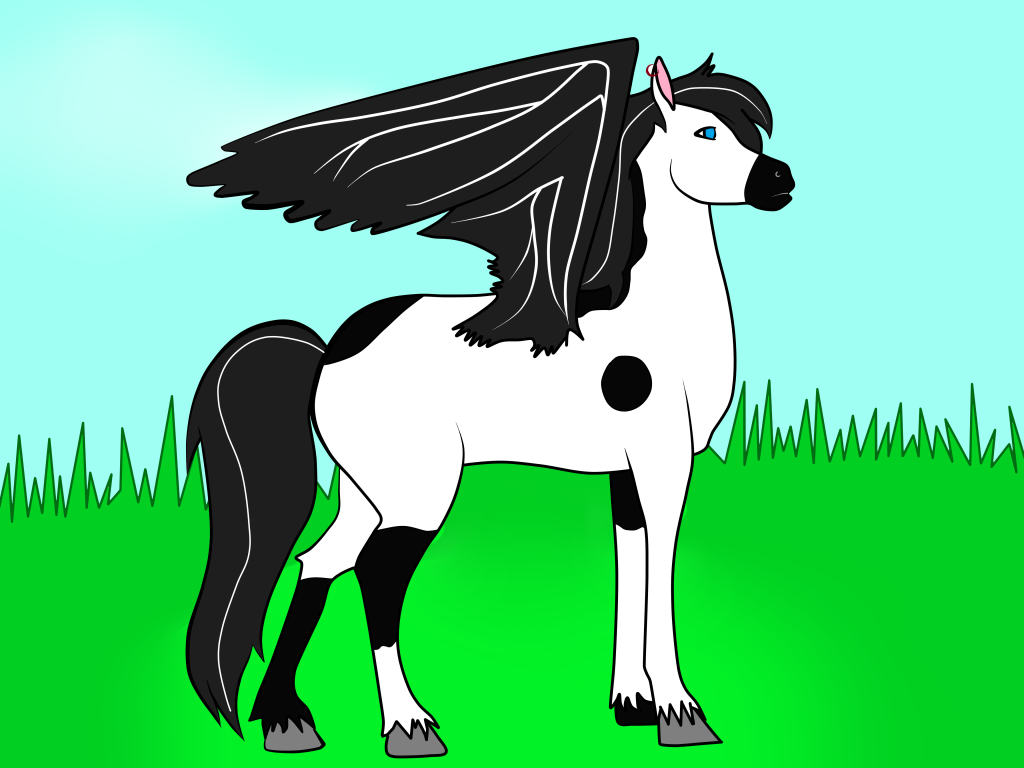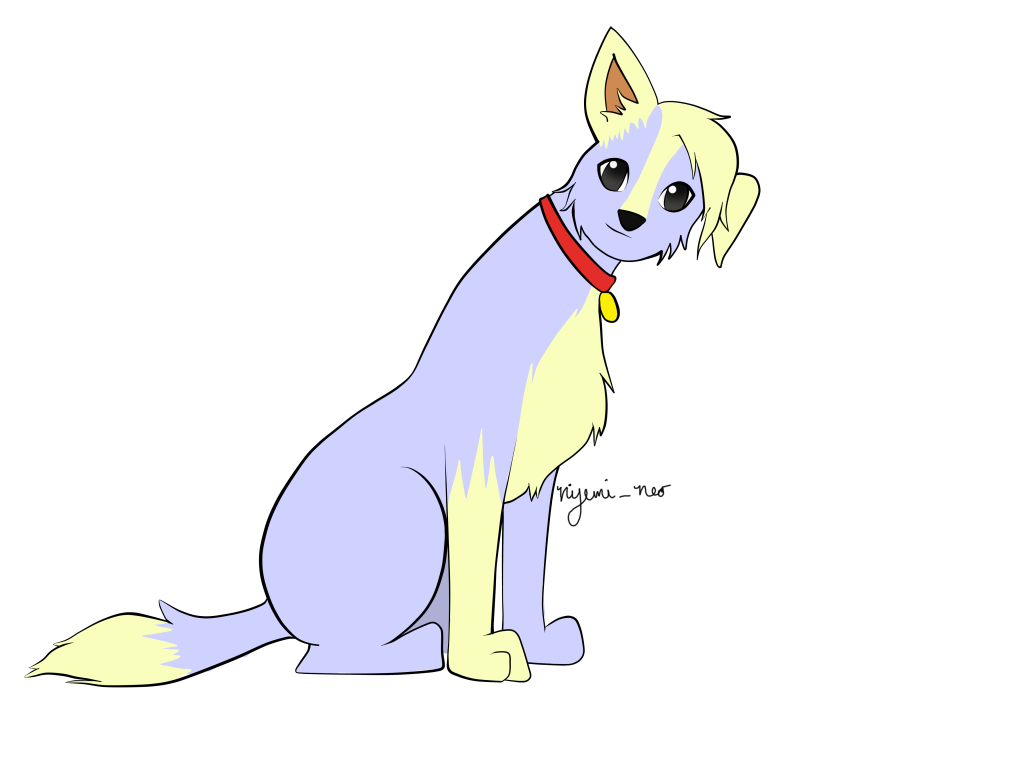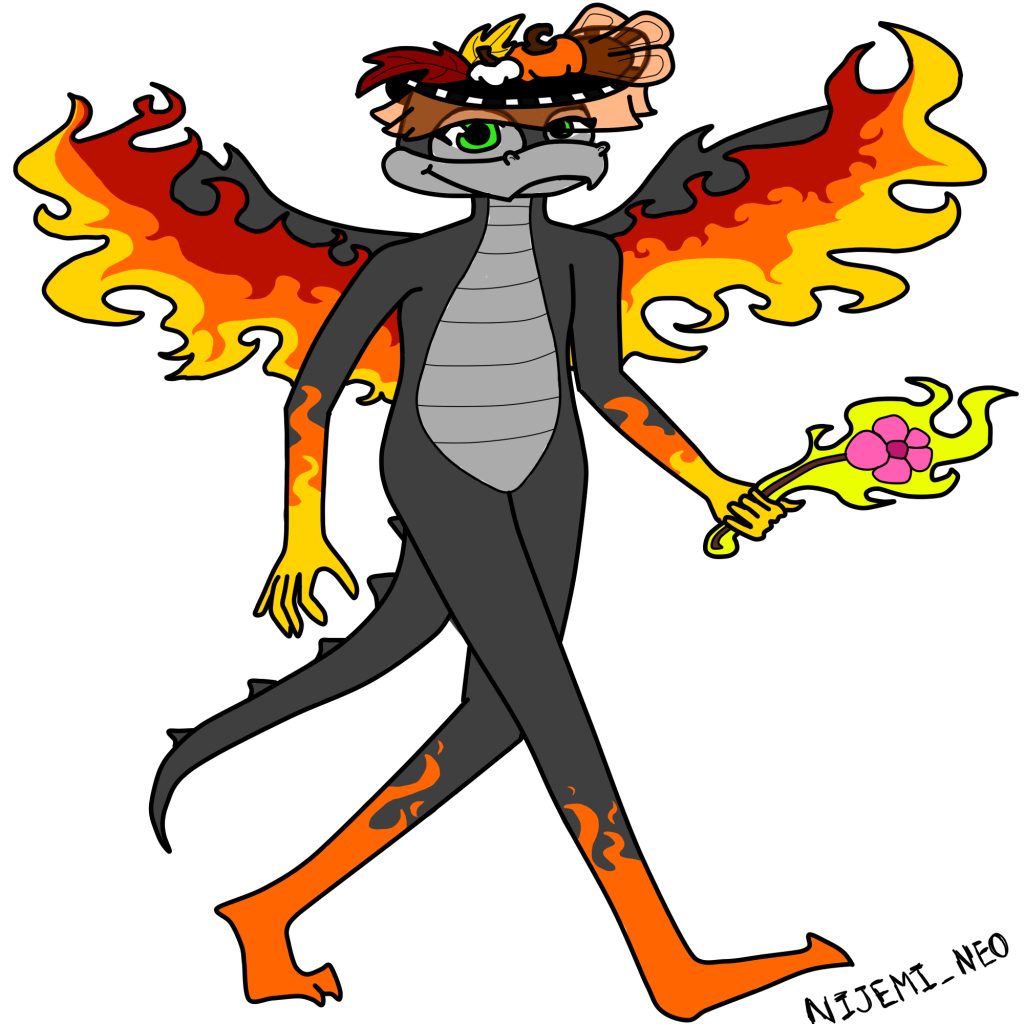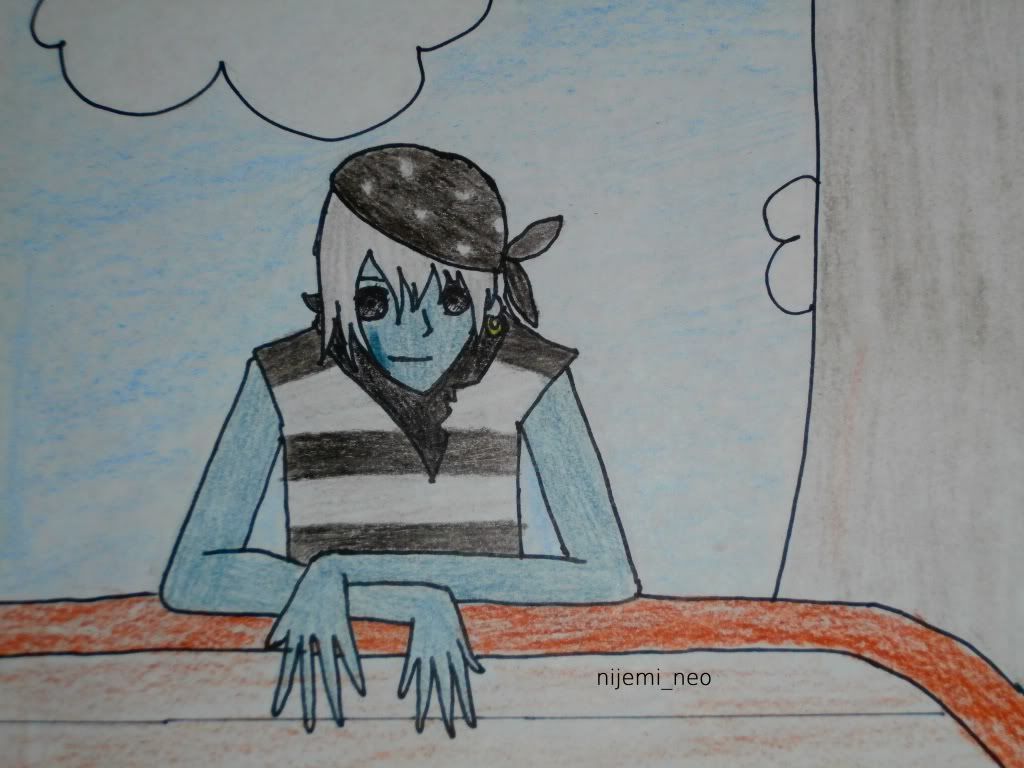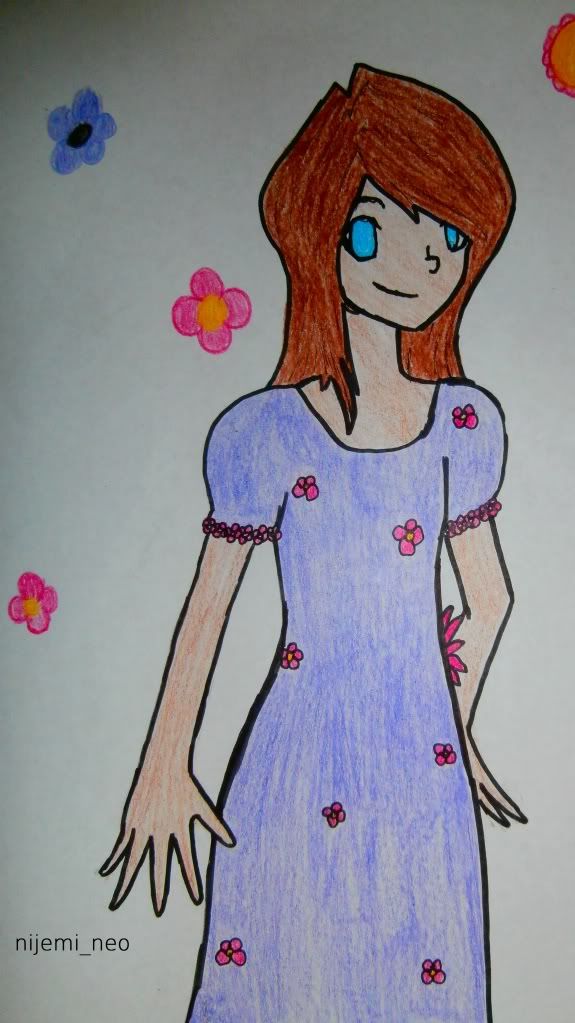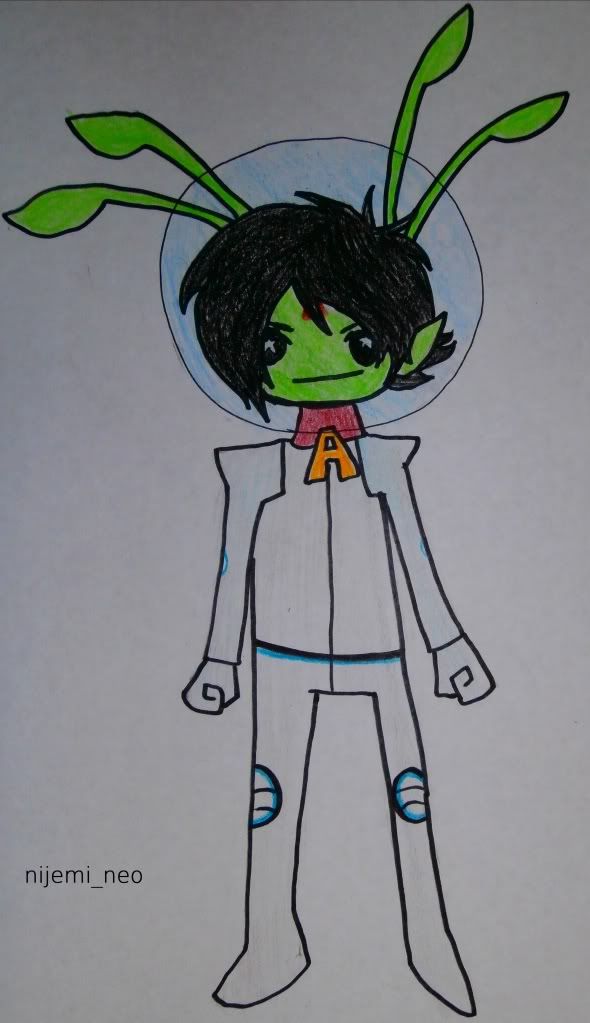 About Me
I will fill this in when I get the time!
Leaving?
Then you can click here to get back to the normal site!