Welcome!
Welcome, nijemi_neo, to my art site! I'm a self taught artist who really loves drawing! I've been slowly improving over the years, and I'd like to share my art with people, so I opened this site. If requests are open, send me a NM! Have a great morning/afternoon/night!
Requests are currently KIND OF OPEN.
Rules

YOUR FORM MUST BE NEOMAILED TO ME, NIJEMI_NEO. It's easier to keep track of things that way, and makes it harder to lose requests.

PLEASE INCLUDE JAZZ HANDS in your request so I know that you have read the rules.

FEEL FREE TO CROP AND RESIZE THE IMAGE as you please, if you need to just try to leave in my username, or the link.

A REFERENCE (WRITTEN OR DRAWN) IS REQUIRED,
but you can use the default image, as long as it shows exactly what you'd like me to draw.

PLEASE DO NOT take what was not made for you, and do not claim this art is your own, nor use it in the Beauty Contest. Now, if you are ready, continue to the forms, unless you'd like to read the extra bits down here!
Extra Things
Do you do app art?
Yes! Under "Due Date" in the form put the date your app is due, so I'm not late. Give me at least three day's notice! Thanks!
Do you want to do an art trade?
Sure! When you're filling out the request form, just tell me that you'd like to do a trade in the "Anything Else?" bit.
Form
Please remove the parenthesis and the words inside of them.
Pet name and gender:
Anthro or Quad?
Ref: (A description or link to a picture of your neopet)
S Due date: (for app art only, remove this if you are not requesting app art)
Anything else? (Anything that didn't fit above. Ex: "I'd like the picture to be a square")
Are you ready to NM me?

Pickups
Drag to the address bar to view the full-sized image. Click inside the textarea box, and then push CTRL + A and then CTRL + C to copy the code about a million times quicker.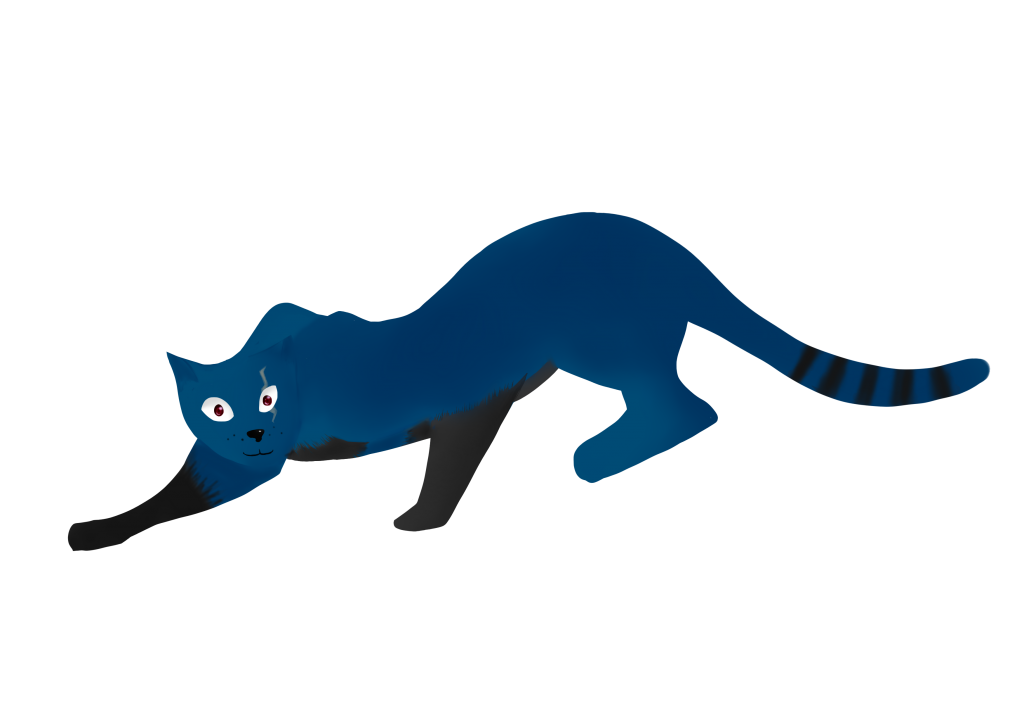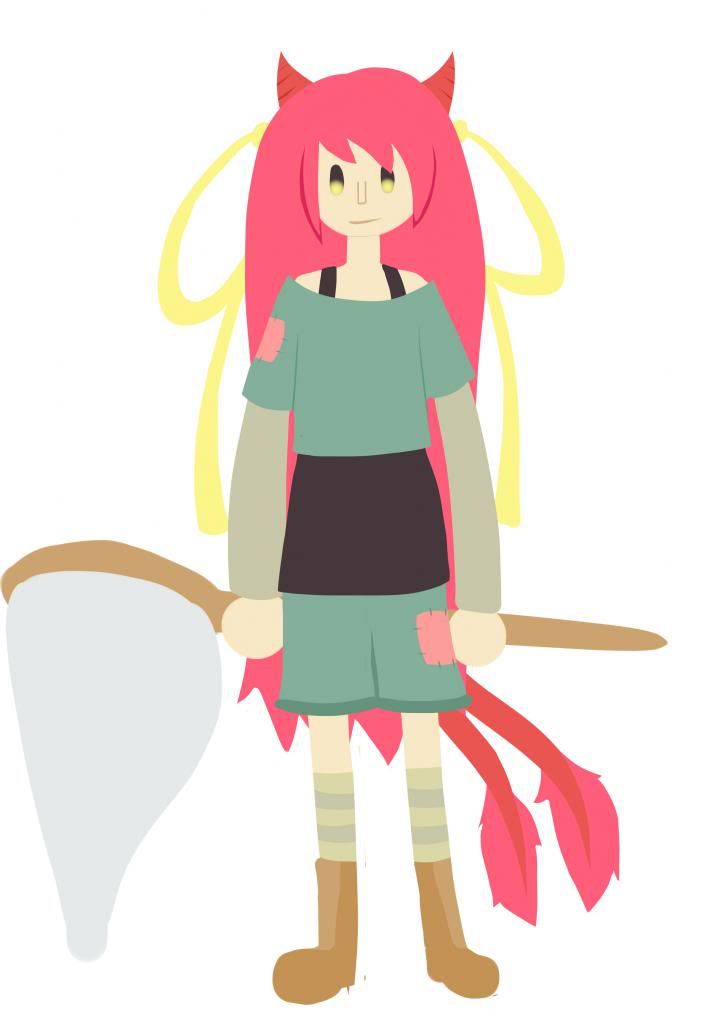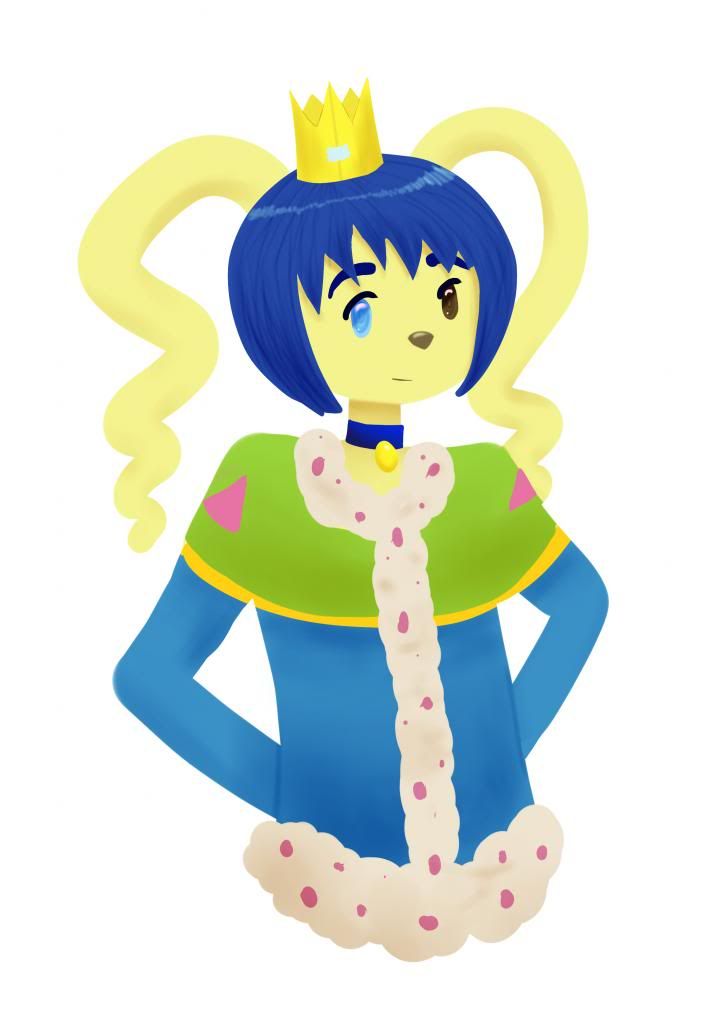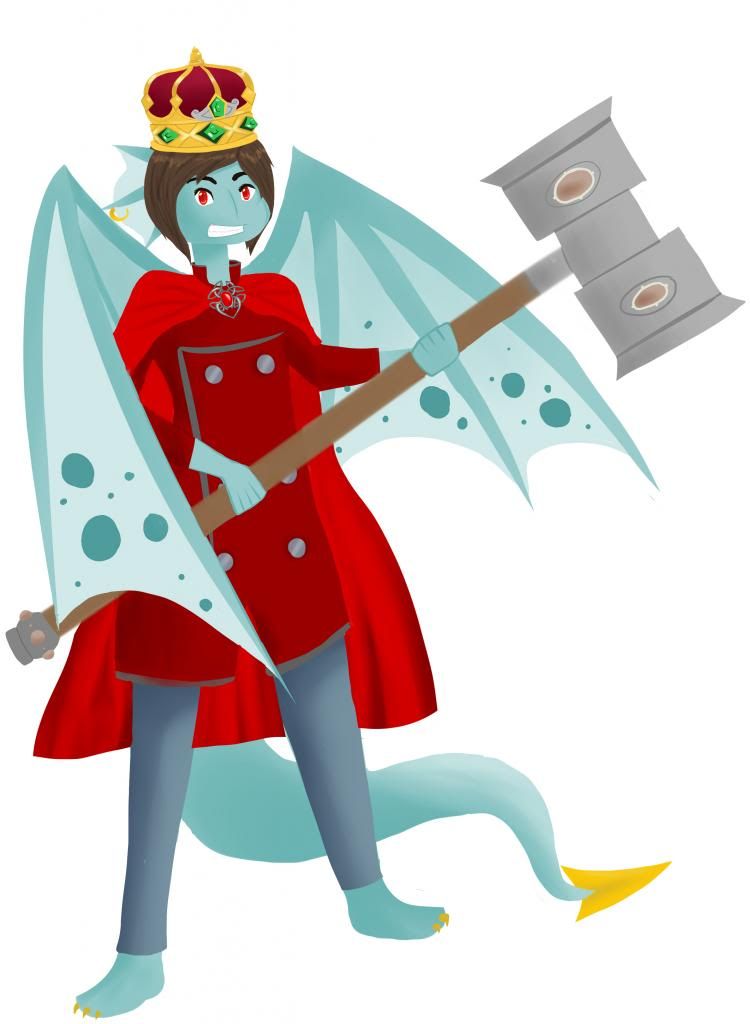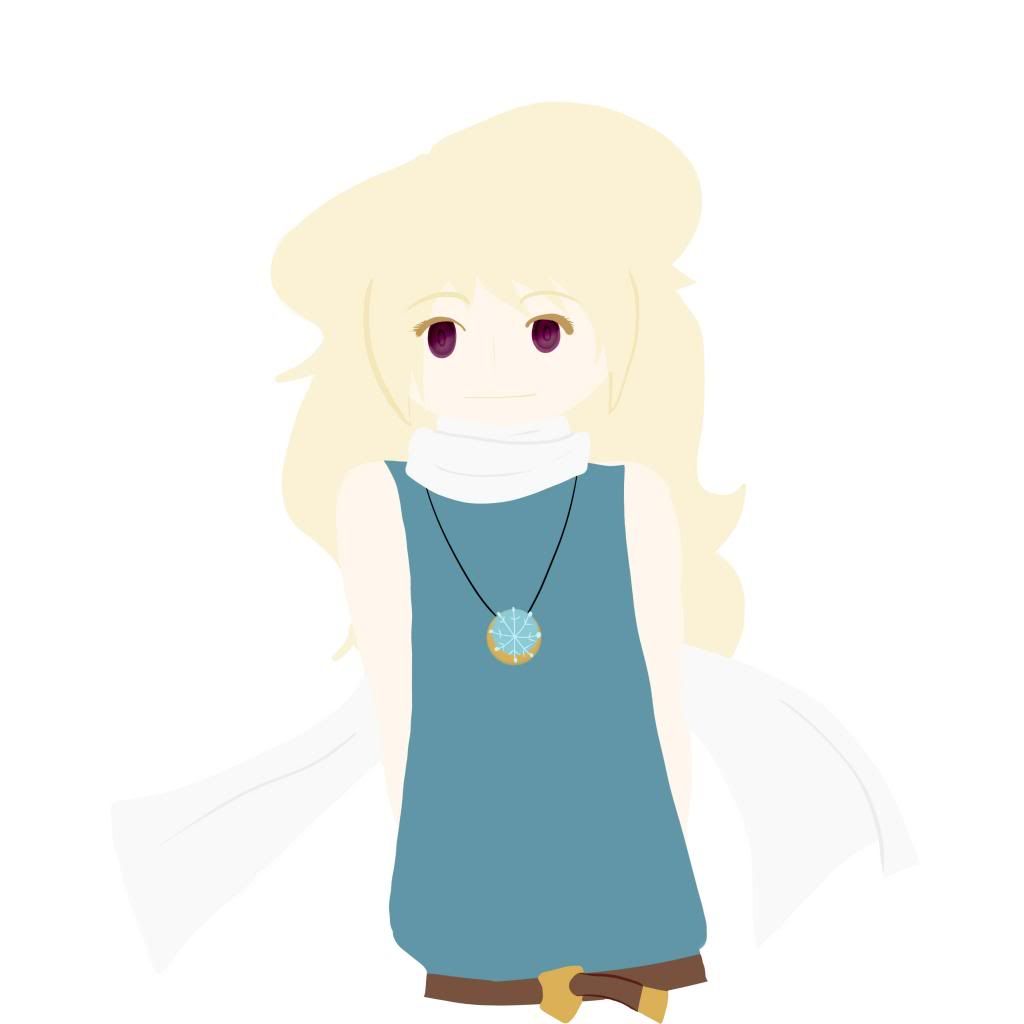 Portfolio
Drag to the address bar to view the full-sized image. Goes from newest to oldest.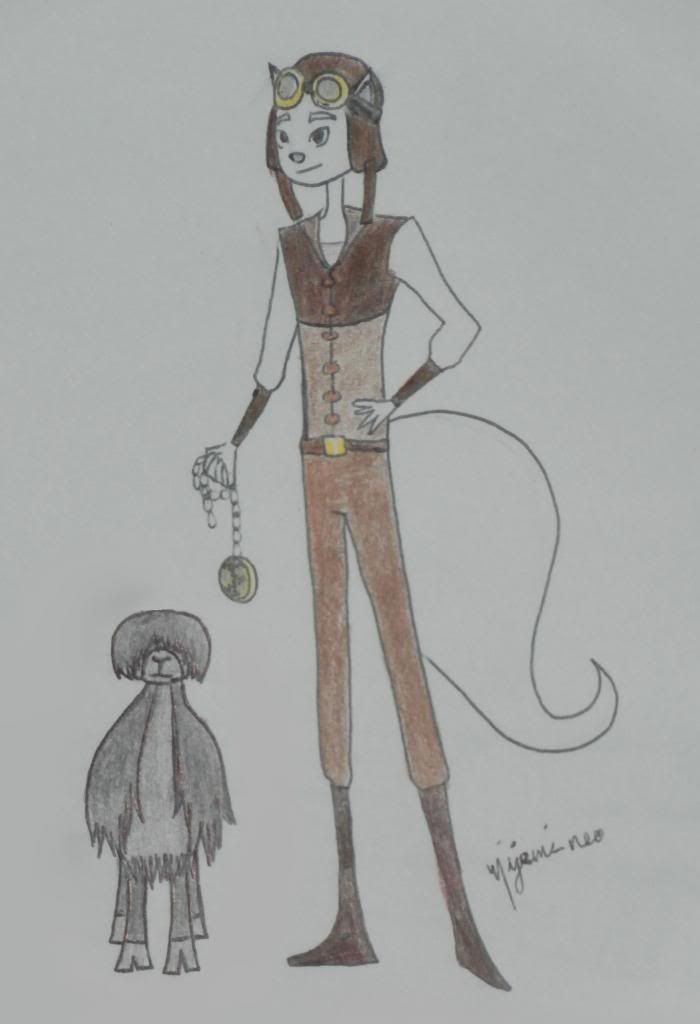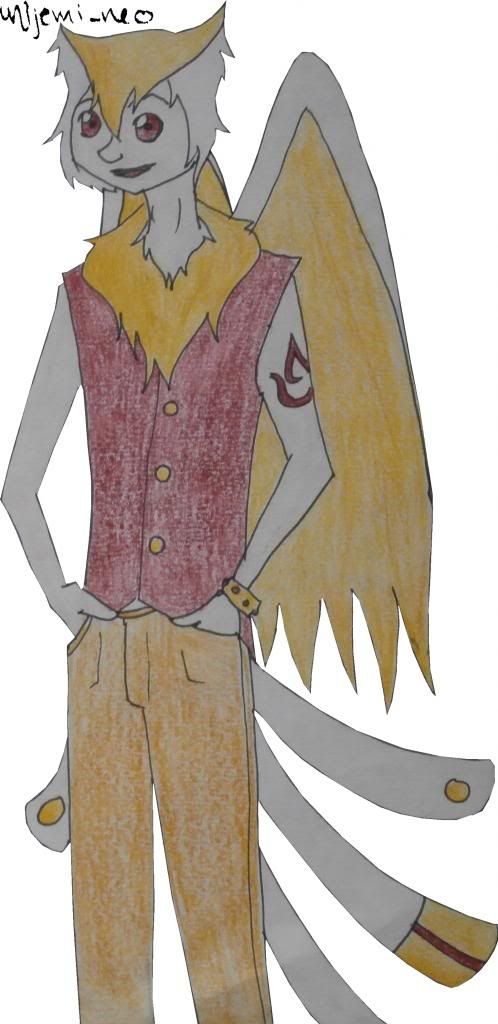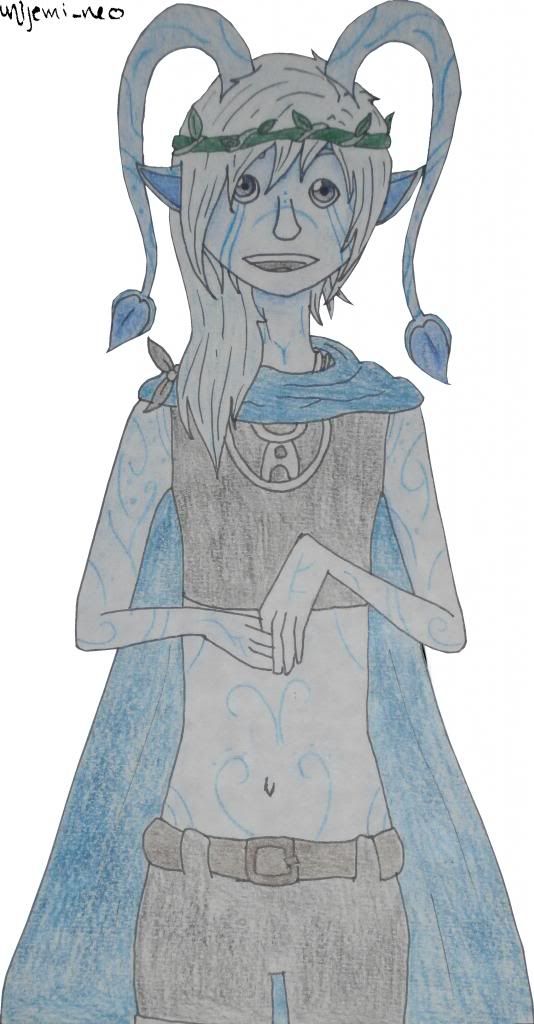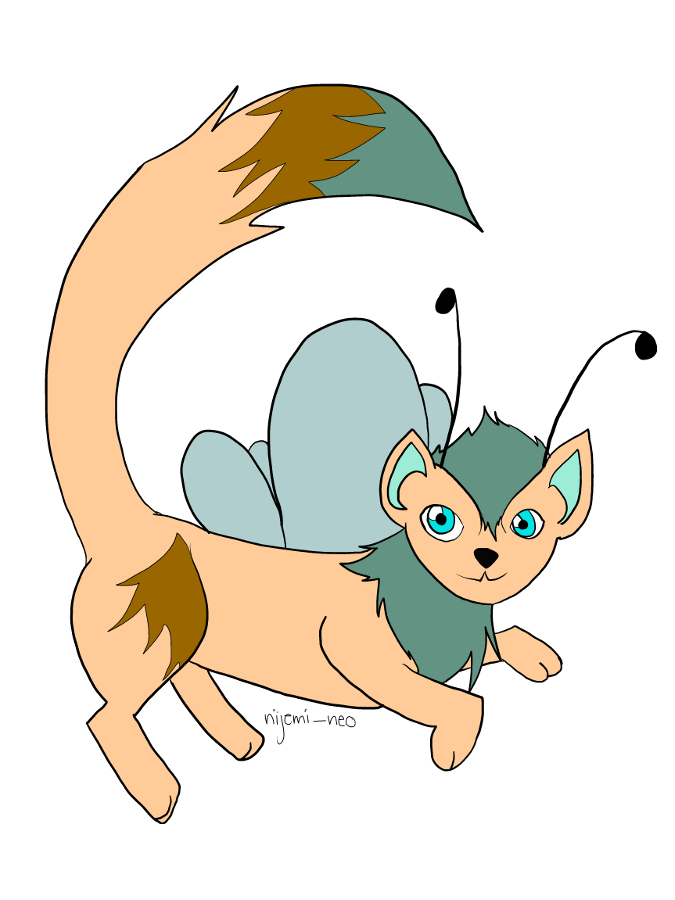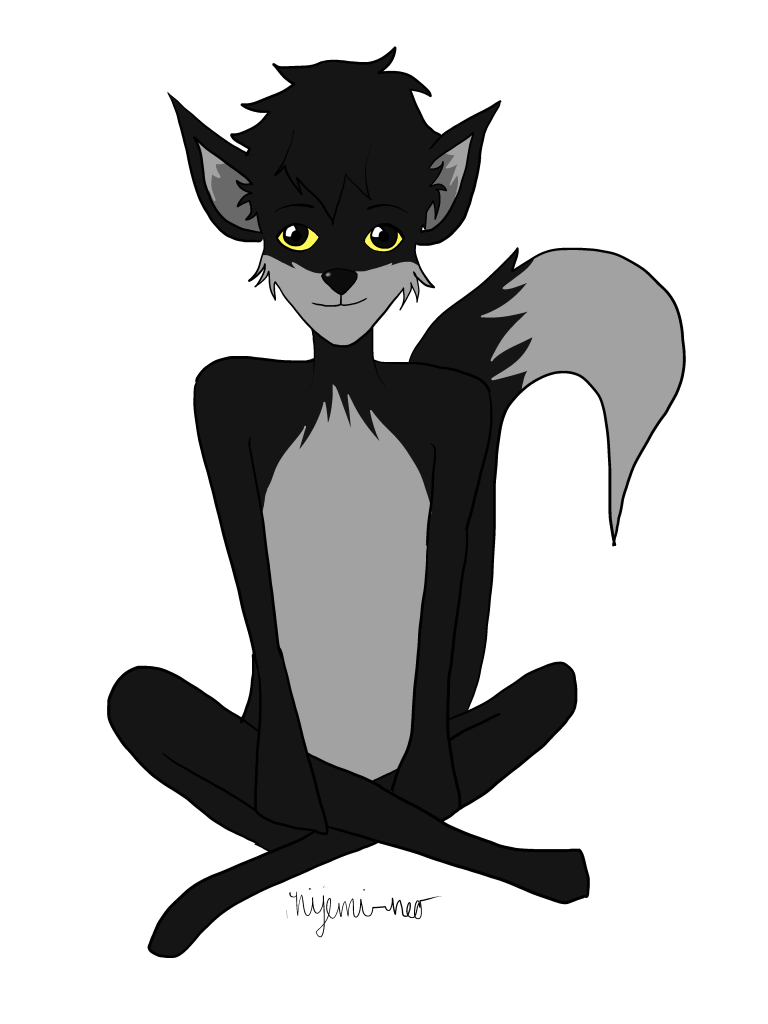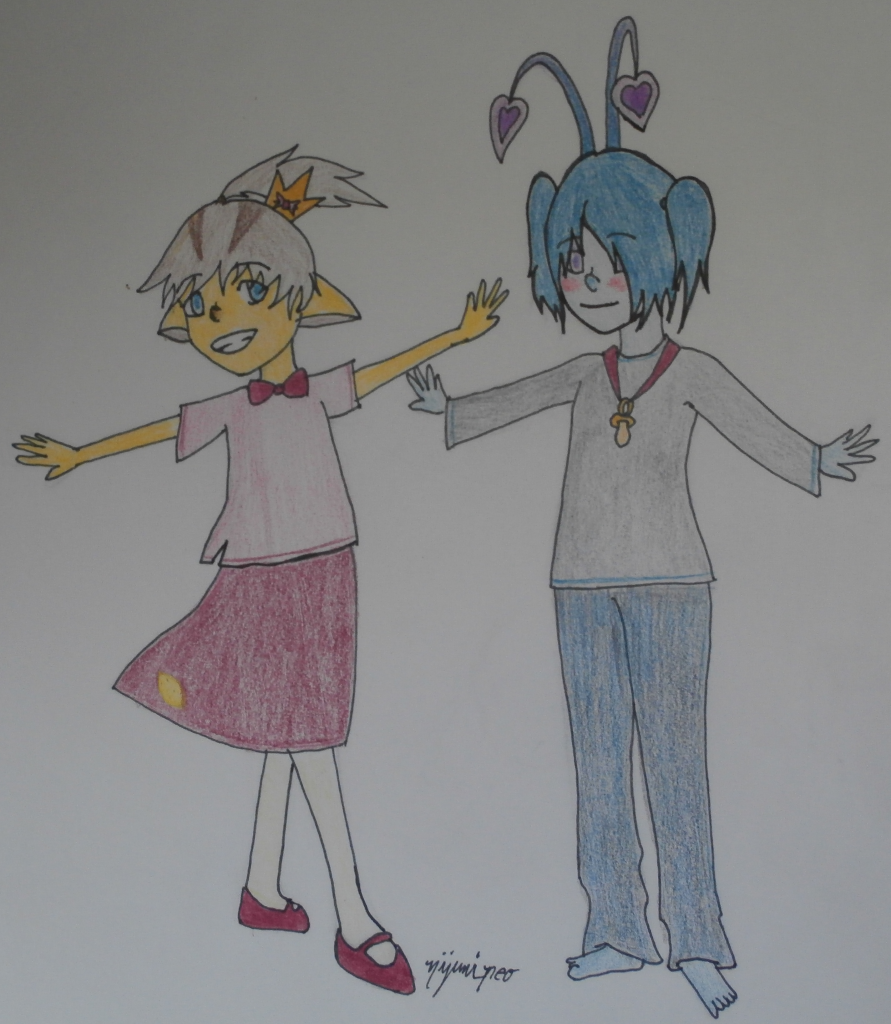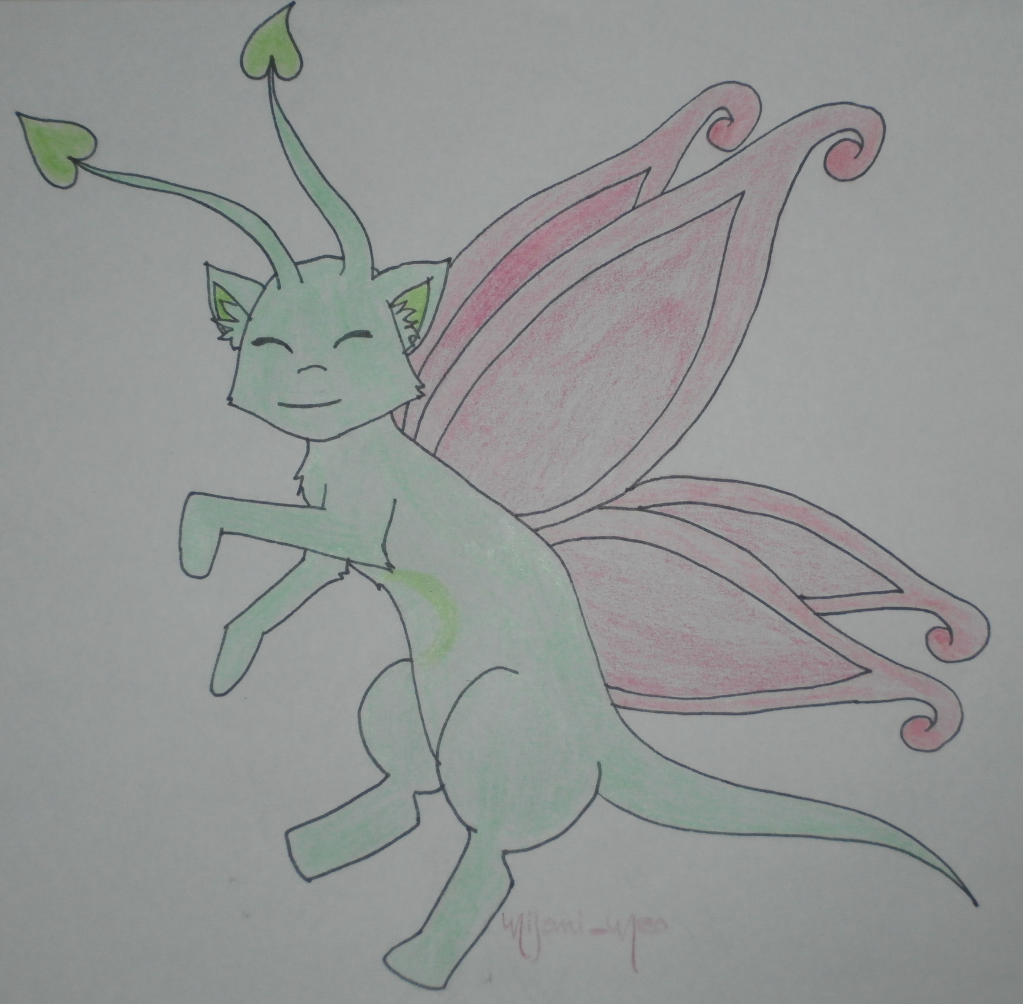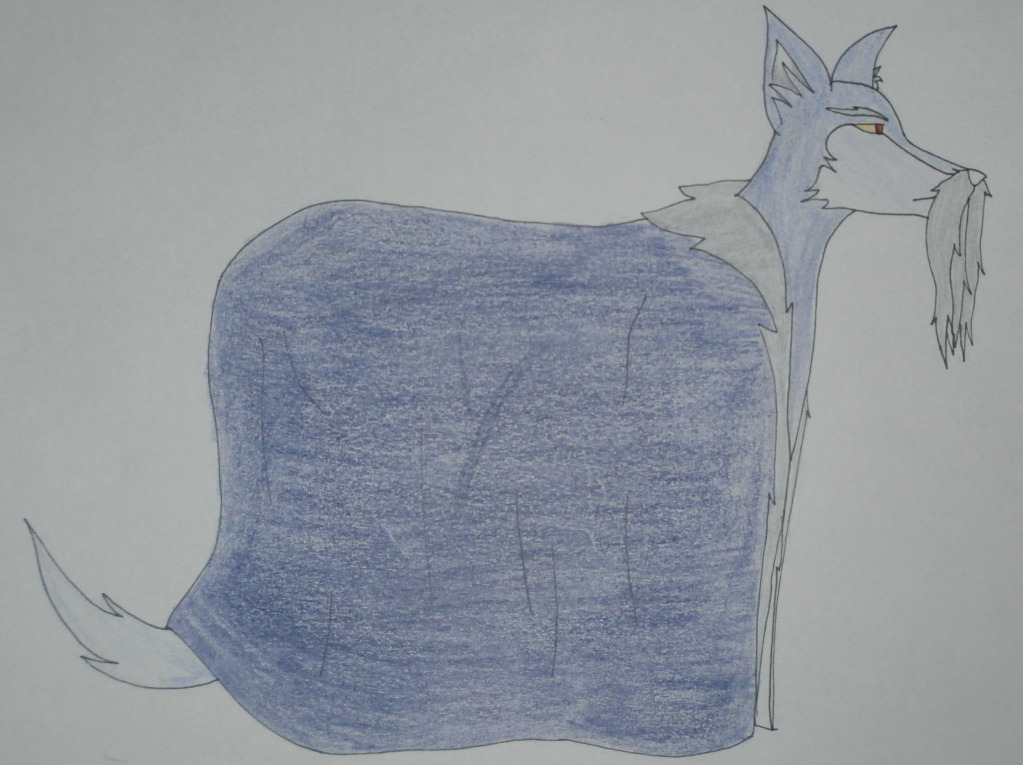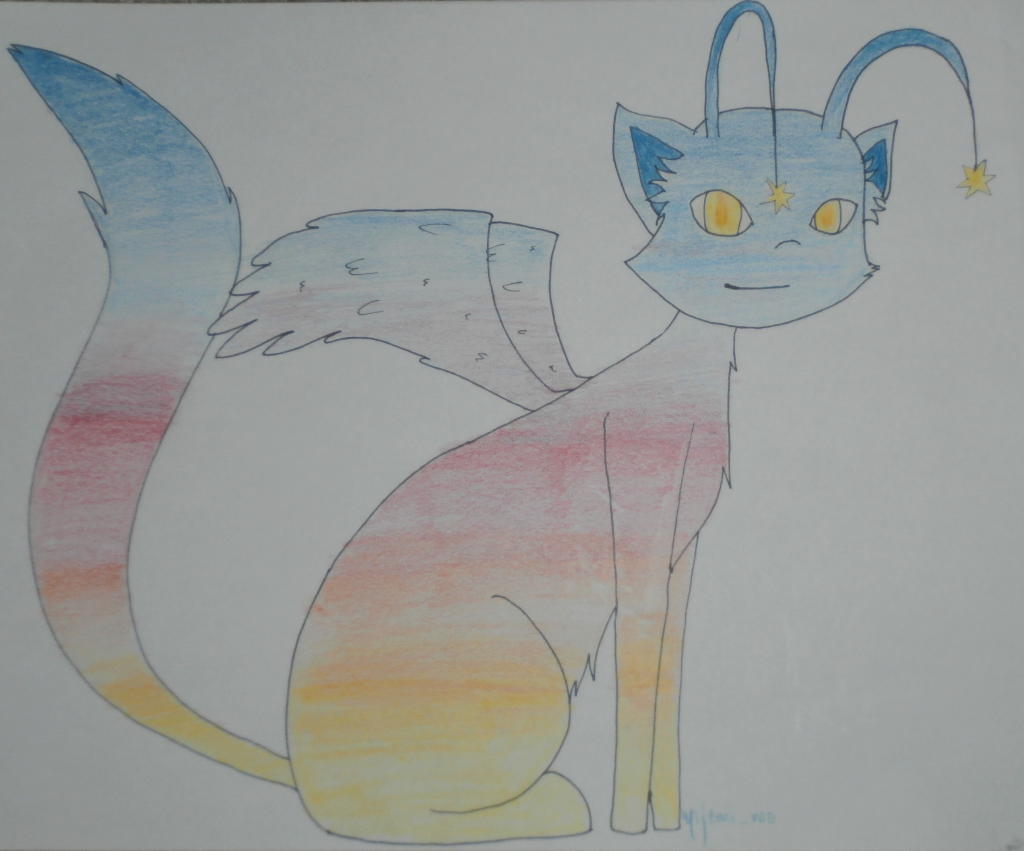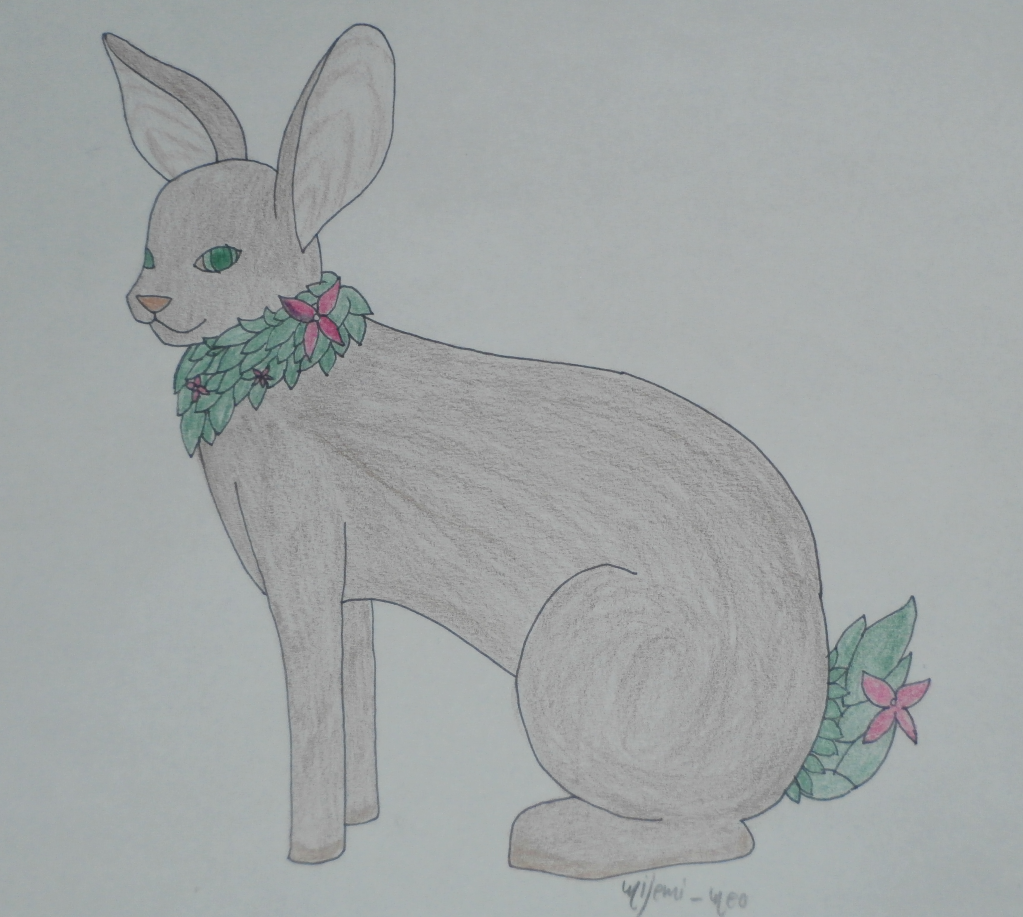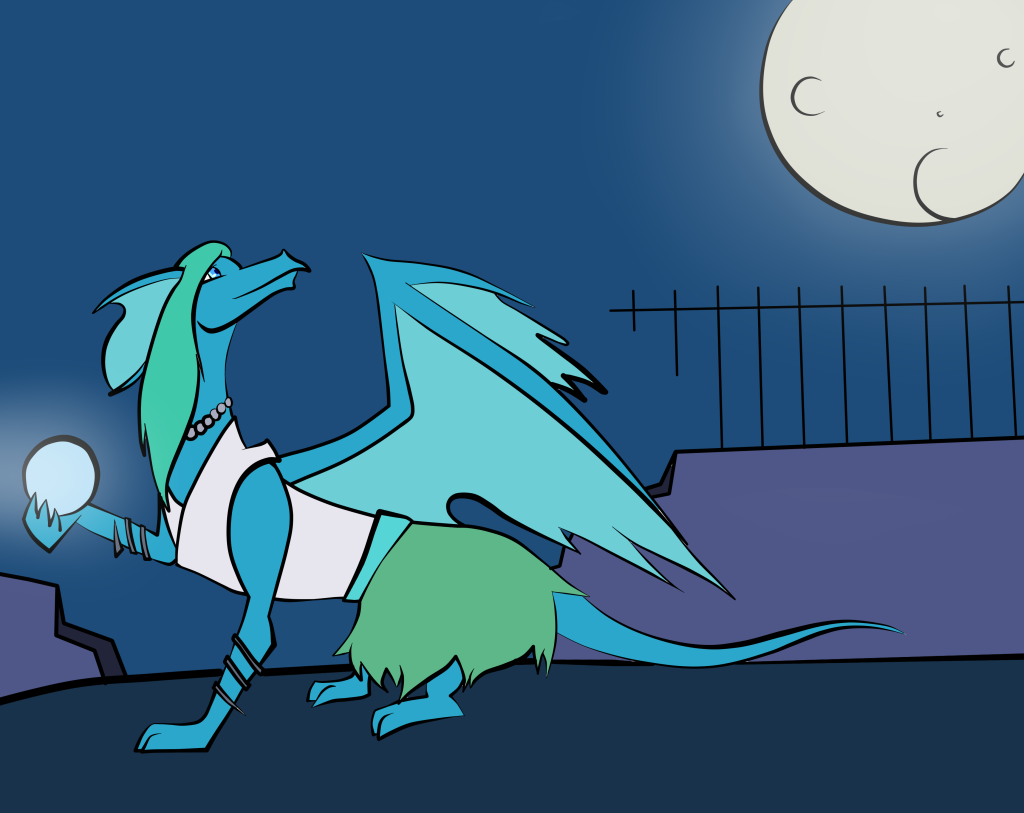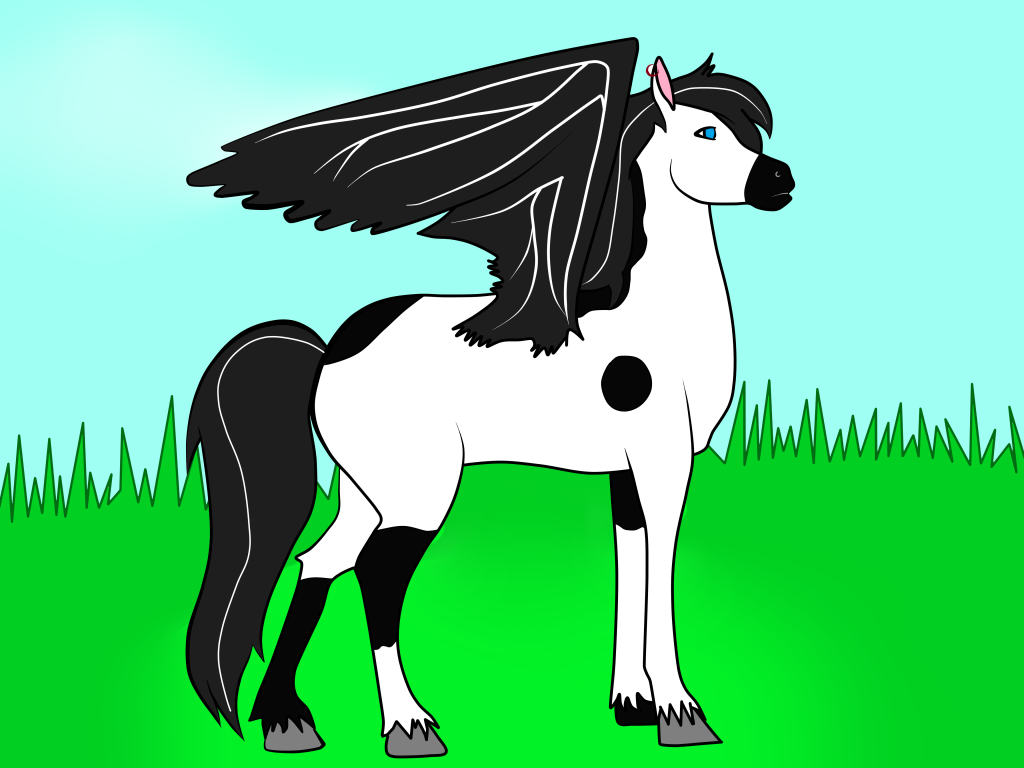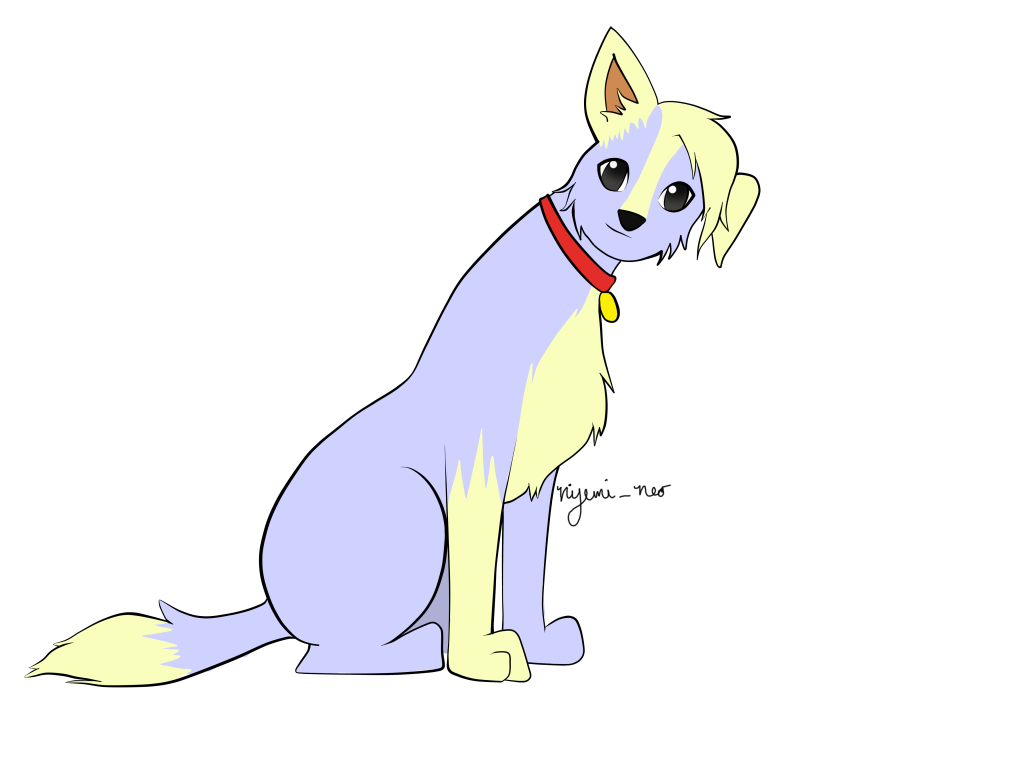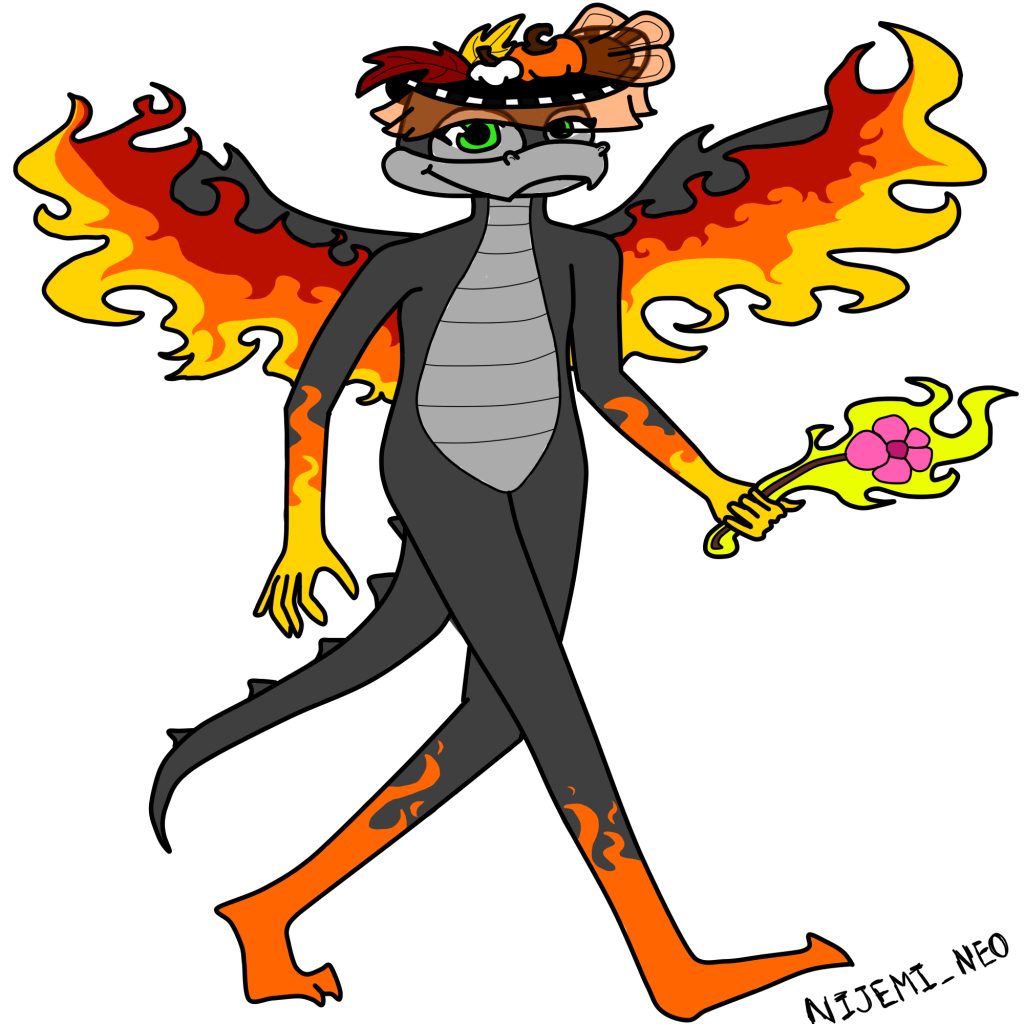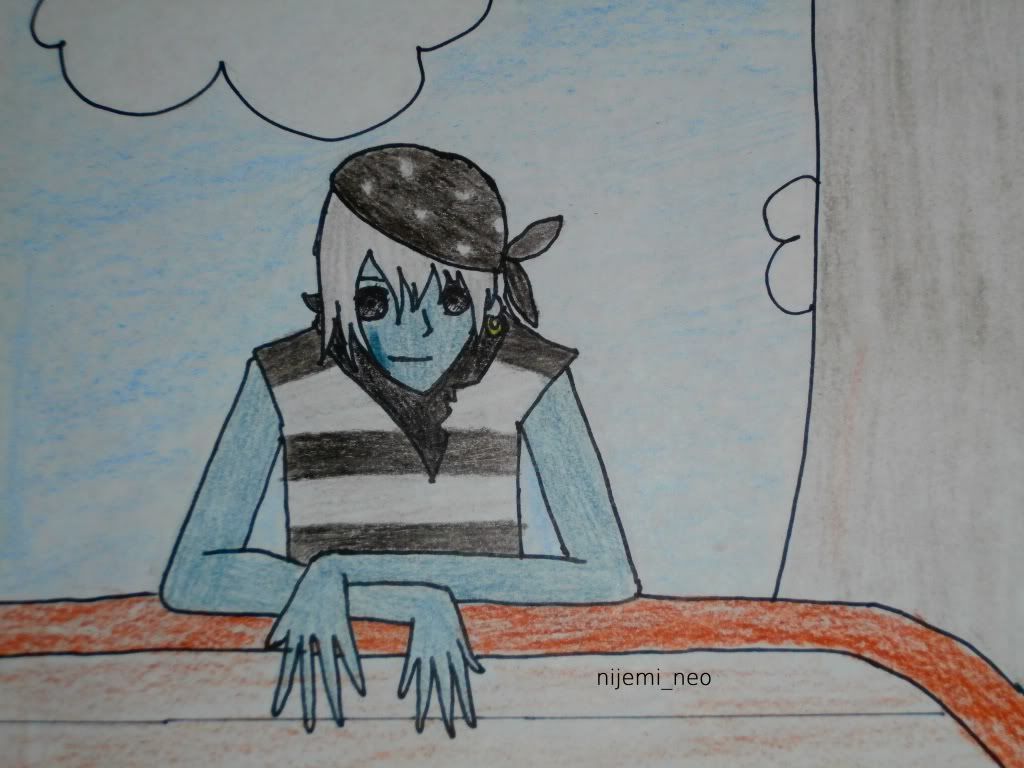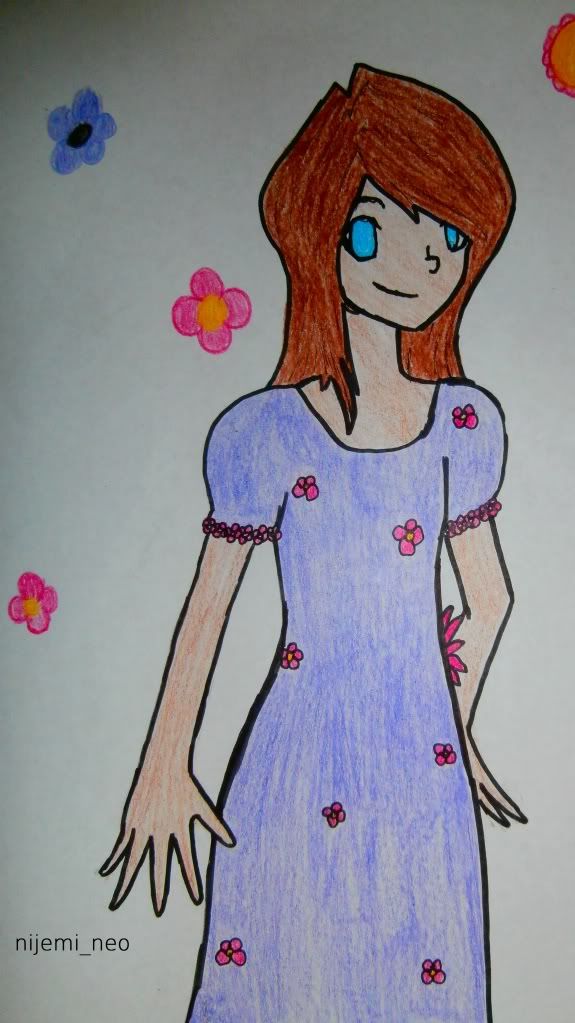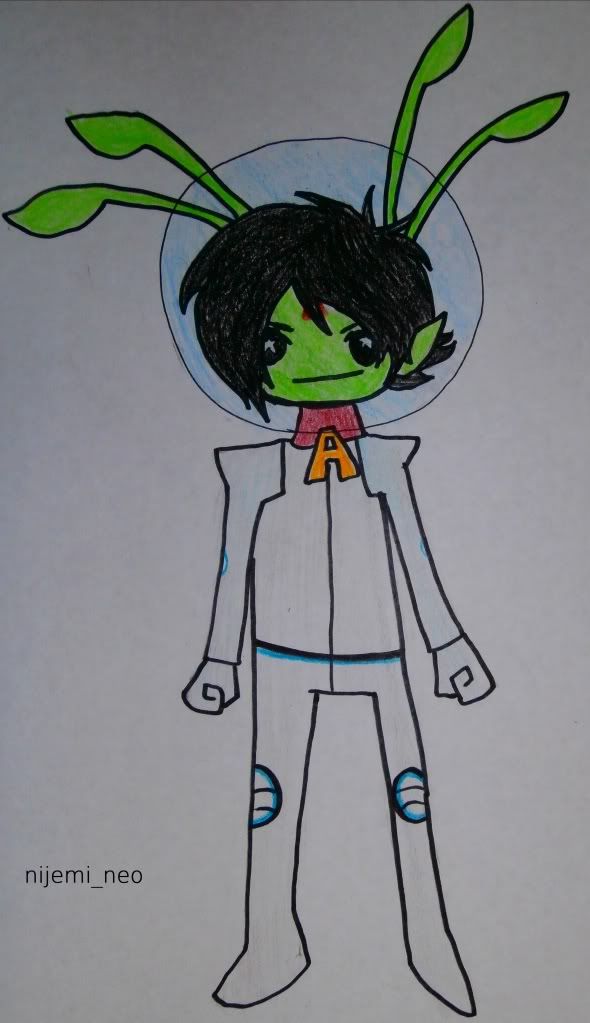 Request List
Requests are KIND OF OPEN
I'm taking some requests, but it'll take me a while to finish them after today.

Rixianna for darkangel2849

none for none

none for none
Link Back?

Affiliated With
Listed At
Updates
-
JULY 12TH
: Uploaded a trade, shortened the form and changed the rules (it's basically still the same)
-
JULY 9TH
: Uploaded 7 finished requests.
-
JULY 8TH
: Finally decided to open up requests, I need to get some creative juices flowing!
-
APRIL 1ST
: Happy April Fool's day! Created a new layout, feels a little neater to me, for some reason.
-
MARCH 31ST
: Bwahaha, my layout is finally relevant to the time of the year. Bwahaha! Also, uploaded a request.
-
MARCH 30TH
: Moved some pickups to portfolio, cleared older updates