Hi there guest, and welcome to this petpage! The buttons below will lead the way. There are banners and shields available. If you have any questions, feel free to neomail.
(No shields for free use available yet sorry!)

Rules:
1. Please do not use the images on this page without linking back.
2. Let me know if you do decide to trade away your pet
when I've made a custom banner for you, so I can remove your banner.
3. Well, erm, that was it actually. Please follow these two rules, not too much to ask X3

Thank you!

As you might have noticed, there is the possibility to request for a custom made banner! Can you imagine, guest, a banner especially made for you and your pet? When I accept your request, you can neomail me specifics on how you would like your banner. The choice is up to you if you have something in mind, but you can also let my own creative mind (tehe xD) do the hard work! Banner requests are open every now and then, you'll mostly find me posting on the Neopian Pound Board when I'm taking in requests!




Neomails: Open
Banner requests: Closed
Shield requests: Closed







______________________________________________________________________________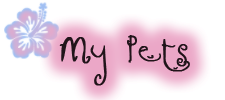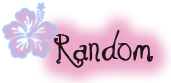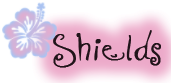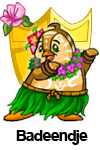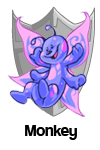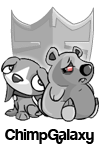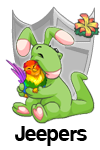 4/5 Back online again n___n

NEOPETS, characters, logos, names and all related indicia
are trademarks of Neopets, Inc., © 1999-2013.
® denotes Reg. US Pat. & TM Office. All rights reserved.
PRIVACY POLICY | Safety Tips | Contact Us | About Us | Press Kit
Use of this site signifies your acceptance of the Terms and Conditions