What have we here?
» Oh, another visitor. Just great... This is what I get for letting Shoy
steal
my page, I suppose... Who am I?
I'm the pet who's page you're intruding on! My name is Shadow. And you, human, are not welcome here. «
» Now Shadow, this nice person is here to look at my art! And since you agreed to let me keep it here,
I expect you to act a little nicer when people come to take a look... You're the host, remember? «
» Fine... Welcome, human, to Shoy's art page, the place where she stashes all of her Neo-related art. I wish
I could offer some convenient navigation links, but Shoy is too lazy to code them... Have fun scrolling. «

Shoy's Art Status
Requests: CLOSED | Trades: OPEN


---
Featured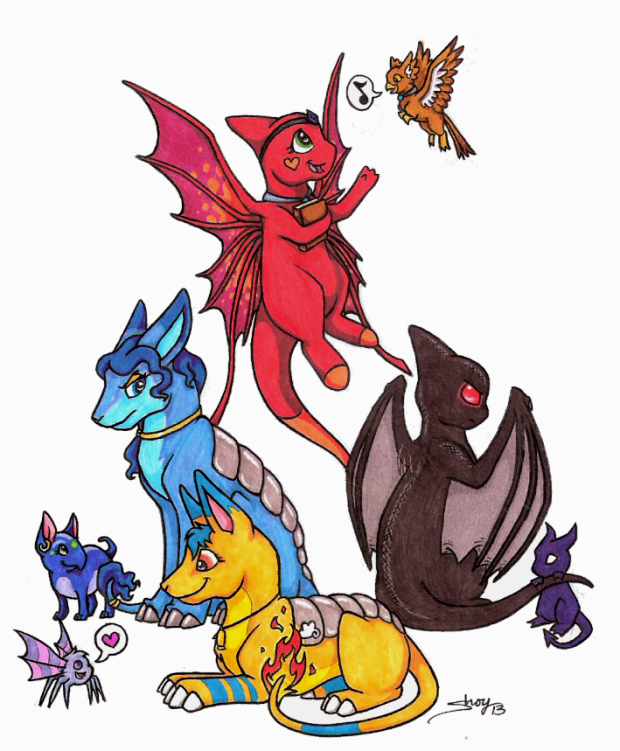 » An updated family portrait including all four of us and our petpets; how...
nice
. «
---
Personal Art
References
» Because apparently other people like to draw Shoy's pets... «
Quad Refs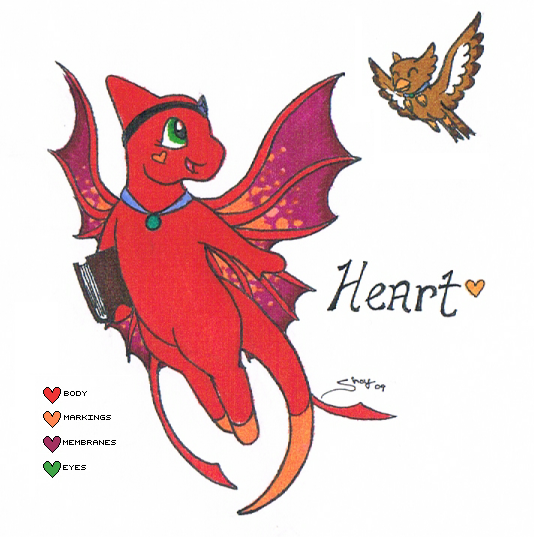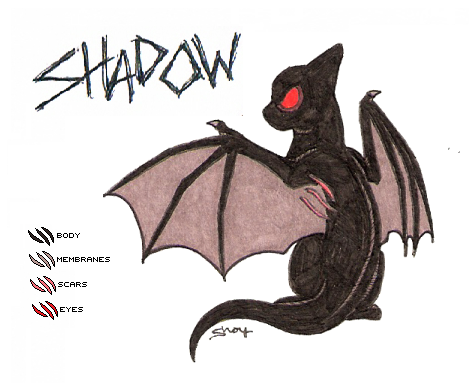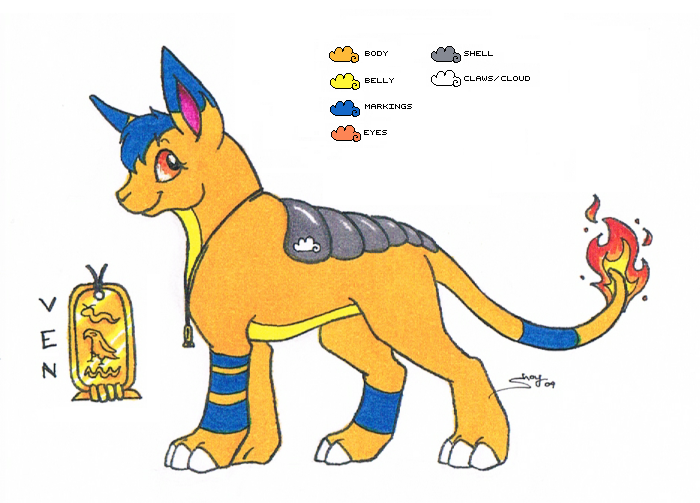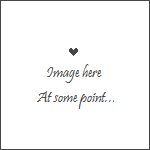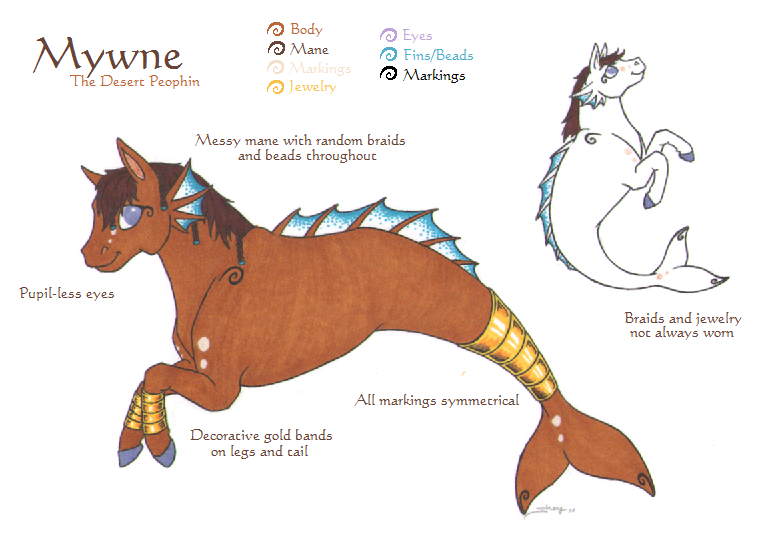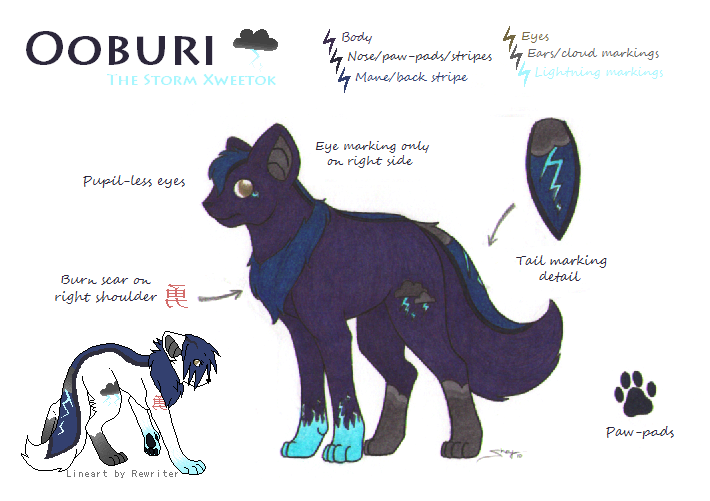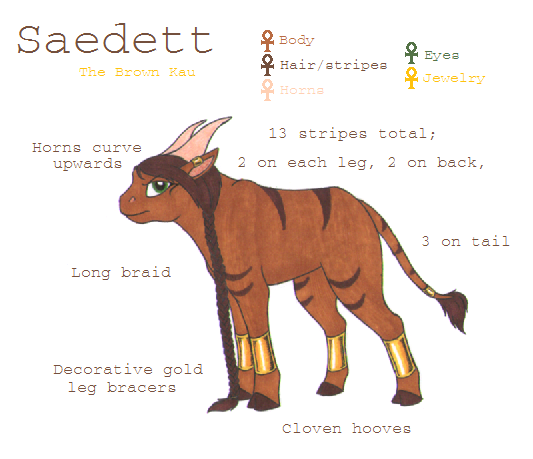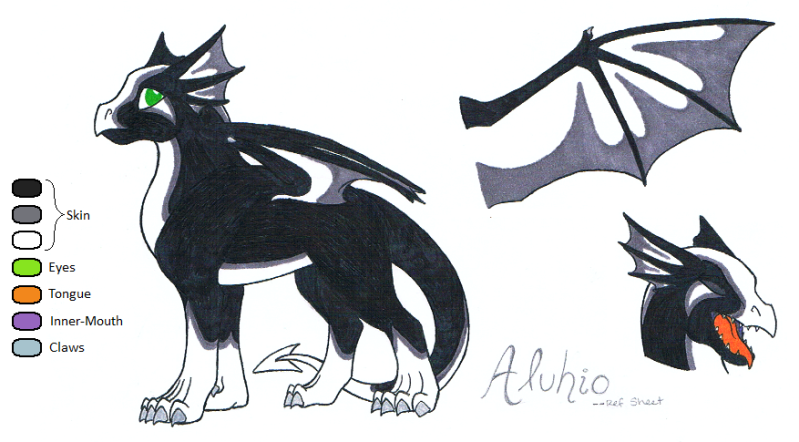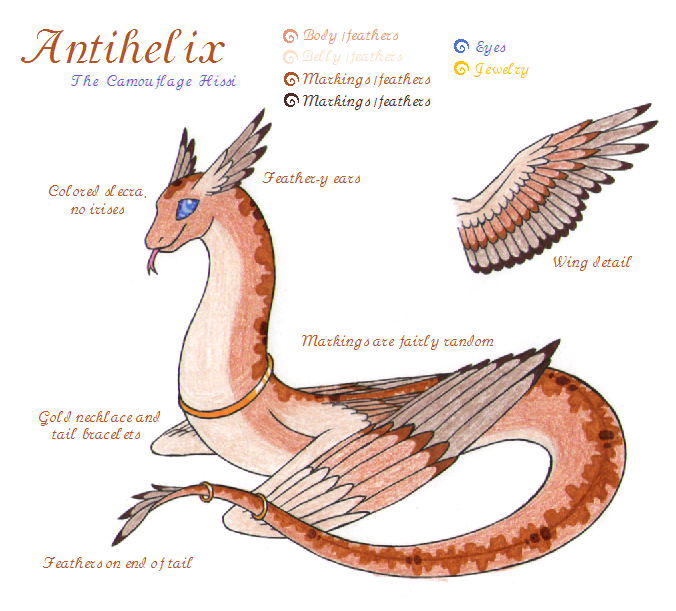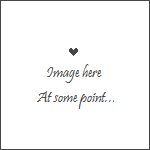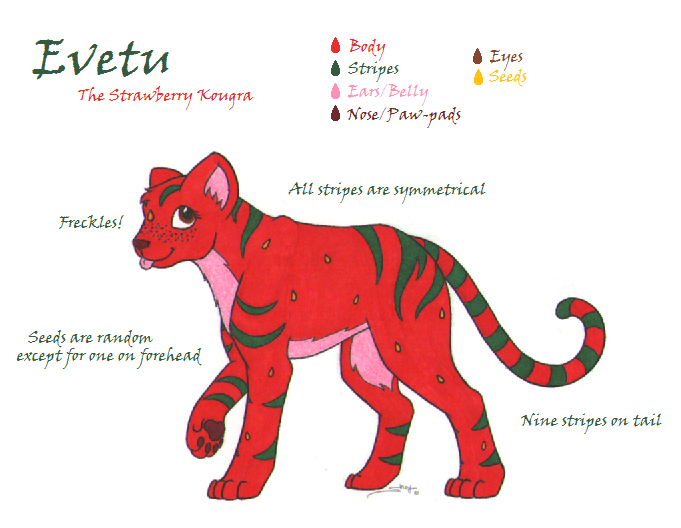 Anthro Refs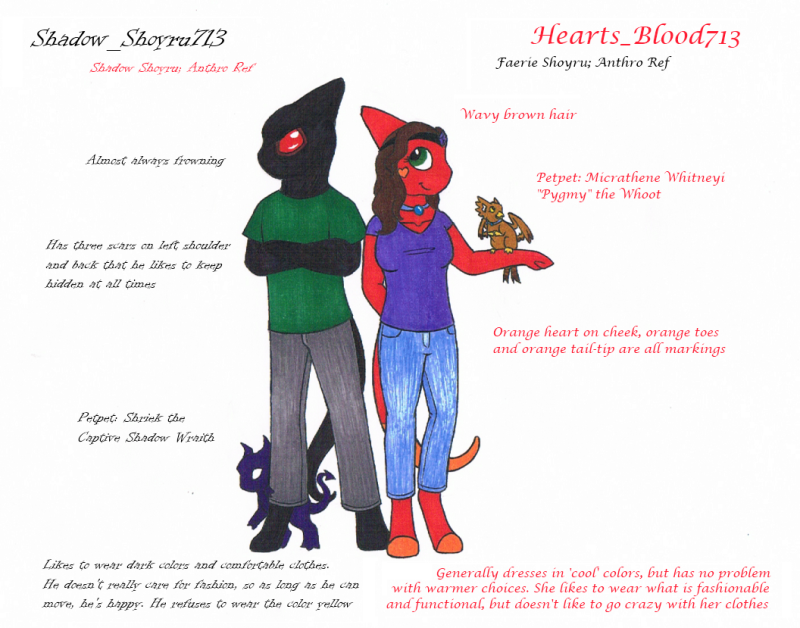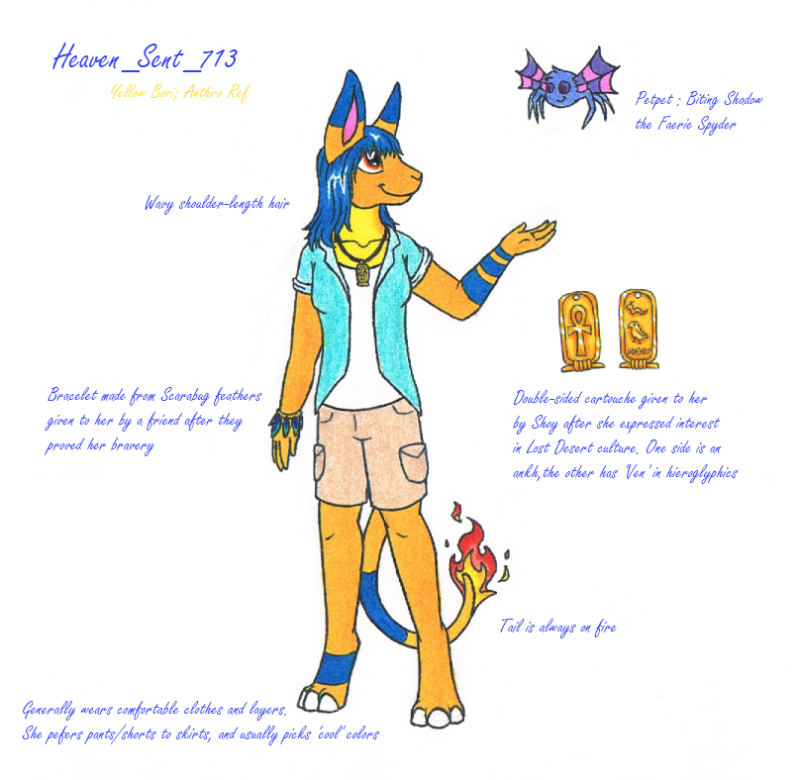 Beauty Contest Entries
» Believe it or not, Shoy has actually helped her pets win in the BC. «

First Place - Gold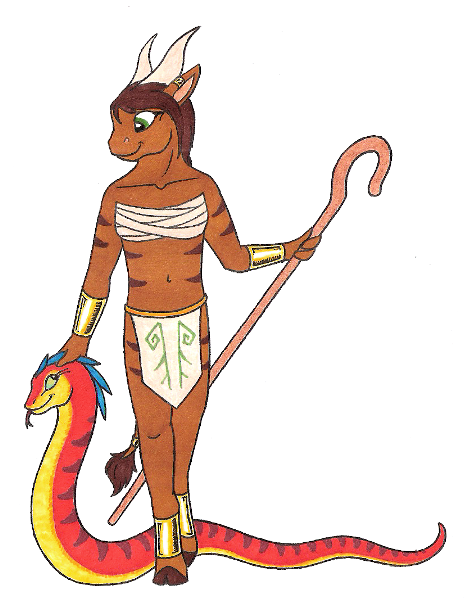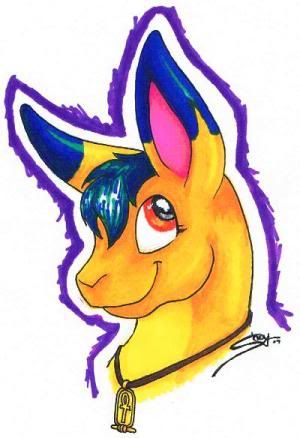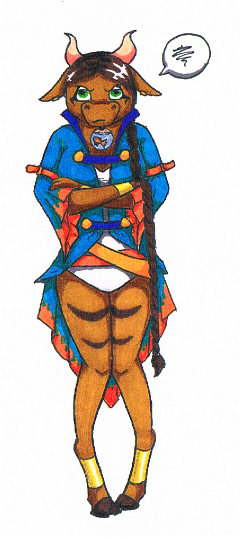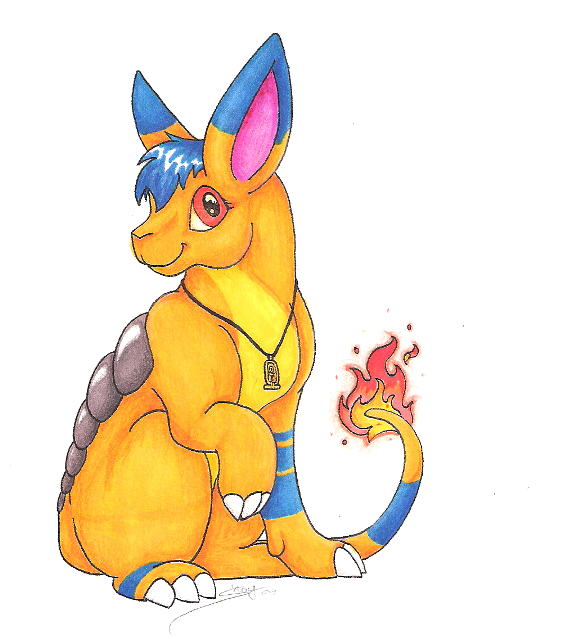 Second Place - Silver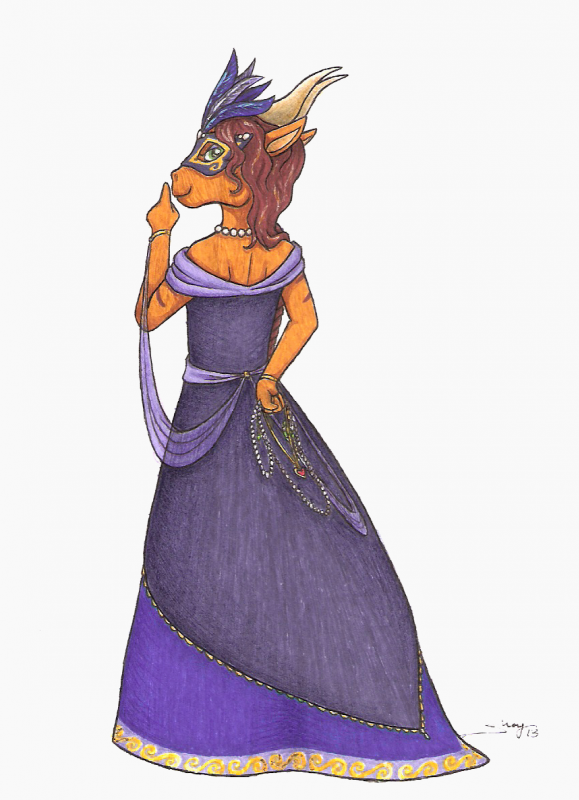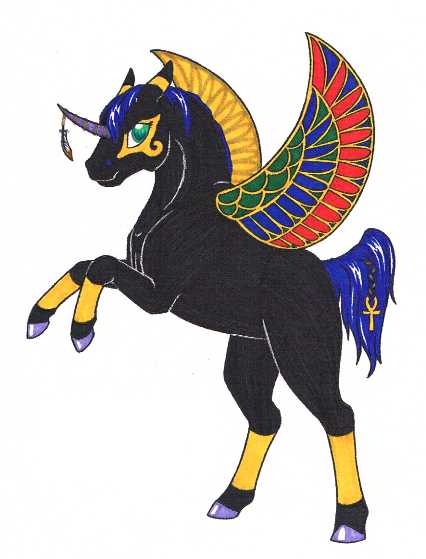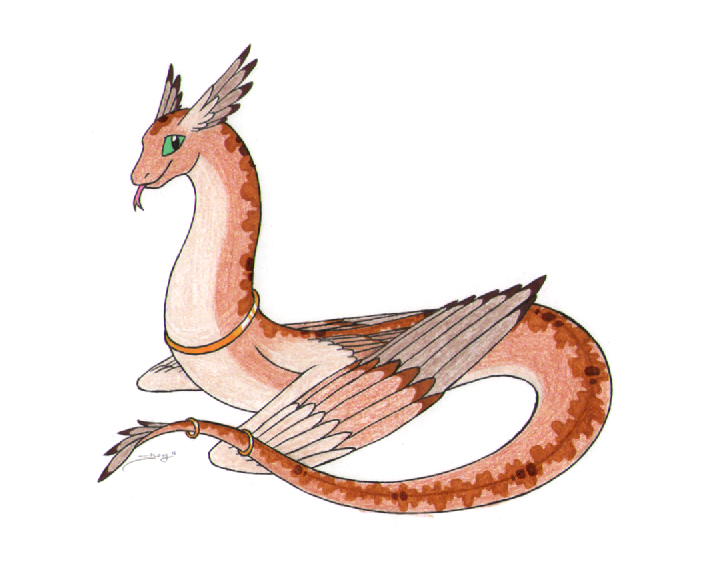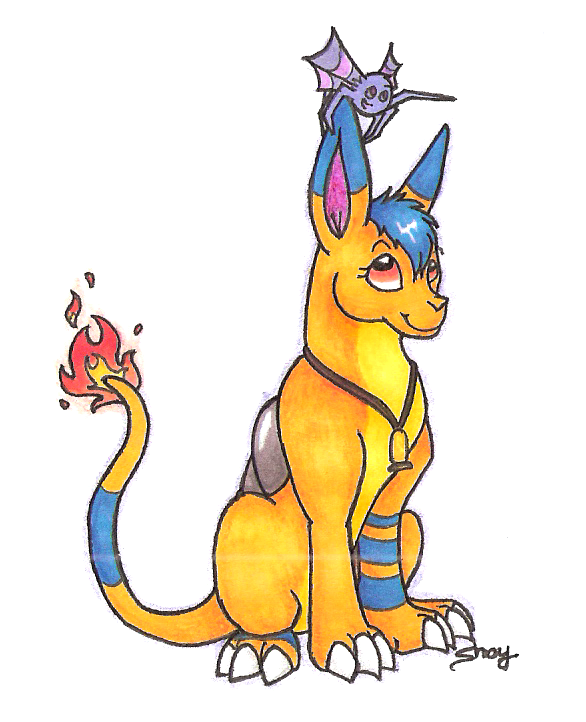 Third Place - Bronze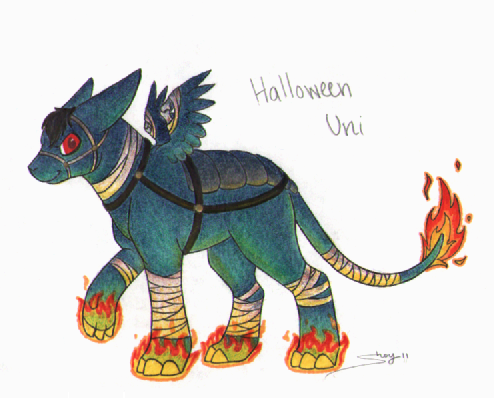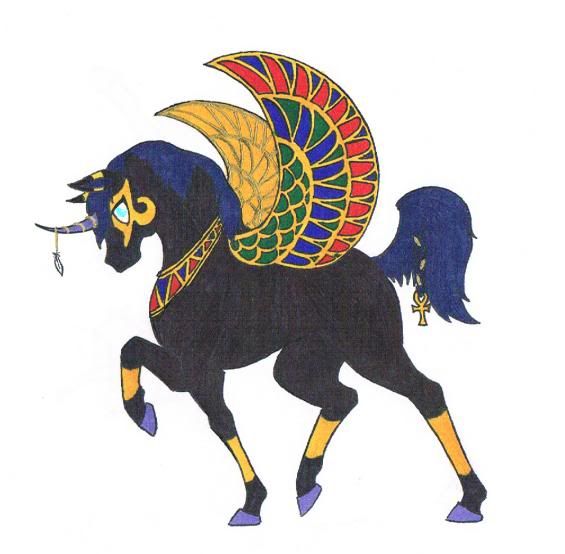 Did Not Place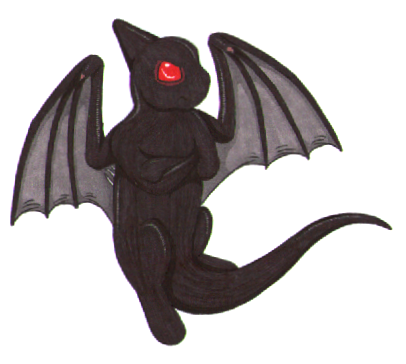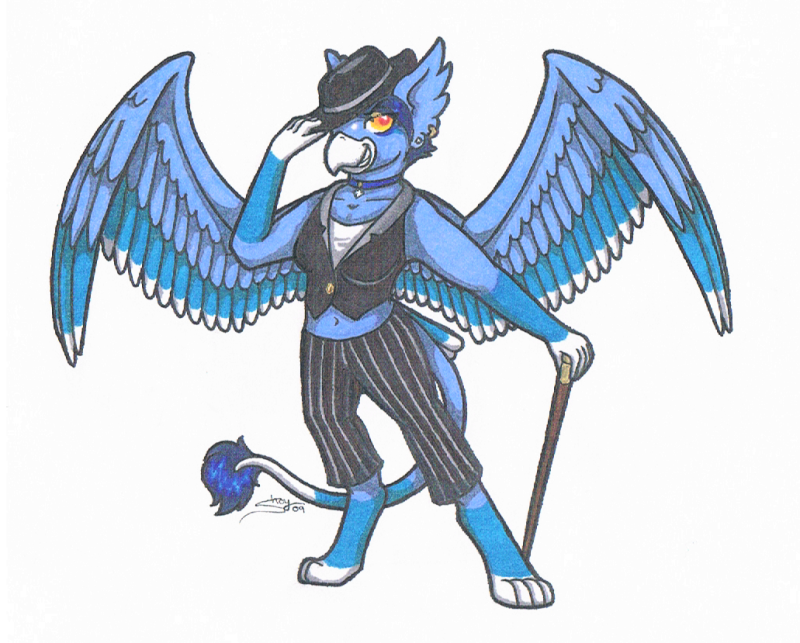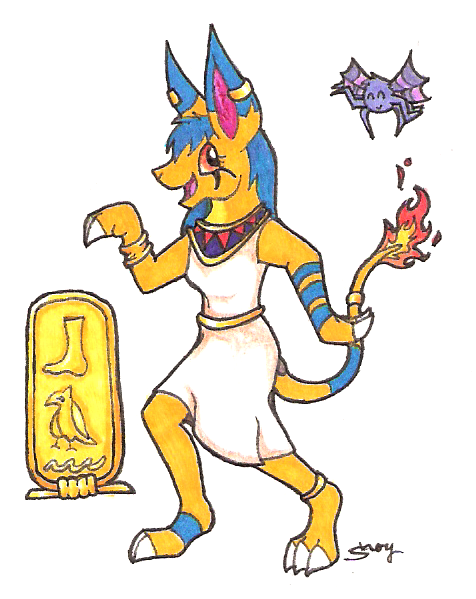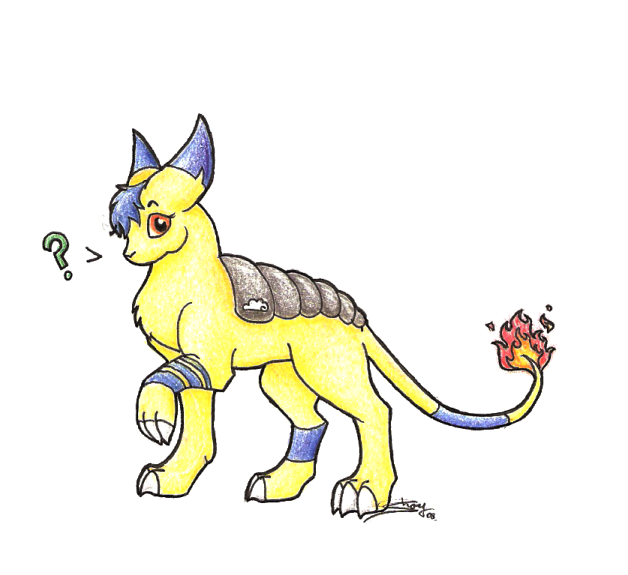 Other Neo Contests
» Apparently Shoy is talented enough to have her art featured all over the site. «
Other Neo Art
» These pieces don't fit anywhere else... Or Shoy's just too lazy to organize. «
shoyru_lover713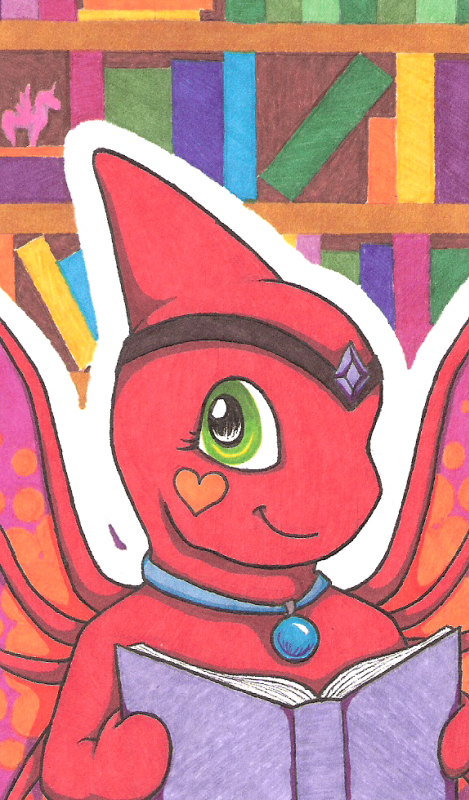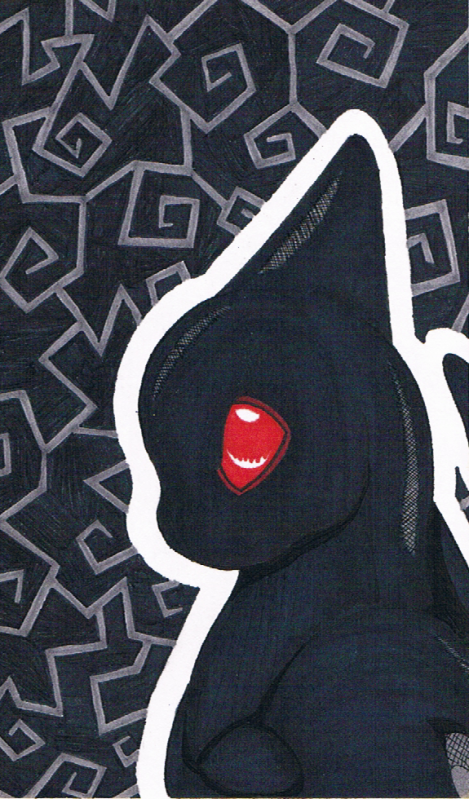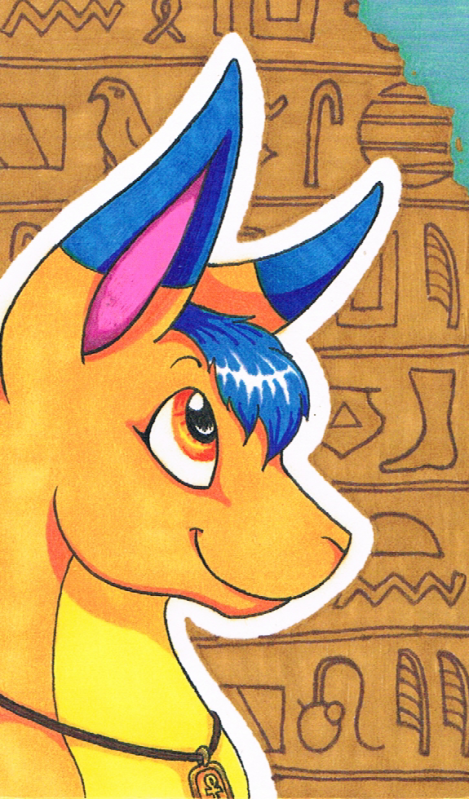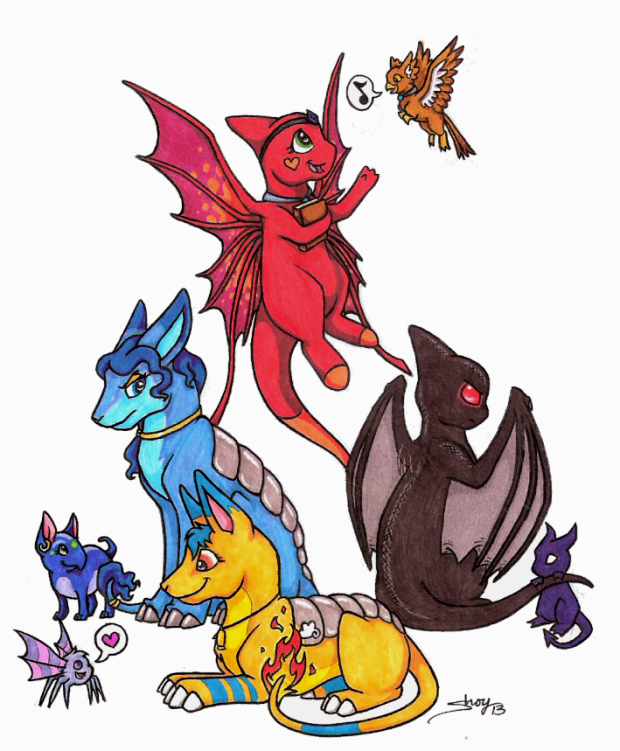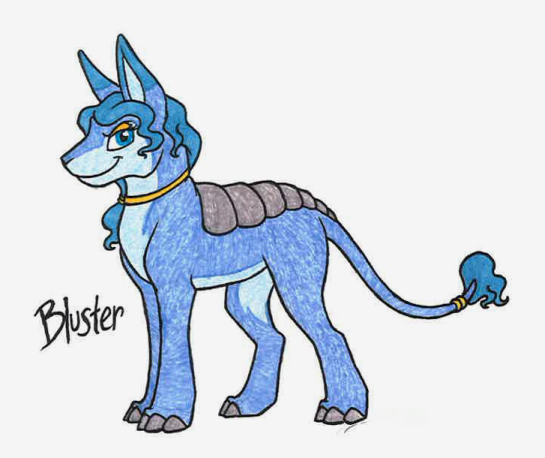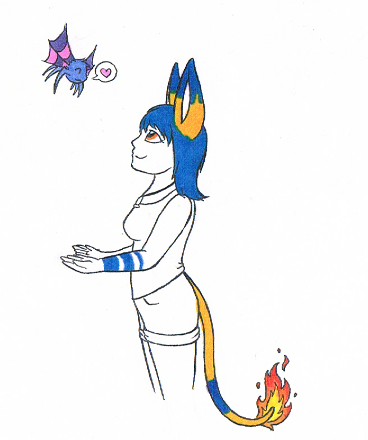 haunted_skies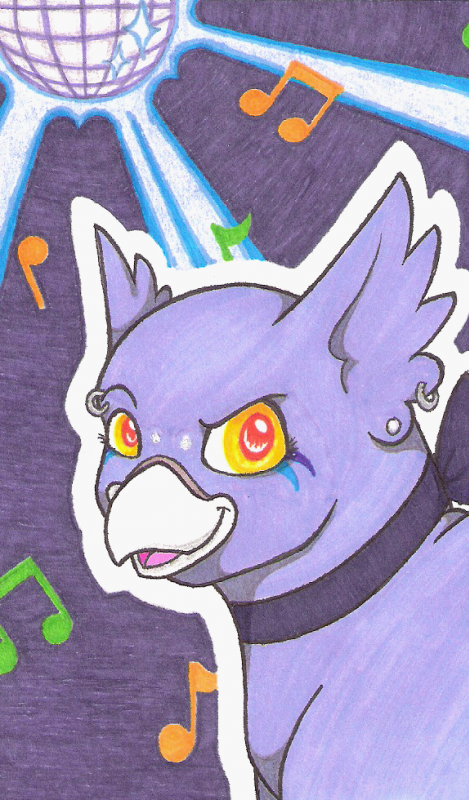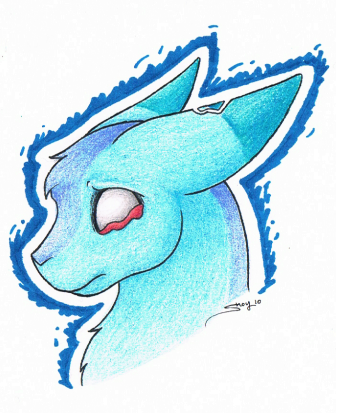 oasis_storm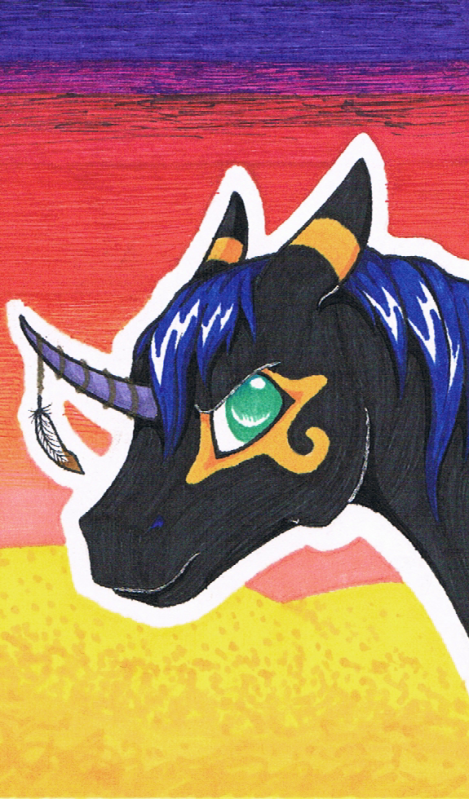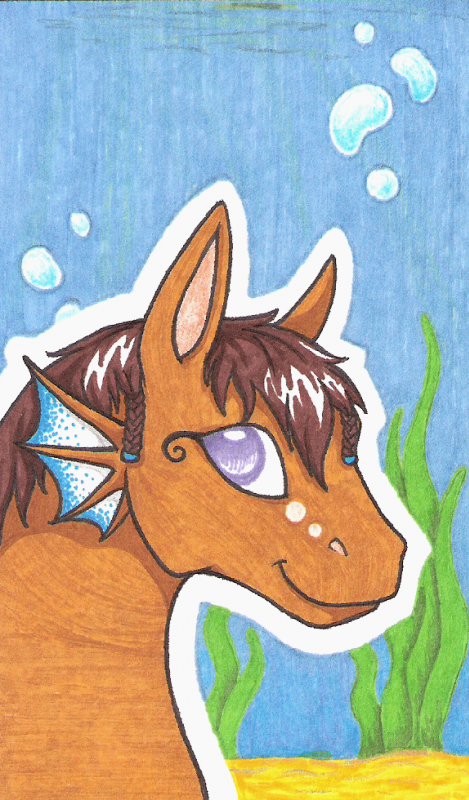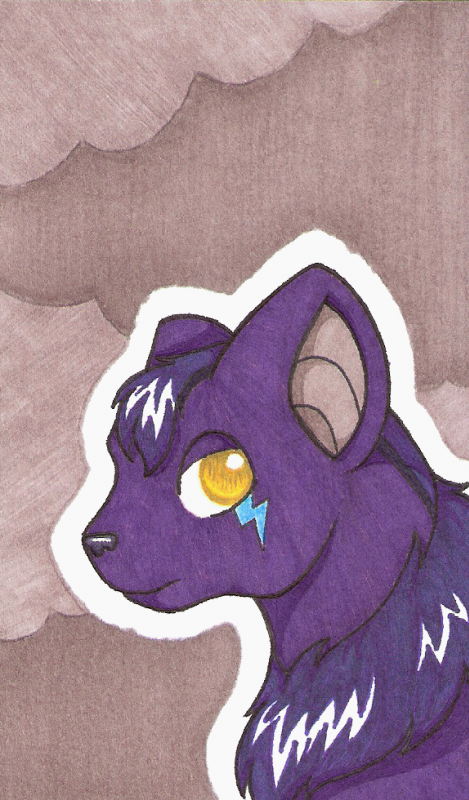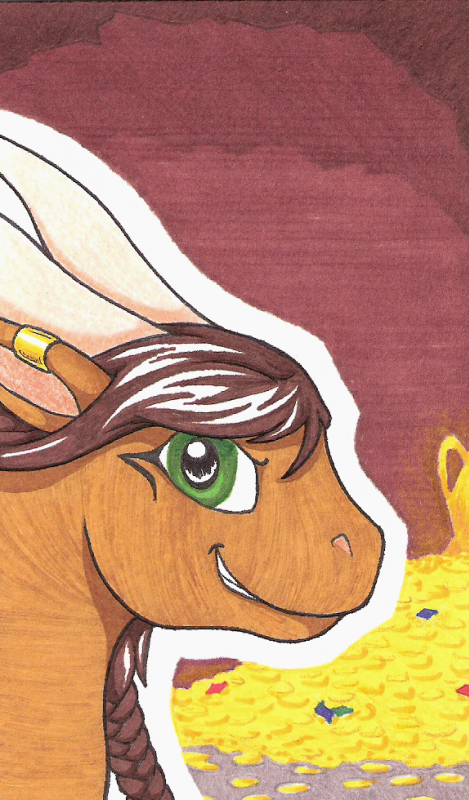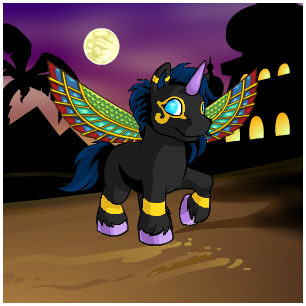 lavender_clouds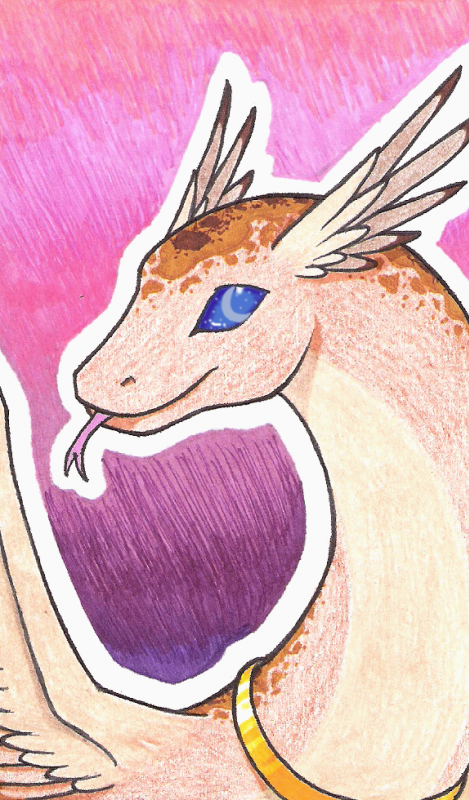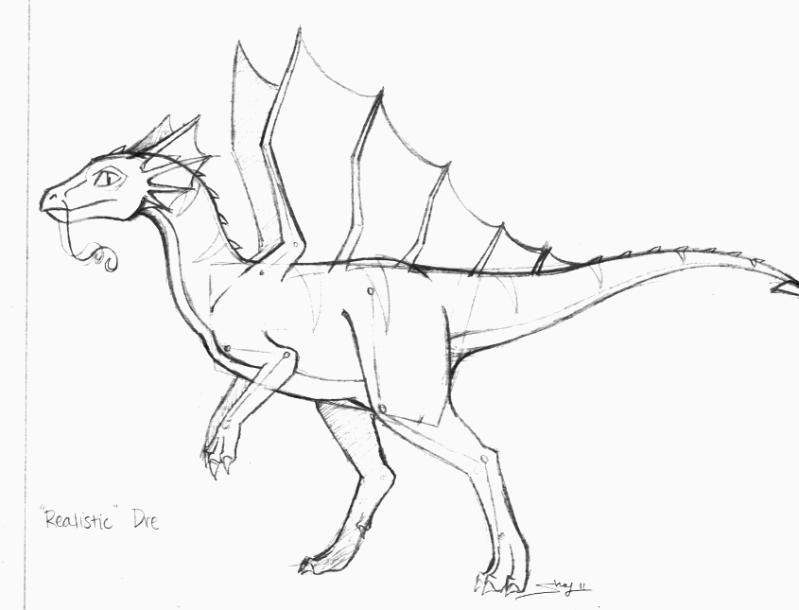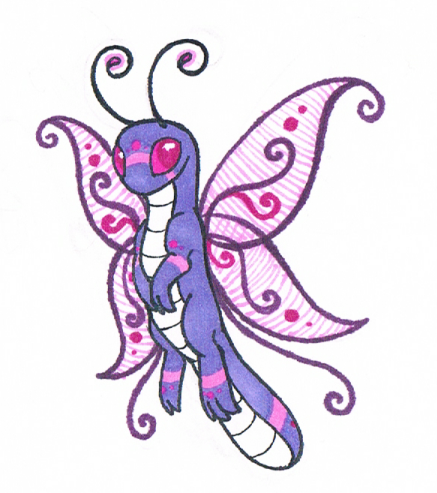 frosted_fog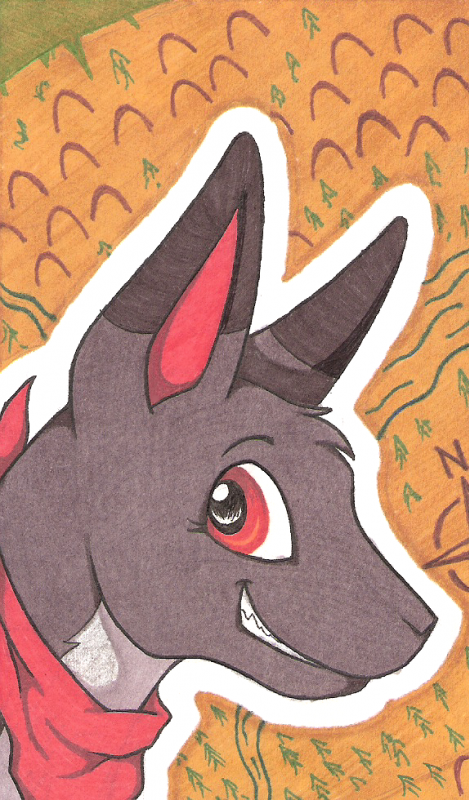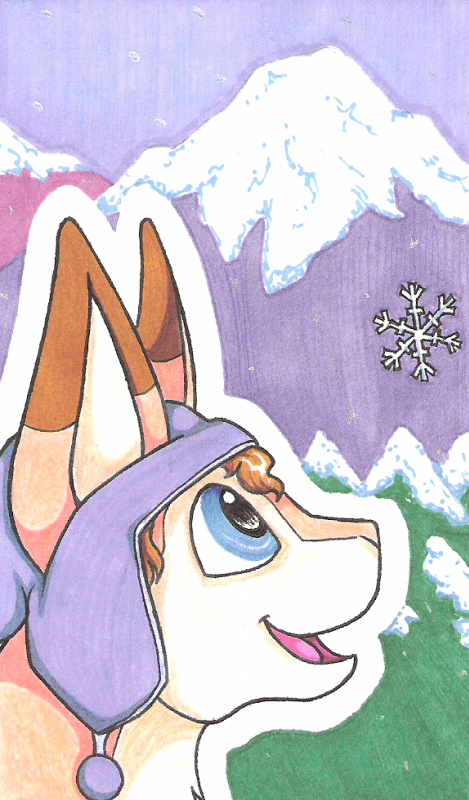 ---
Art For Others
Requests/Trades
» It seems Shoy is nice enough to offer her
talents
to other users as well. «
Colored/Shaded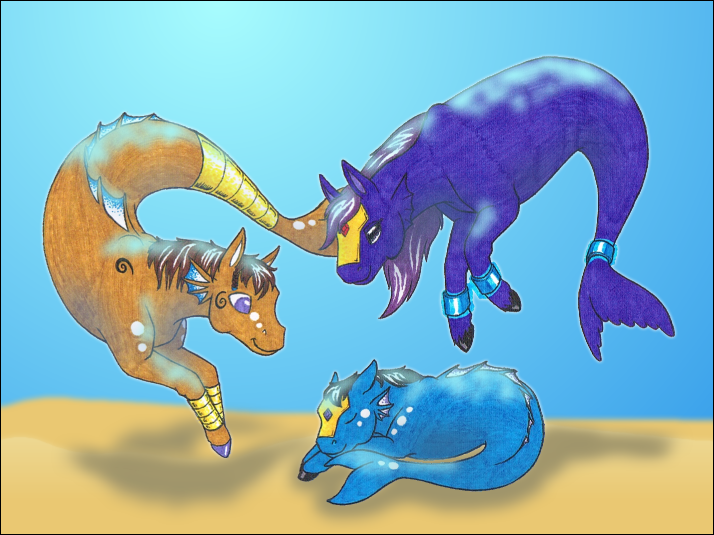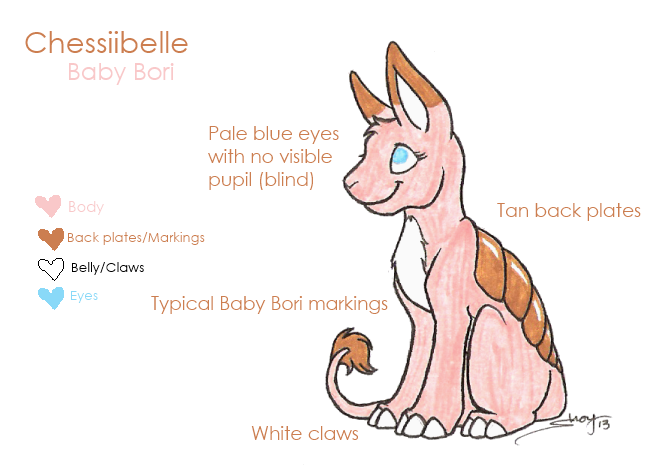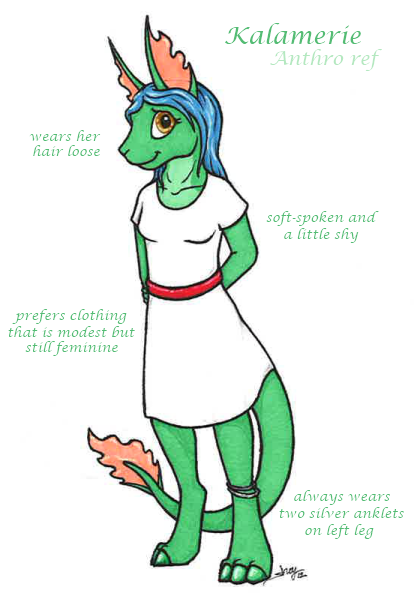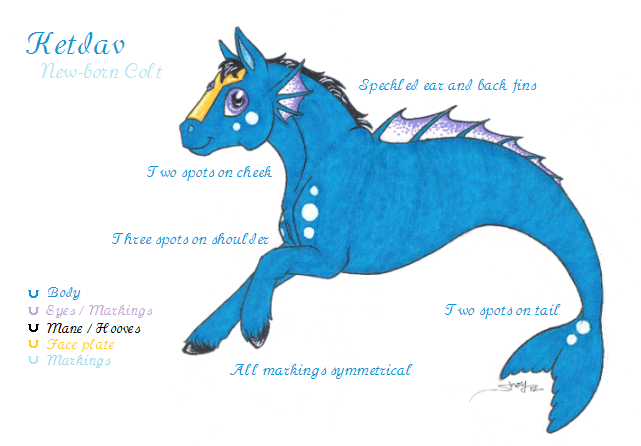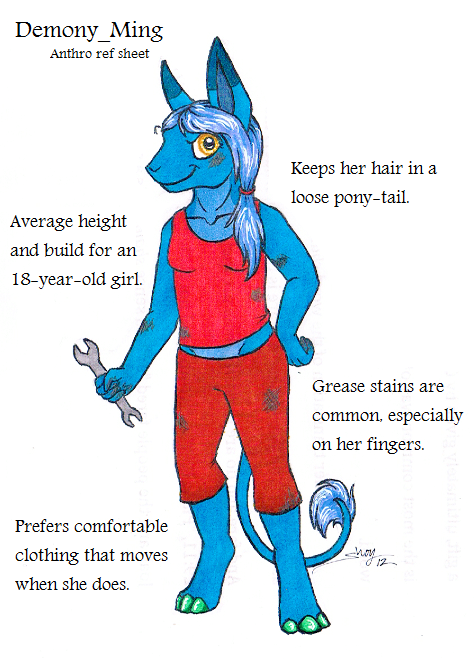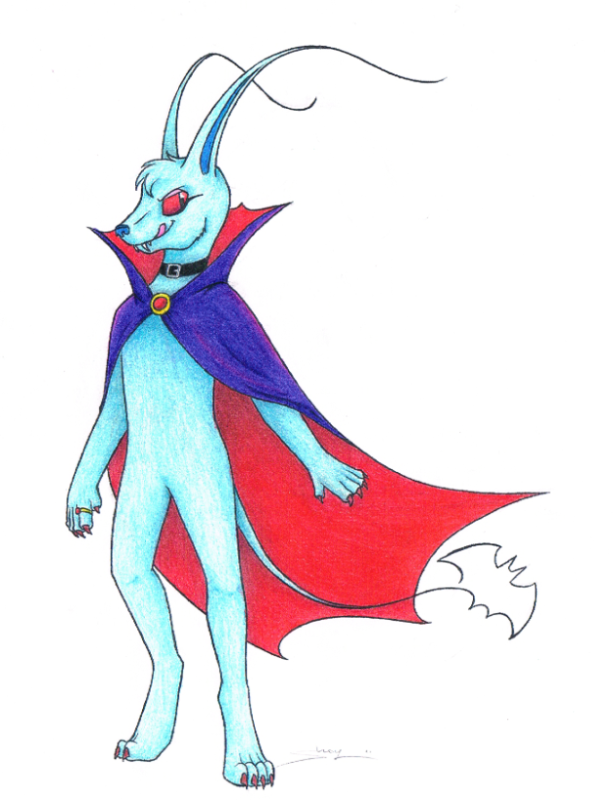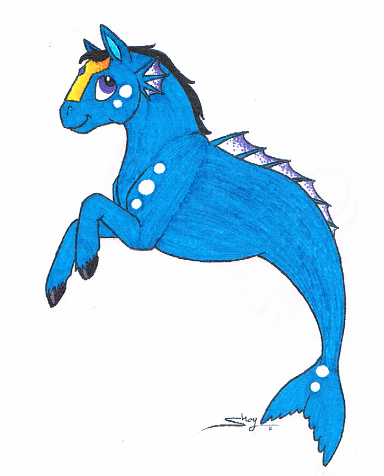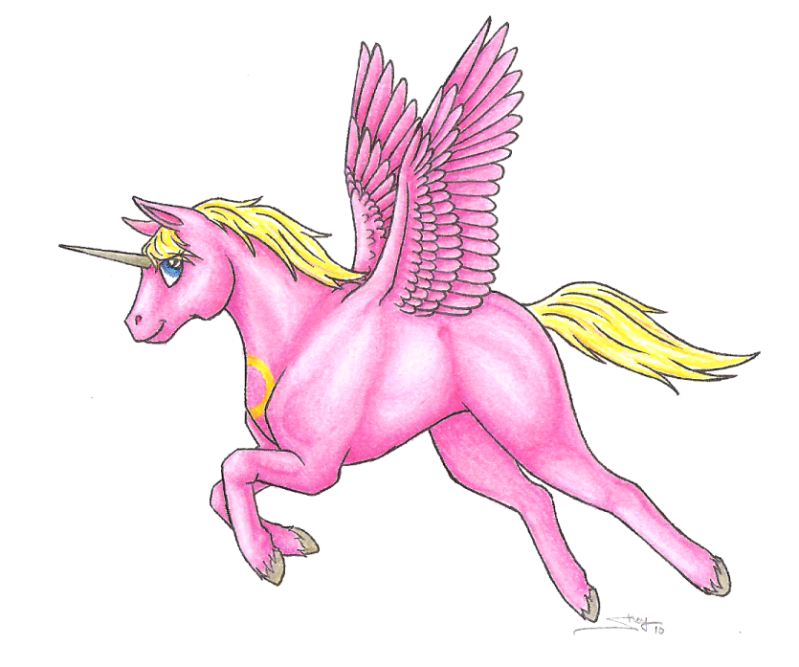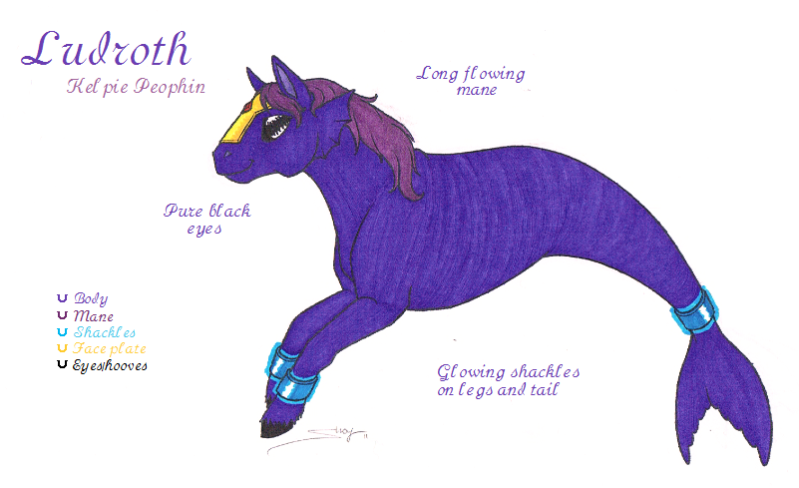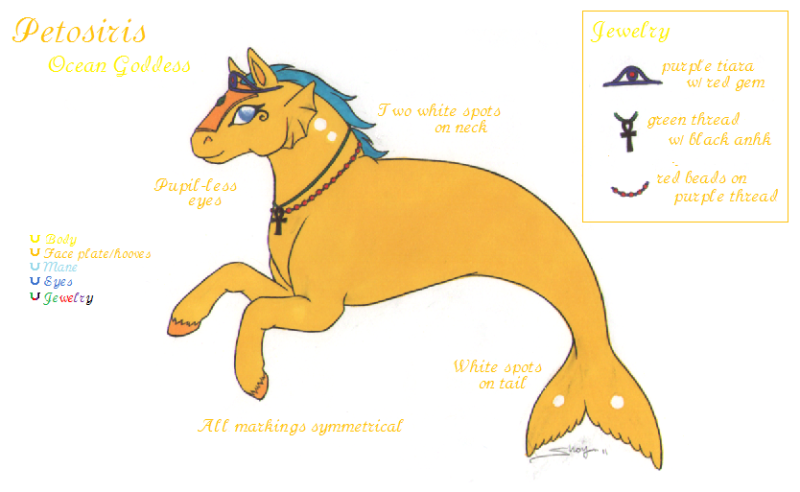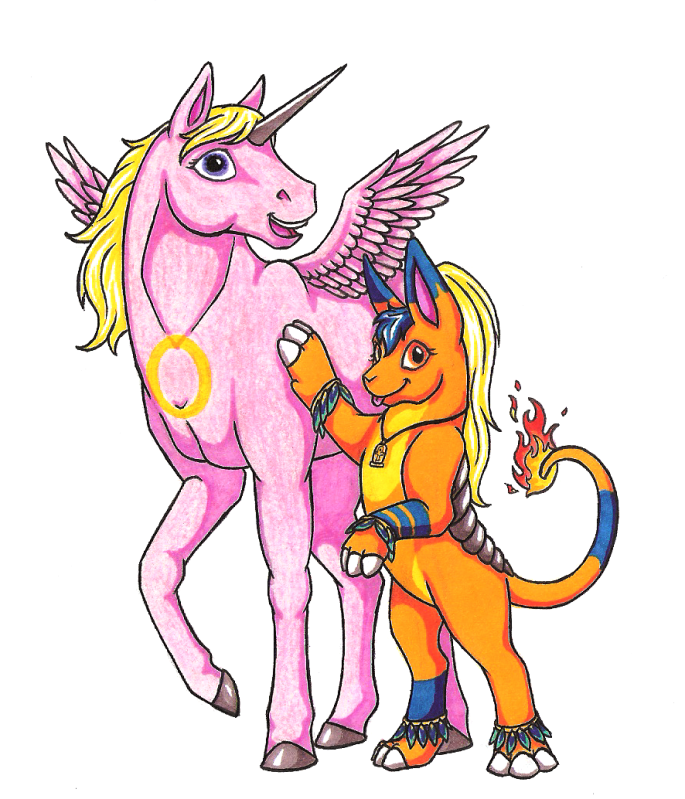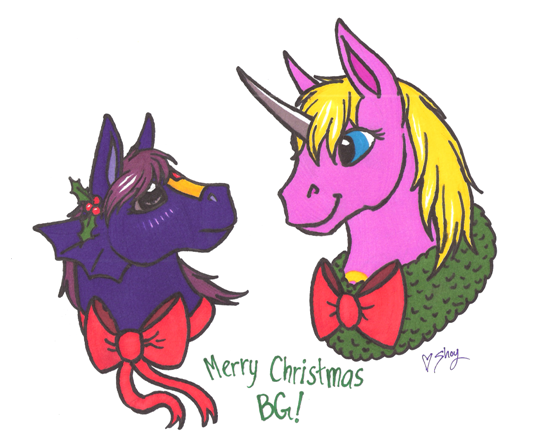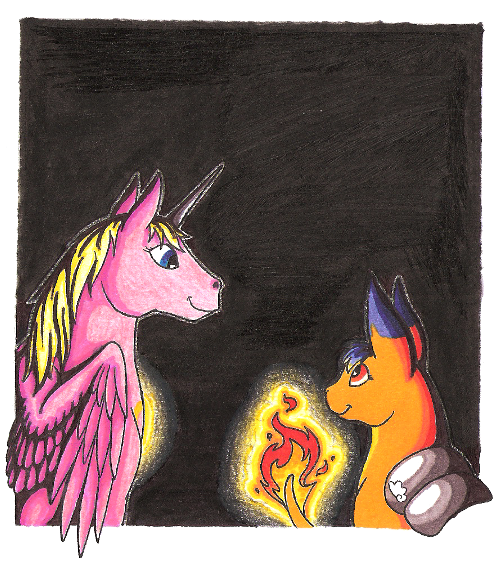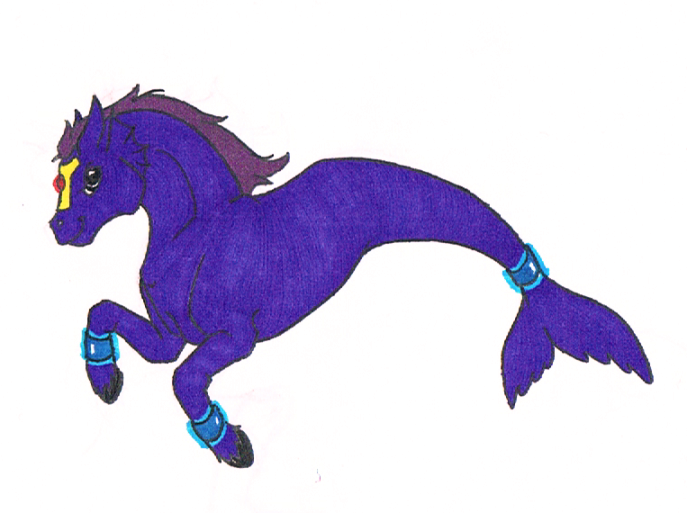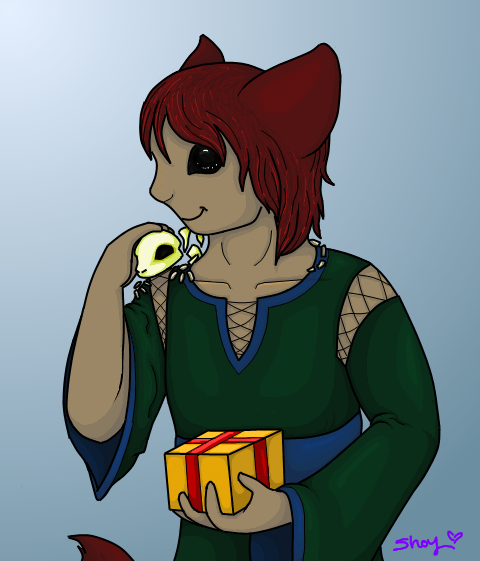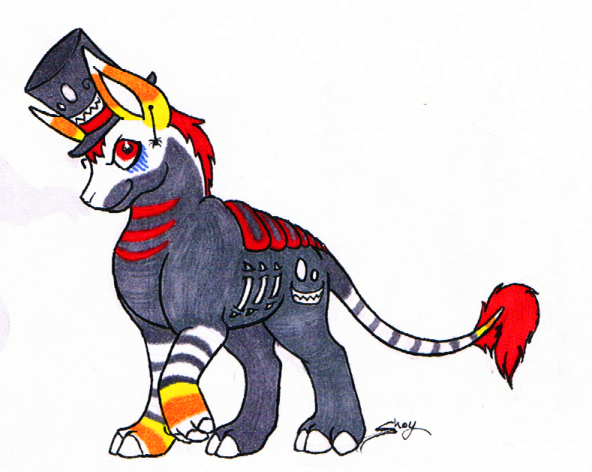 Sketches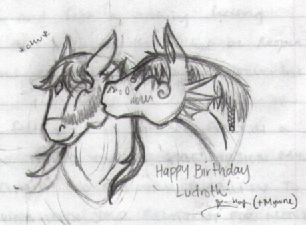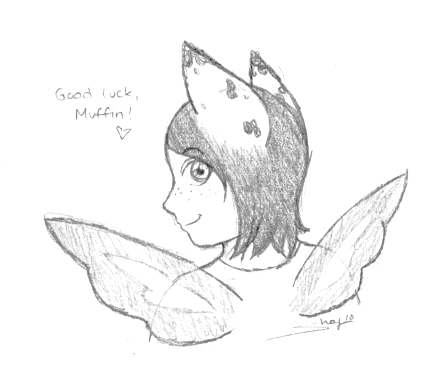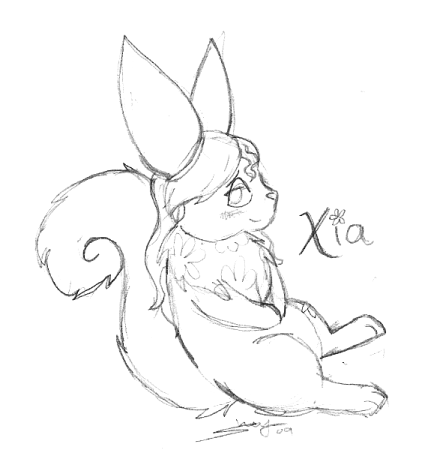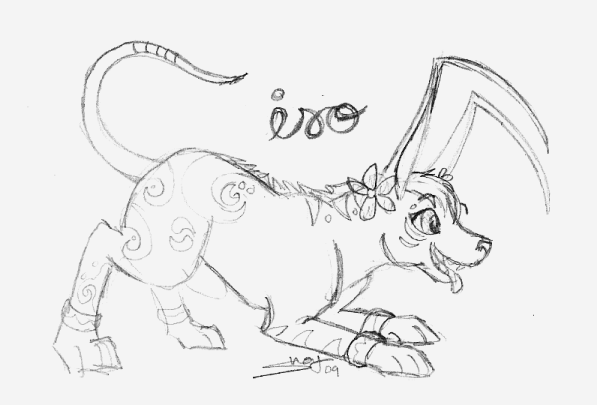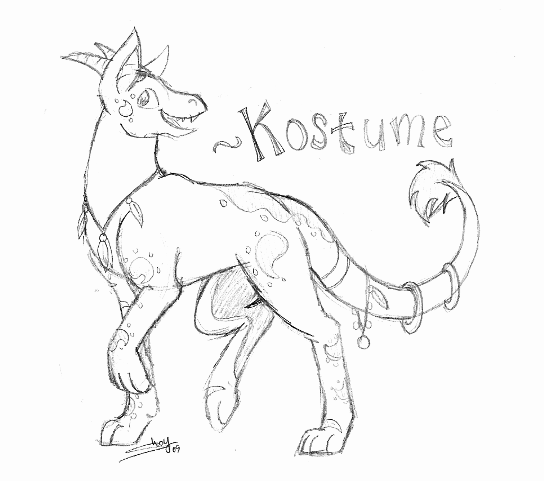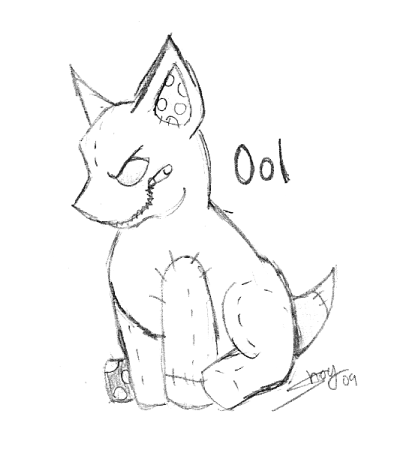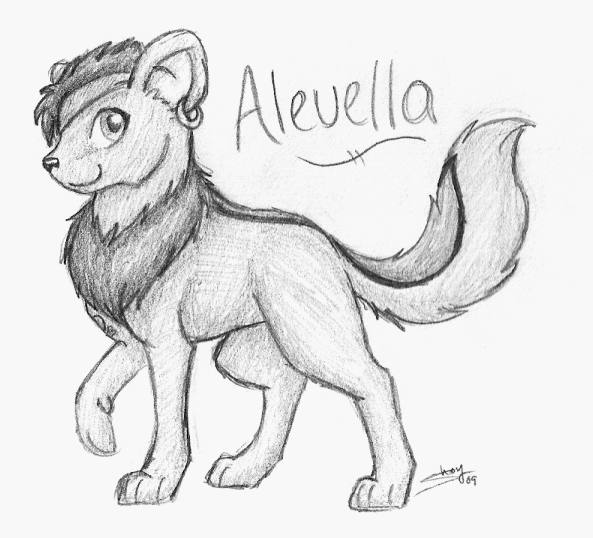 Adoptables
» Following these links will take you to the other colors Shoy has made. «
---
Awards & FAQs
Awarded to Shoy
» I find it hard to believe Shoy could win anything, but it seems she has after all... «
Frequently Asked Questions
» Get to know this human (who calls herself an
artist
) even better... «
Will you draw something for me? The answer is most likely no, but if you check my request and trade status at the top of this page, you'll know for sure. Sometimes you can find me on the BC boards offering sketch requests, and I'll often do fan-art for characters I like. Just remember: if you have to ask, it's not fan-art.
Will you be my Neofriend? Unless I know you, the answer is probably no... I like to keep my Neofriends list to actual friends, if that makes sense. That doesn't mean we can't become friends in the future, but we have to get to know each other first. Drop me a Neomail sometime and we'll see what happens.
Is Aluhio/Dretenear/(insert name here) UFA/UFT? No, no, and no again. The only pet I will ever have UFA/UFT is my lab-rat. If you want to adopt him/her, you are more than welcome to send me a Neomail and we'll work out the details; otherwise, paws off my babies!
Do you role play/RP? Yes I do! I find RPing to be a great way to explore my characters and figure out exactly how they would react to different situations and people. If you'd like to start a role play with me, let me know! Keep in mind, I'm pretty busy and not exactly the best at replying in a timely manner, so if you can't go a few days without a reply, I'm not going to be the best RP partner...
How did you learn to draw like that? Will you teach me? I am mostly self-taught, meaning I figured out my own 'style' through lots and lots of practice. I have taken a few art classes, but they were on the more technical side. I will not teach you how to draw, but I will offer critiques if you ask nicely. And here's a free hint; if you understand the underlying anatomy/structure, everything becomes a whole lot easier.
What do you use to draw? Most of the time, I draw traditionally, that means with a pencil and paper. Sketches stay that way, obviously, but when it comes to color I like to use either Sharpie Markers or Crayola Colored Pencils. Every so often I'll do a digital art piece, and that involves my touch-pad on my laptop and either Paint.net or plain old Microsoft Paint.
---
Links
Link Back
» If you would like to visit again, please take a patch. I
love
visitors... «



Link Out
» And these are some art pages that Shoy recomends you check out next. «



Now get out.
The basic coding for this page came from Ginna-bean, but has been heavily edited by me.
All works on this page were created by and are copyright to shoyru_lover713. Steal at your own risk...