Name: Sepptu
Alias: Rarely Sepp
Gender: Male
Optics: Emerald, cat-like pupils
Pelt: Markings that are of a red panda
Build: Massive in size, average physique
Intelligence: 109
Caretaker: Cam (oemac25)
Adopted Family: Rowtagg, Nixala and Asrhi
Biological Family: None to speak of
Friends: Kyrakeina
Love: None to speak of - He's scared of making friends; finding love is way beyond him at this point.
Residence: He travels throughout various mountainous jungles.
Toli is my dandan. I found him with Row when we were young, all alone in the forest. I noticed he looked just like a much smaller version of me, so I knew I had to keep him. He's stayed by my side ever since! He's not much of a talker, which I kind of like sometimes. He does make a strange purring noise when he's happy, and he's very snuggly, always climbing on my back and nuzzling me. It gets kind of lonely out here in the forest by myself, but I'm glad to have this fun little guy by my side.
Asrhi
- Asrhi is a very eccentric lupess. She lives for fun and mischief. I only recently met her as a new addition to the family. Row and Nix greatly enjoy her company, however I find that at times her energy can be a bit over-bearing. Don't get me wrong though- she is a great girl with a lot of happiness and excitement to give to anyone who is willing to hang around her. She has many questions, however, so sometimes I like to pride myself in teaching her about things.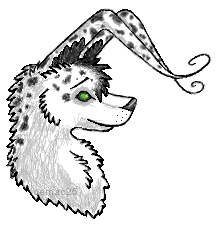 Row- Ah, Row. I've known this gelert basically my whole life. We first met in a forest as young pups. The exact whereabouts of this forest are long gone in my mind, however the friendship we sustained over the years remained. We would travel together for bouts of time, occasionally parting ways knowing we'll meet again soon. One of the times that we parted he found the human Cam, and he was the first to stay with her. It was not until we met again a few months later that I met her and allowed her to feed me for awhile. He is very kind and gentle, never having had the stomach to eat other beings, yet he is also very funloving, which is why he and Asrhi get along so well.
Nix- Nixala is the first kougress I've ever met. She hails from some humid jungle, on an island I believe. She has quite the wicked personality, always bursting with opinions, a quick temper, and a slight hint of sarcasm. She is definitely not one afraid to speak her mind. She can also have merciful side at times, though it takes getting to know her to see this gentler side. Despite her capability to be rather aggressive, I do enjoy her presence sometimes. As long as you don't offend her with what you say (or even how you look at her), she is rather pleasant to be around.
.:Friends:.
I seem to have lost touch with most of my friends. :( Besides Toli, of course.
Neomail Cam to role play with Sepptu!

Reference
Sepptu's crappy reference sheet for anyone making an adoptable/picture of him. :D


.:Art & Adoptable Collection:.
Thank you so much to anyone who has made art for Sepptu! :]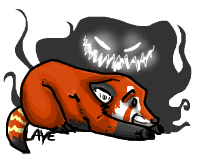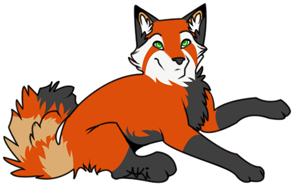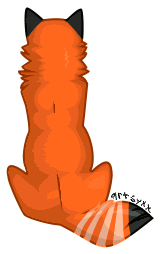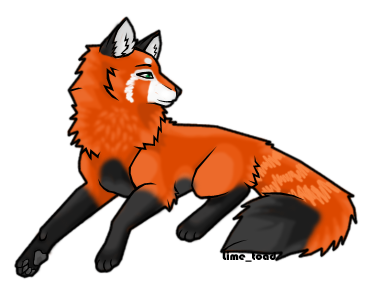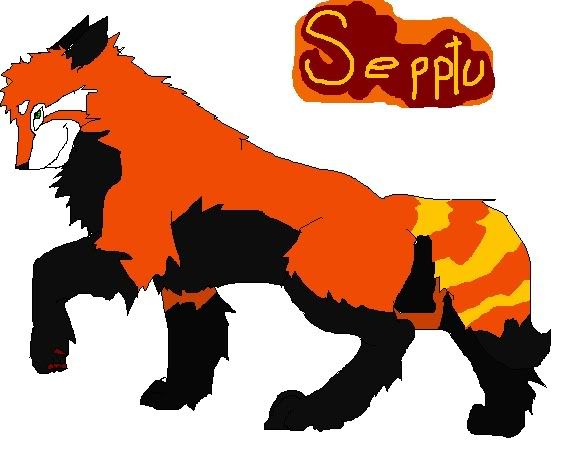 Thanks for stopping by! Hopefully we'll meet again some day.