Sephres Reference:

Drag and drop to URL for full view. First is anthro, second is quad.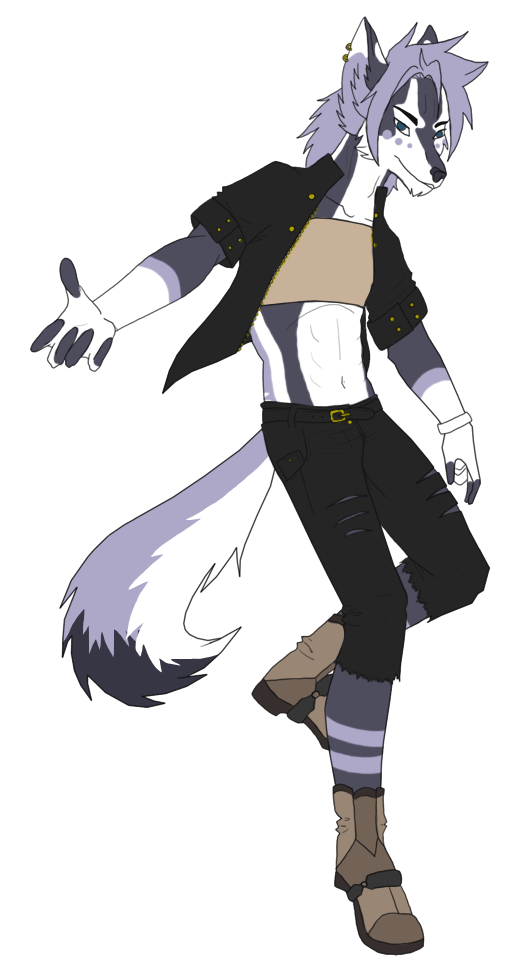 LUPE ADOPTABLES!!!

Rules:

No stealing/editing
Don't enter in contests of any kind
Don't steal customs that aren't yours
Don't edit the code. If you find something wrong with it ask me.
Enjoy!

Lots of colors still to do.

Customs
Trades: OPEN!
Requests: Semi-open for apps and simple designs.

For a custom adopt please fill out this form and send it to me via nm.

Username:
(full!) Pet name:
Ref: Pictures only
Needed by: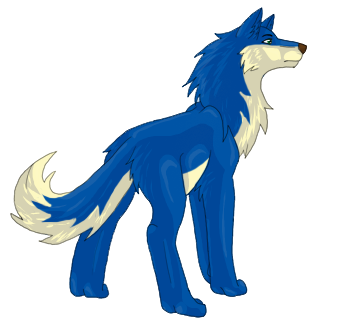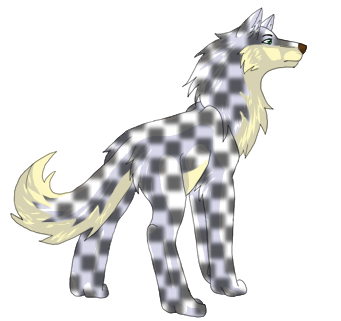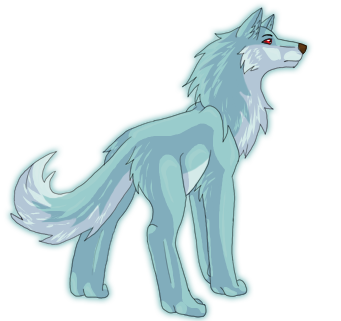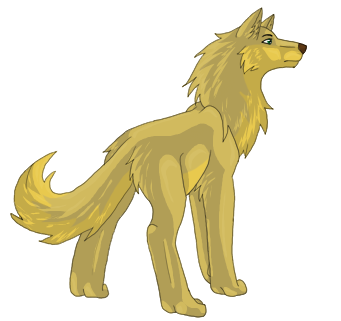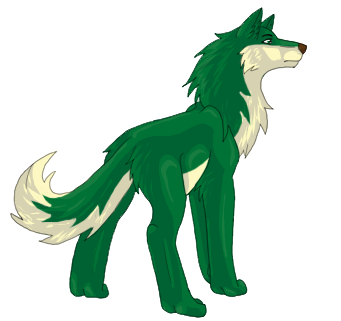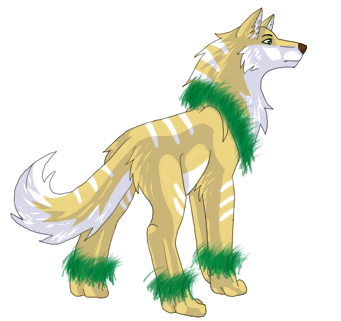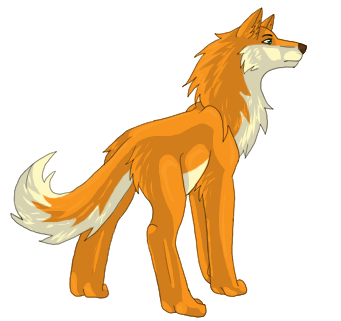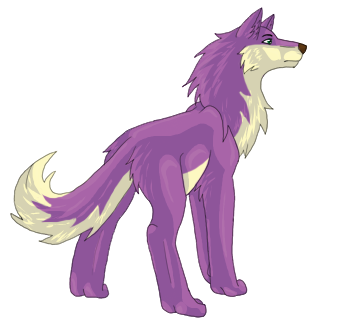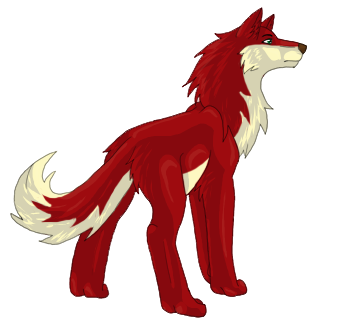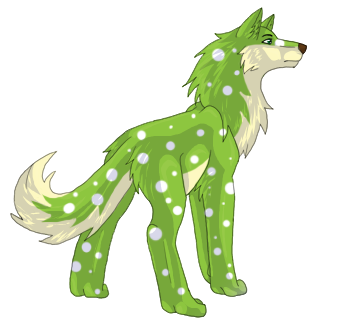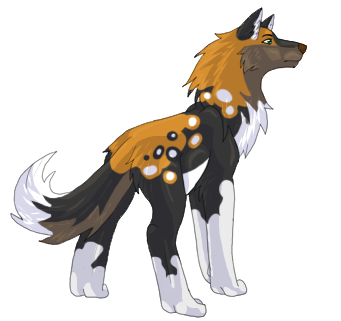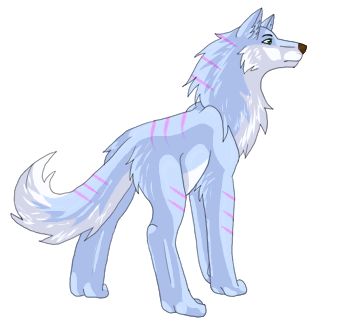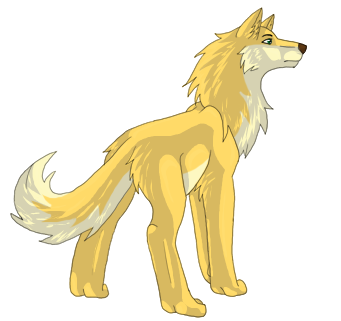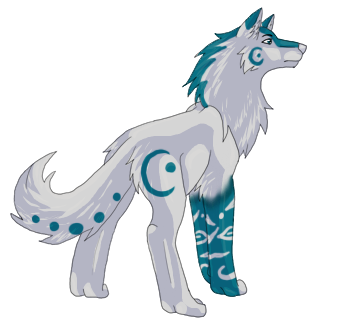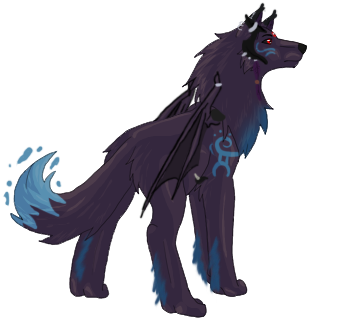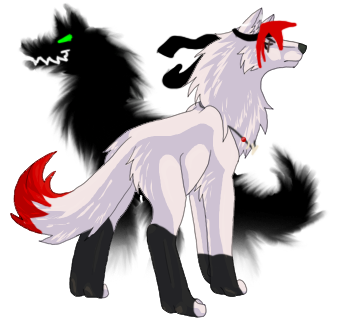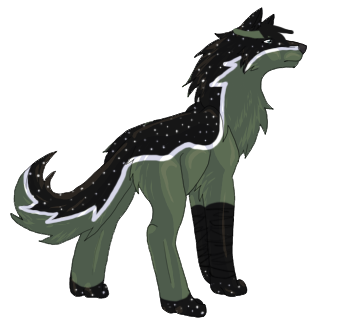 Customs of me!!!
Thanks everyone!