Umm...yeah,my adopts and ref are at the bottom of the page...

What am I?
A Werewolf?
A Vampire?
A Demon?
Or am I all of those in one?


And never mind the adopts inside the scoll bar below,They are there for something....




---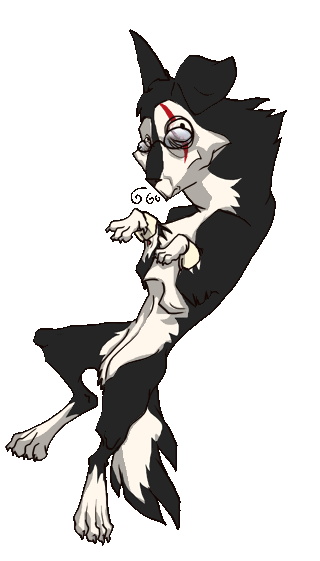 ABOUT ME...

Name: Alan Schindler Lupin
Nickname: Alan; P.Shinny(Curse you Kuzco!!!)
Age: 18
Species: Wolf/Border Collie
Occupation: Teacher or something
Personality: Crazy;Insane;Wierd;Annoying,Smart
Paws: Black
Build: Very skinny
Pelt: Black and White
Hair: Forward and spiked
Accessories: Black tie;Small Light blueish glasses,tanish cuffs
Extras: Half-Sized tail,red scar on left side,Floppy left ear,has a British accent but not really strong




Pictures coming soon

Family

Tjarles:Coming soon
Voneli:Coming soon

Friends

Niloski:Coming
Kuzco:Coming
Koffycino:Coming
Sawnik:Coming
Incano:Coming
Williamev:coming
Starlett:Coming

---

ROLEPLAY





MY ADOPTS

Count:
Adoptables:14
Makables:0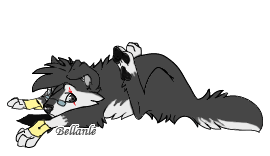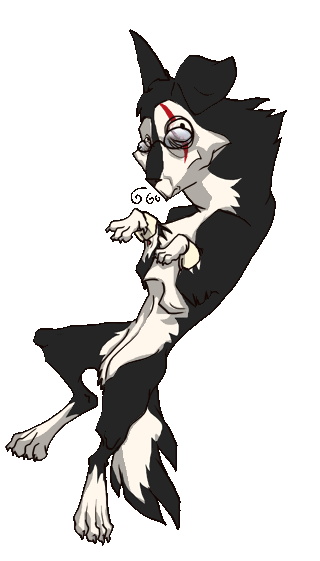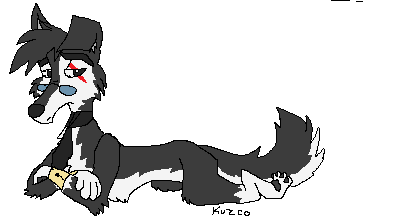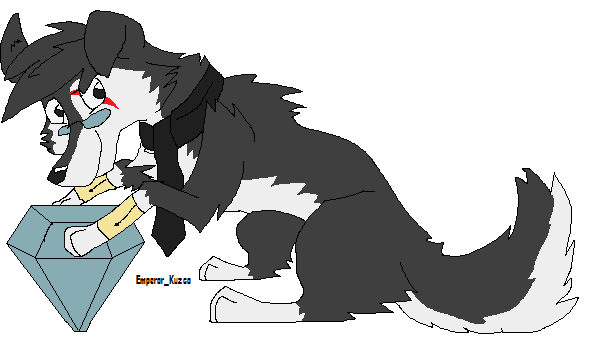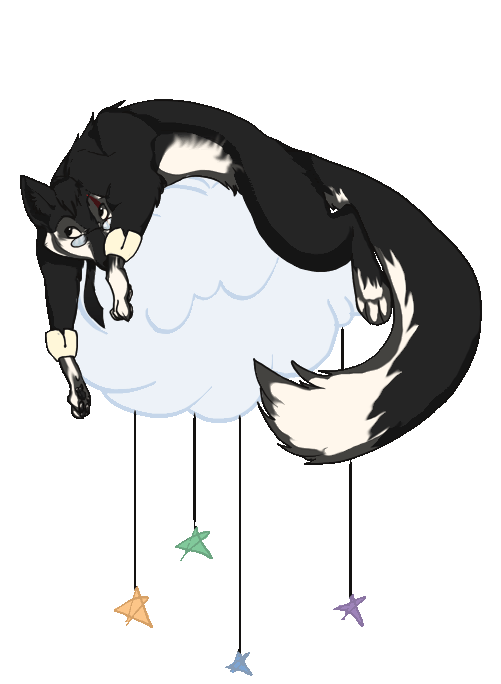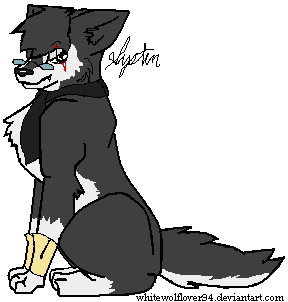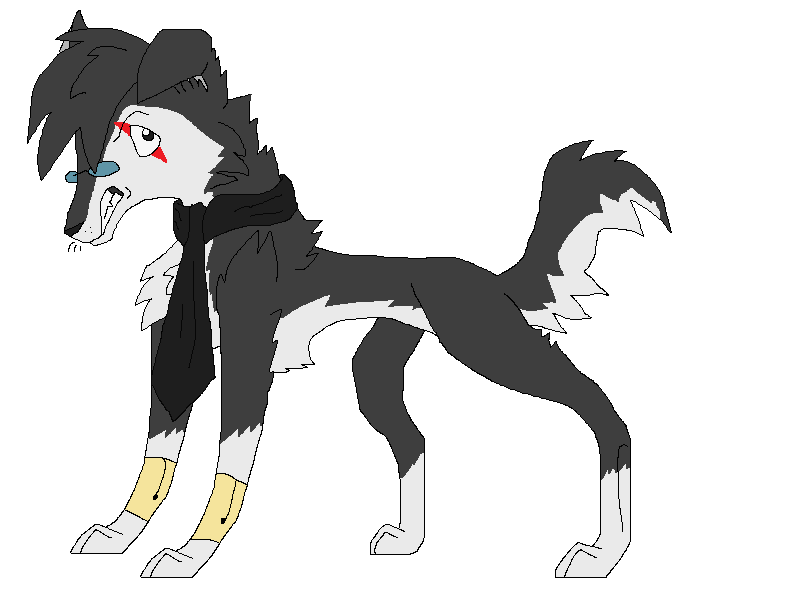 ---


Link Out

Coming soon...



































NEOPETS, characters, logos, names and all related indicia
are trademarks of Neopets, Inc., © 1999-2013.
® denotes Reg. US Pat. & TM Office. All rights reserved.
PRIVACY POLICY | Safety Tips | Contact Us | About Us | Press Kit
Use of this site signifies your acceptance of the Terms and Conditions