» under construction «

Name}| Sareeda
Gender}| Female
Age}| Adult
Species}| Lupe

Personality Whimsical at heart, she often gets carried away with her own imagination. She finds fun and a story in nearly every situation and is always excited for a new adventure, leading to her vagrant habits. Despite her typically flighty nature, she can also be incredibly maternal and annoyingly stubborn when she thinks she's helping someone. Sometimes to her own detriment, she's unfailingly gullible and will believe any story she hears.

Past Abandoned at a young age in the mountains, she feels most comfortable surrounded by snow and ice. Although she became a wanderer, she often returns to mountainous areas for a taste of home. She knows how to survive in the storms of winter and has never minded the cold at all.

Power Teleportation. She was inexplicably granted this power at birth. While she can exert some limited control over it, she's tragically and inconveniently plagued by sudden teleportation that whisks her away at inopportune moments to random locations. Sometimes these bursts take her only a few feet, other times she finds herself hundreds of miles away.


Likes

- Winter
- Mushrooms
- Adventure
- Fantasy
- Eating


Dislikes

- Hot weather
- Rudeness
- Being alone
- Blood
- Thunderstorms

__________________________________________
+ Currently, Sareeda travels as a self-titled adventurer. She knows no 'home,' and is always seeking something new and exciting.
+ Although she may first come off as airy and flighty, she's actually not squeamish or afraid to do what needs doing. __________________________________________
Lupe adoptables! 83

+ Transparent! =D
+ Ref. pictures only - no descriptions
+ I probably won't do any designs that require super edits to the template (i.e. protruding bones or full attire; accessories/scarves/whatnot should be fine, though)
+ Uhm...don't steal or edit, please?
Requests Open to simple designs
Trades Open ❤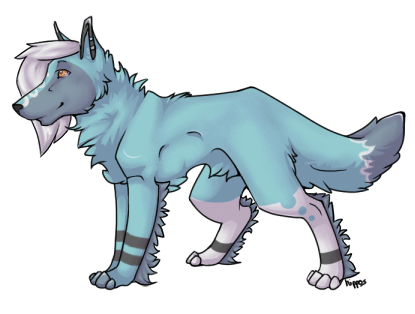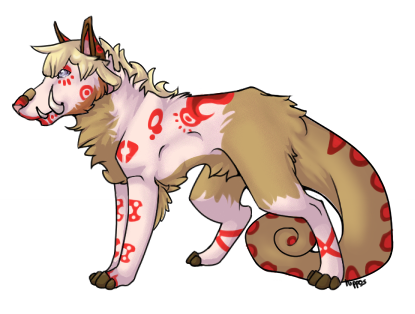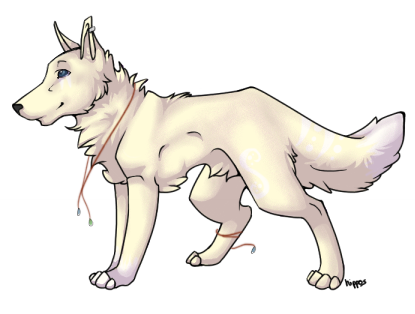 - Mine -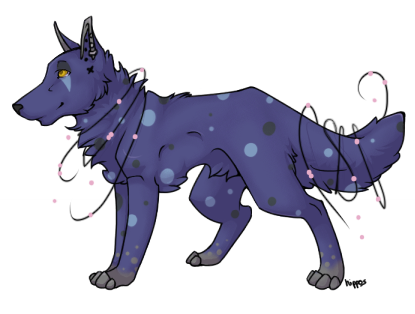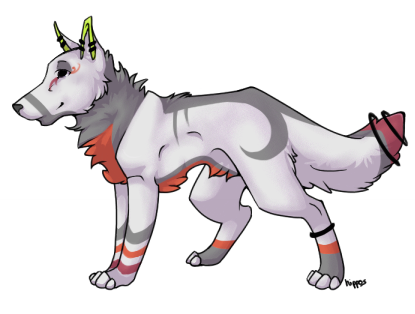 She's so cute ;3; thank you~!


Thank youuu ;o;




Background by 49 Days