» under construction, yo «

Name}| Sareeda
Gender}| Female
Age}| Adult
Species}| Lupe

Personality Whimsical at heart, she often gets carried away with her own imagination, prone to zoning out and investing more in imagination than reality. She finds fun and a story in nearly every situation and is always excited for a new adventure, leading to her vagrant habits. Despite her sometimes flighty and easily-distracted nature, she can also be incredibly maternal and annoyingly stubborn when she thinks she's helping someone. She's quite the scholar, having spent her youth studying in the temple, and has amassed a great deal of knowledge; unfortunately, those booksmarts don't necessarily translate into street sense - she can be horribly dense about the way the real world works. Sometimes to her own detriment, she's unfailingly gullible and will believe any story she hears.

Past Raised in a mountain temple after being abandoned, presumed to be an orphan, she became a priestess for the mountain spirits. She lived among them, unbothered by the cold and at home in the snow and ice. Then disaster struck and the temple was destroyed, scattering the spirits and leaving her completely alone. Since then, she has become a wanderer, still surprisingly cheerful and hopeful despite losing everything.

Power Teleportation. She was inexplicably granted this power at birth, but the spirits allowed her the ability to control it. Once she lost the support of the spirits, her power also began to destabilize. While she can exert some limited control over it, she's tragically and inconveniently plagued by sudden teleportation that whisks her away at inopportune moments to random locations. Sometimes these bursts take her only a few feet, other times she finds herself hundreds of miles away.


Likes

- Winter
- Mushrooms
- Adventure
- Fantasy
- Eating


Dislikes

- Hot weather
- Rudeness
- Swimming
- Dark magic
- Schedules

__________________________________________
+ Currently, Sareeda travels as a self-titled adventurer. She knows no 'home,' and is always seeking something new and exciting.
+ Although she may first come off as airy and flighty, she's actually not squeamish or afraid to do whatever needs doing. __________________________________________
Lupe adoptables! 83

+ Transparent! =D
+ Ref. pictures only - no descriptions
+ I probably won't do any designs that require super edits to the template (i.e. protruding bones or full attire; accessories/scarves/whatnot should be fine, though)
+ Uhm...don't steal or edit, please?
Requests Open to simple designs
Trades Open ❤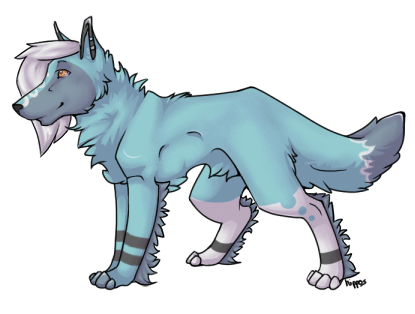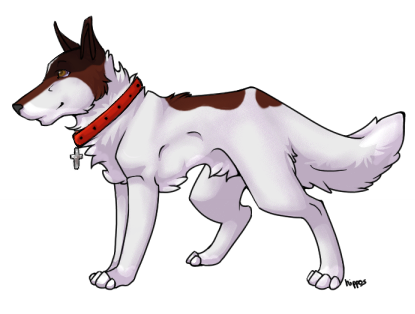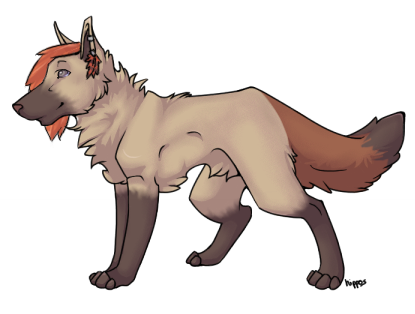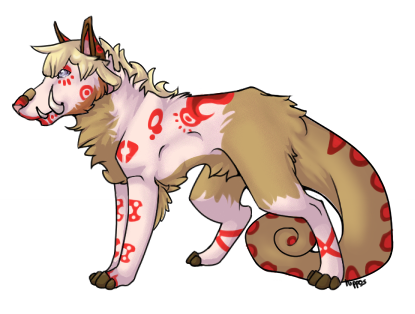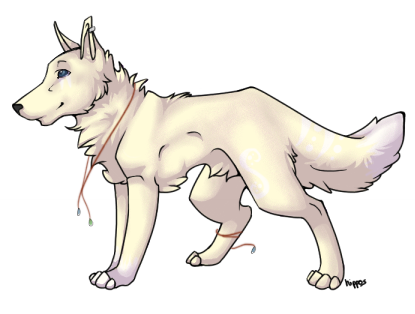 - Mine -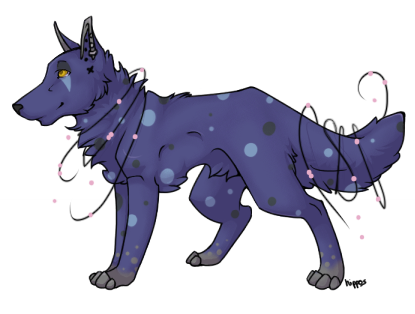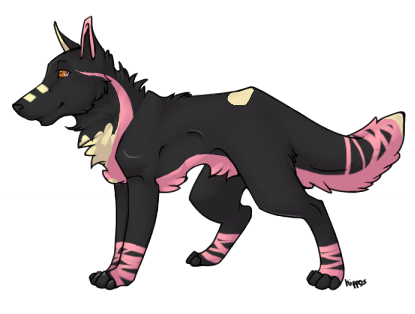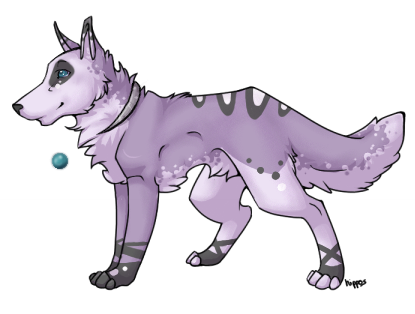 She's so cute ;3; thank you~!


Thank youuu ;o;




Background by 49 Days