navigation
Link Out






Arkenh
Ayanri
broccoli_yay
Darrade
Exikao
Lheyo
Luhcille
NatchStern
Riahze
Tormund55566
Ziekoes
Credits
Original layout by Sunnyneo.
Artwork by Littledragon1800 unless stated otherwise.


Updates
This is
bold
, underlined,
italic
and a
link
.
Last Updated: 10/25/12
The horses and riders I saw in my vision looked like this: Their breastplates were fiery red, dark blue, and yellow as sulfur. The heads of the horses resembled the heads of lions, and out of their mouths came fire, smoke and sulfur". Rev 9:17




About Me

Name:Sacred_Fire_
Nickname:Sacred Fire, Fire, Sacred, SF
Owner:
Kristin
Gender:
Male
Species:
Lupe
Color:
Yellow
Birthday:
July 2008
Habitat:
Hawaii Volcanoes
Occpation:
I am a wolf that enjoys spending time in the sun and any other "hot-spot". I'm full of boundless energy. Come, play with me.
Personality:
Playful, energetic, blissful, bundles of fun
Family & Friends:
Love
lives with River. She loves to play in reefs and other warm parts of the ocean in Hawaii. She lives not far from me. Both of us like the warmth.
Paradise
is a quite person. He doesn't have many friends due to that fact. I like him though, he's kind and will lay his life down anyone. In no means is he selfish.
Gitahno
is a jewelry maker.
You should see the things he makes. He is a really good person. I rarely see him, just because he lives so far away (he lives in the Amazon Rainforest, South America).
Colbien
lives in a pleasant little valley.
Her personality is relaxed, mellow, cloud-watcher. That flopped ear of hers is so cute.
Excelion
lives close to me.
She loves sleeping craters and bathing in lava, just as I do.
Sacred Fire is looking for some canine friends whether it be a gelert to lupe he'd like some. I expect the owner to post on their neopet's page that Sacred is their friend too... it is not a one way deal. Neomail
Littledragon1800 (owner)
if you are interested.
Mini Me

Customs: 23

Thanks!
Thanks a bunch!
Thank you!

Thank you!
-------Makeables

Lupe Adopts

Do Not Steal anything of anyone's on any site in any country of the world. I mean it. I will not tolerate it! (I have caught many thieves!!!)
Please do not edit the adoptables/customs or enter them in any type of gallery or contest.
Makeables by Littledragon1800 are found here: Click Here
Customs can be found at: Lacie007
The easiest rule of all: Have a lovely day and enjoy the adoptables! Good day! Thanks for dropping by! Bye!

Blue
Green
Red
Yellow
Fire
Toboe from Wolf's Rain
Kiba from Wolf's Rain
Heige from Wolf's Rain
Tsume from Wolf's Rain
Reference
My Awards
Fan Art
Artist: Ginro. He's so cute!!!! I love the bow!!! Thank you!!!!!
Artist: Yellow_hello_yo Me and my family, plus Howler.
Artist: Doggie__luver done in 2010, Thanks a bunch!!! He is so cute here! *hugs*




LittleDragon's Art
Toy Box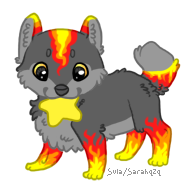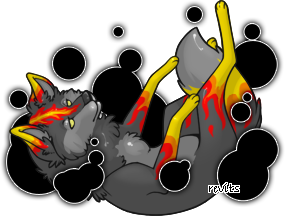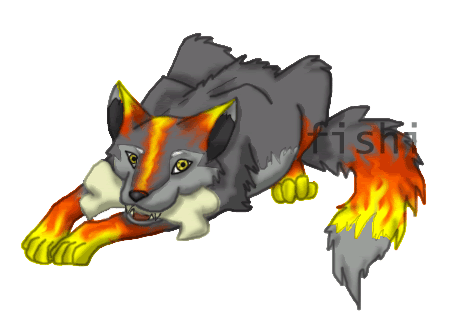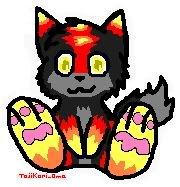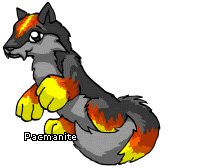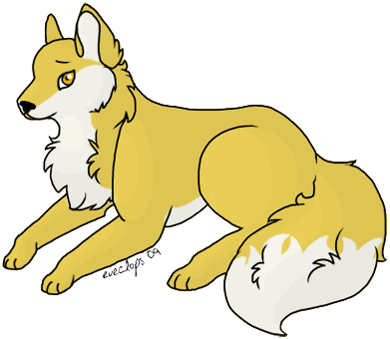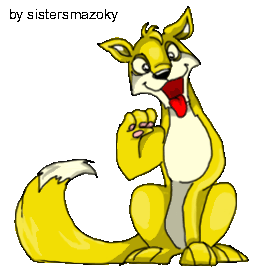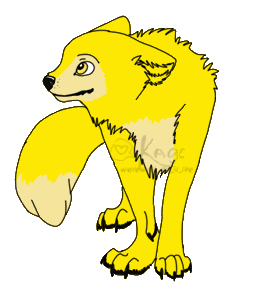 NEOPETS, characters, logos, names and all related indicia
are trademarks of Neopets, Inc., © 1999-2013.
® denotes Reg. US Pat. & TM Office. All rights reserved.
PRIVACY POLICY | Safety Tips | Contact Us | About Us | Press Kit
Use of this site signifies your acceptance of the Terms and Conditions