~-~-~-~-~-~-

Buzz Adoptables:

Please, please, please do not alter any image in any way or enter in the Beauty Contest, Art Gallery, and/or the equivalent or claim as your own. Please keep them onsite and linked back to this page as well.
Customs and Trades: Closed (Friends only)
Moar Colors to come!


Baby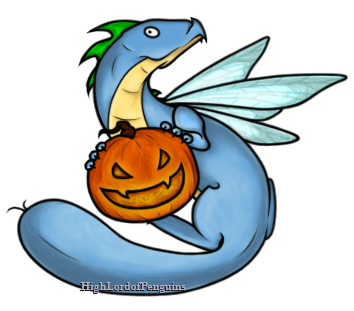 Blue


Brown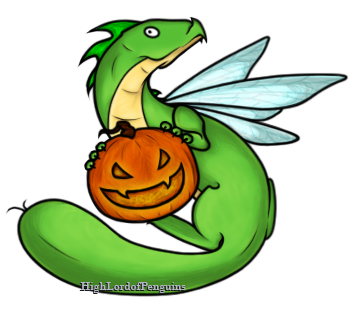 Green


Orange


Pink


Purple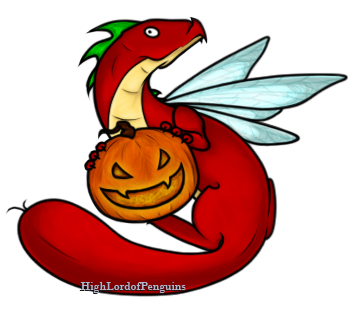 Red


White


Yellow

~-~-~-~-~-~-
NEOPETS, characters, logos, names and all related indicia
are trademarks of Neopets, Inc., © 1999-2013.
® denotes Reg. US Pat. & TM Office. All rights reserved.
PRIVACY POLICY | Safety Tips | Contact Us | About Us | Press Kit
Use of this site signifies your acceptance of the Terms and Conditions