Welcome indeed.
How did you find this place? Hm, oh well. I haven't finished tidying up yet; shoo! Come back when there is something worth seeing.
YES I AM FEMALE THANK YOU.
A note on how to navigate this page:
Due to the nature of overlapping transparent images, you will not be able to highlight text or images, or click and drag images to your navigation bar.
HOWEVER
there is a small area where this is possible: below the shadow of the middle dangling bone and the very right edge of the "R" in Ripraimai along the bottom. If you have trouble, try clicking around or click + dragging to highlight the overlapping images to see where they do not cover the content area.
Keep an eye out for the "Next" links at the bottom of the content area! If you see those, it means there is more to that section. If you see FINISHED, then, well, the section is finished. This section is not finished, so follow that link!

REFERENCE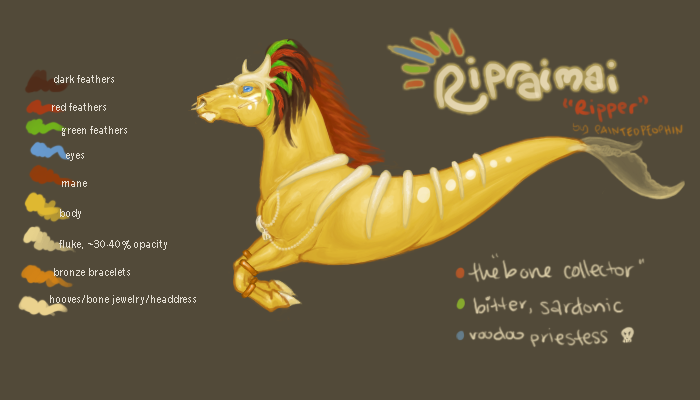 UNDER CONSTRUCTION! UNDER CONSTRUCTION! UNDER CONSTRUCTION! UNDER CONSTRUCTION! UNDER CONSTRUCTION!
New design/reference in the works!
MY STORY...
coming soon
• hoarding bones
• murky water
• surprising visitors
• dusk
• uppity types
• the color purple
• whiners
• bright light
POTION CABINET
Interested in peeking into my potion cabinet? Here are some of my favorite ingredients...










































MY FAMILY...
coming soon

ACQUAINTANCES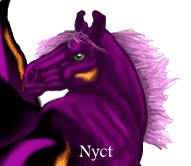 This flutter-brained ninny Nyctophobics is not really worth the breath it takes to tell you about her. She threatened to light my swamp (i.e. water) on fire and constantly resorts to "insults" largely composed of two words: "bite me." Plus she's purple. I hate purple.
HRAI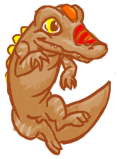 coming soon
HEX DOLLS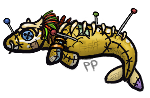 I suppose you've heard that I am offering my services making hex dolls. ...... Oh, you haven't? Well now you know. Want one made of someone you know? I think you know who to contact. Please keep in mind these are plushies, and design elements like spikey fins and transparent wings are very likely not possible to represent 100% true to design.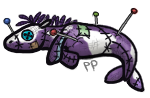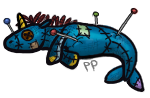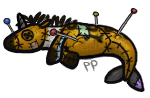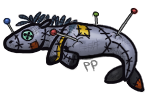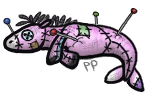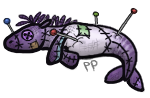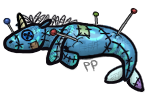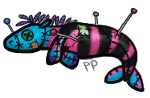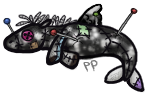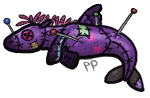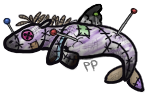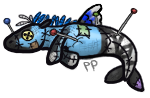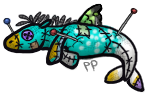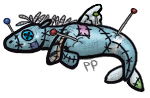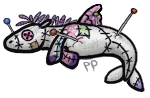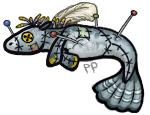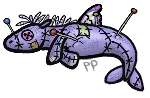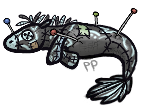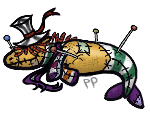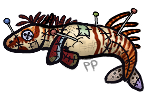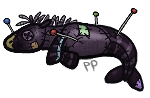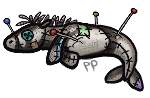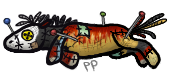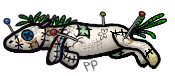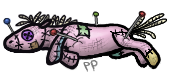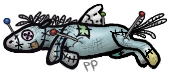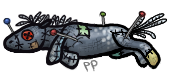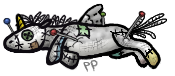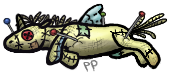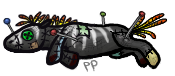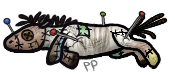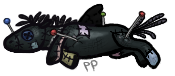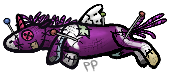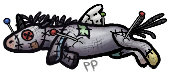 Shiny new dolls below!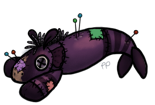 Ichijin

FAN ART
By mybestfriendgina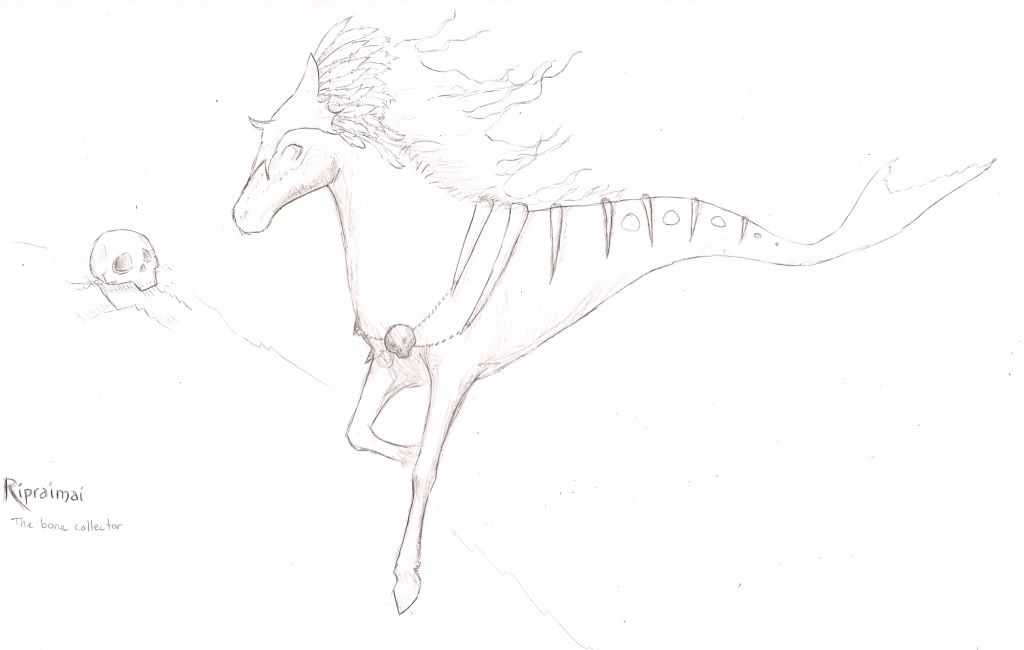 By arwen_undomiel1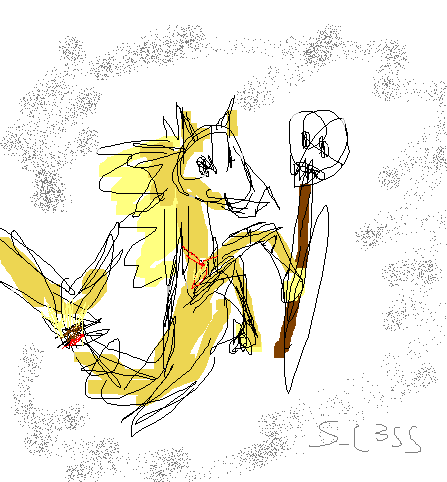 By sakura_chan355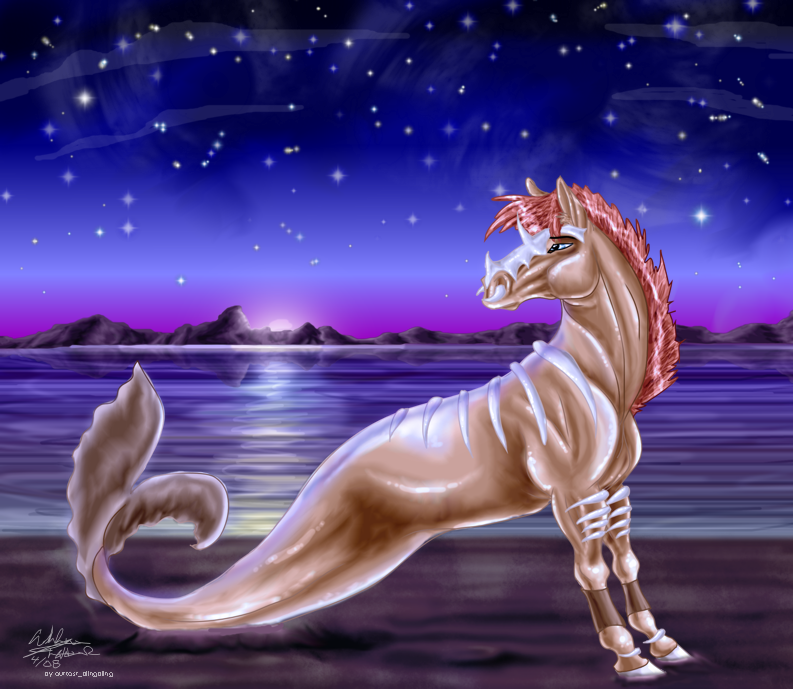 From LoveDaGoldens.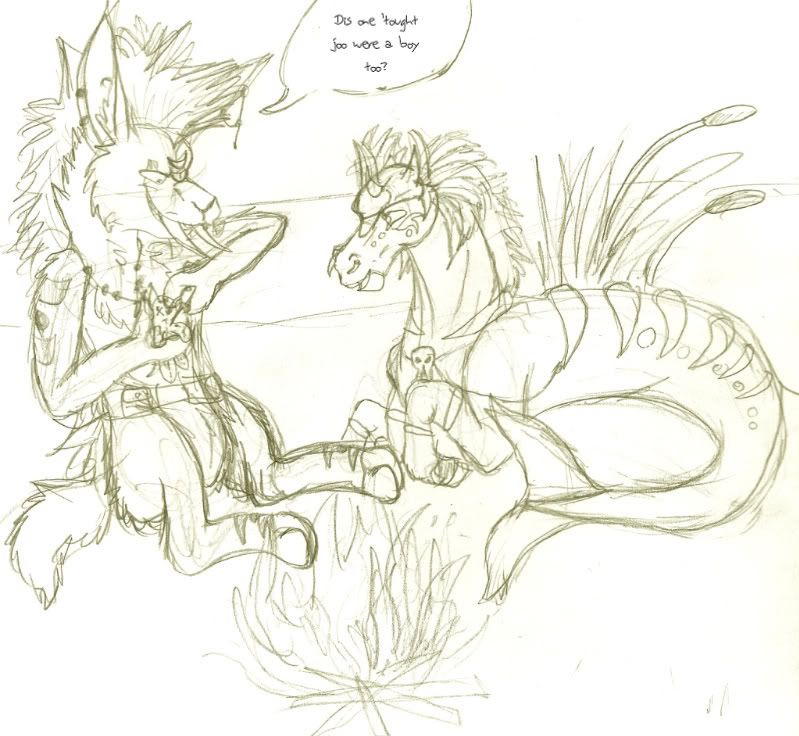 By Under (greymane) featuring her character Lerrak
(It's true, we're always mistaken for males :( )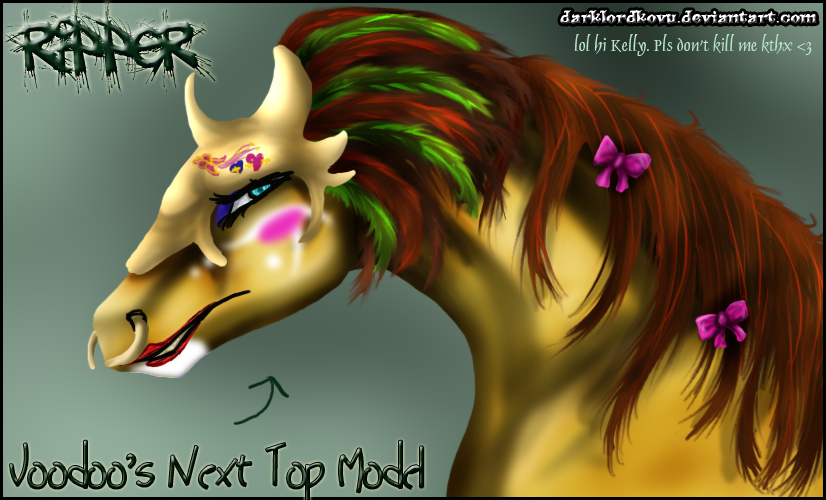 Ooohh Kovu, you have a slow painful death before you.

CUSTOM
COLLECTED
LEAVING?
Hmm, leaving so soon? Pity. Hope your stay was... enjoyable, I suppose.
Oh, but before you go, here are some parting favors. Perhaps you could pass on the word that this swamp isn't completely uninhabited.