Welcome to my revived page! Under reconstruction...

Press F11 please!

Navigation

Intro Journal Stats Acquaintances My Past Adopts My Collections Art Award Link Me Links Out

Music~ Hope - By Apocalyptica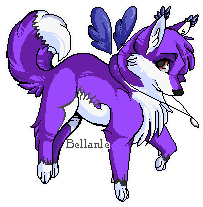 You come to find yourself wandering in a section of woods that give no sounds of inhabitants. No birds chirp, no animals scurry about in the lifeless wilderness. Only mist obscures your way giving a spine tingling chill. You come to think how in the world you got there in the first place but that thought is quickly dismissed with the whoosh of a breeze swiftly passing by. Could it just be the wind; and random occurrence of the weather? No... it was more like an animal running past. Quickly you take a look around... still nothing. Just as you wonder that your mind could be playing tricks a violent force knocks you down from behind.
WHAT?" You shout aloud. While and ominous low voice of a beast mumbles behind your pinned body.
Who... Are you?", the voice says in a very broken tone.
I-I mean no harm!", you studder. Paws loosen their grip yet still cling as a precaution.
How do I know I can trust you?
W-well I'm just a traveler, alone, I mean no harm I swear!" You say pleadingly. Finally the grip is lost completely and you are able to stand. A glare is meet you straight in the face by an odd creature not of any normal species. Its stature is of a large wolf, possibly an irrodecent raven blue with massive wings folded neatly at each side. It is a male creature of muscular form and a face that was broken yet beautful at the same time. He wore a solemn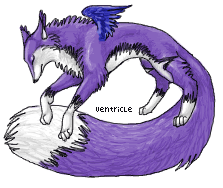 Family:
Love
My heart belongs to a great leader; Shingo. We first met on a mission to revive the previous alphen of the LPD named Loki. I remember her sternness, and ability to conquer on that trip. At first I was a bit timid and unsure towards her but that certain tickle at my heart she gave me was unbearable. Before I knew it we were together as a pair, giving me great happiness. However, she's made me quite worried in tight situations, including the time her heart ceased to beat. Of course I resurrected Shingo without question but that brief feeling of emptiness was the worst pain I have felt in my life. No matter the circumstances, near or far apart I will always love Shingo as long as I continue to trod this earth.
Pups
Kie+Oppose:
My two lovely daughters... They both make their parents proud. Kie is slightly older than Oppose but she still cannot speak a single word! I'm not too upset about this problem though, she can communicate effectively through motions and growls. Oppose seems to serve as her interpreter which works out very well. Kie is all strength and power just like her mother. She tends to act more on instinct which serves as a good fighting tactic. Oppose doesn't have much brawn like Kie but her brains makes up for it. The two seem to get along pretty well for being sisters and balance each other very well. When Kie and Oppose are adults they are sure to be a lethal pair to be reckoned with.


Rules:
1. Don't take my username off.
2. Do not enter them in the beauty contest, art gallery, or anything for that matter.
3. No tracing or copying of original pose.
4. Do not use someone else's custom for your own use.
5. Just don't steal, it's not a smart thing to do.
Examples: You can choose your adopt to be made with or without the stump.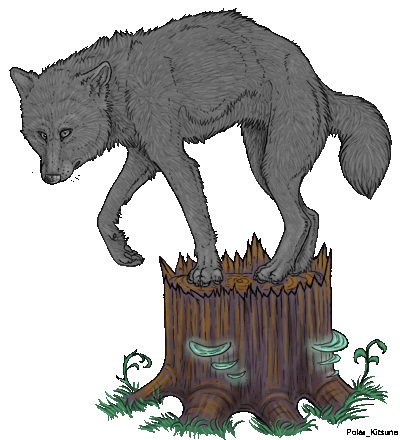 CUSTOM PICKUP
Nytern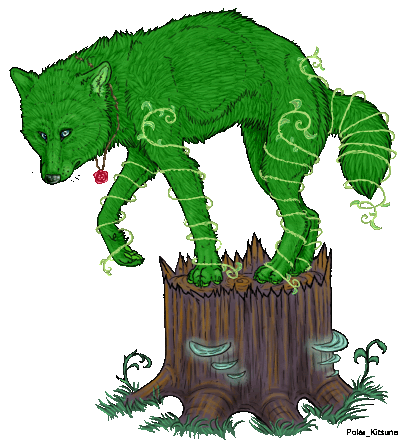 Forest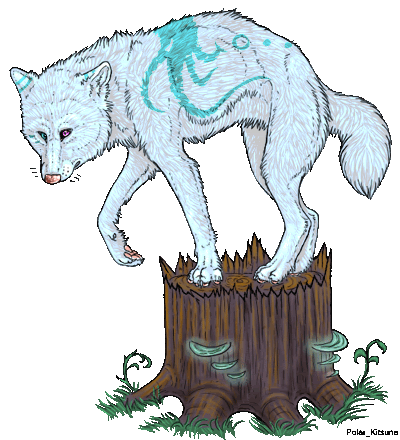 Arelith
Ravage
Ketzalcan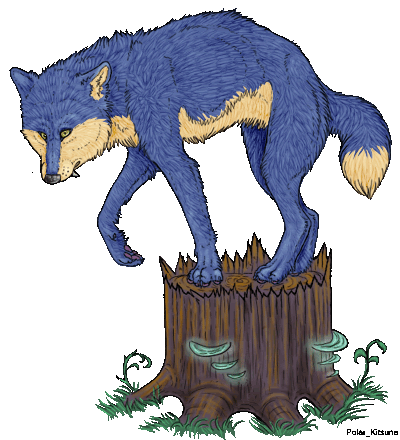 Bloodhound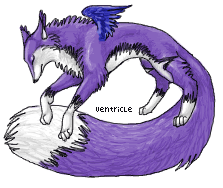 Only 20 people are allowed to have this award. First you must read the rules before applying for this award...
1. I choose who gets this award.
2. You may not copy and take this unless it is ok with me.
3. If I see you with it and you're not on my list, I will report you for art theft.
4. No begging I'm sorry but this is not for everyone.
5. To apply just send me a neomail.
THE TOP 20 LIST:
silvermoon_fox
aznsugaangel
Bellanle
Ventricle
doomsays_
uglydollface