Links
Champions
The champion will be posted here!
Questions?
Feel free to neomail me with any questions.
Credits
Layout : Aledml870 & Stacey0240

Coding : Crazy_Holly_ii

Editing : Bubbles8609

Banner : Lisette_15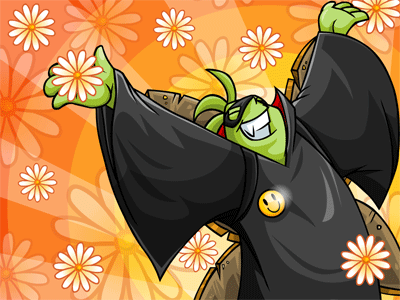 PASS THE DR. SLOTH SOCK!
Have you ever played the game Hot Potato? The concept is the same only we will use Dr. Sloth's Sock. Our guild mascot, Zilhaya the Halloween Jubjub, was bored one day, so he went to visit Dr. Sloth to annoy him and in the process took one of his socks!
So, until he figures out who took it, we will have some fun with it! (Don't worry, Zilhaya took the sock from his laundry basket)
RULES
: Neomail
Bubbles
to sign up for the game. Neomail her the time range you would be able to play NST.
Bubbles will send the sock to a random player. Members should keep passing the sock around to one another until Bubbles posts "SLOTH!" Whoever has the sock in their inventory at the time "SLOTH!" is called is out. The champion will be the last member standing with the sock.
PASS THE DR. SLOTH SIGN-UPS!
1
.
2
.
3
.
4
.
5
.
6
.
7
.
8
.