Moe's Art Page
I was terribly lost when the galaxies crossed and the sun went dark
References
Drag images to the URL bar for a full size view
Newer images are toward the end of each catagory
* This page will be temporarily moved around June 1 for Character CreAtion
Neopets
Dear God, you're the only North Star I would follow this far!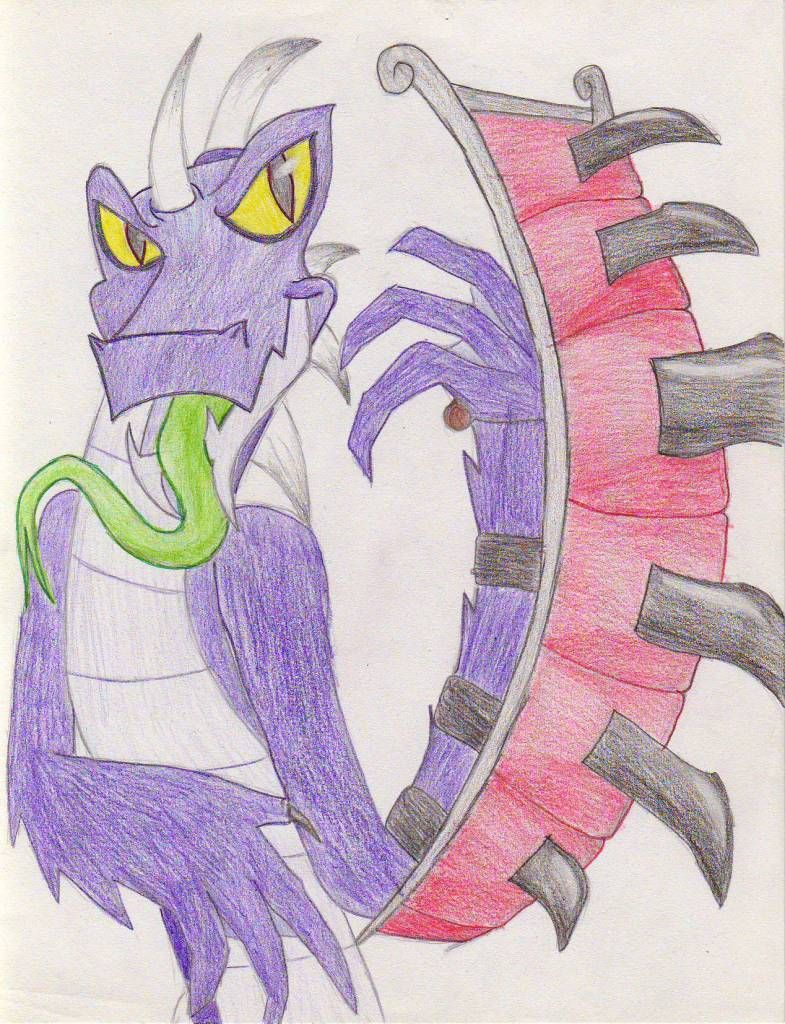 Non-Neopets
Oh telescope, keep an eye on my only hope
Requests/Trades
Lest I blink and get swept off the narrow road
This is only what I've done for other people. See each of my pets' pages to view what others have done for me.
Requests and Trades are
OPEN
.
Neomail me
the following information:
Trade or request?
Ref:
Digital or Traditional?
Anthro or quad?
Anything else?

You should note that I tend to put more effort into trades, and requests are often just sketches.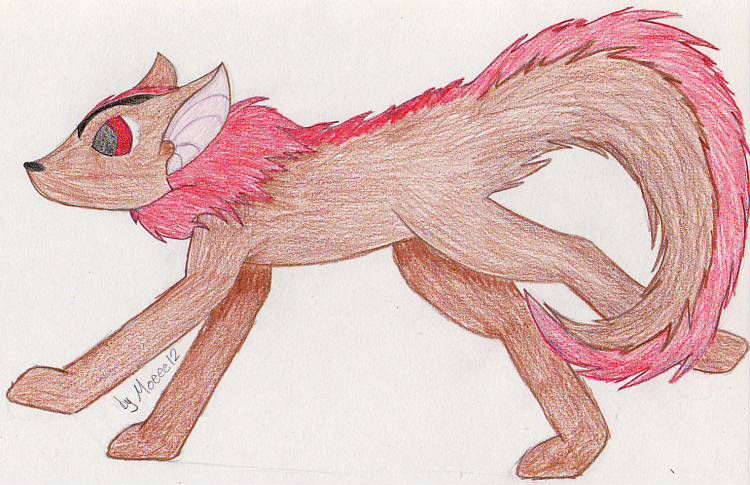 To-Do
1. dalemon101 (UC Grey Wocky request)
2.
do_not_eat2000 (Aspearua trade)
3.
crazysamehh (Xentamus trade)
4. neovisualistic (Karmilo trade)
Pickup
Adoptables
Hercules, you've got nothing to say to me
Baby Blue Brown Camo Cloud Darigan Desert Disco Electric Eventide Fairy Fire Ghost Glowing Green Grey Halloween Ice Island Magma Maractite Maraquan Mutant Orange Pink Pirate Plushie Purple Rainbow Red Relic Robot RoyalBoy RoyalGirl Shadow Speckled Spotted Starry Striped Transparent White Yellow Customs

Don't take any that aren't yours!

BlueBrownGhostGlowingGoldGreenMaraquan

Bori adoptables coming soon! :o
Links
You're not the blinding light that I need
Trophy Cabinent
For He is the saving grace of the galaxies!
They link to their winners :D


Credit
Layout css from
storm
.
Theme song from Owl City: Galaxies