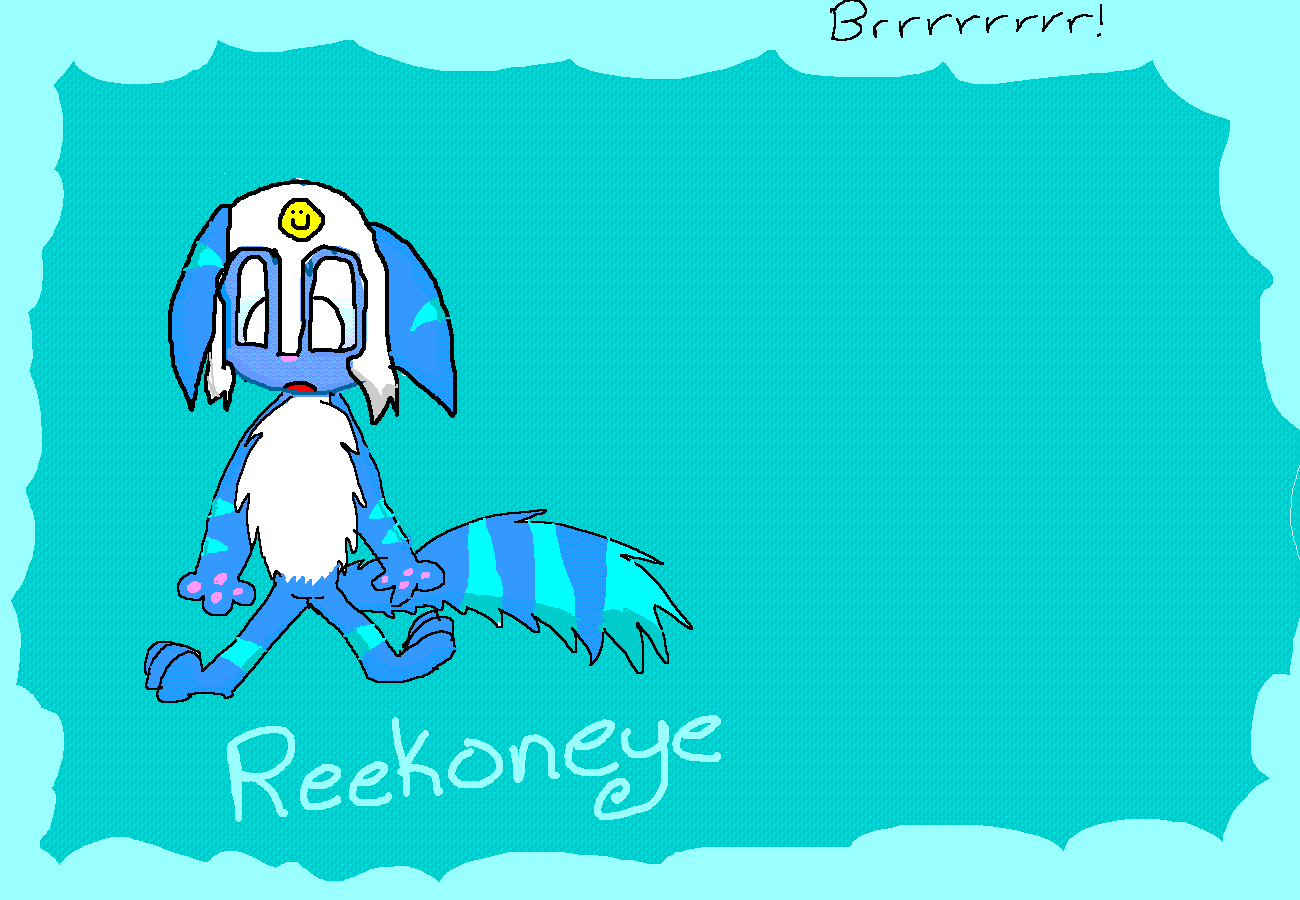 REEKONEYE

You wander blindly through endless snow. You are freezing to death. You bump into a rock and fall face down into the snow. The icy winds chill you to the bone. "Owwwwww" You moan. "Maybe I should just lie here" You groan. Suddenly you feel warth. You pull your face out of the snow. You see a small icy blue colored kacheek with a white happy face helmet on. "Hi! I'm Reekoneye!" the kacheek says. "Ummmm...hi?" you mumble. "Why are you wearing that helmet?" "Becuase one day I wanna be a full icy warrior! They have their own helmets, but since I'm still in training I have this unique helmet!" Reekoneye explains. "Here, let me bring you to my little cave"

Story:
Heh heh...working on...
Friends:
Rudolph, Dasher, Dancer, Prancer, Vixen, Donder, Blitzen, Cupid Comet, and of course Santa himself. :3
Family:
Bleh, comin
Love:
BLESH! *chokes* NEED....AIR...HEEEEEEEEEEELLLLP!!!
RedTail: Neomail me for a roleplay...-_-
Adoptee's: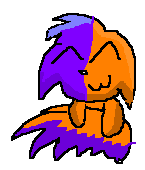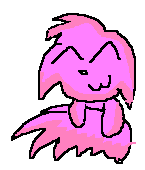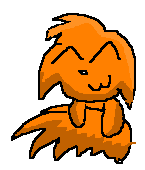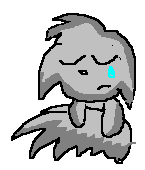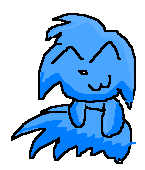 CUSTOMS:
Request:CLOSED
Trade: Open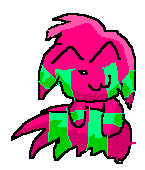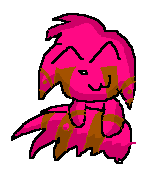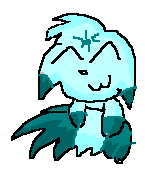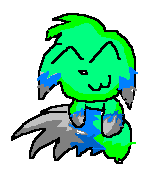 Goodbye:
Reekoneye: Aw poo. You have to go. Well, thanks for coming anyways! I hope I see you soon!
Link Back:

NEOPETS, characters, logos, names and all related indicia
are trademarks of Neopets, Inc., © 1999-2013.
® denotes Reg. US Pat. & TM Office. All rights reserved.
PRIVACY POLICY | Safety Tips | Contact Us | About Us | Press Kit
Use of this site signifies your acceptance of the Terms and Conditions