How to earn a Marsh Badge.
The Marsh Badge is representative for Psychic. Earning it means you know how to master telepathical powers.
1.Dress your pet up in a "Psychic look". Psychic, Ghost, Gothic backgrounds, Trinkets, matching dresses,... your pet must totally seem in control of Psychic Powers! Show of your pet to lalexpin once you are done.
2. In your Shop/Gallery we must be able to find at least 5 items with "ghost" in the name. Show off to lalexpin once you have them.
3. Make another Neopian join the Guild. NM the name of the neopian to lalexpin.
4. Have posted at least 55 messages on the guild message board. - NO SPAM! Spammers are blocked without pardon. Post kind, active and useful messages that represent activeness.
5. Post a message on the guild message board with the word "Psychic" in it - make it subtle and sweet :)
---
What is to gain?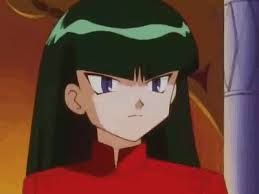 What if I win the Badge? The Marsh Badge will take you one step closer to The Guild Pokemon League. Pokemon Leagues are organized once every 3 months. It is a great event where all members with 8 badges can participate with.
You will win :
* Eternal glory of having earned The Marsh Badge
* A cute html code to show off your Marsh Badge in your shop/petpages/...
* 1 step closer to the Guild Pokémon League
* Step up in the Guild Hierarchy

---
Winners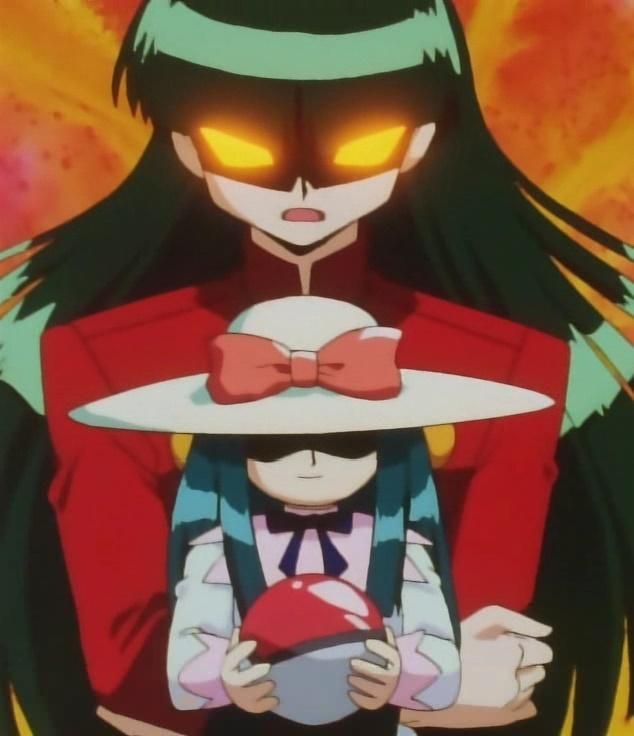 So far no one has won this Badge.
---
Template from
That Kills Me
. Background from
Teacake Backgrounds
. Dividers and Bullets from
The Lunch Box
. Adoptables Linked to their respective artists.
NEOPETS, characters, logos, names and all related indicia are trademarks of
Neopets, Inc.
, © 1999-2012. ® denotes Reg. US Pat. & TM Office. All rights reserved.