You are so hopelessly lost. You're sure you've seen that tree over there at least a few other times, and somehow, it had gotten dark and started to drizzle. Drat. Could this be any more like those terrible horror movies?
And of course, you just happen to stumble into a clearing and nearly smack your head on the gates of a beautiful, sprawling mansion. Against every instinct in you yelling that this is a terrible idea, but you push it open anyway and start the trek down to the front door. Hey, anything to get out of this rain, right?
The front door creaks as you push it open. H-Hello, is anyone there? Your voice echoes melodramatically off the marble floors. The room is wonderfully furnished, though there seems to be a lot more lace and ribbons than what would normally be deemed tasteful.
There's a sudden rustle of movement, and a shrill shriek escapes your lips. You turn, ready to defend yourself, and come face to face to a stuffed bear. A rather smartly dressed stuffed bear, holding a platter and wearing a monocle, to be exact.
He motions toward a set of doors, and gestures for you to follow. As he walks off, his french moustachio bouncing with every step, and you, not knowing what else to do, follow him. His beady little eyes are disconcerting enough that you'll do what he wants.
He leads you into another room. You stop, completely shocked at the sheer number of stuffed animals in the room. There are so many plushies that you almost miss the little girl sitting at the little table in the middle of the room, although the contrast between her pallid skin and the vibrant surrounding colors soon seems impossible to ignore. She turns to face you, her single eye lighting up with excitement.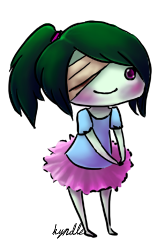 Oooh, we have company! She gets up, her victorian-era dress rustling, and comes over to greet you. Hello new friend! You are able to stay for a tea party?
Uh, well, actually … You'd really rather get out of this room before your eyes explode from the cuteness.
She giggles, interrupting you. Oh don't be silly, you're going to stay and be my new friend. Rufus, get some tea and cookies! We are going to have a tea party! She drags you rather forcefully over to the table, her hands cold even through your sleeves.
The bear returns with plates of delicious pastries. She claps her hands excitedly. Well, aren't you going to eat? She dumps several cookies onto your plate. You tentatively reach for one, surreptitiously checking it for poison or raisins. You hate raisins.
What? You want to know all about me? Well, it all started 25 years ago...
This is going to be a long night.
Summary
Name: Marinn Pareil
Nickname: Rinn
Age: Frozen at 9, actually around 17.
Height: 4'1"
Weight: 64 lbs
Species: Usul
Color: Zombie
Gender: Female
Hair: Green
Eyes: Violet
Other: Missing right eye

Likes: Plushies, ruffly dresses, tea parties, playing, knowing more than everyone else
Dislikes: Dirt, being wrong, not getting her way, loneliness, needles
Background
She was born as the only daughter of a rich family, and was in the process of growing up into a spoiled brat when she was involved in a traffic accident. She died instantly, but was resurrected by Dr. Zath as his first success. After a few years, the scientists of the Project finished their research and became fed up with her, leaving her on the side of the road. She attempted to return to her family, but as they believed she was dead, refused to let her in. With nowhere to go, she became a vagrant, and somewhat of a specter for the townsfolk. Eventually, her lingering presence made her parents move elsewhere, and she took over her old house. She has since completely transformed it into her own dream house, and continues to live there today.
Physical Appearance
Rinn hasn't grown past nine years old. Her appearance hasn't changed much since her accident, except for her skin, which has taken on a sick, green pallor. She has green hair that is typically pulled back in a ponytail, and has only one left violet eye. Almost always, she is wearing pretty clothing, typically decorated in a lot of lace and ruffles.
Some outfits!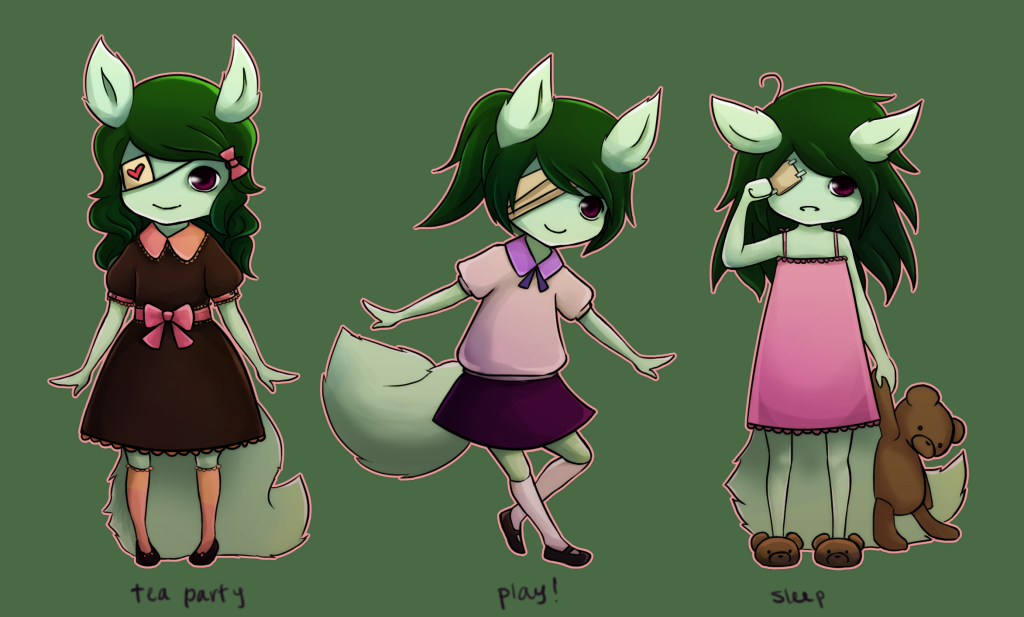 Personality
Since Rinn is still psychologically a nine-year-old, she is still very childish and self-centered. She is typically very competitive, and can be intolerable when she knows that she's right. However, she also has a big heart, and enjoys helping others that she feels need help, typically younger children who she thinks are cute. As she has had many years to do anything she wants, she has continued her fancy education on her own and speaks with a somewhat snooty tone. She spends her time having tea parties with her stuffed animals or the neighorhood kids. She absolutely hates August, since it's the beginning of the school year and she can't move forward like others can.
Morals
Her morals are completely changeable, depending on her mood. When she is happy, she can be incredibly altruistic, and eager to share and help others. But when she is reminded of her own condition, she can be intentionally immoral and willful, striking back at the world for what it's done to her. Without parents, she has yet to find a person who can give her guidance, so she very much acts like a small child.
portraits
By Amy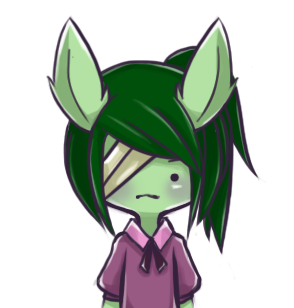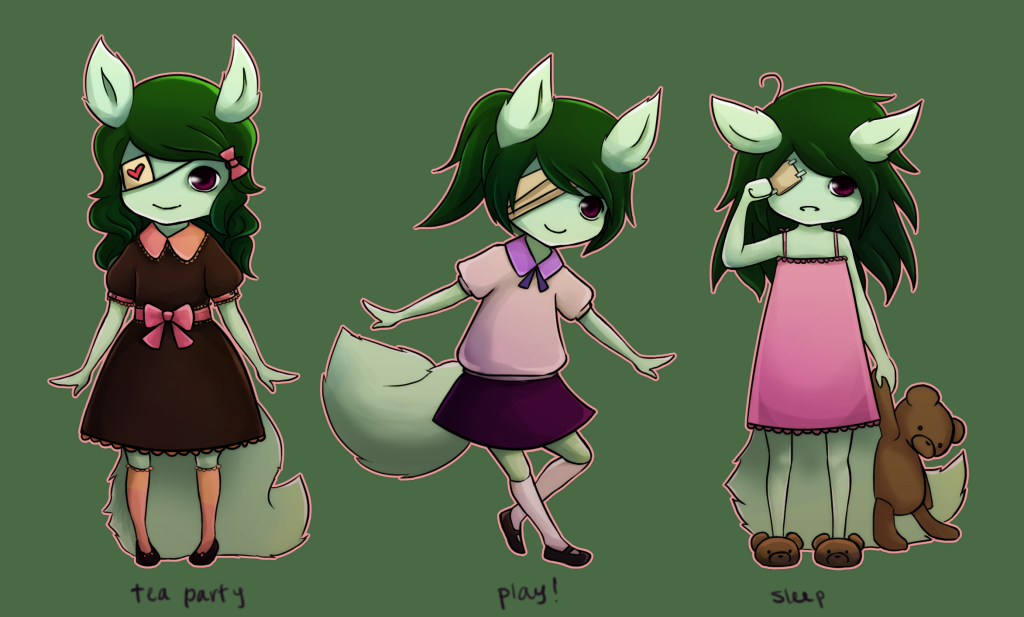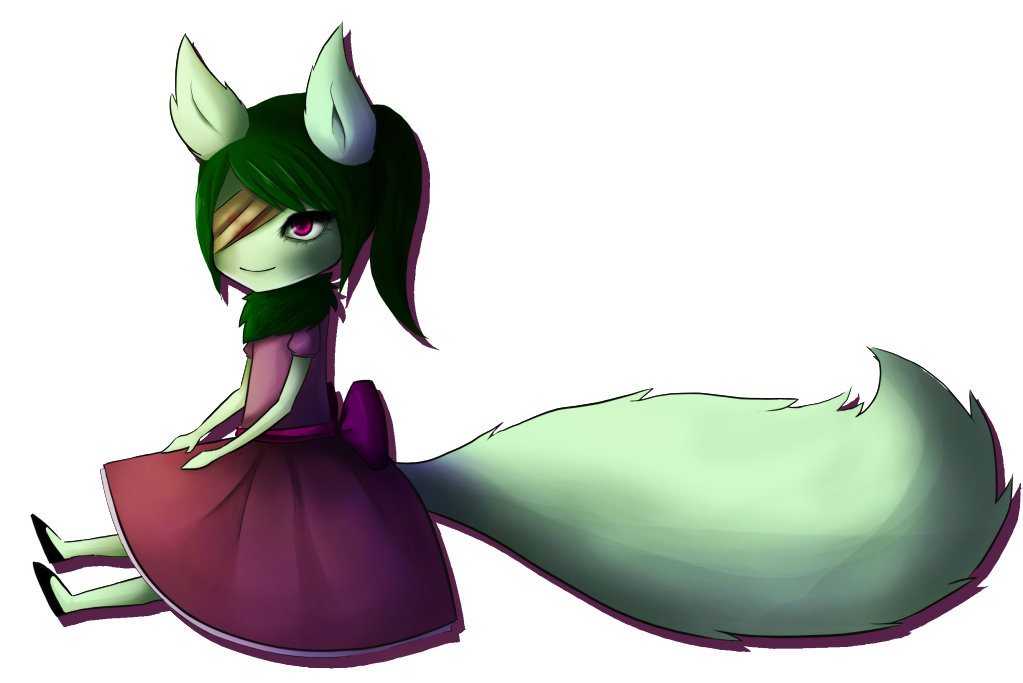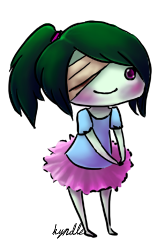 Older art/designs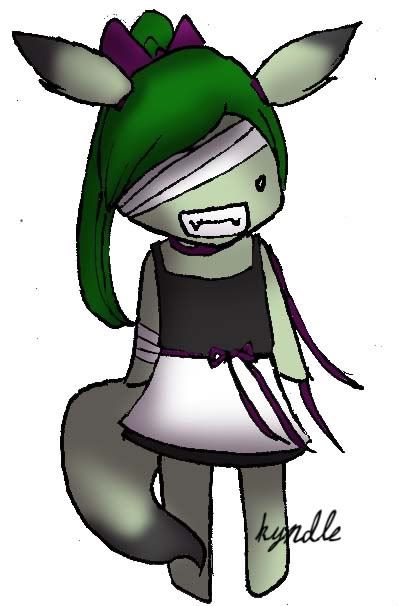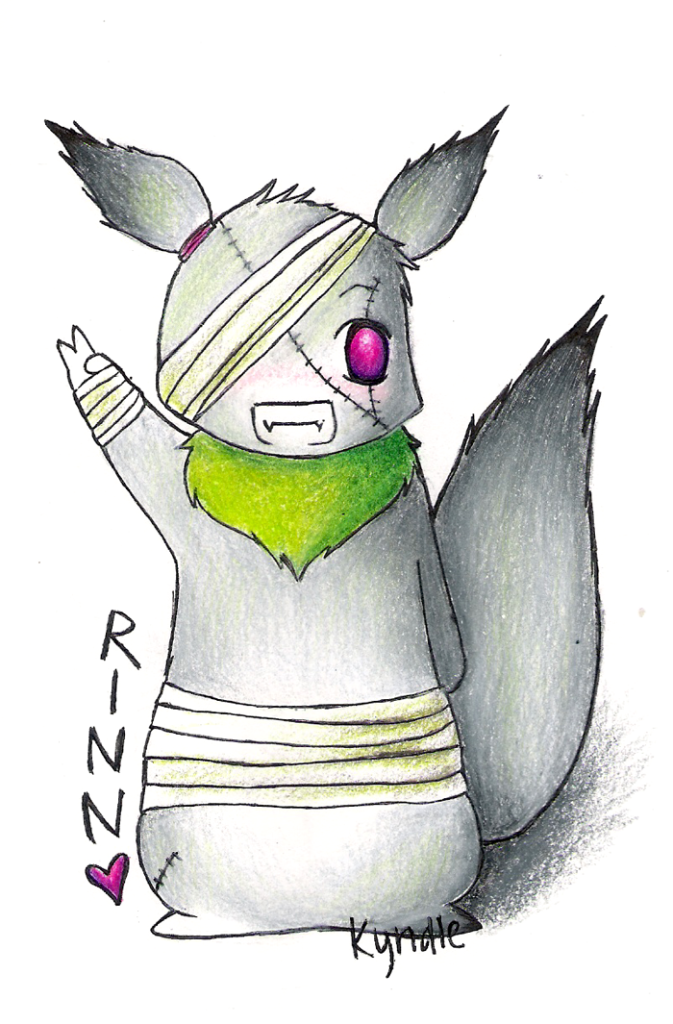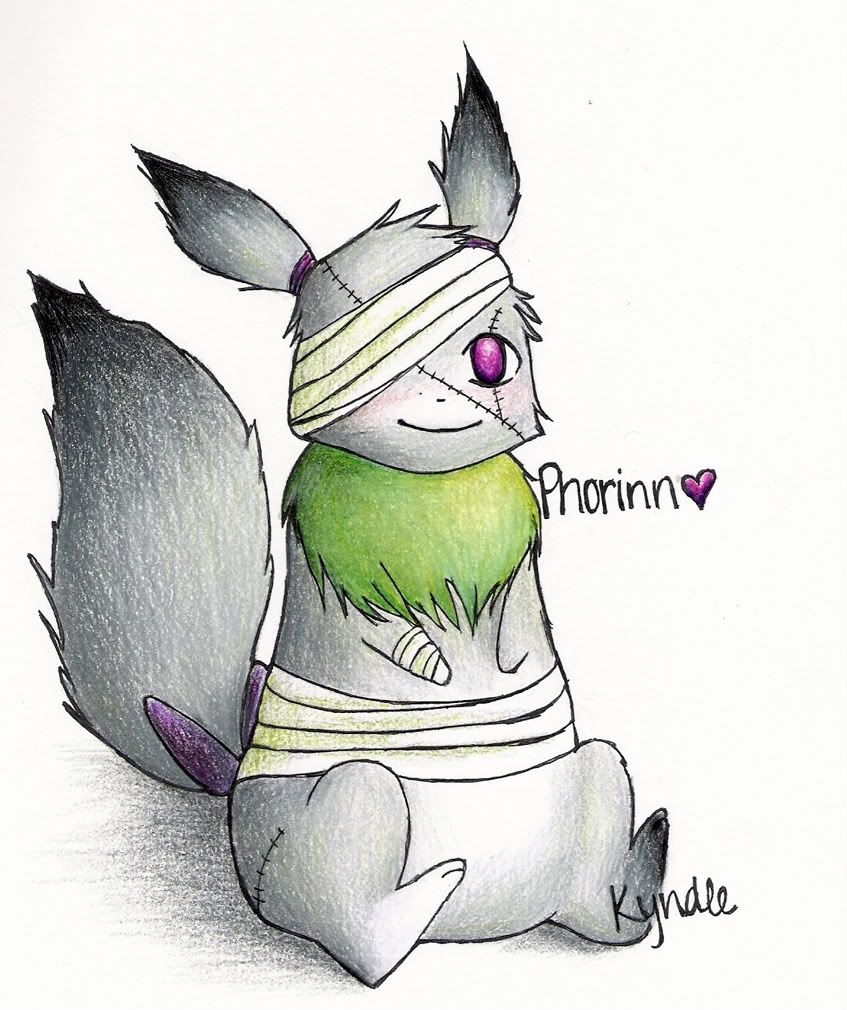 By Others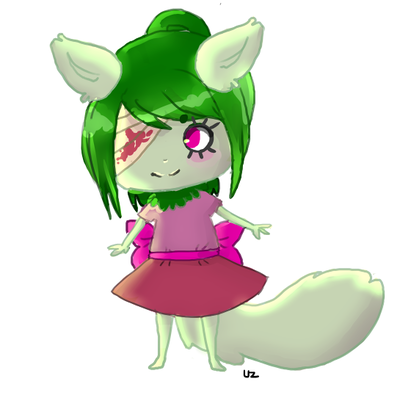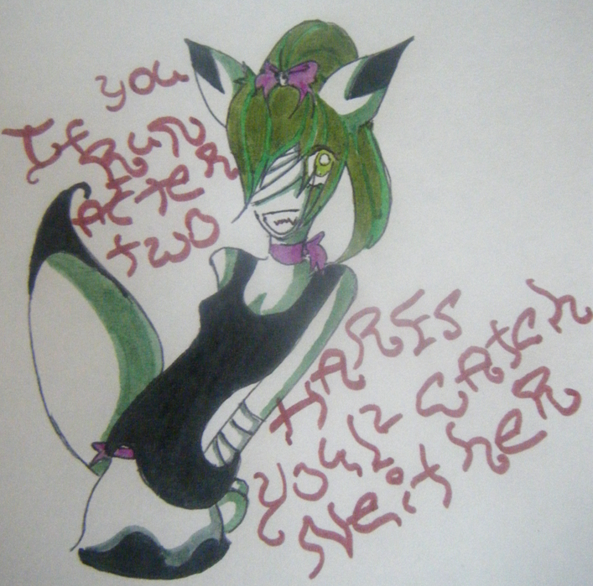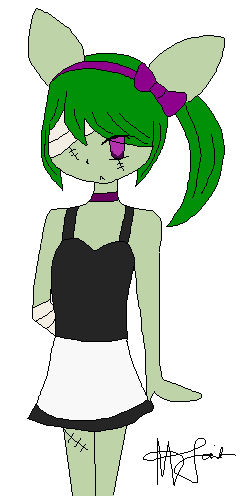 farewell!
Grab a button before you leave!



All artwork/coding/writing/designs belong to Amy unless otherwise stated. Do not use any of it.