YOU ARE LISTENING TO:
So Scandalous - Soul Eater
Don't steal it, Kay?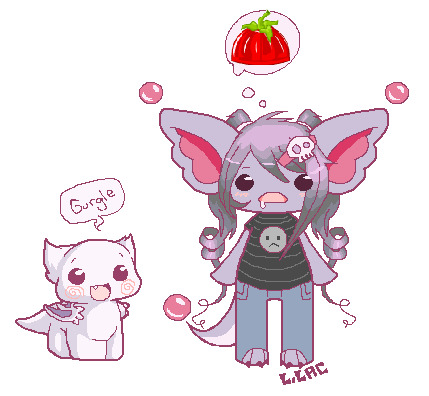 ---
IF YOU WANT NEW & BETTER ANTHRO MAKEABLES, CLICK HERE

---
LILAC'S OLD ANTHRO MAKEABLES!

RULES:

size>
If you value your life, do not enter these in the BC.
LINK BACK TO THIS PAGE. (IMPORTANT!!!) If you don't link back, how can I tell if you're stealing or not?
Don't take my name off! D:
MAIL ME ON MY Lilac_Tempest ACCOUNT IF YOU MAKE ONE. (I wanna seeee~)
Have Fun! 8D

(Copy and paste this into the art program of your choice)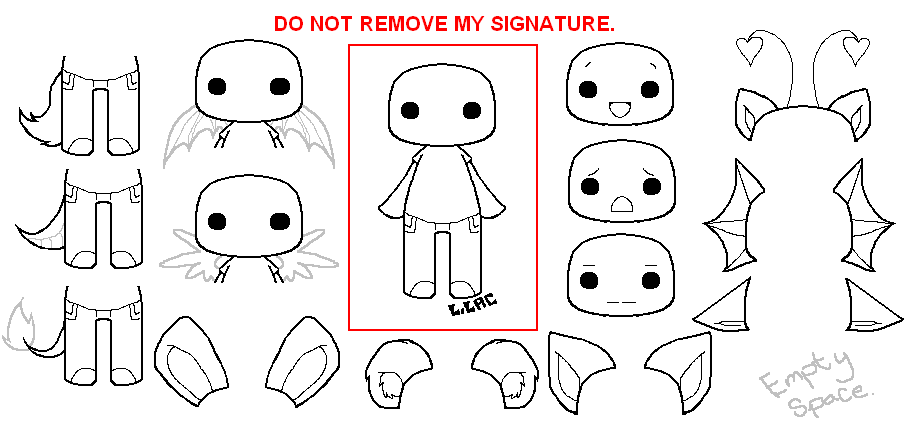 Click and drag into browser.