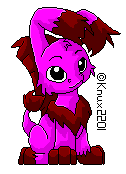 Aanoki
Female Ogrin - Anthro ONLY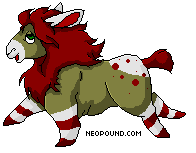 Alpaquex
Male Gnorbu - Quad ONLY


Apolono
Male Aisha - Anthro ONLY


Cardigane
Female Eyrie - Quad ONLY


Clixyll
Female Lupe - Anthro AND Quad


Fynstra
Female Zafara - Anthro AND Quad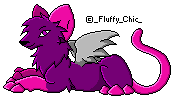 Hakafiak
Male Kougra - Anthro AND Quad


Kartris
Female Bori - Anthro AND Quad


Katjada
Female Draik - Anthro AND Quad


Lasttaimat
Male Ixi - Anthro AND Quad

Liebehaschen
Female Chomby - Quad ONLY

Naijix
Female Cybunny - Quad ONLY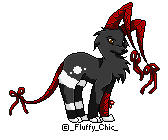 Obsoleet
Male Gelert -Anthro AND Quad

Orcanoda
To Be A Female Krawk - NOT ROLEPLAYED


Rioushanoa
Female Shoyru - Anthro AND Quad


Tesyue
Female Usul - Anthro AND Quad
These adoptables are transparent.
Apply for one
HERE
PLEASE SPECIFY THAT YOU WANT A LARGE ADOPTABLE.
Rules

Basic Rules:

ALWAYS link back.
Don't take an adoptable that isn't yours.
Do NOT alter the code in any way, shape, or form.
Do not take credit for these. I did them, I get the credit.
Do NOT enter them in the beauty contest, photo gallery, etc.
On Design:
Your pet MUST have a creative design. I do not do basic colours.
A blue lupe with a hat does not constitute as an acceptable design.
If you have read the rules, type your pet's FULL NAME as the title of your neomail. If I do NOT see this as the title, I will NOT make you an adoptable and I will ignore your pleas.

I have the right to refuse a request.
No reference picture == No adoptable
You may request as many as you'd like, so long as there is room on the waiting list.
Request Form

Pet's Full Name:
Species:
Colour And Markings:
Wing Type And Colour:
Jewelry:
Reference Picture Location(s):
Lupe

Waiting: 2/5
Trays
MidnightCub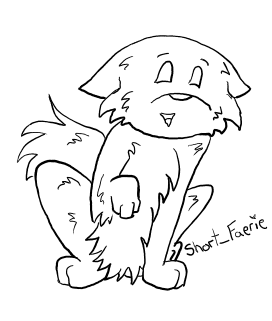 Pickup

Put pet's FULL NAME (Exactly as it appears on Neopets - EXACTLY) in place of 'NAME' in the URL.