Welcome!
CAREFUL- The Various art tab is very image heavy!

This is my updated art page. I try to upload something every week, to keep active. As of now, requests are open, but delayed, due to school. I also take requests for custom eyrie adoptables, which are always open. Please feel free to neomail me about a request, and I will try to get it done ASAP. If by any chance I've forgotten to do your request after much delay, also feel free to send an angry neomail about it, and I'll get right on it!
And if you're wondering, requests and trade drawings have been moved. It's not that I don't like them, it's just that the page was simply too slow with them.

By the way, this page is still based on my baby Rockseen. How could you not love this face?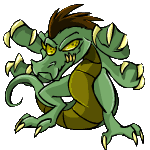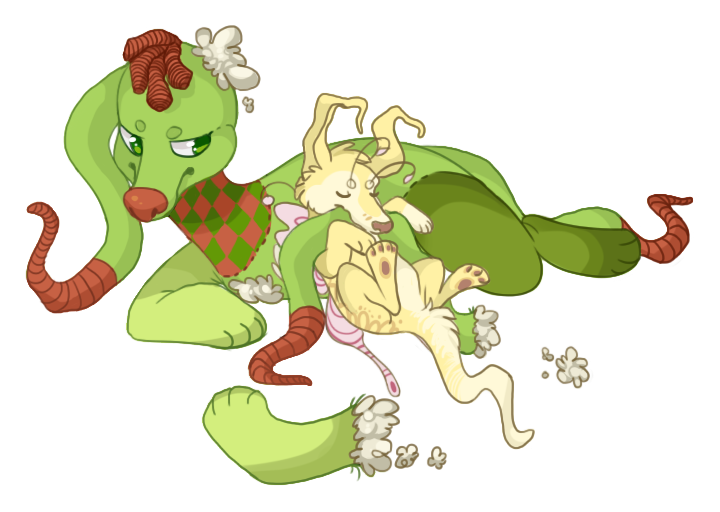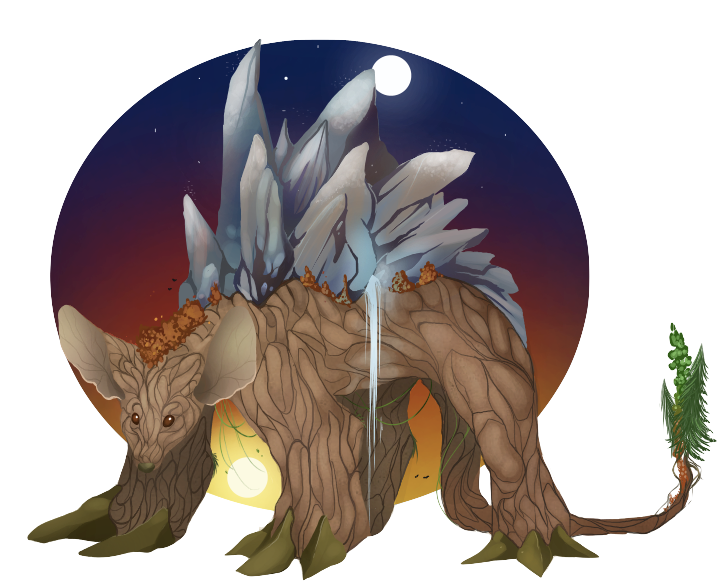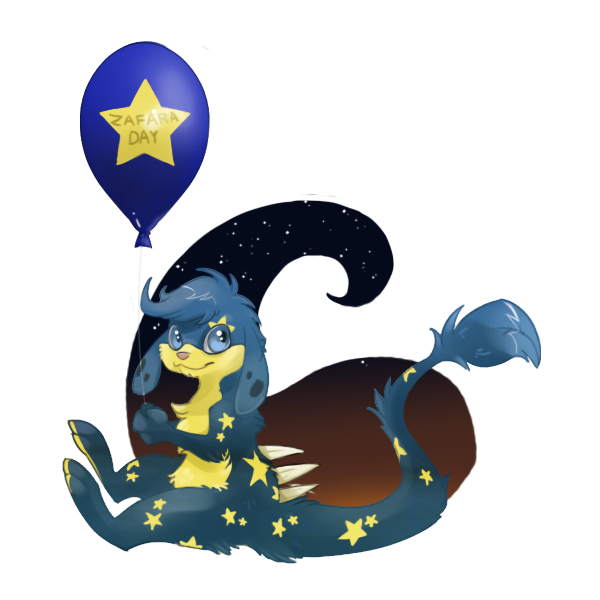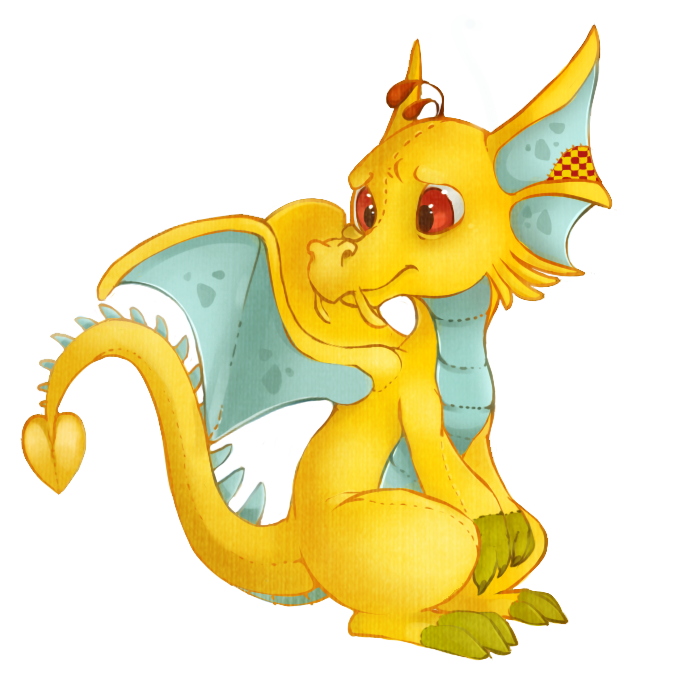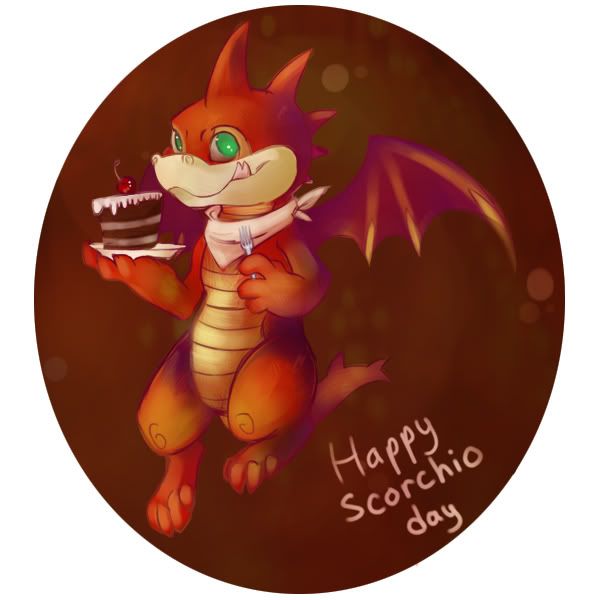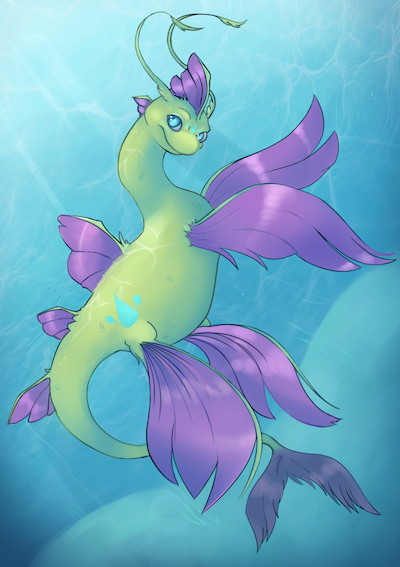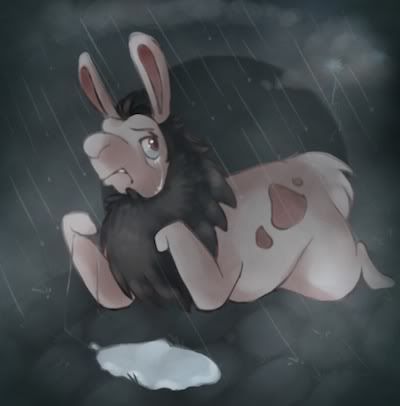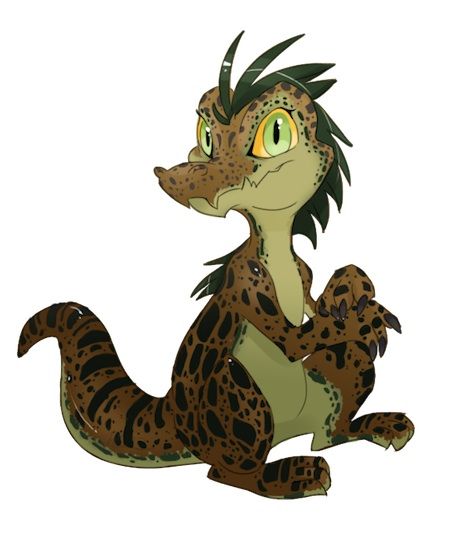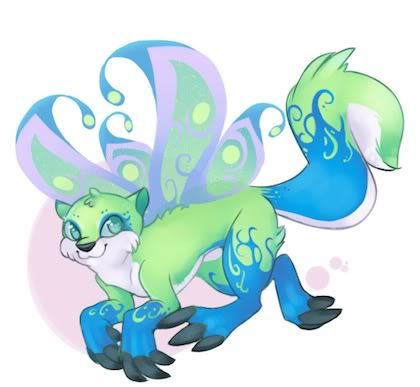 To see a full sized drawing, drag one to the URL bar!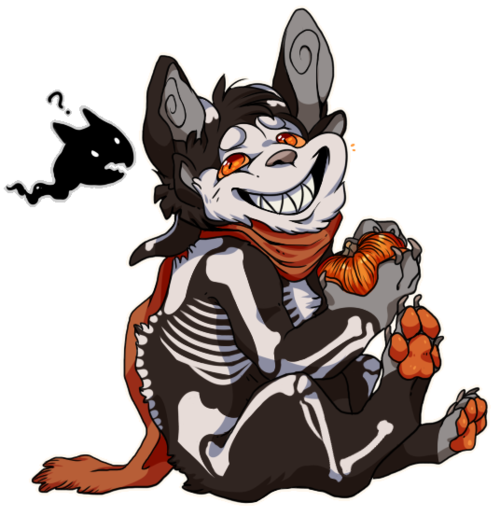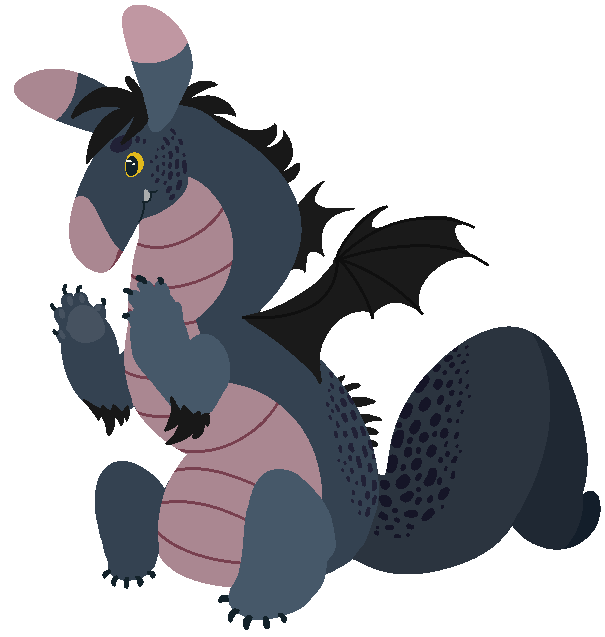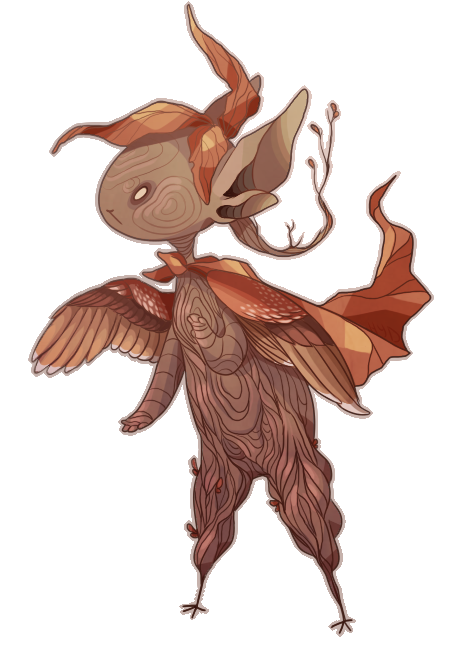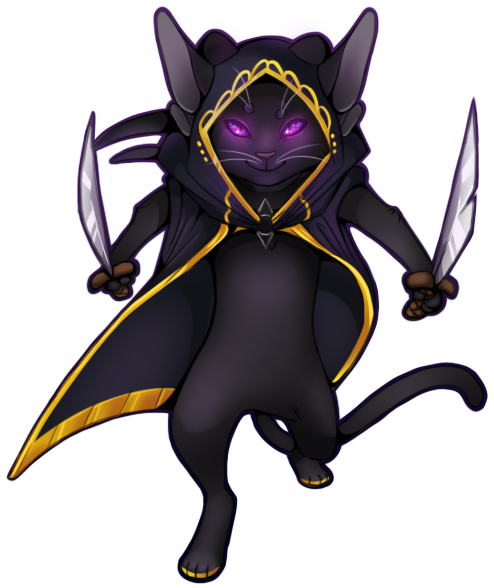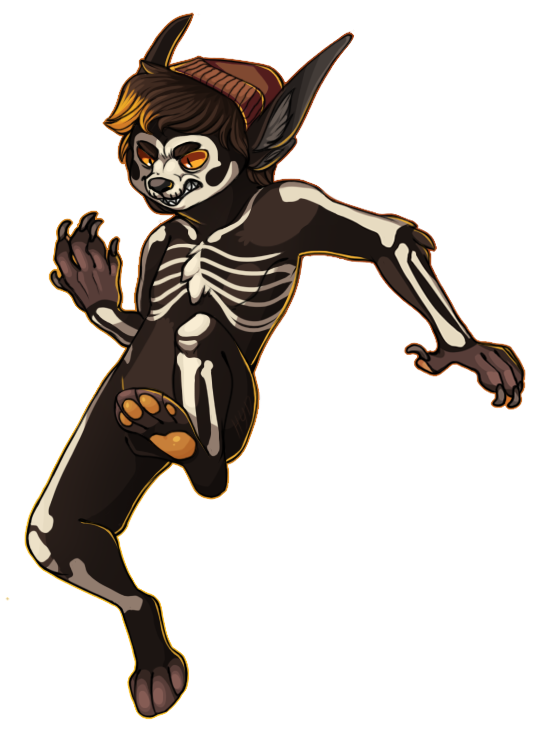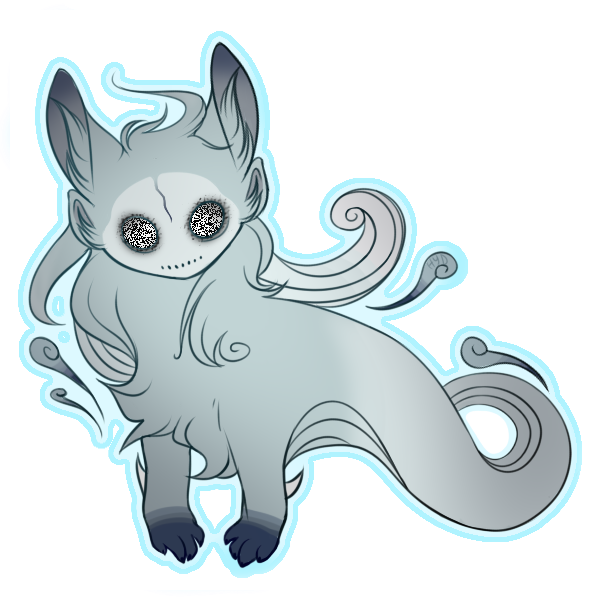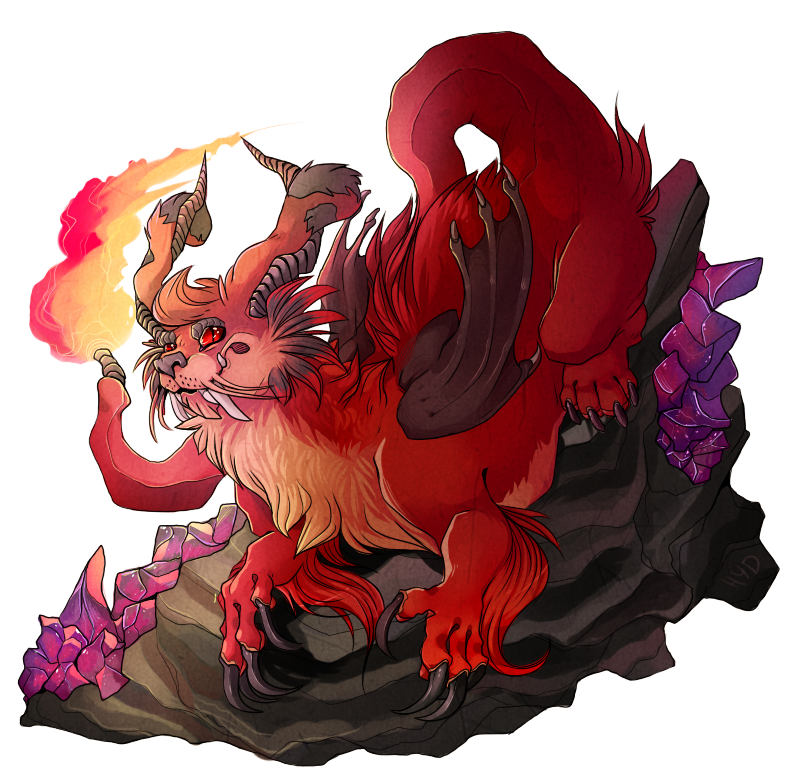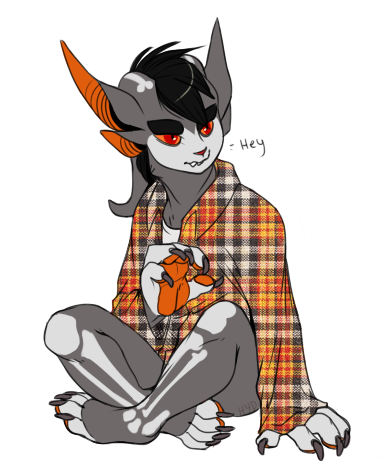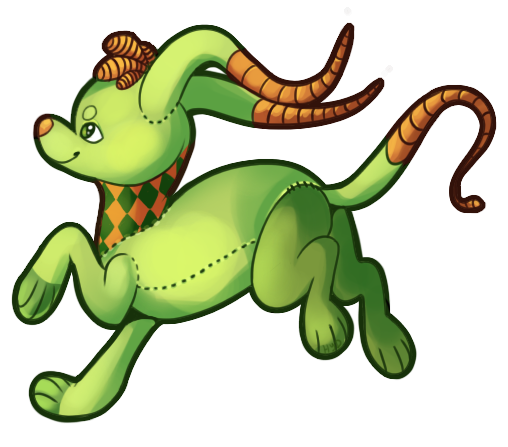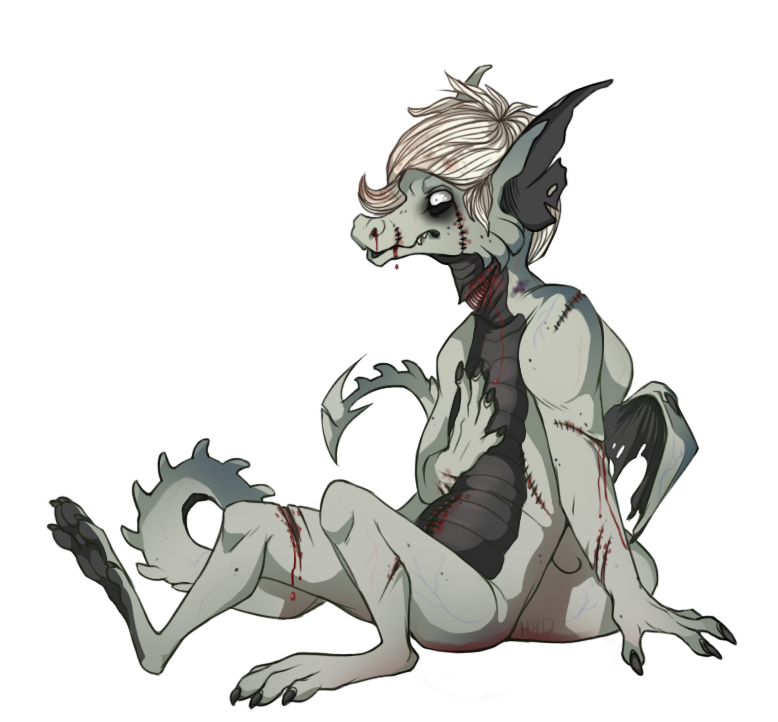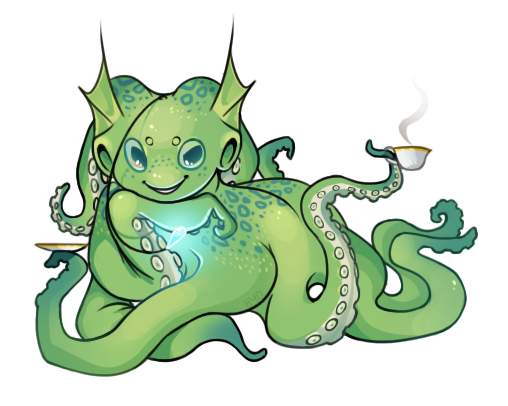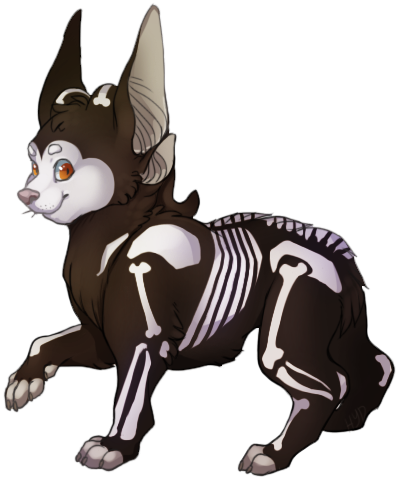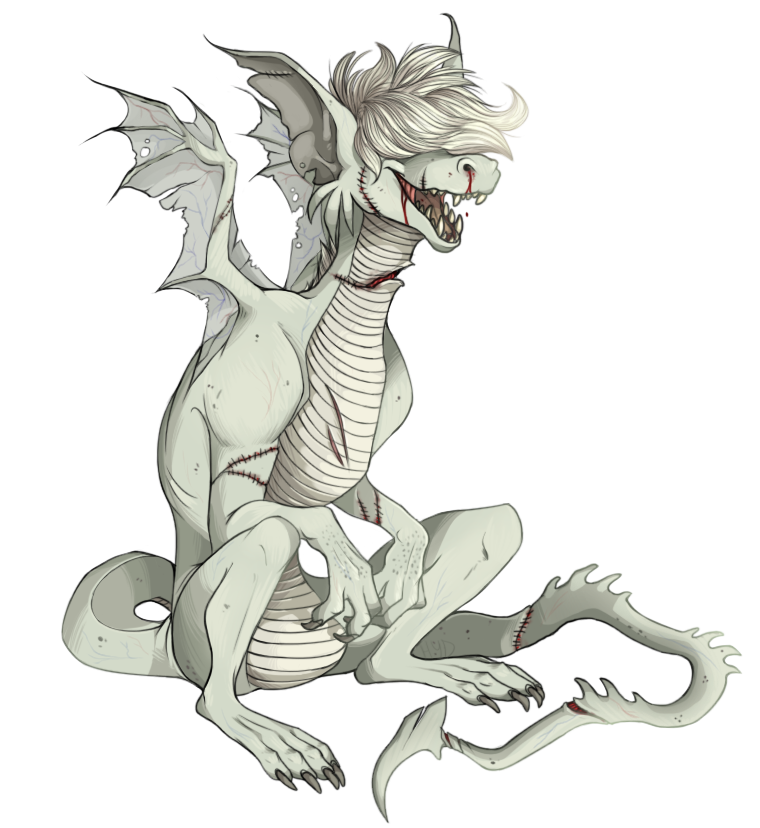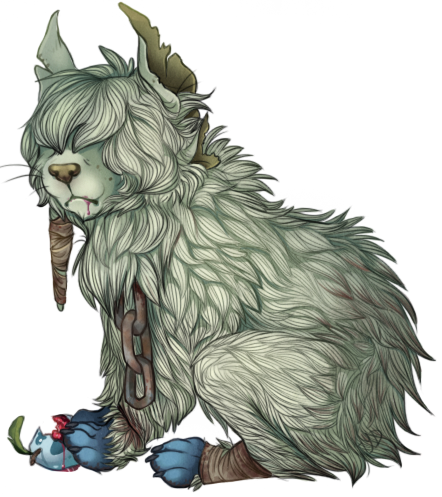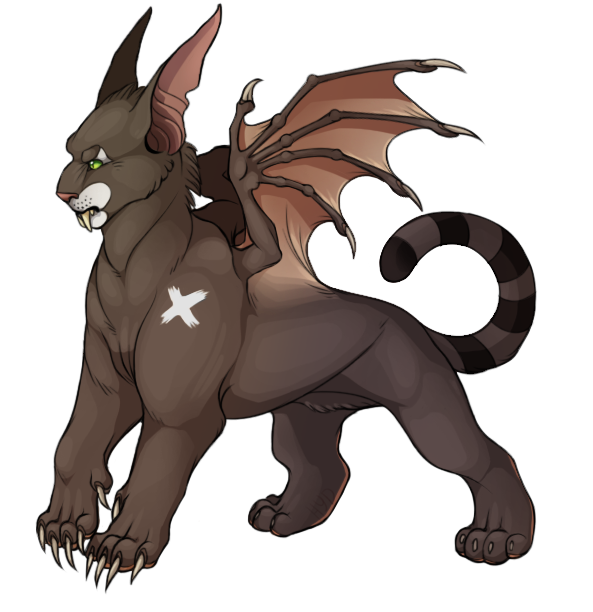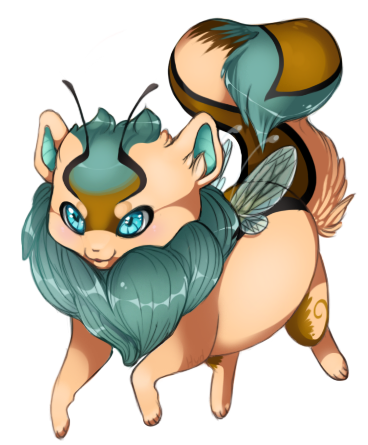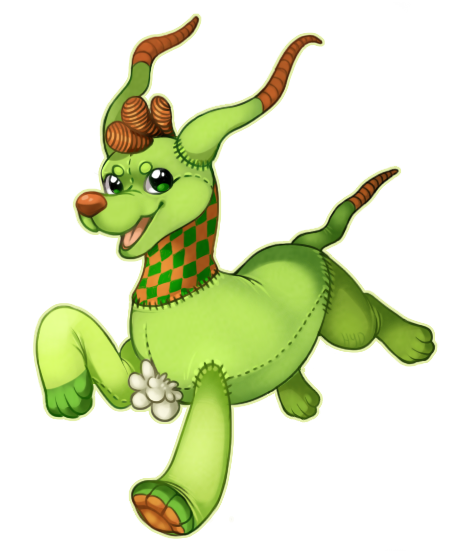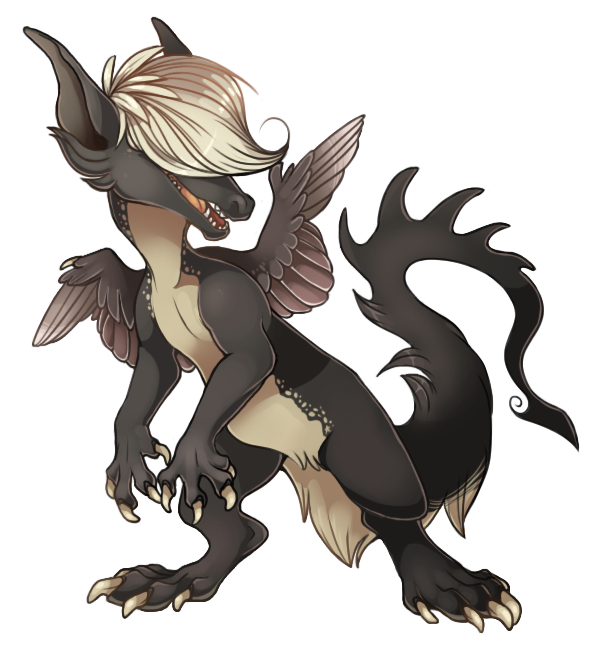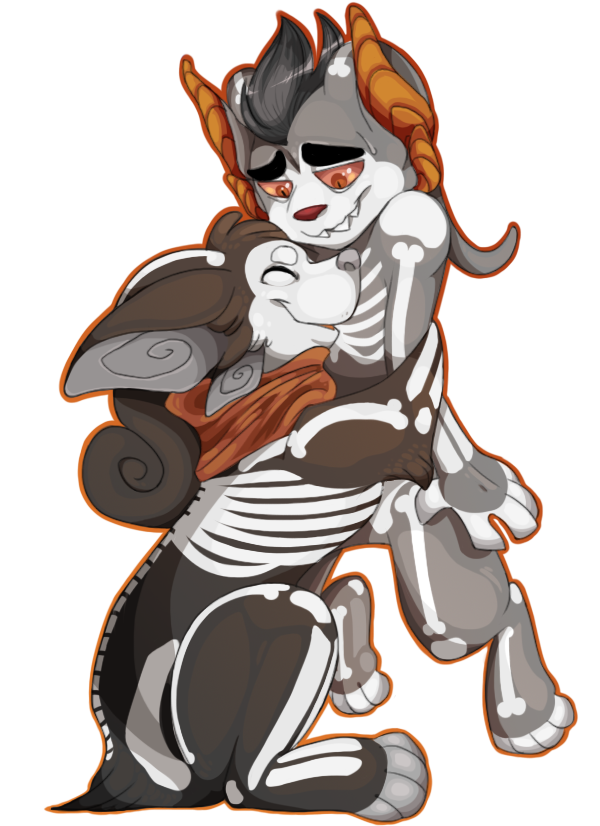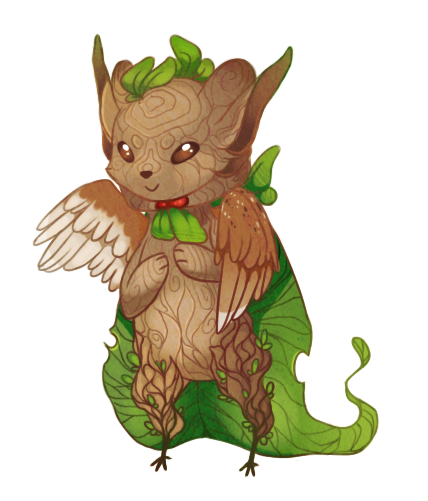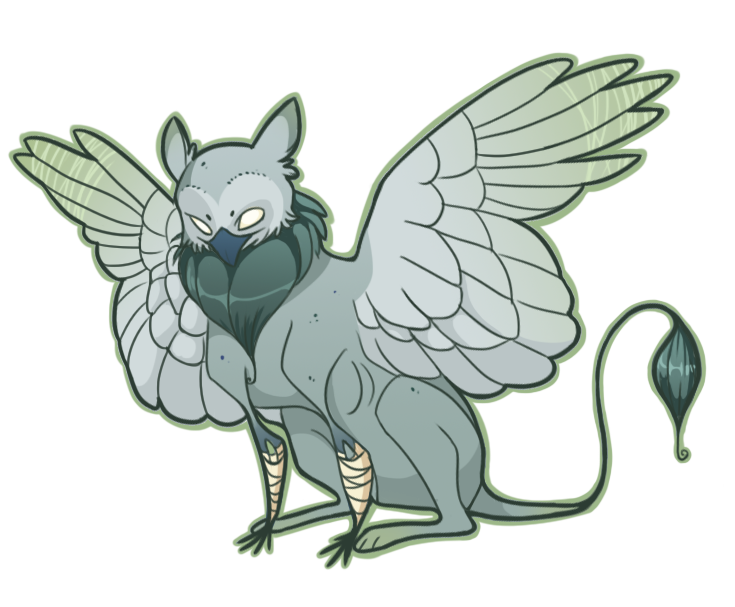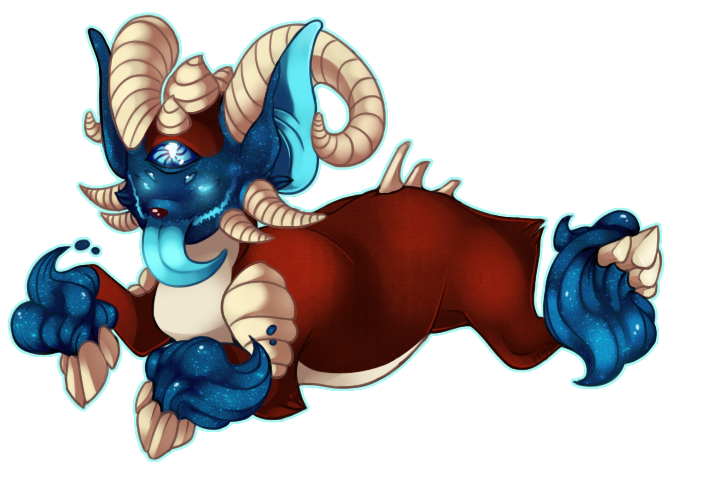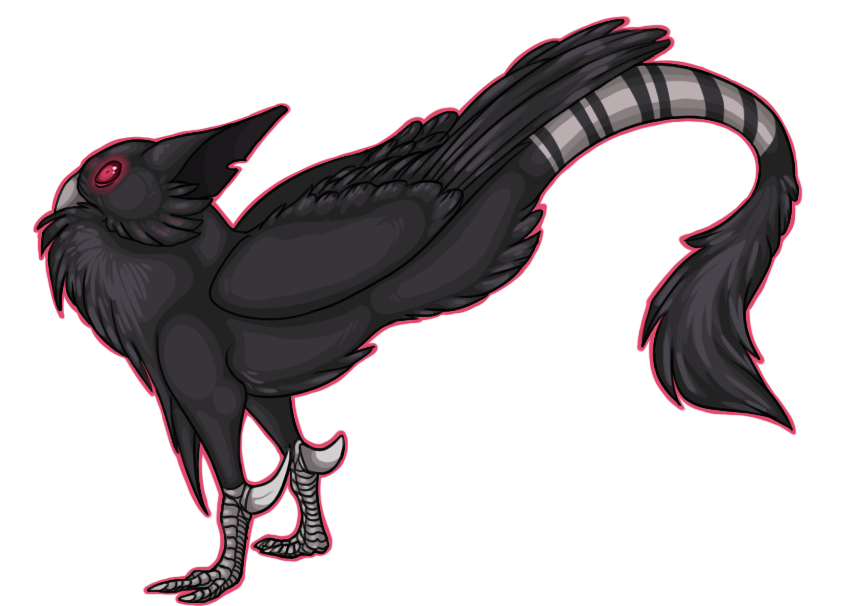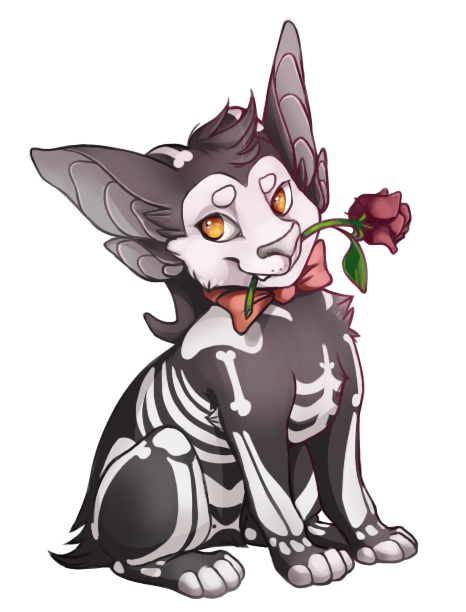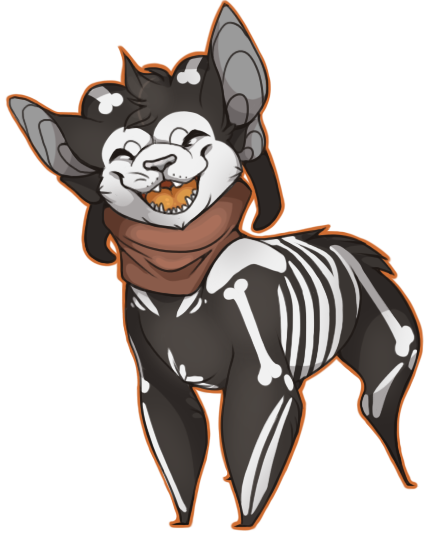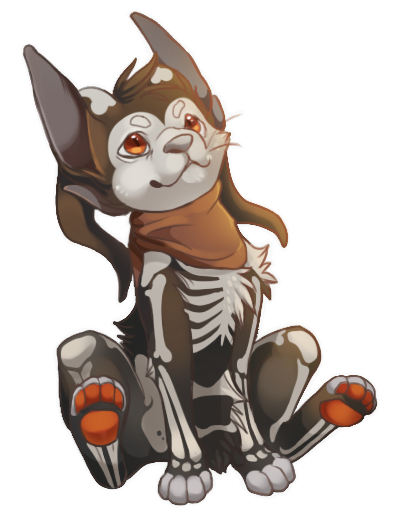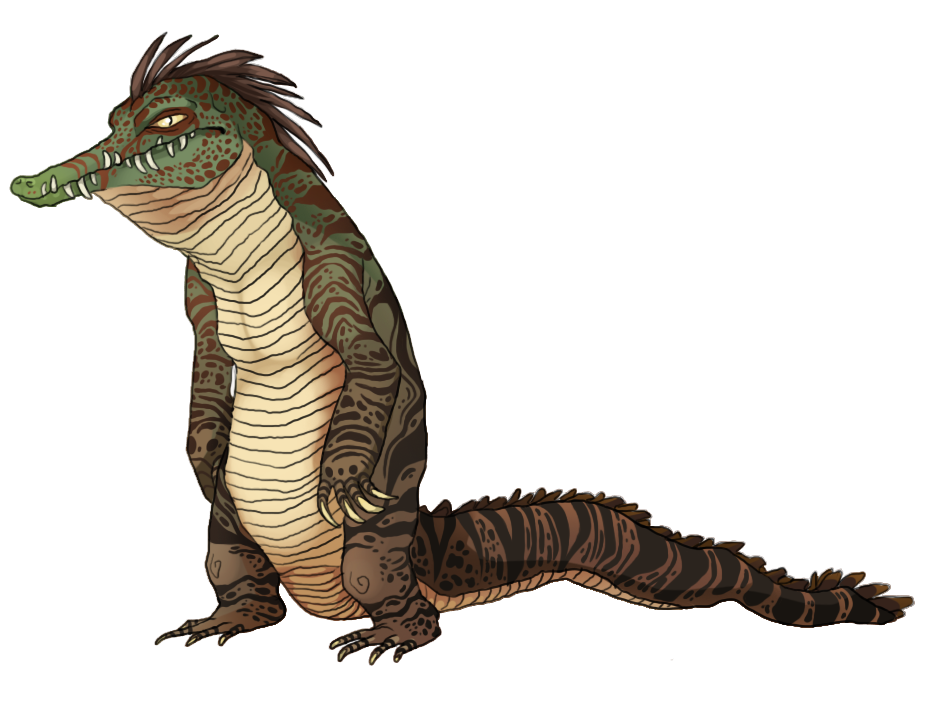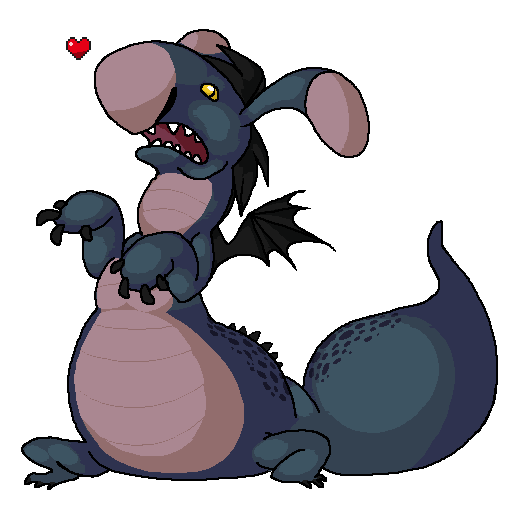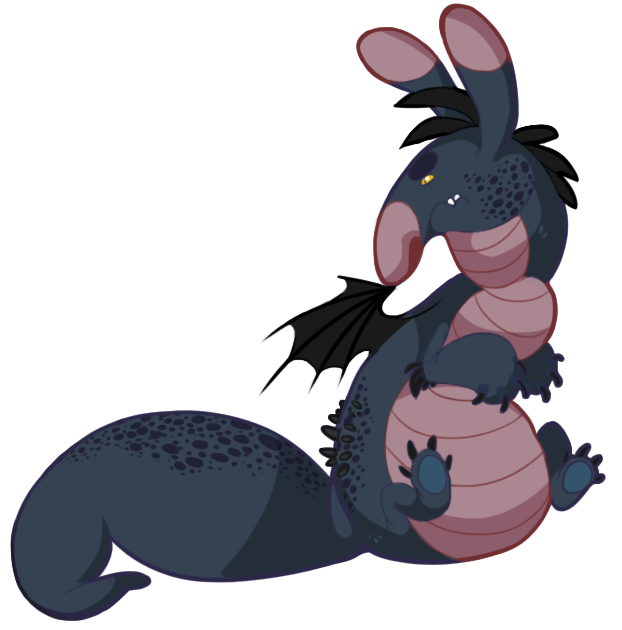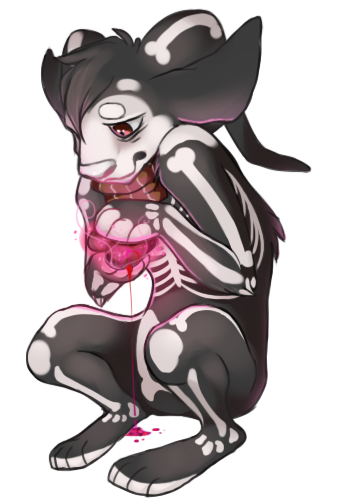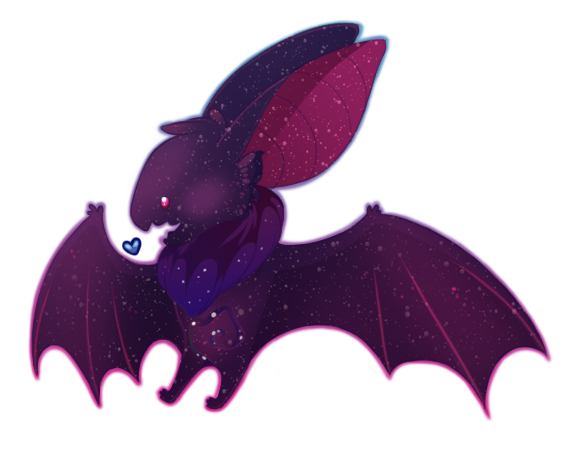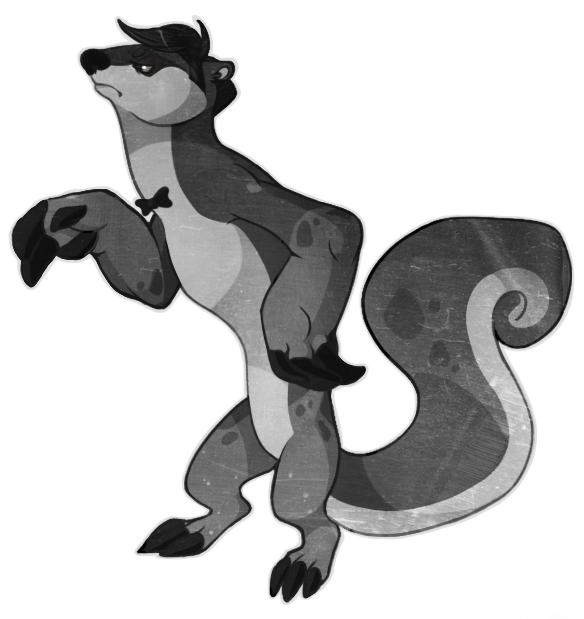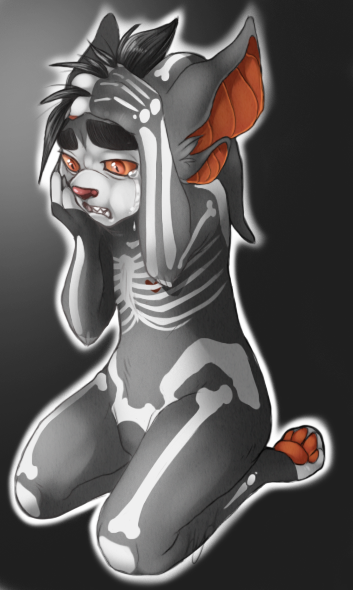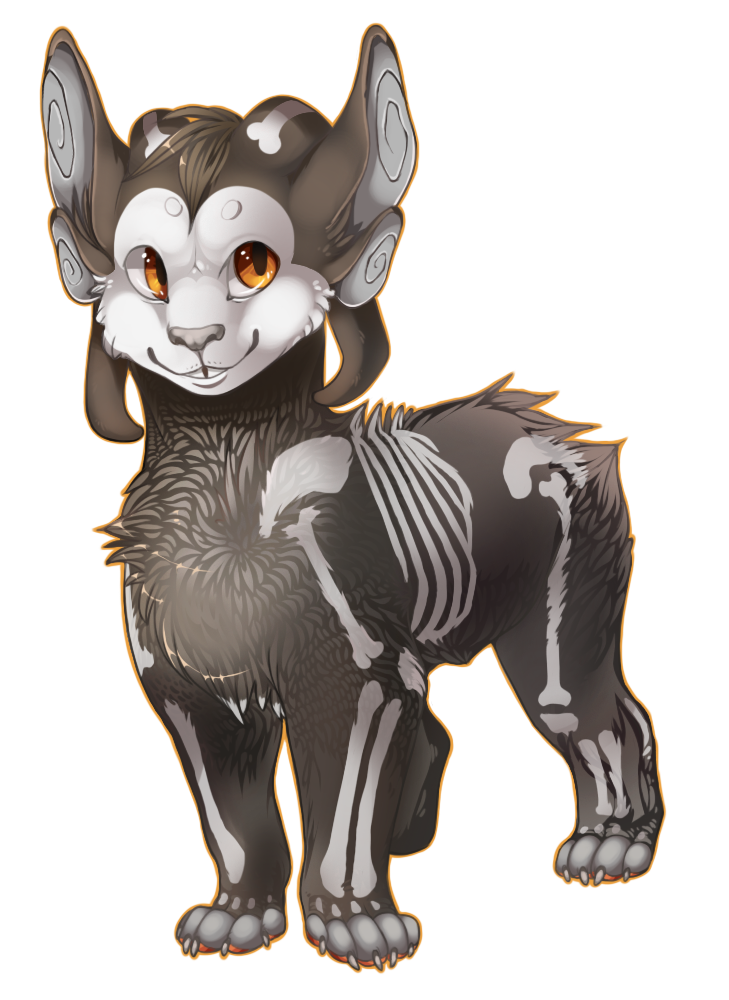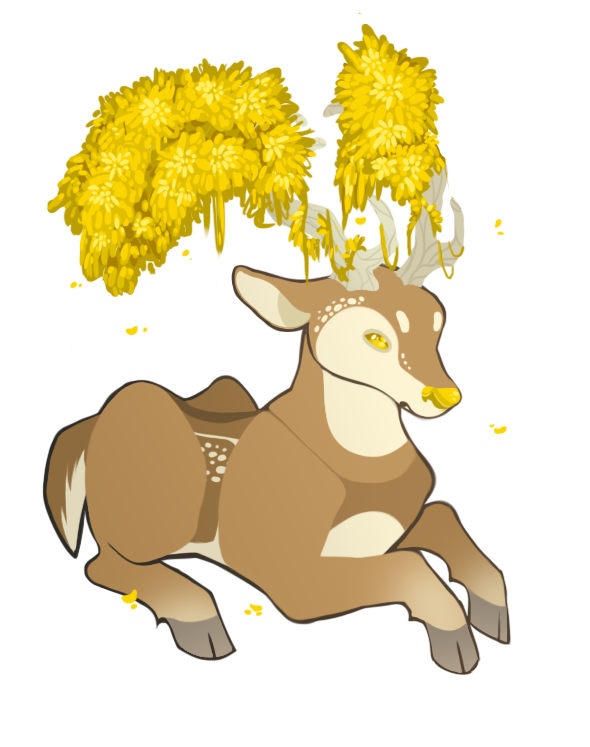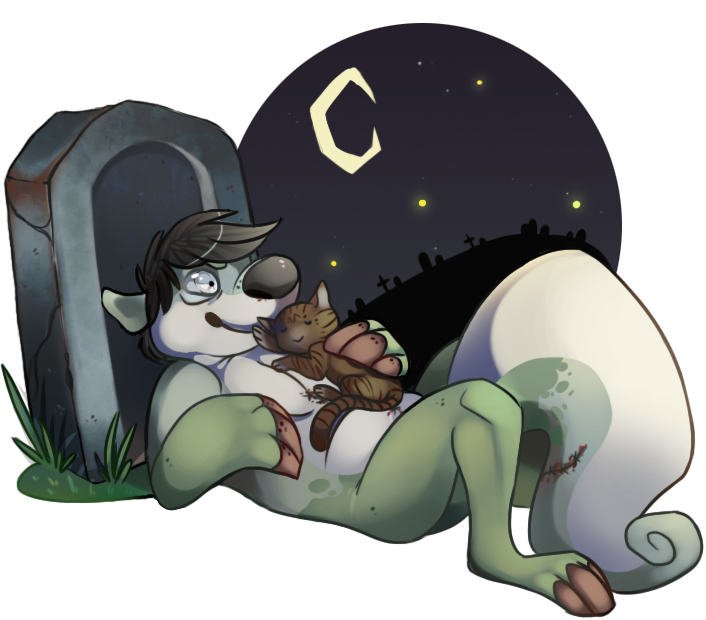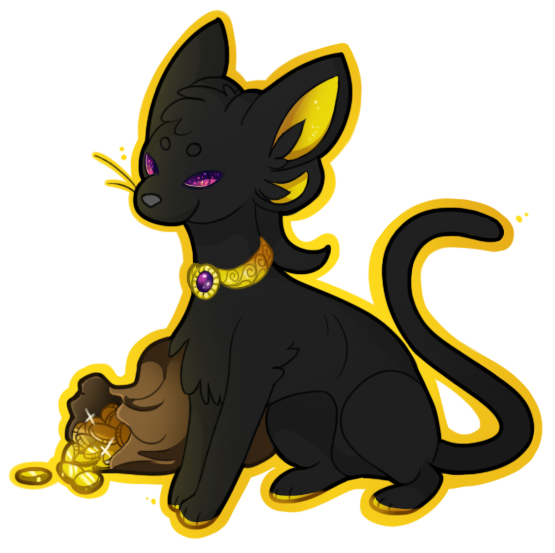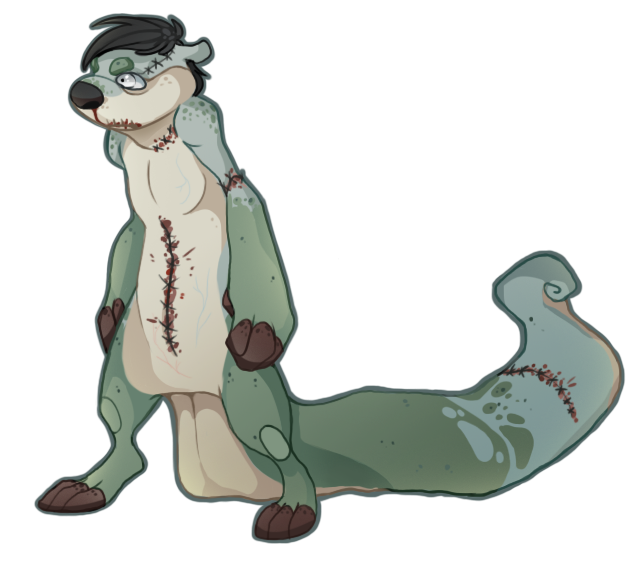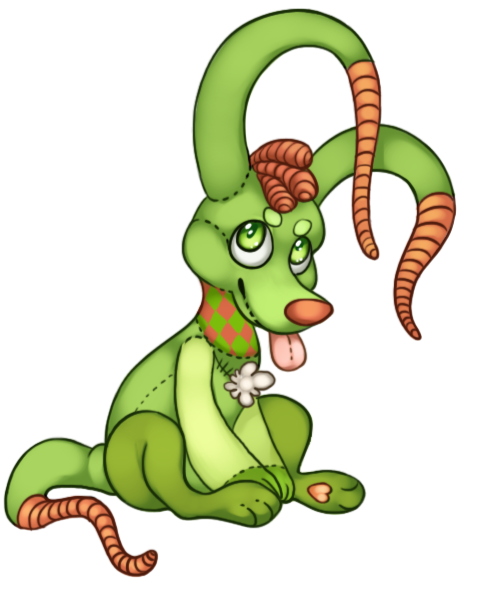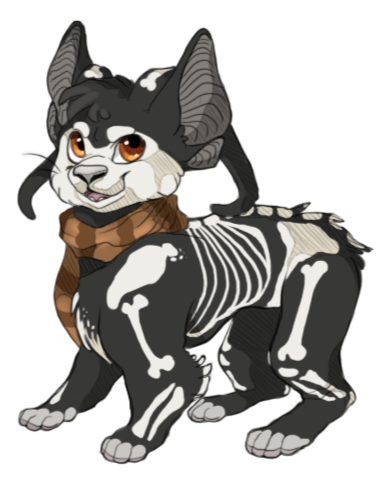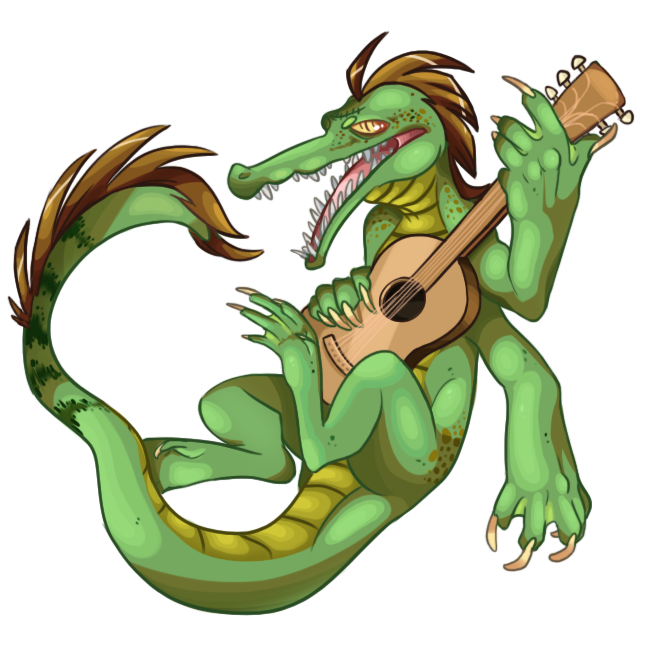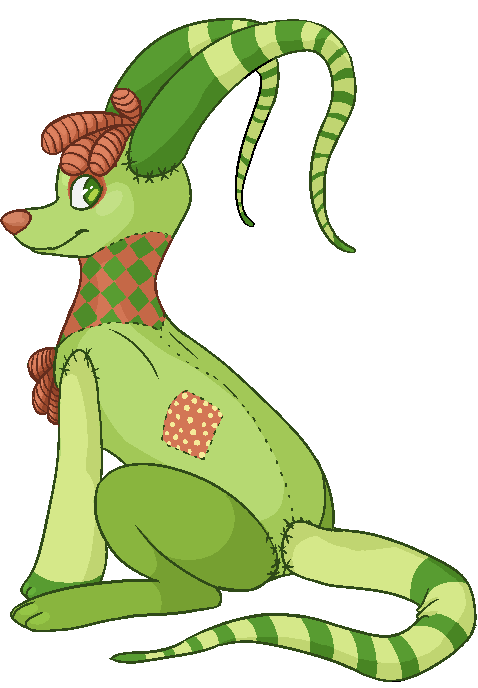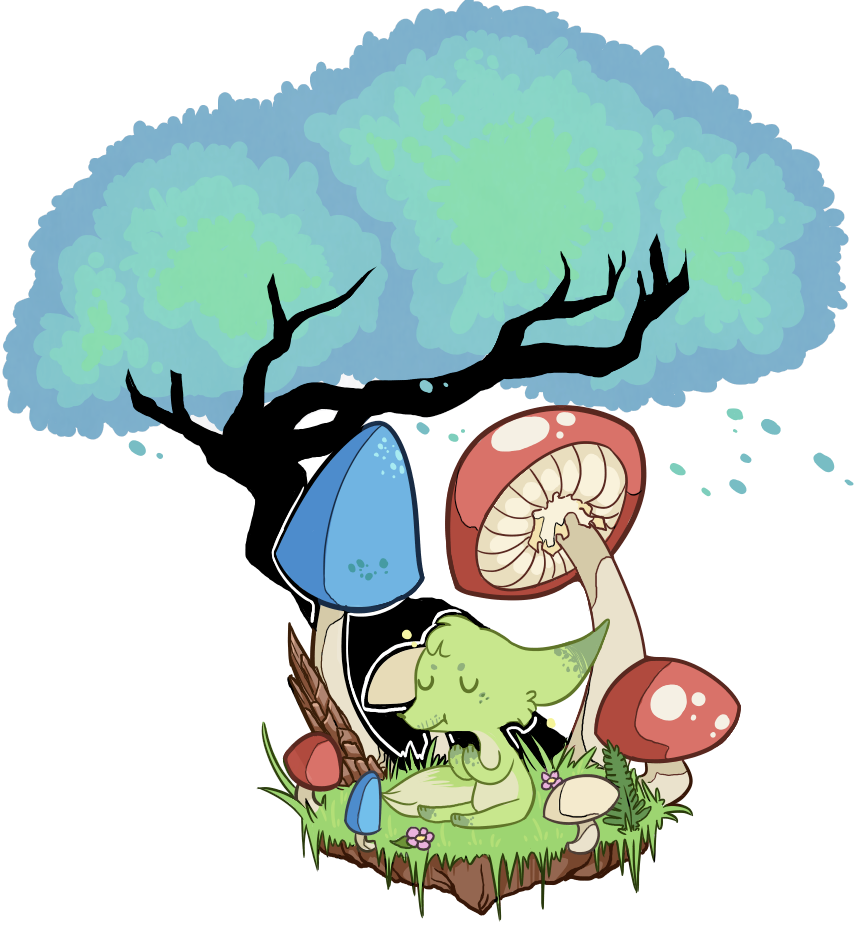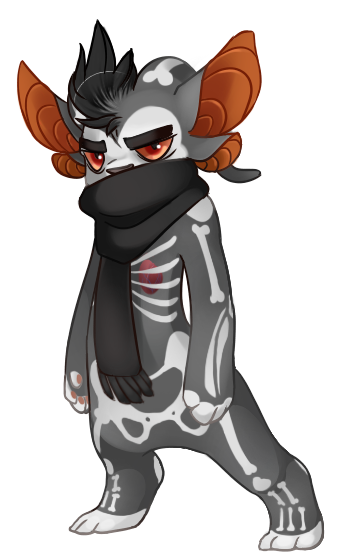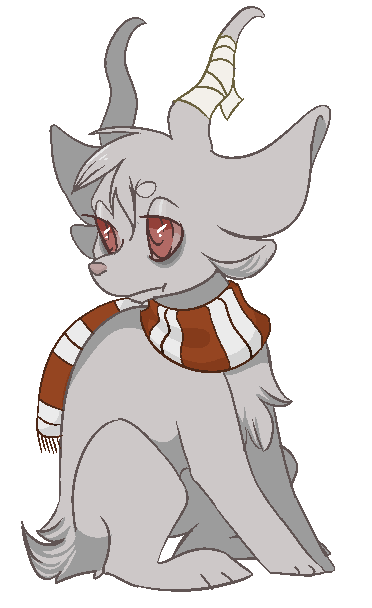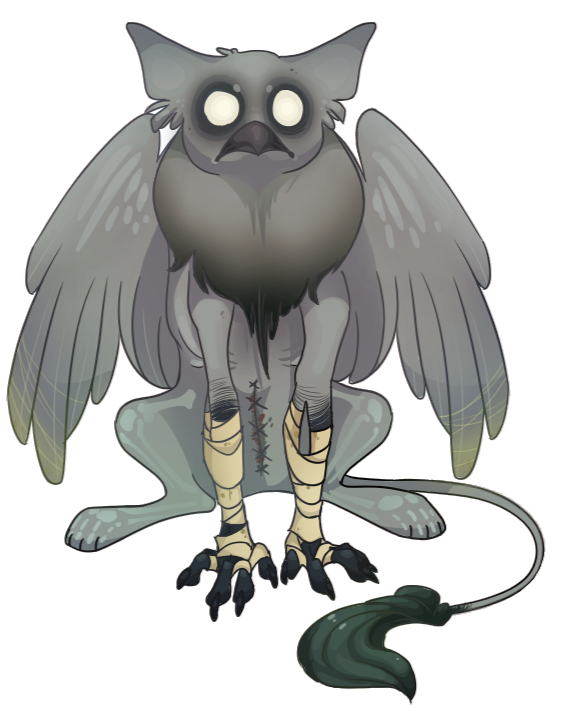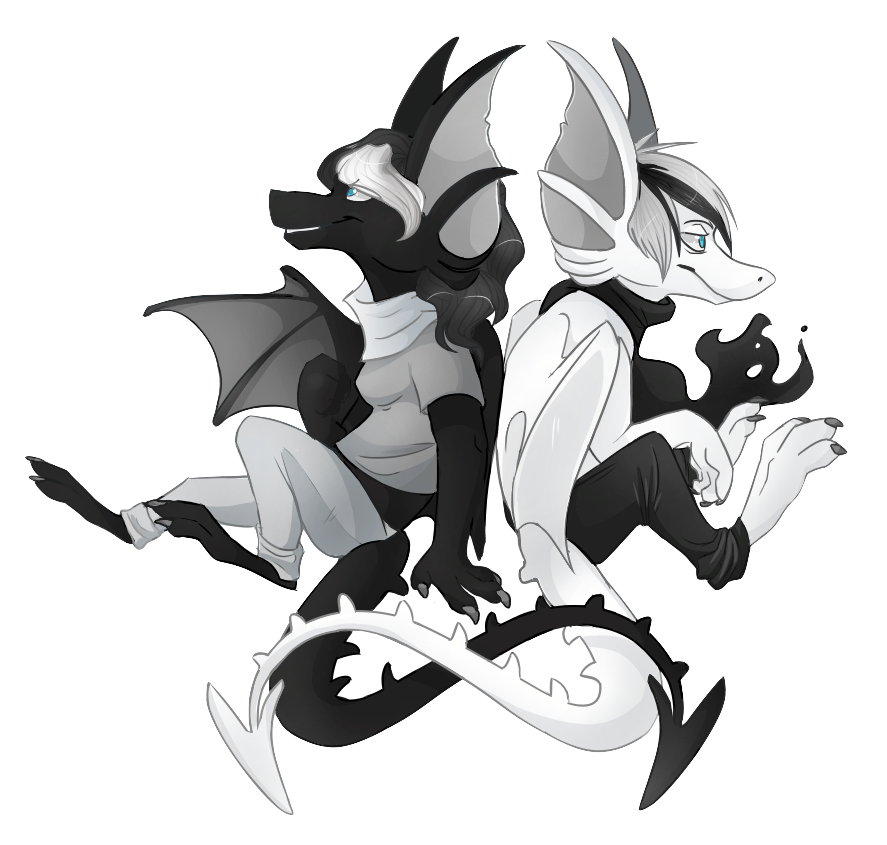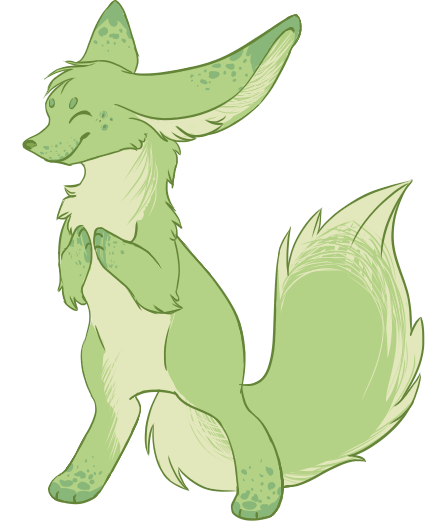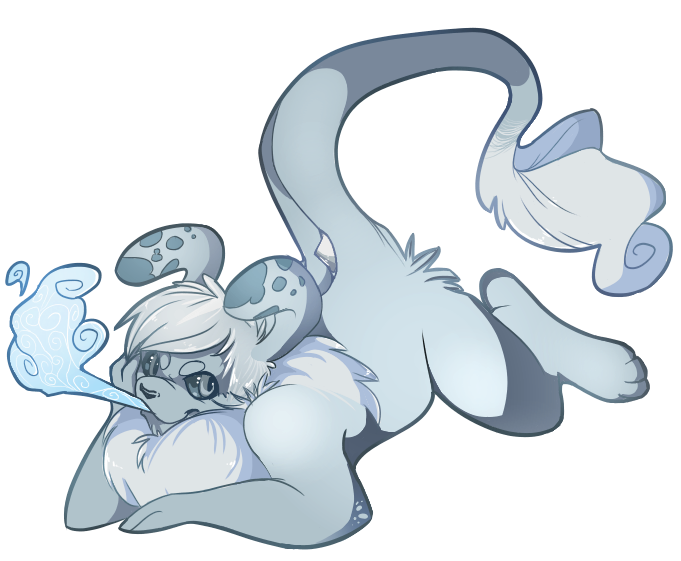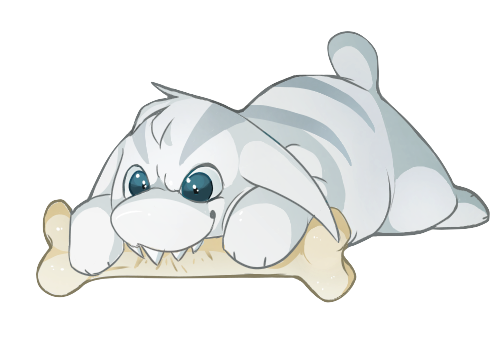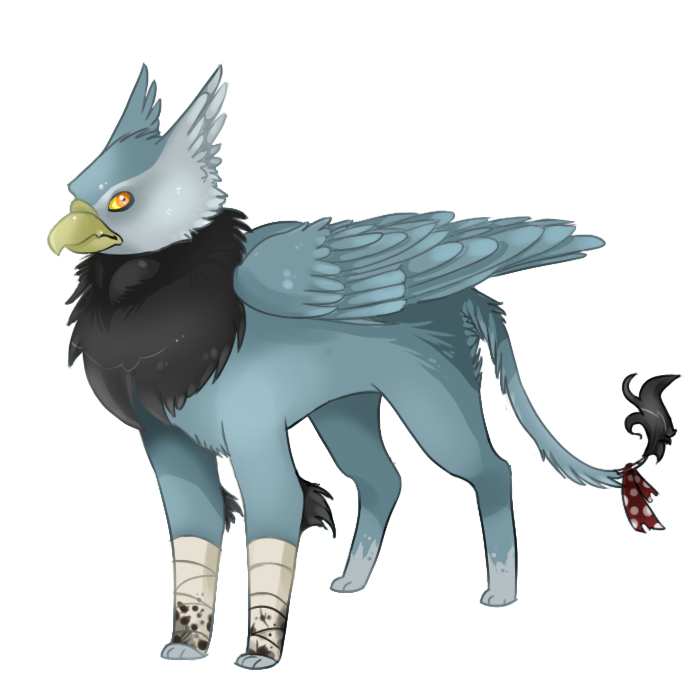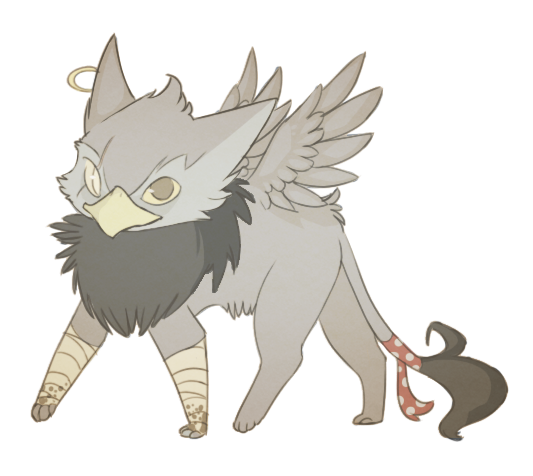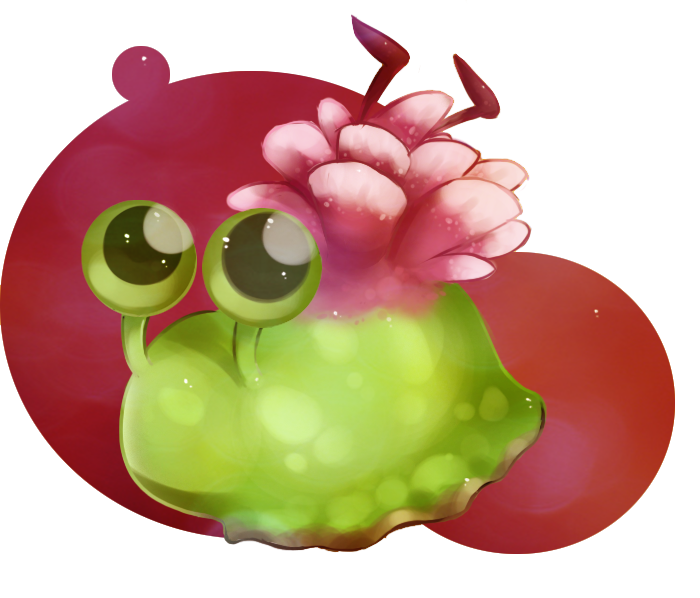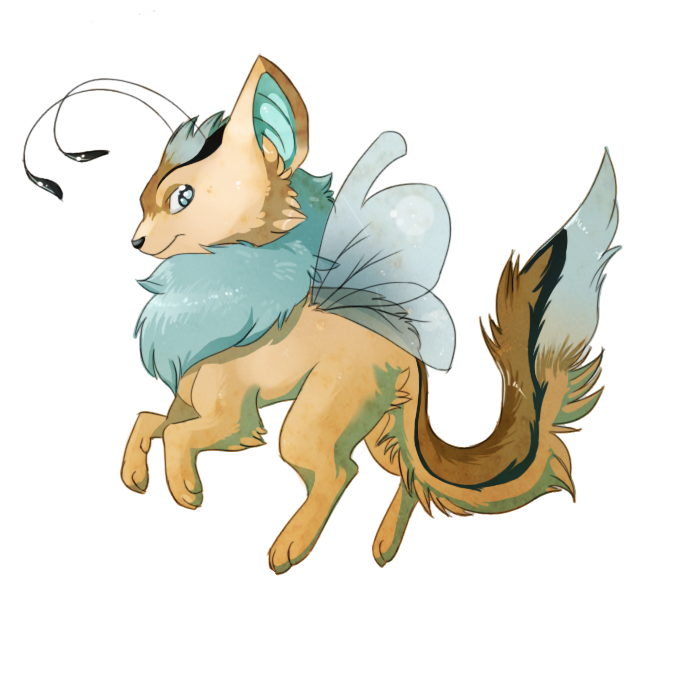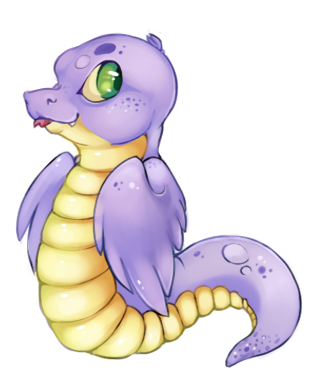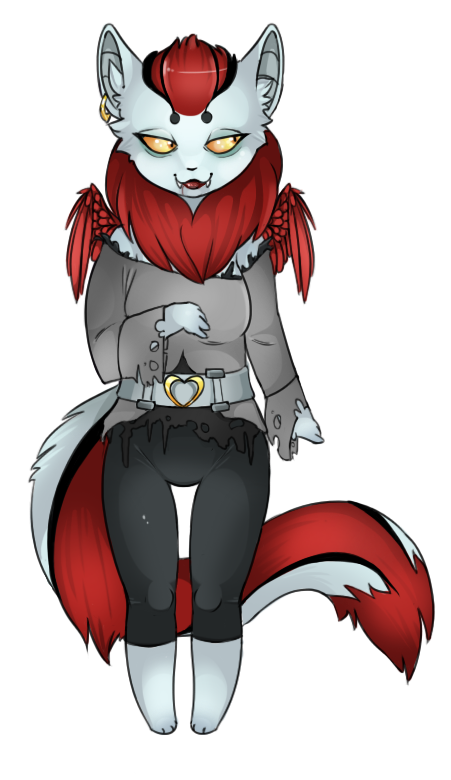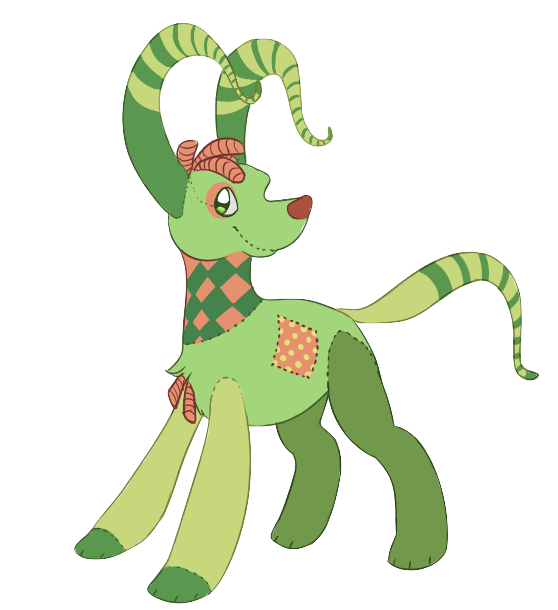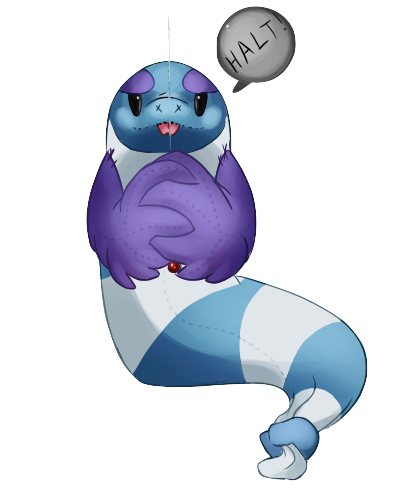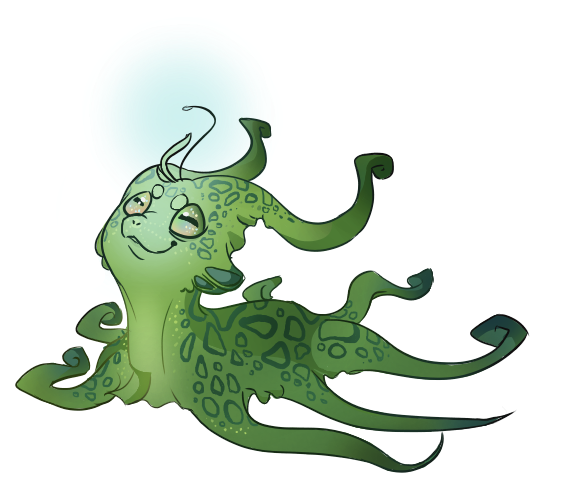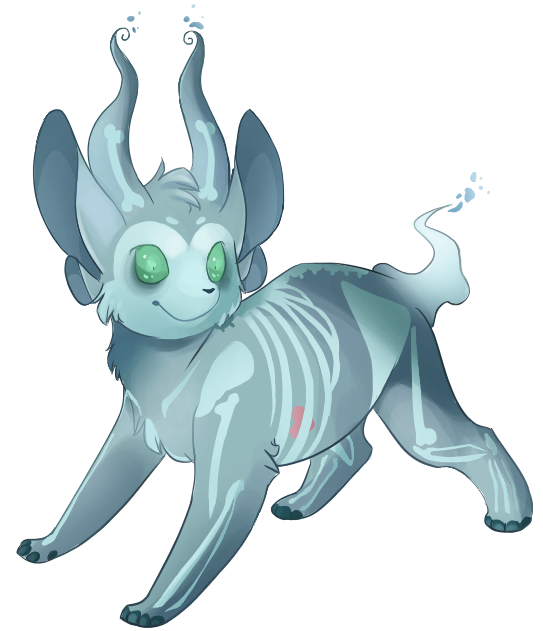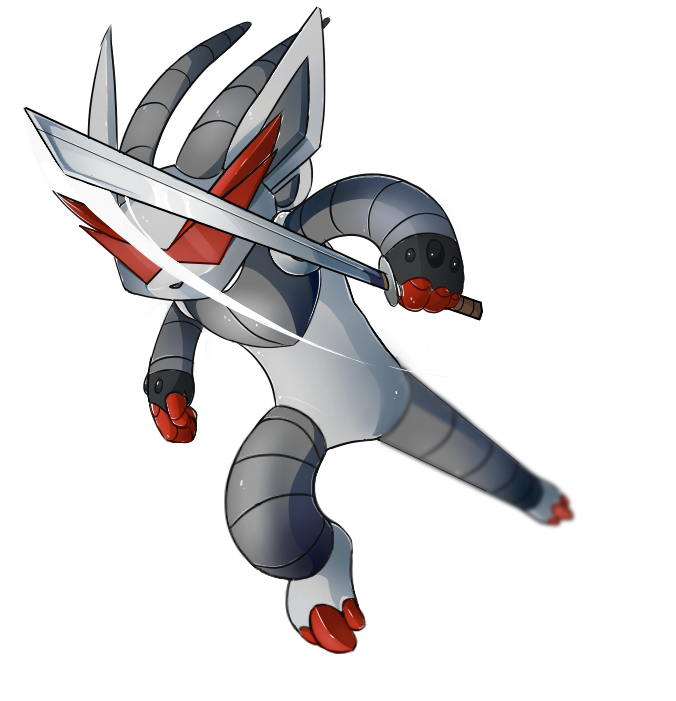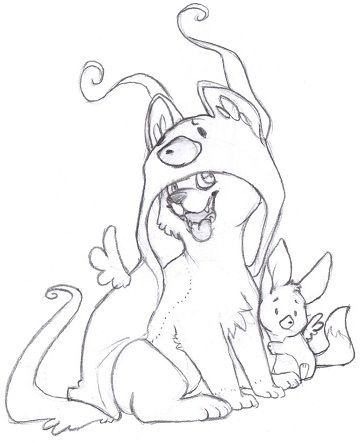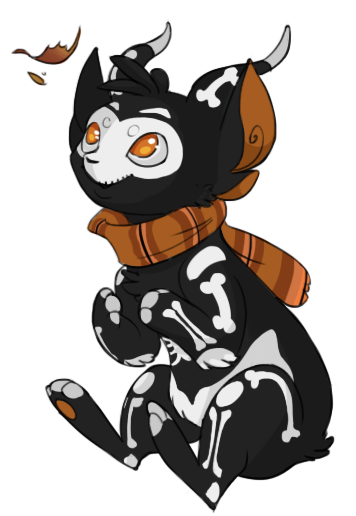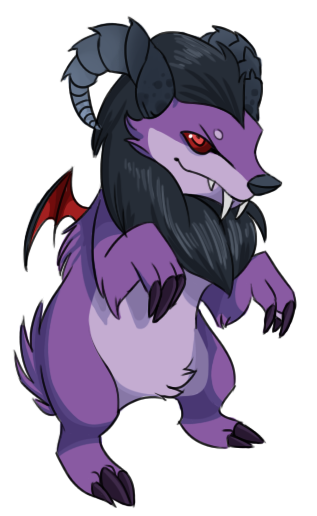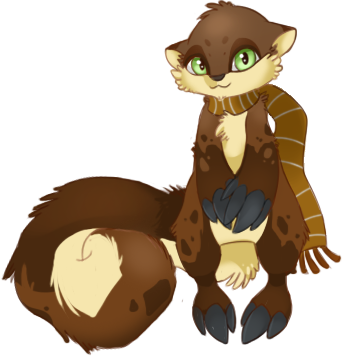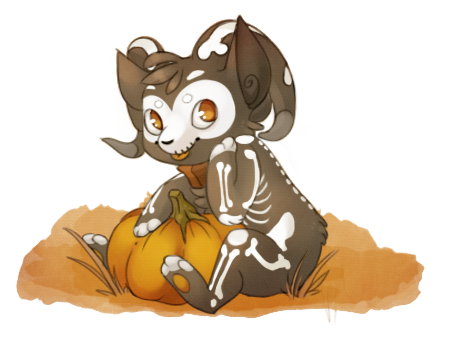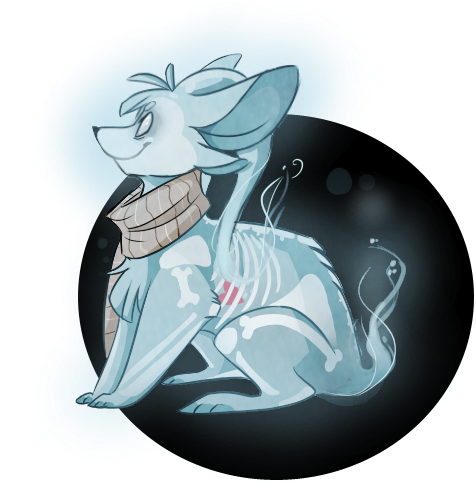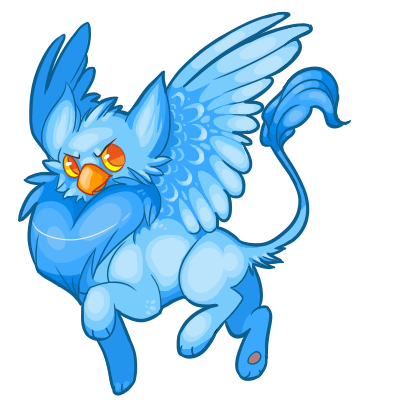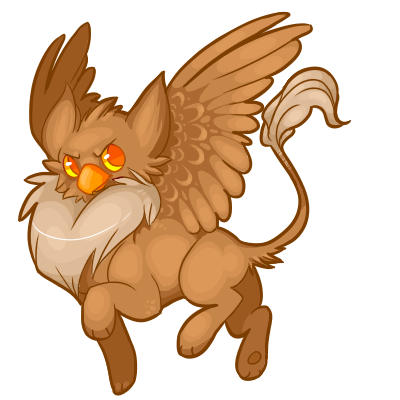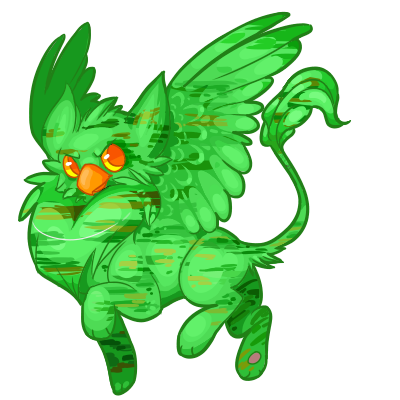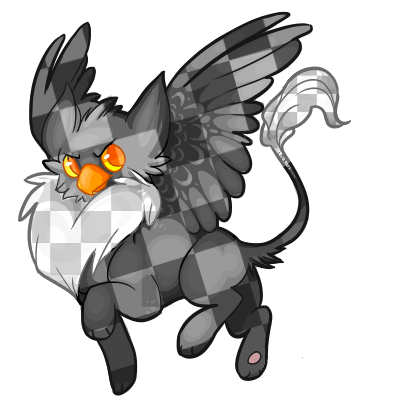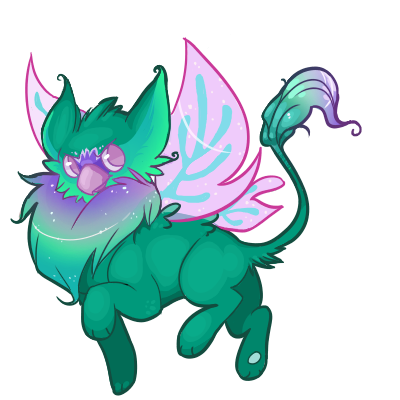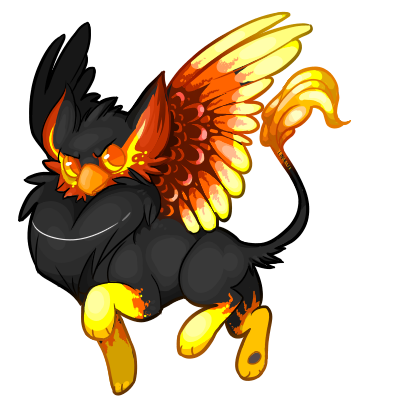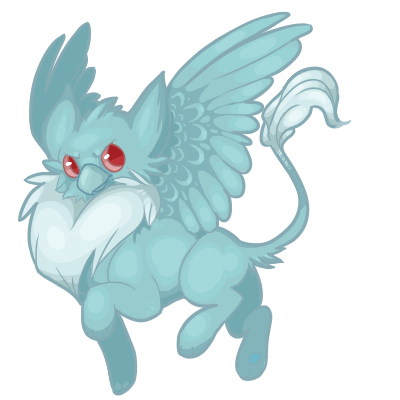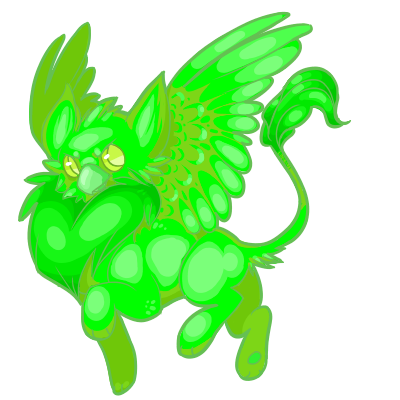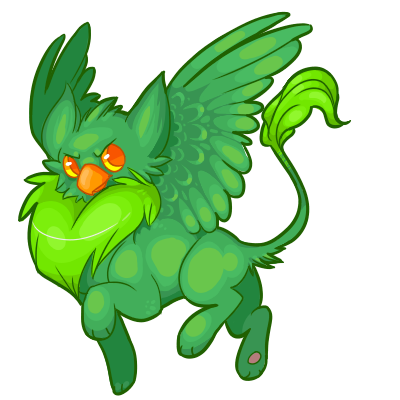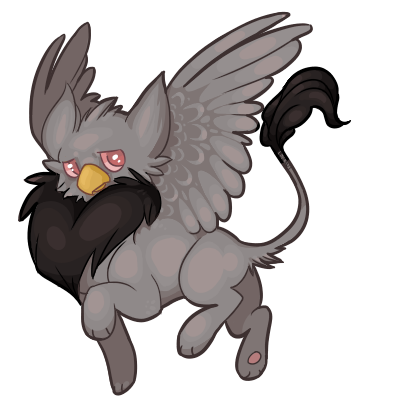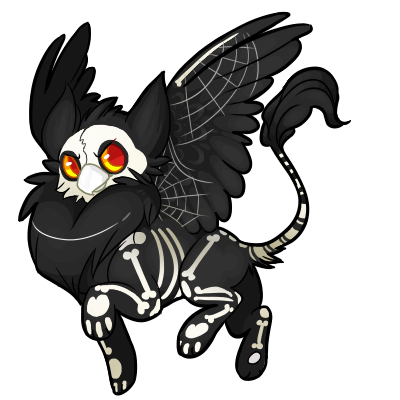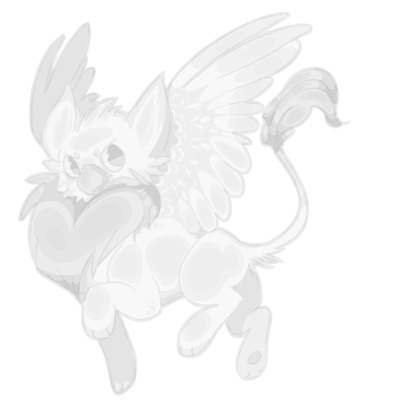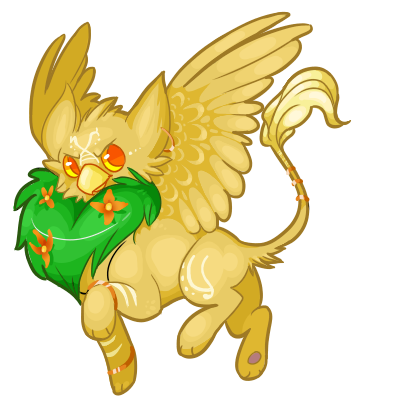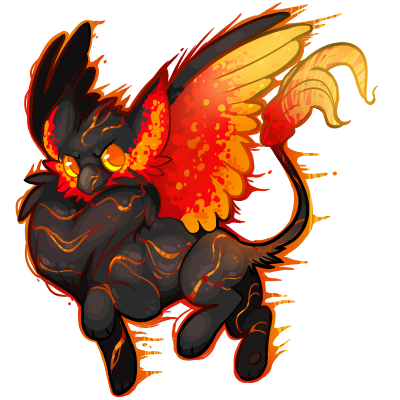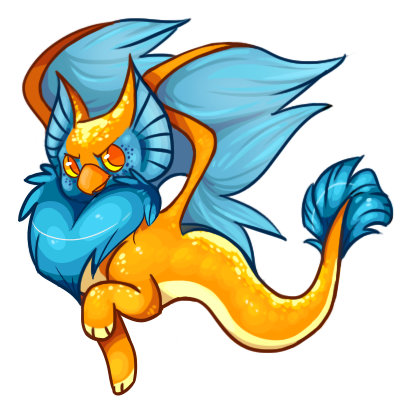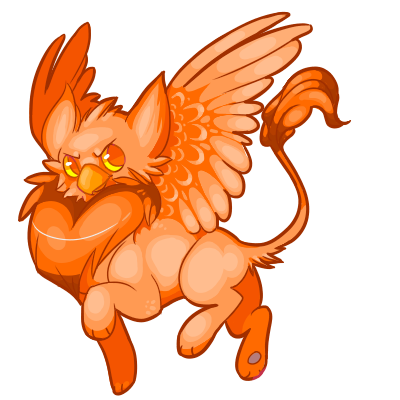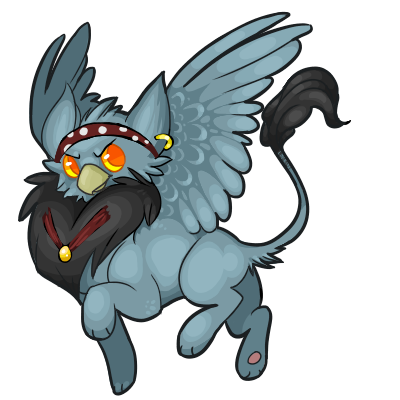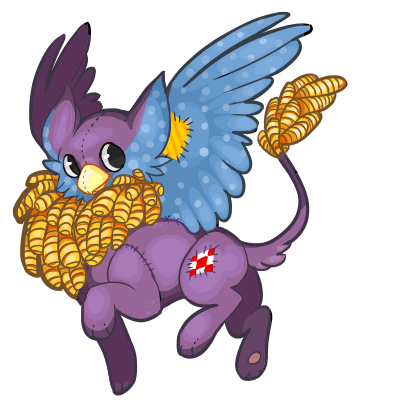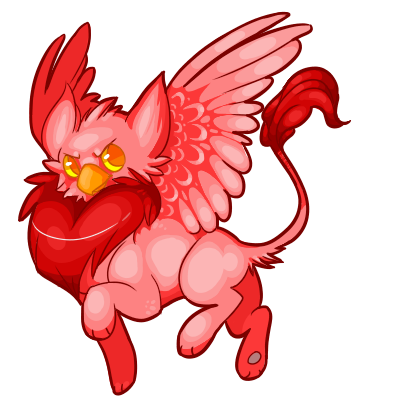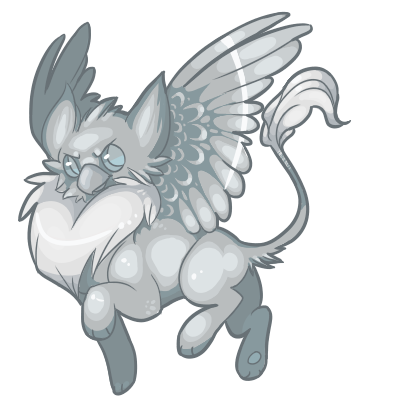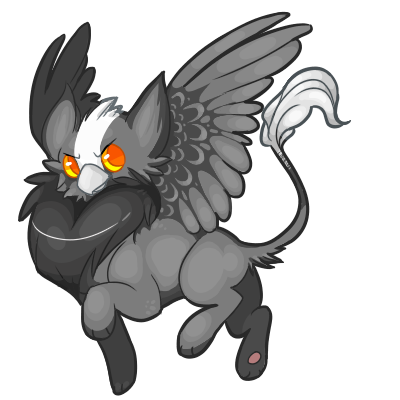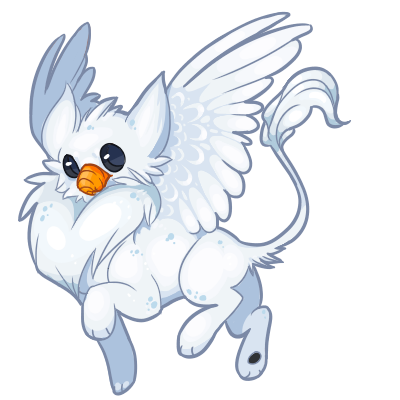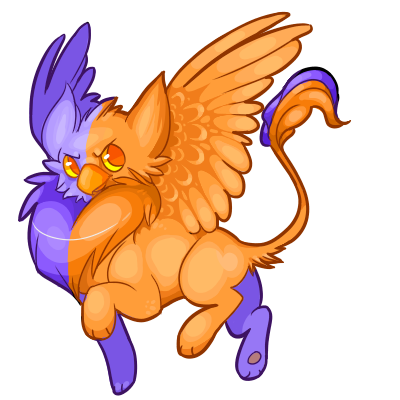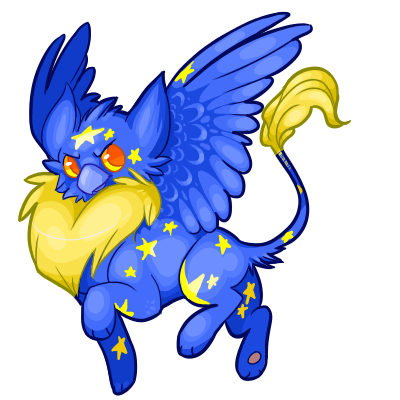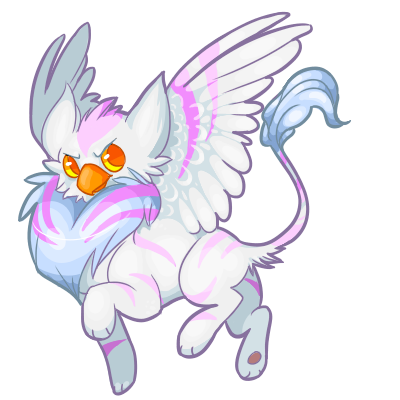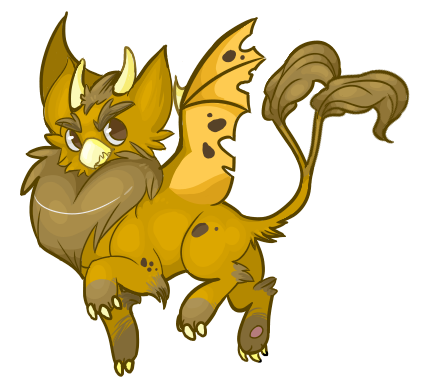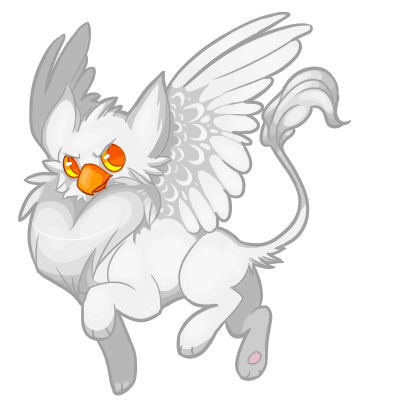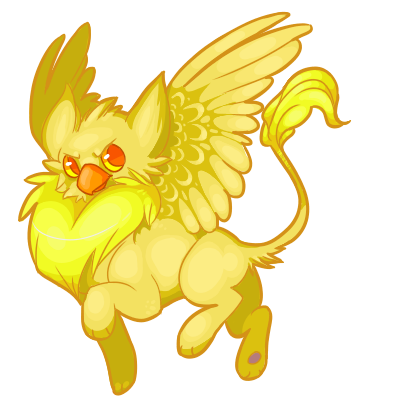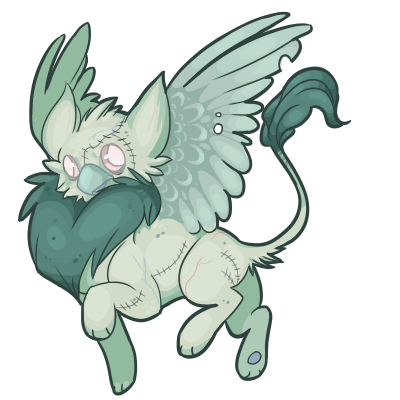 Customs