Welcome!
CAREFUL- The Various art tab is very image heavy!

This is my updated art page. I no longer upload things to this page, but I'm fixing the images so I can look back upon happier times when I drew neopets-related things almost every day. This is all incredibly old and I feel I've improved greatly since joining the site. I'll always keep this page up as a reminder of the good times I had with old neofriends and pets.

By the way, this page is still based on my baby Rockseen. How could you not love this face?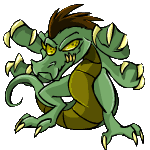 CSS by that(k)illsme, the original name no longer works!
To see a full sized drawing, drag one to the URL bar! maybe one day i'll organize this by pet or color or something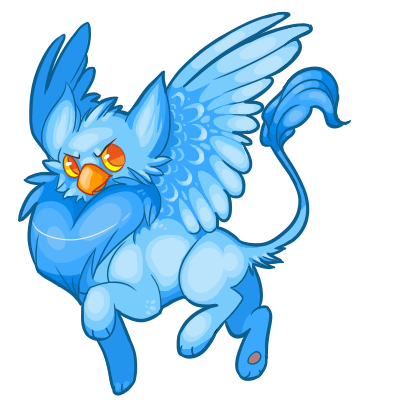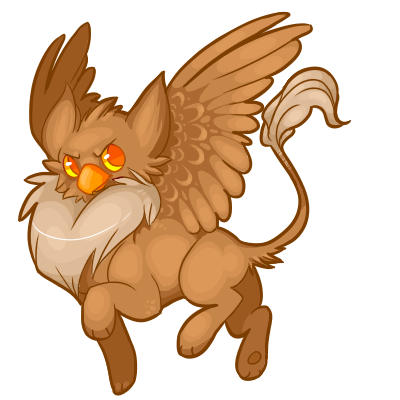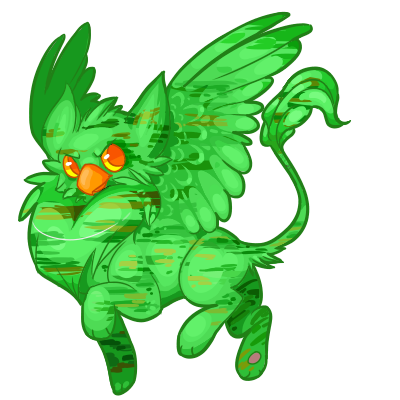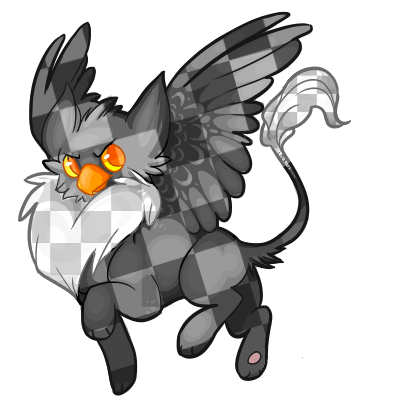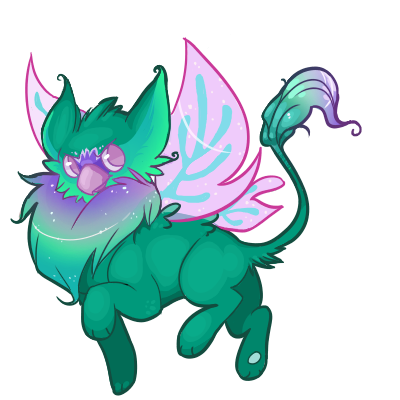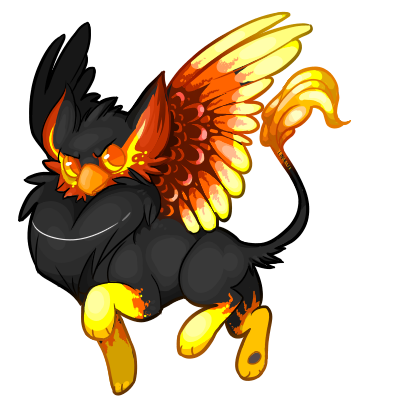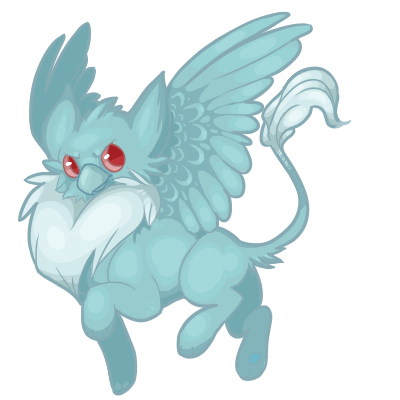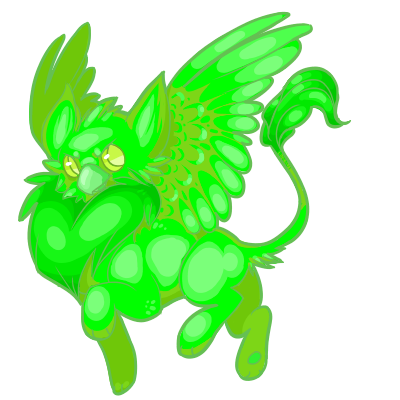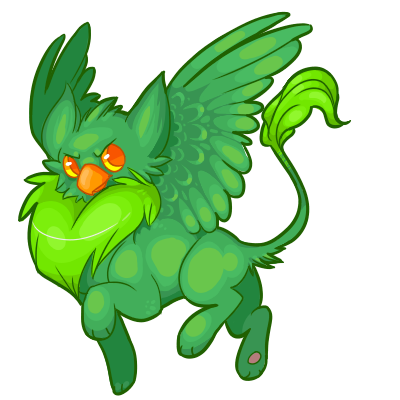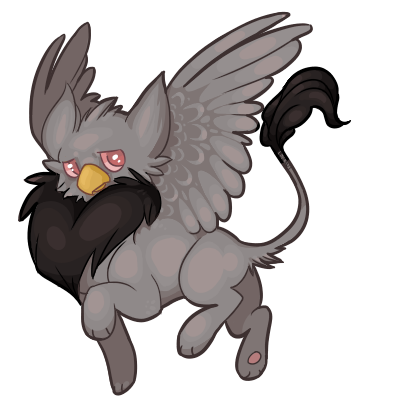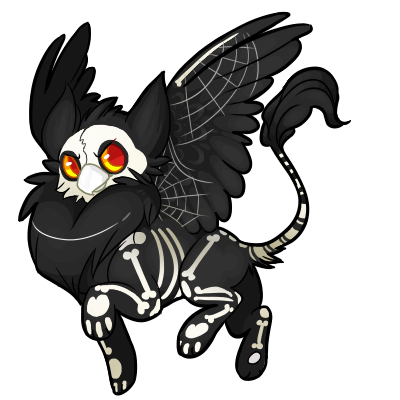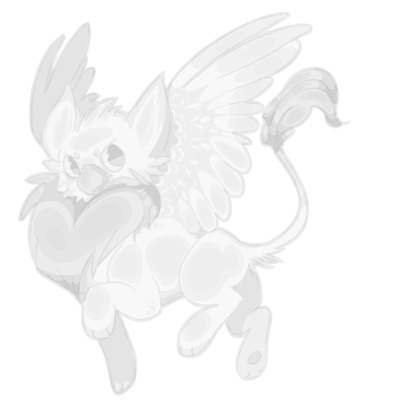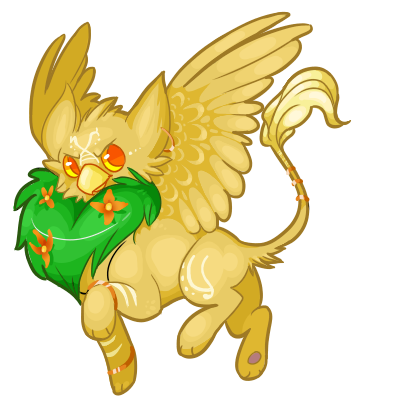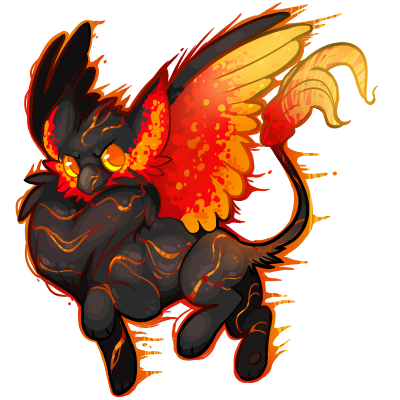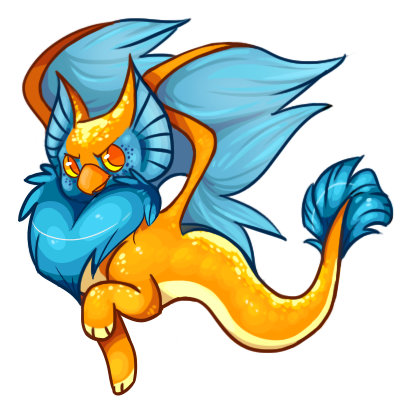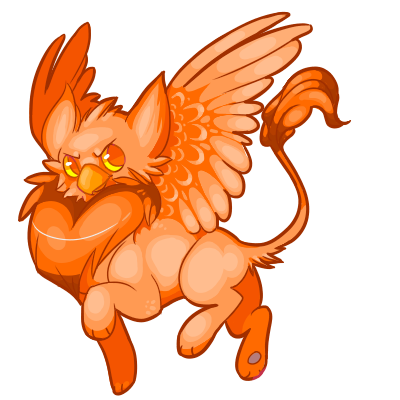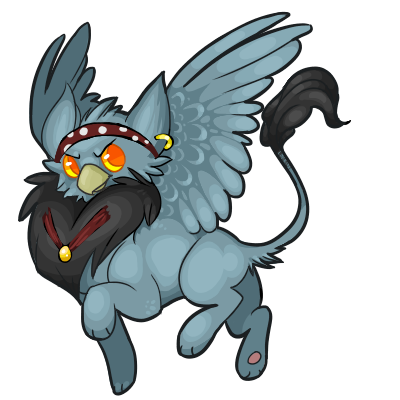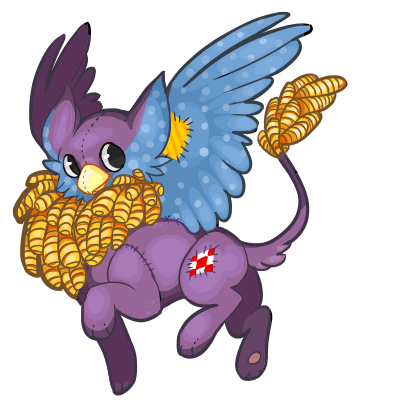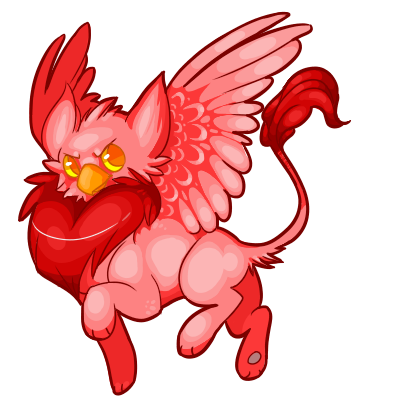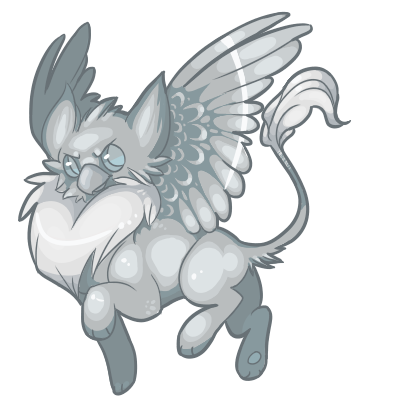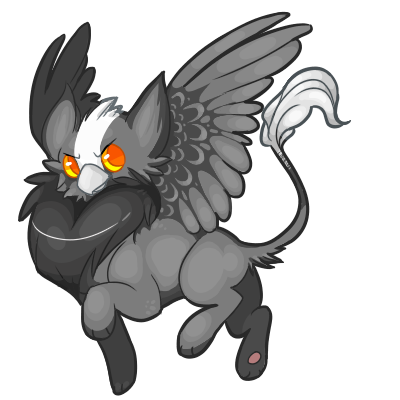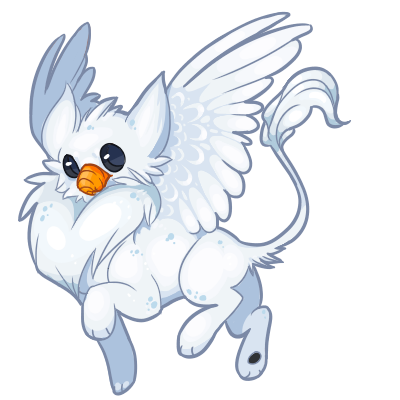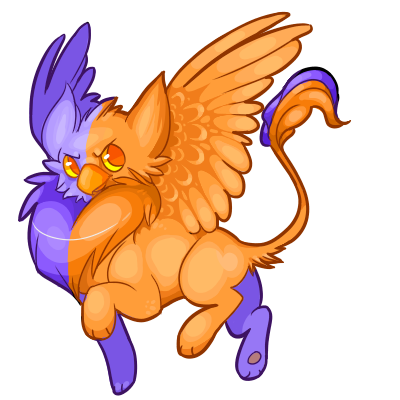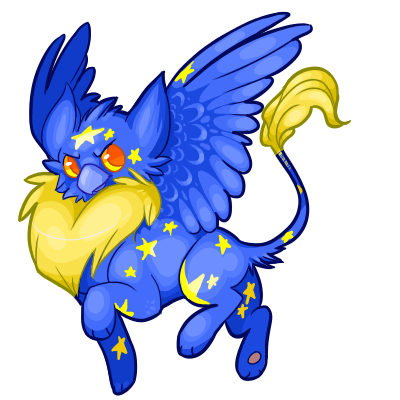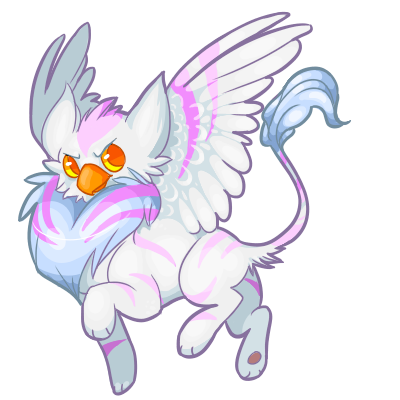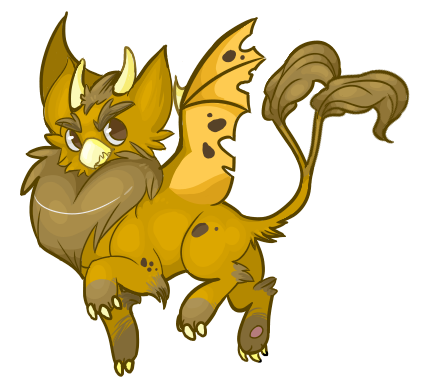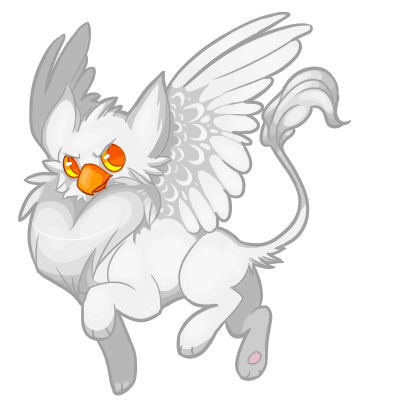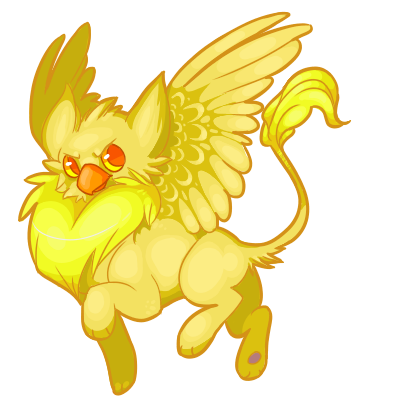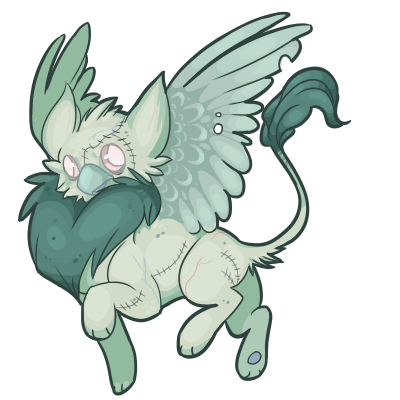 Customs