My Adoptibles
Rules!!!
1) No stealing them
2) No putting them in the BC
3) No taking my name off them
4) If the request or trades are closed don't ask
5) If the request or trades are full please wait before you request for one.
6) Custom only
7) Please do not take ones that are not yours
Please fill out the info for them below
1: I have more then one adoptable so please state what one your wanting
2: Please tell me the full name of the pet that you want done
3: Say Pirate map in the neomail so i know you read the rules. (with out this I will think you didn't read the rules so you will not get one sorry)
4: You Must repeat Must have a Ref sheet. Ref sheet as in one that shows all the markings not a fearal heart image please thats hard for me to go off of.
Request - Open [X] Closed []
1: ___________
2: ___________
3: ___________
4: ___________
5: ___________
Trades - Open [X] Closed []
1: ___________
2: ___________
3: ___________
4: ___________
5: ___________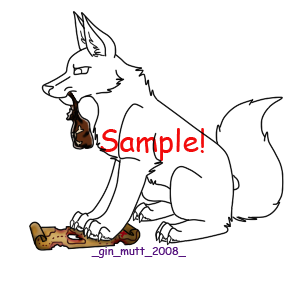 Pick ups
---