welcome!
Hello, and thank you for visiting my art page!
I love getting messages about my art, so please feel free to send me a neomail!

| art trades=open | art requests=closed |

NEWEST ART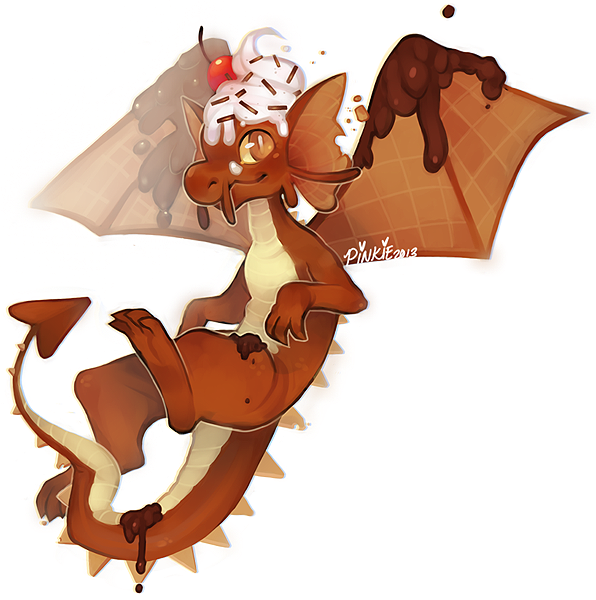 neopets art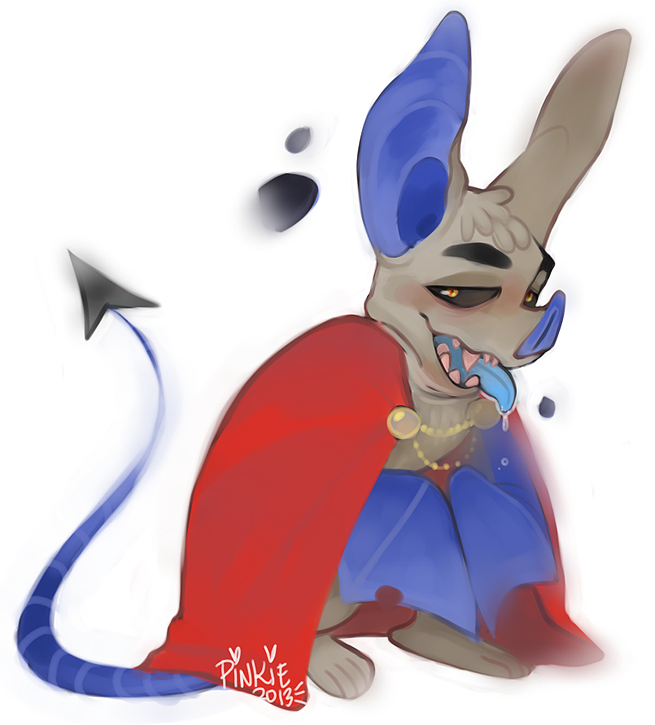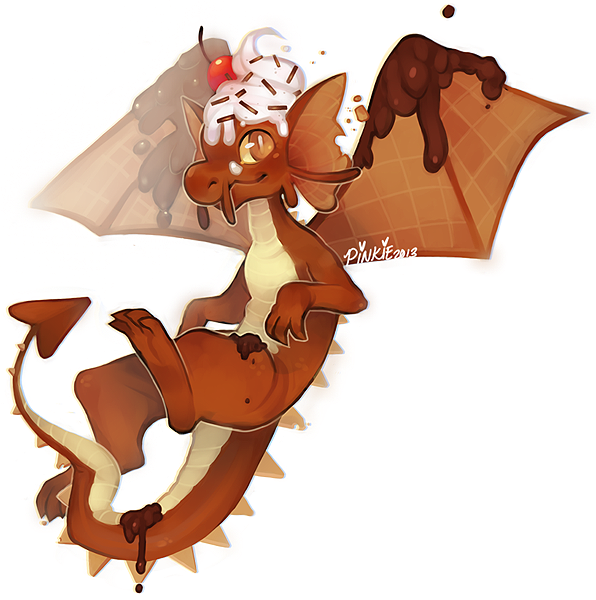 misc fanart
original art
(included a few WIPs)
LINKS
Link me!
CHECK THESE OUT!!

css by umbreon133