Welcome!
Nilsby is a fairly tall girl in her early 20's and a bit lanky. She is quite ordinary looking, no striking features other than her "string bean"-like form.
She has grey fur covering her thin frame, and too-big ears. Her tail is like a whitetail deer but with long white "sock" markings contrasting her grey fur. She has a pink nose and darker grey freckles along her nose and cheeks. Her eyes are big and brown, that of a fawn, and golden blonde hair that curls loosely.
She usually wears leggings or skinny jeans with a sweater or button up shirt and her hair tucked into a quick messy bun. She puts on light mascara and eyeliner, just to accent her huge eyes even more. She is a huge fan of the "hipster" and "indie" look that is fashionable at this point in time, and tries her best to fit in with that style.
Nilsby is a huge fan of caramel lattes and anything grape flavored. She likes reading romance and mystery novels and watching Sci-Fi movies in her spare time. She writes anytime she can, but it's mostly poems, unfinished novels, and short stories.

Name: Lilian Marie Nilsby
Nickname: Nilsby, Lili, Nils
Age: Early 20's
Gender: Female
Height: 5'7"
Weight: 124 lbs.
Occupation: Writer/artist
Species: Ixi
Color: Grey
Personality: Shy(-), calm(+), introverted(-), curious(+), well-read(+), artistic(+), bookworm(+), obsessive(-), over-emotional(-).
History
Born in a suburb outside of Chicago, Nilsby was a fairly small fawn. Her mother and father, middle-class workers of a teacher and a fireman. They lived in a one story red brick house for her entire life, never able to move due to a lack of funds.
In high school, Nilsby was very good at track thanks to her exceptionally long limbs and quick speed. Track is where she began going by her last name because that is what everyone called her. She ran sprints and hurdles well which earned her a nice scholarship to college. Without her scholarship, she wouldn't have been able to attend. So moving to New York to be independent, she goes to college and writes.
She is trying to get to her major in English and wanting to become a famous author. Her work is fairly liked.. on her blog; but she is otherwise unknown in the writing world. She is yet to be published, or finish anything other than a few short stories.
Friends and Family
Nilsby's parents still live in her childhood home in Chicago. They keep in touch with video chats and texts, but haven't seen each other in person since Nil moved away.
Nilsby's pet, Beacon, is her closest friend in the city. He is her little puppy, a gift from her parents when she moved. He is very empty headed and slow, but he's excitable and friendly as can be.

Other than her parents and puppy, Nil doesn't have many friends. She knows the people at her favorite coffee shop well, but wouldn't consider any of them friends.
Art
*drag the image to your address bar for full view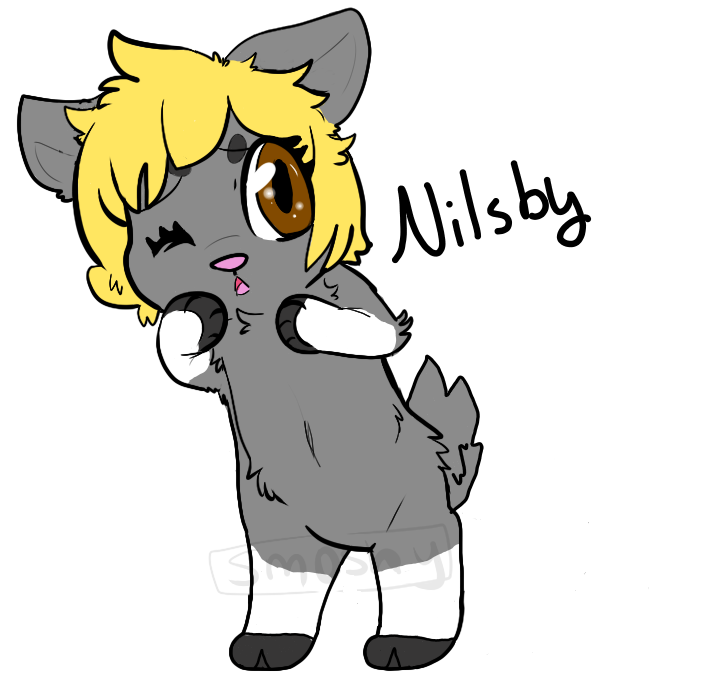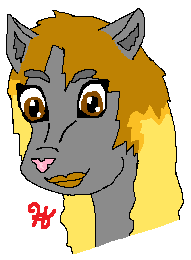 Wishlist
Cocoa Shop Background

Table with Borovan

Stirring a Giant Cup of Borovan

Site
Petpage template from
Bio
.