Welcome iwanbabypets to
iwanbabypets
screenies
Just got a few things to say ^^

I really dislike board screenies.
So there won't be many
I can't really draw XD
I only started these on 29/07/2008 so bear with me :)
If you want to link back (or put these in a screenie directory) then feel free.
If you do, please let me know (:
I don't accept awards... I appreciate the compliment! But it makes the page take even longer to load.

Button:
Anyway, I shall try my best to amuse!
Happy screenie-ing!
Navigation:
Random Events¦¦ Snipes/Restocks¦¦ Boards ¦¦ Games¦¦ Misc¦¦ Gambles¦¦ Avvies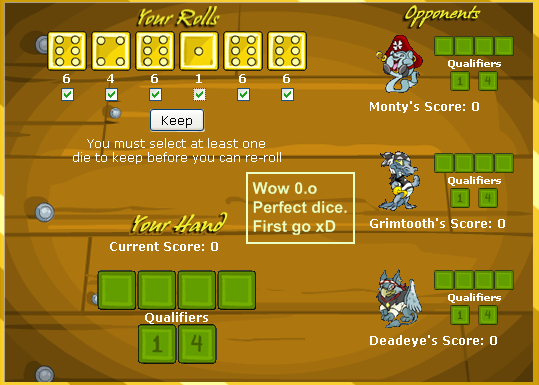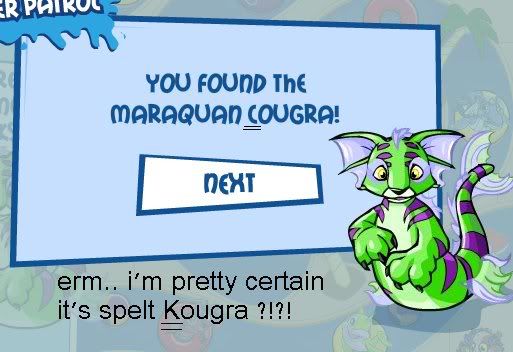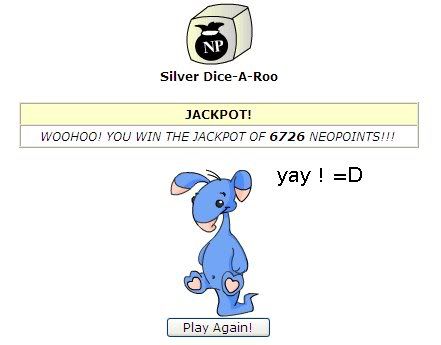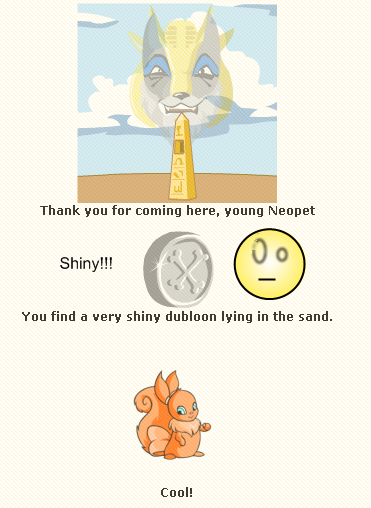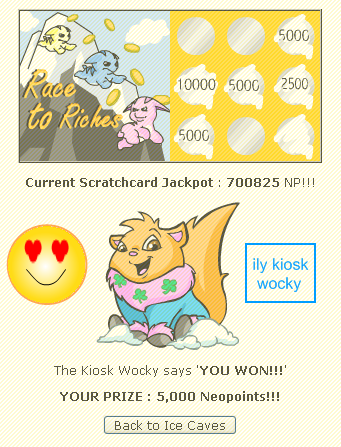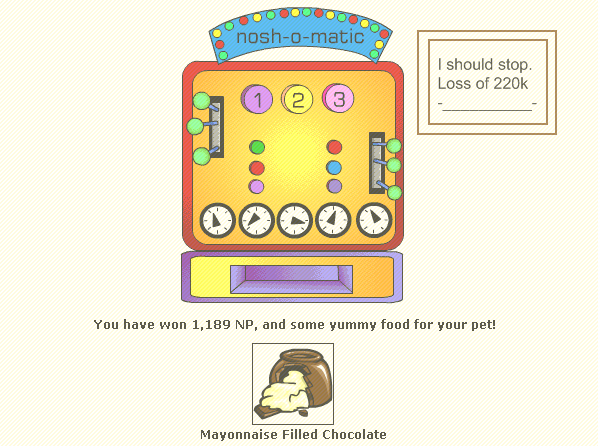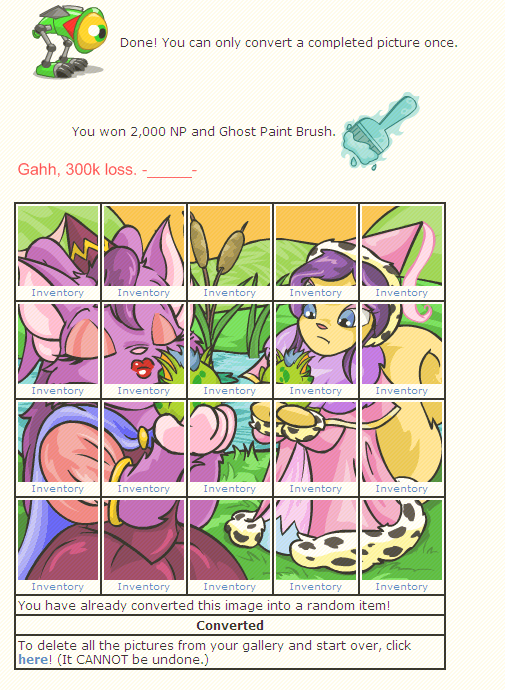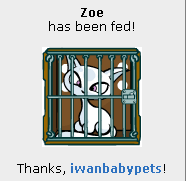 ^First Kad Feed^
---
Listed here: