Art Description/Ref Sheet
[Drawn by seshic]

Looking for a new ref sheet because:
Nels is a now a BLUE draik.
Tribal tattoo's going down both of her hind legs, on her wings and on her face.(purple at day)
But at night, the tribal appears to glow
(sea foam green)
She always has her tail jewelry on, she has a couple of Indian feathers tucked into her ear. her eyes are sky blue
Her clothes are always changing, as most do. So she has no set customization as far as that goes.
Characteristics
Name:
Nelsiey
Age: Mature Adult(NEW)
Height:5'2
Weight :140lbs
More soon
Story


Intro
I was born and raised with a normal life, normal family and not very many outsiders attacking our tribe.The family consisted of my brother (turtle) and I, we were inseparable. He can not fly and unfortunately has a rare condition in which his mind and body will never mature. Everyone loves him just the same though.
My childhood was filled with flying in the forest, making trouble with friends and never coming home on time. School was a breeze so I always had lots of extra time to go and explore the nearby places. Life seemed like nothing could go wrong.

Chapter 1.
Then, I met UNKNOWN He seemed innocent enough, just looked like a normal (blank) to me, sure he was dark and mysterious but I digged that kind of vibe. Soon, I found out that magic was real.. 0_o I always thought people just made up stories cause they were upset they couldn't have powers themselves. I was wrong, completely dumb founded.

UNKNOWN told me the story of his people (Which can be found soon on his page) and we grew to be very close. Although there was one set back, neither of our villages know about the contact. There is a silly rule where other tribes must stay distant to keep the peace. So we have to meet in the secrecy of the woods.

Chapter 2.
UNKNOWN wants me to learn magic! *scared face* This does not sound safe. Sure, I am adventurous..but I was only ever wild with nature. Is this nature? Later that night we met up as usual in the woods, but UNKNOWN 's trainer joined us as well, we began to see if I was able to accept the spirits. Me being from an Indian background, I figured this would be somewhat easy. I mean Indians accepted spirits right?!?
I had no idea the depth that my soul would be open to.

His trainer DARK approached me and from this moment on is a foggy memory, but I can remember her asking me if I was ready and to be prepared. I woke up with UNKNOWN at my side with her looking like he has seen a ghost. My tribal has apparently been glowing ever since I passed out. DARK said she had never seen any thing like it and that I was to stay with her in the hut over night of watching me.

Chapter 3.
I woke up refreshed, felt like I had the best sleep of my life.
[Seriously, I wish I could sleep that good again.]
Anyways, my mysterious glow was gone but I felt different. I felt awake and ready to go. I seemed to fly better and have a better sense of my surroundings. The air was crisp, the smell of the grass tickled my nostrils, and everything was peaceful.

As soon as the sun went over the hill and night fall came however, my tribal started to glow again. 0_o Needless to say, I was terrified. I did not care if UNKNOWN's people found out about us I wanted to know what was going on with me. So, I flew over there (in what seemed like seconds) and demanded he took me to DARK.

Chapter 4.
All of a sudden, I busted into tears uncontrollably. I had no idea what was happening but I flew up into the air and started spinning. Have you seen the ice skaters that twirl so fast that they look like a blob? Well, that was me but up in the air. 0_0 When I came back down I had no energy. It felt like life was literally taken out of me. What was even weirder was my tribal was not lightening up anymore. UNKNOWN was very puzzled and so he decided to schedule a meeting with DARK and also another magician of higher power.
Art Box
[Drag to new tab for full detail]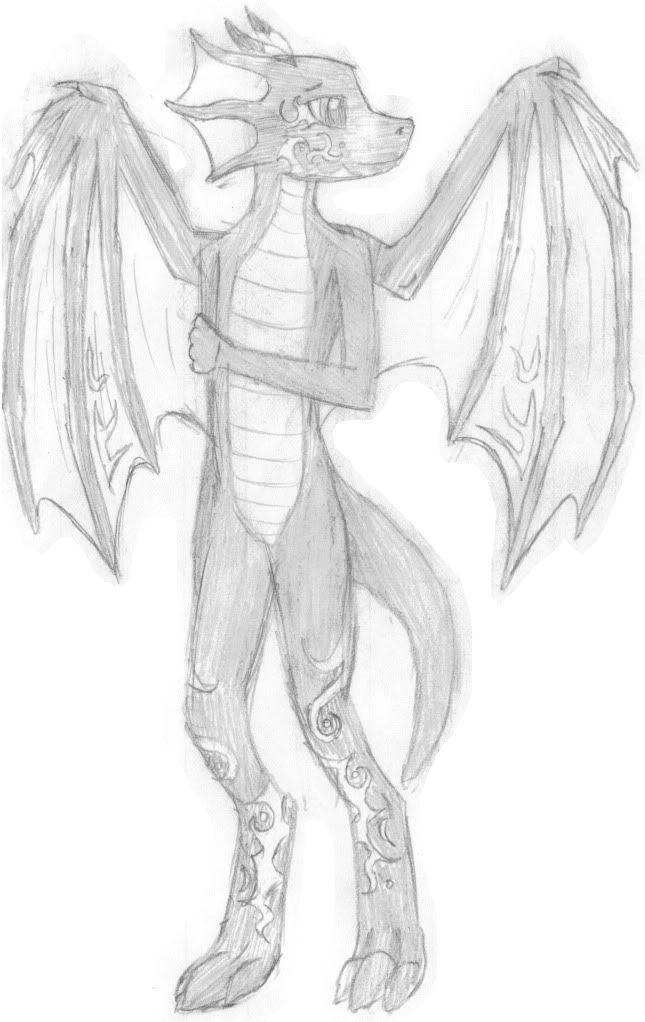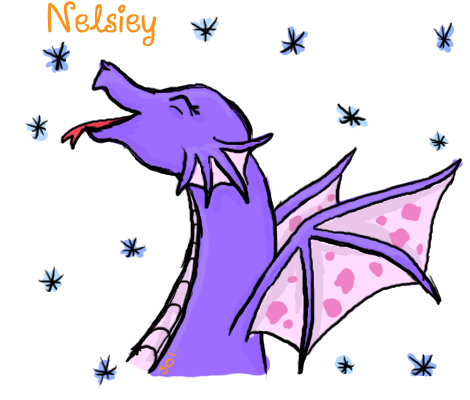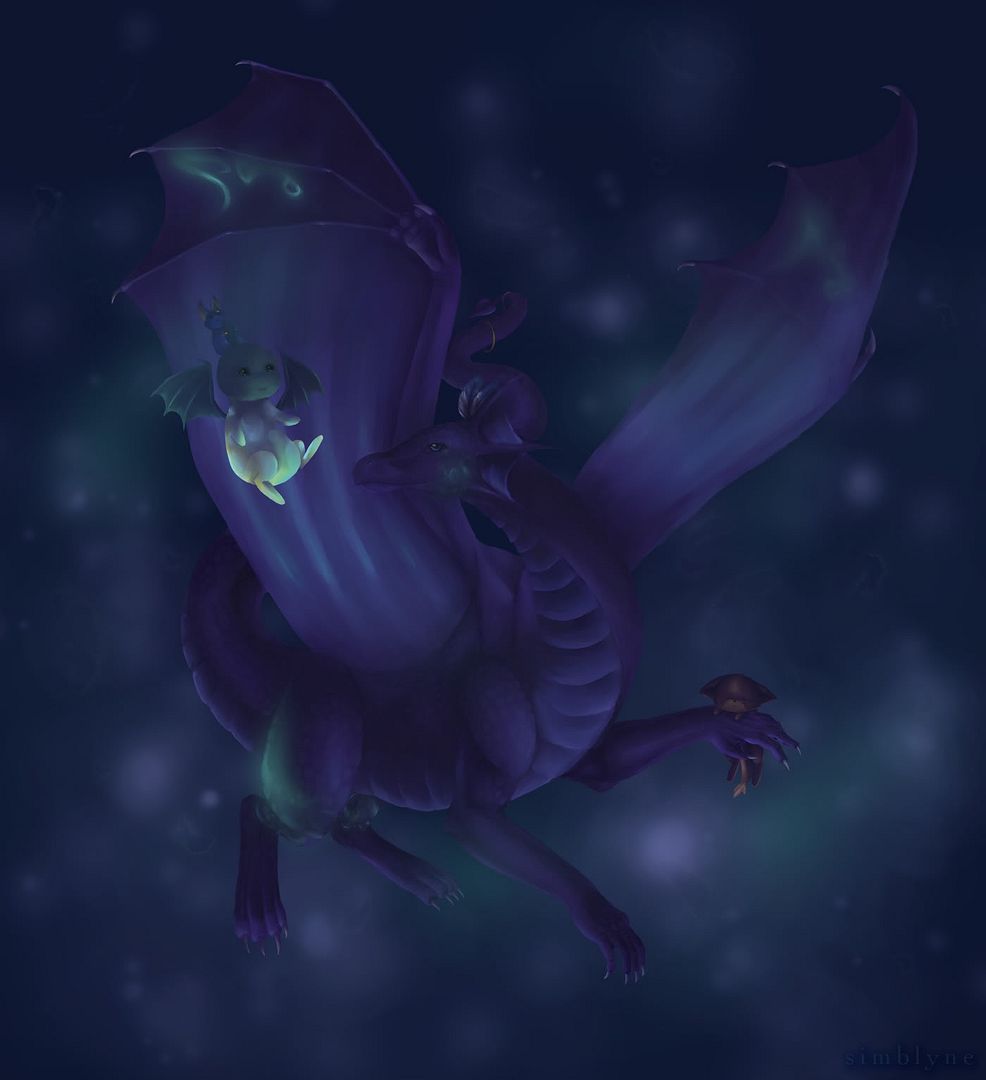 CSS by Nene